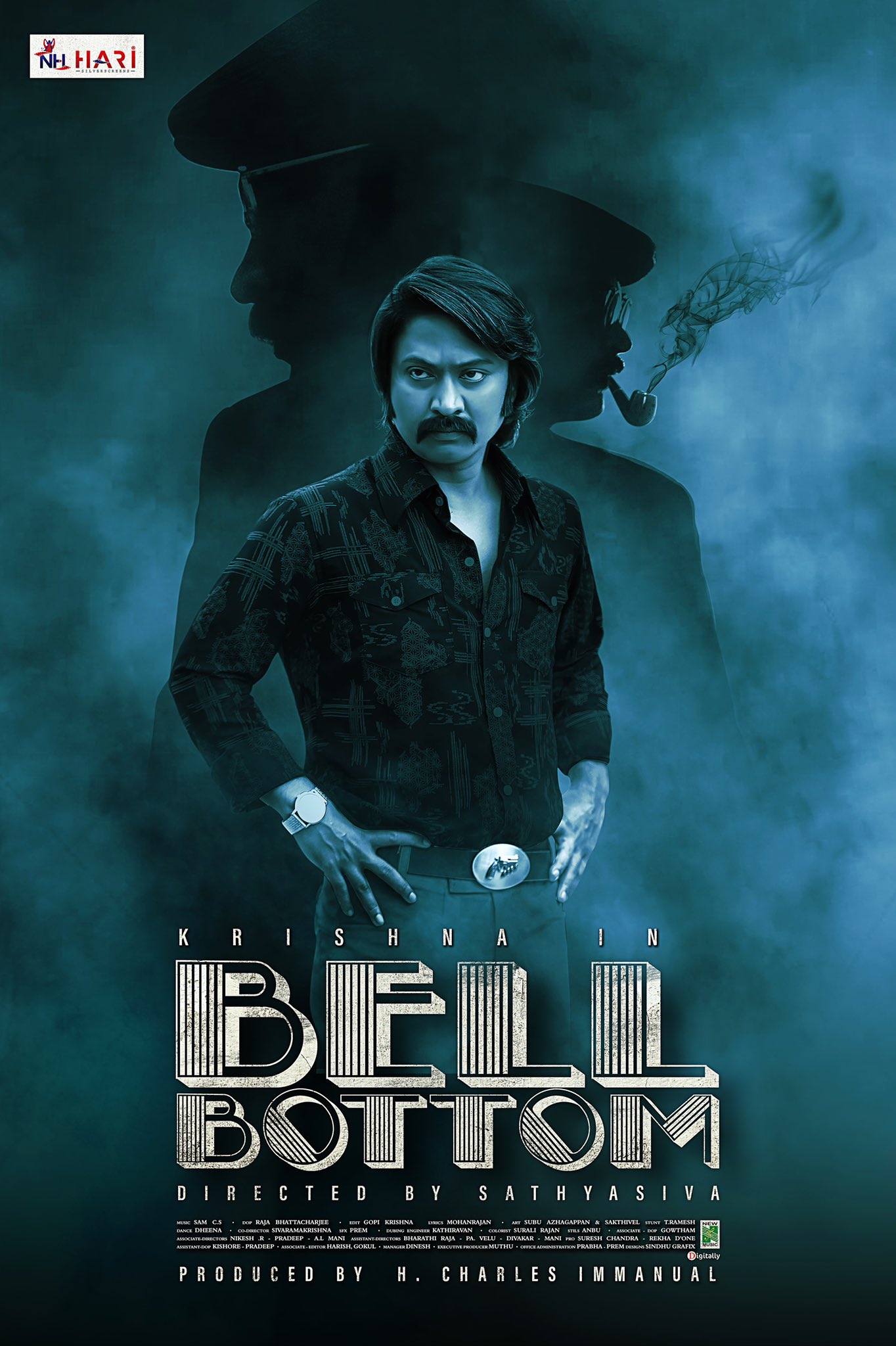 Super excited to present you all my Nanban Krishna's #BellBottom #BellBottom #HappyBirthdayKrishna @NHSilverScreen @Actor_Krishna @Mahima_Nambiar @Sathyasivadir @HCharlesimman @SamCSmusic @DoneChannel1 @digitallynow @NewMusicIndia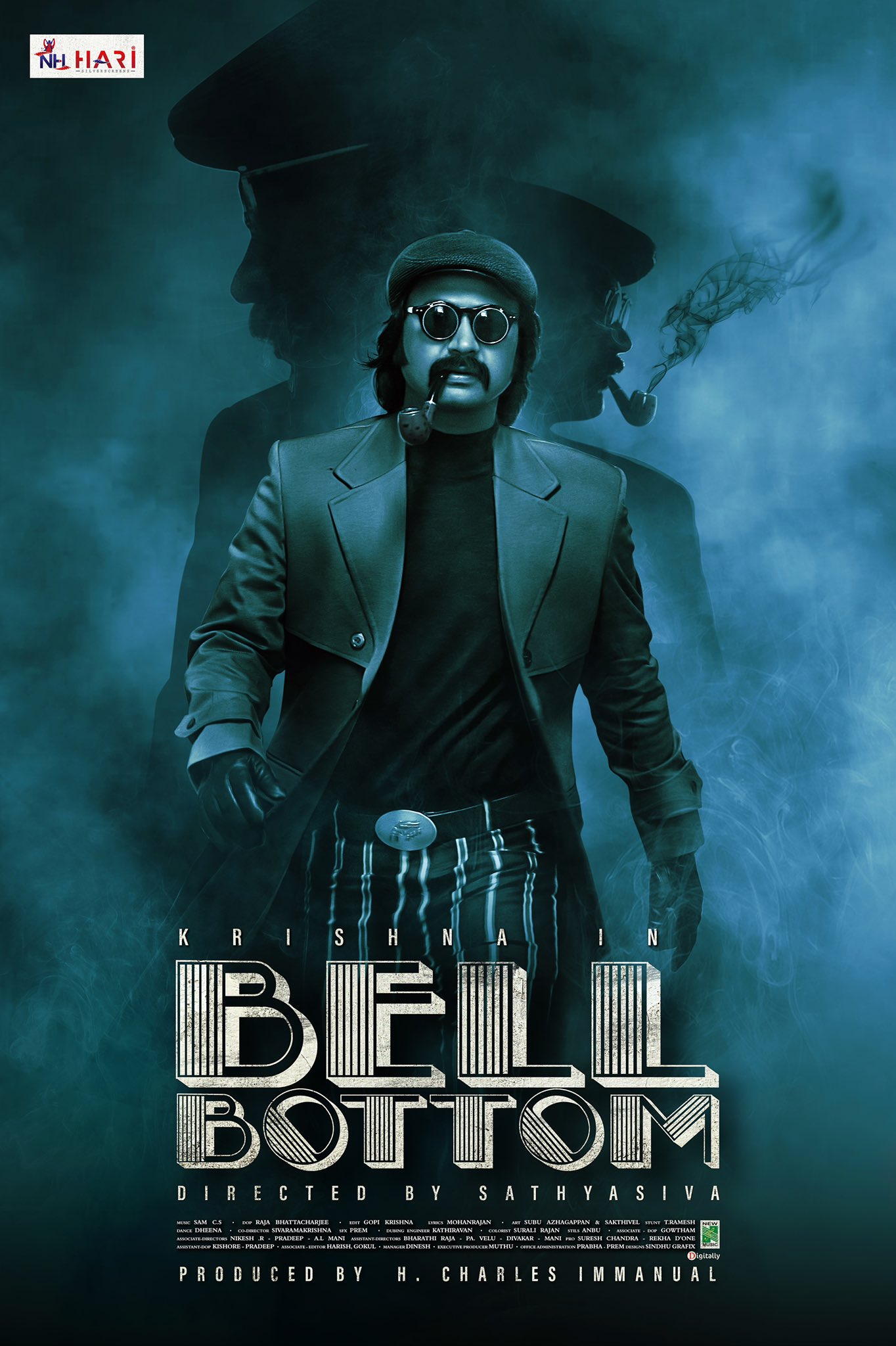 Super excited to present you all my Nanban Krishna's #BellBottom #BellBottom #HappyBirthdayKrishna @NHSilverScreen @Actor_Krishna @Mahima_Nambiar @Sathyasivadir @HCharlesimman @SamCSmusic @DoneChannel1 @digitallynow @NewMusicIndia
Prayers for a speedy recovery sir 🙏🏼
Thoughts with the people of #Uttarakhand Prayers for everyone's safety.
Happy birthday brother! Wishing you a blessed year 🤗♥️ @immancomposer God bless
Happy birthday brother @iamVikramPrabhu 🤗 wishing you a wonderful year and best wishes for #PulikuthiPandi God bless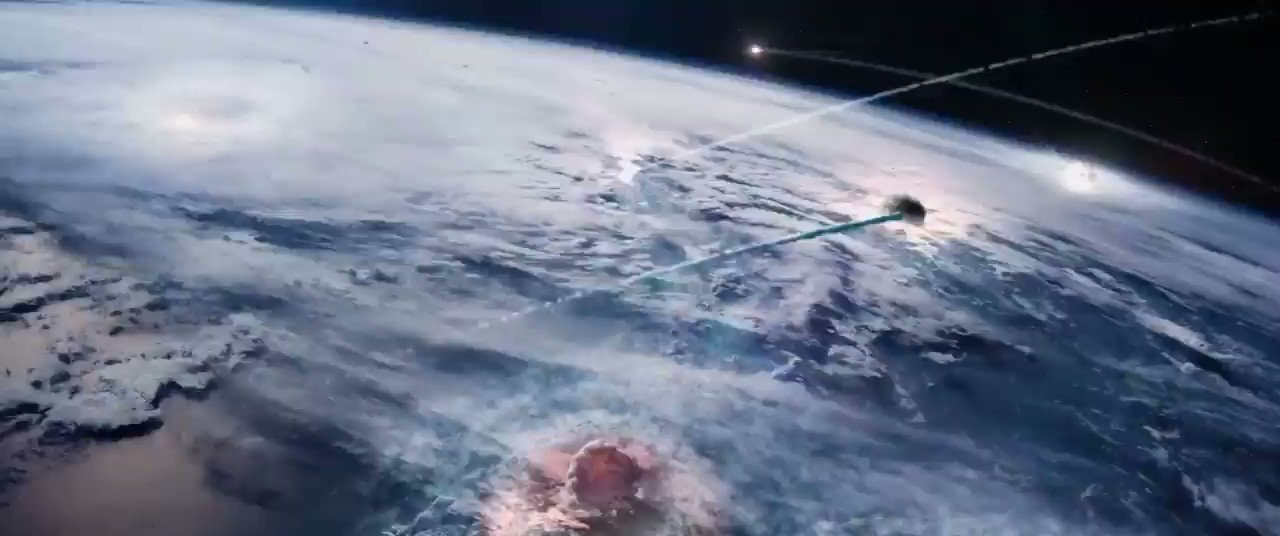 #Bhoomi is now streaming on @DisneyplusHSVIP ! Watch 👉https://t.co/a02pLfGUHZ #BhoomiOnAgriculture
Best wishes to the team of #Eshwaran for a grand release & success. God bless #str
Iniya Pongal Nalvazhthukkal 🙏🏼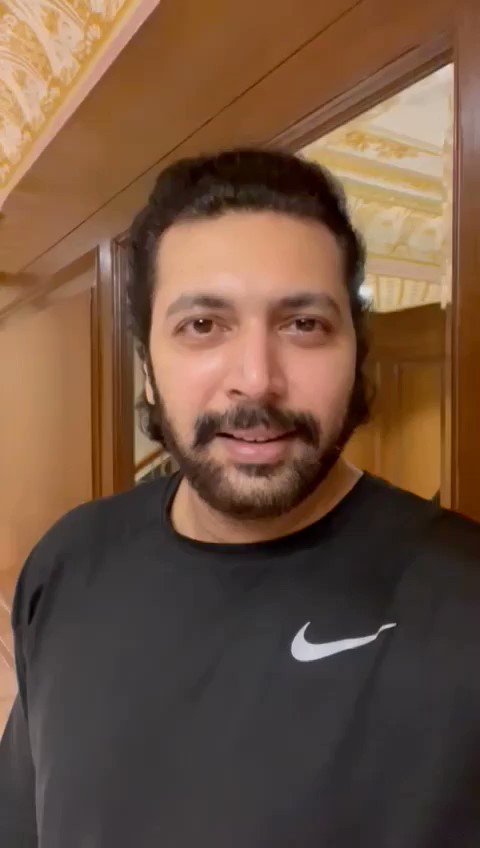 Our sincere effort from the heart #BhoomiFromMidnight12AM @DisneyplusHSVIP @theHMMofficial @sujataa_HMM @AgerwalNidhhi @dirlakshman @immancomposer @BrindhaGopal1 @SonyMusicSouth
Thank you so much. I'm happy I got to spend time with my Twitter family 😇 Please watch #BhoomiFromMidnight12AM on @DisneyplusHSVIP We have put in our soul into this movie that deals with a relevant issue of our country. I hope everyone of u will be a part of it too 🙏🏼 god bless
If the right script comes along, yes!
Thank you for always believing in me & supporting me in all my decisions 🙏🏼♥️
Romba nandri 🙏🏼 Virumandi 💪🏼
Director Ahmed & Director Kalyan
Spending time with my sons 🥰
They are doing very well. Thank you 🙏🏼
Once my brother and I finish our current commitments
We hope #bhoomi will help throw light on our farmers plight & in turn support their cause.
When a movie has been ready for the last 9 months there are various risks involved.. I want the movie to reach the audience in the right way. So we decided on OTT when there was no positive news about theatres reopening.