#modi_rojgar_do #modi_job_do_
#modi_job_do #Modi_rojgar_do #justasking
#AtmaNirbharBharat #justasking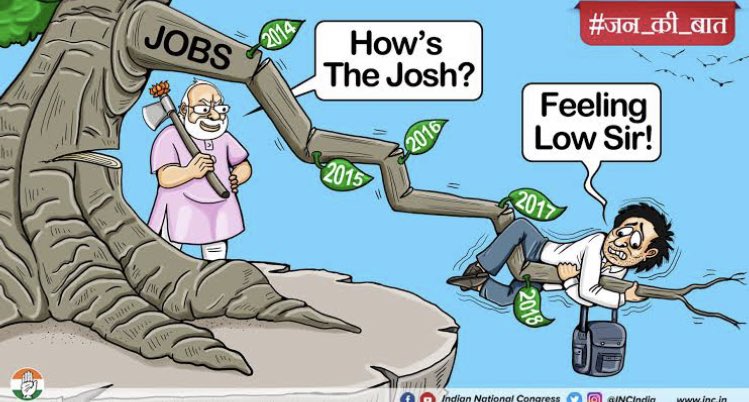 Retweeted: Far from creating 2 Cr jobs per year as he promised, the Modi govt has destroyed over 2 Cr jobs per year, even as it has gone all out to sell our public assets & undertakings & fill the coffers of cronies like Ambani & Adani. #modi_job_do #modi_rojar_do
Climate is not changing. Stadium is changing.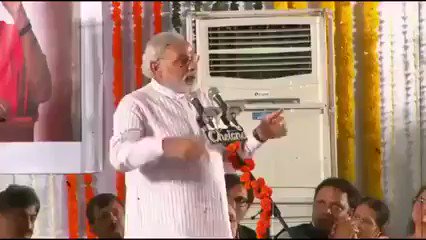 Retweeted: The only GDP growth we have seen in Modi-ruled India is of Gas, Diesel & Petrol! The gas started early, as this 2014 video confirms: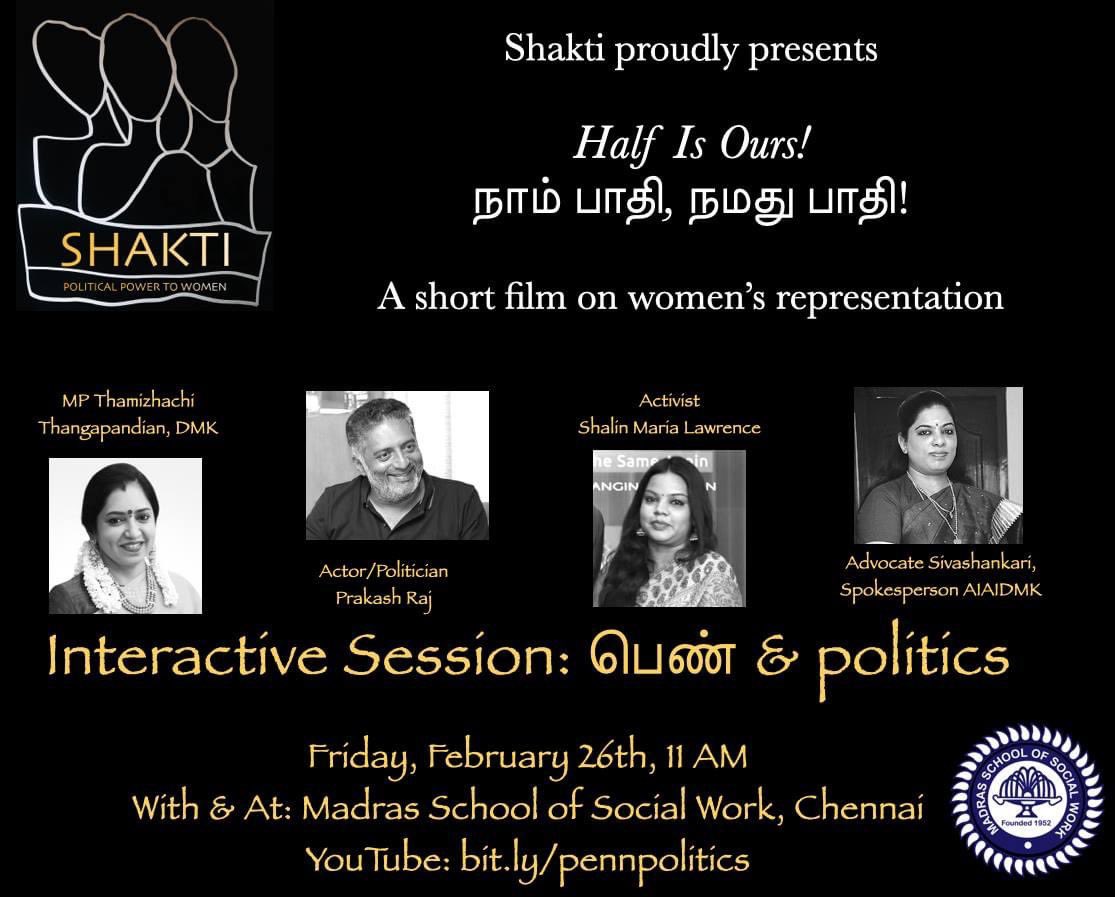 Retweeted: @PoliticalShakti Tamil short film launch: நாம் பாதி, நமது பாதி! MP @ThamizhachiTh Actor/Politician @prakashraaj AIADMK Sivashankari, Activist @TheBluePen25 Discussion: பெண் & politics. Fri Feb 26 11 AM. Madras School of Social Work. YouTube:
Breaking: Citizens are conscience keepers of government in any democratic Nation. They cannot be put behind the bars simply because they choose to disagree with the State policies: Delhi Court in #DishaRavi Bail Order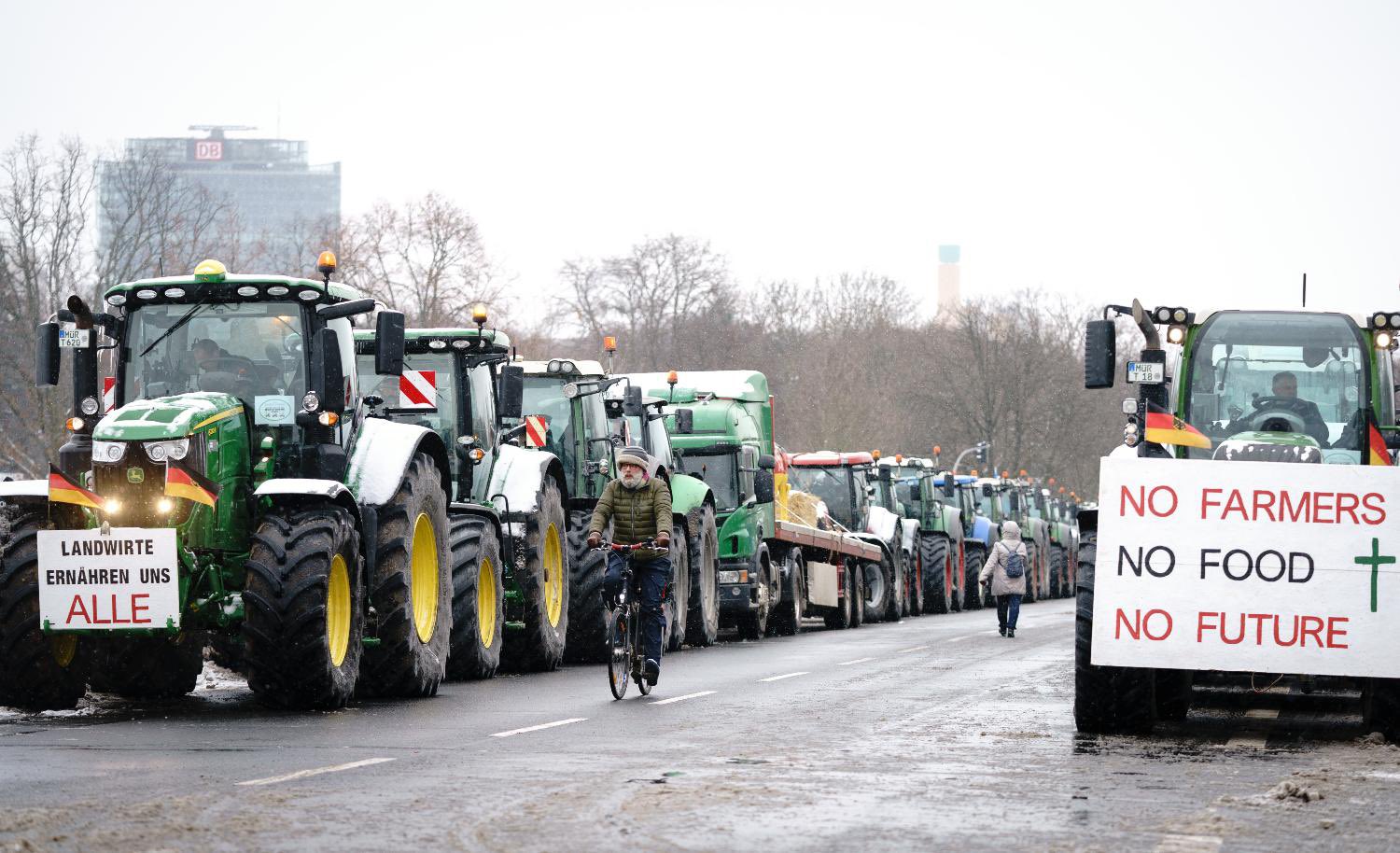 Retweeted: There's a #FarmersProtest happening in Germany. But the German Govt didn't block their path with barbed wires, dig highways or label them Anti-National. And neither did the Govt declare it an 'internal matter' where others can't comment. I guess that's how democracies work.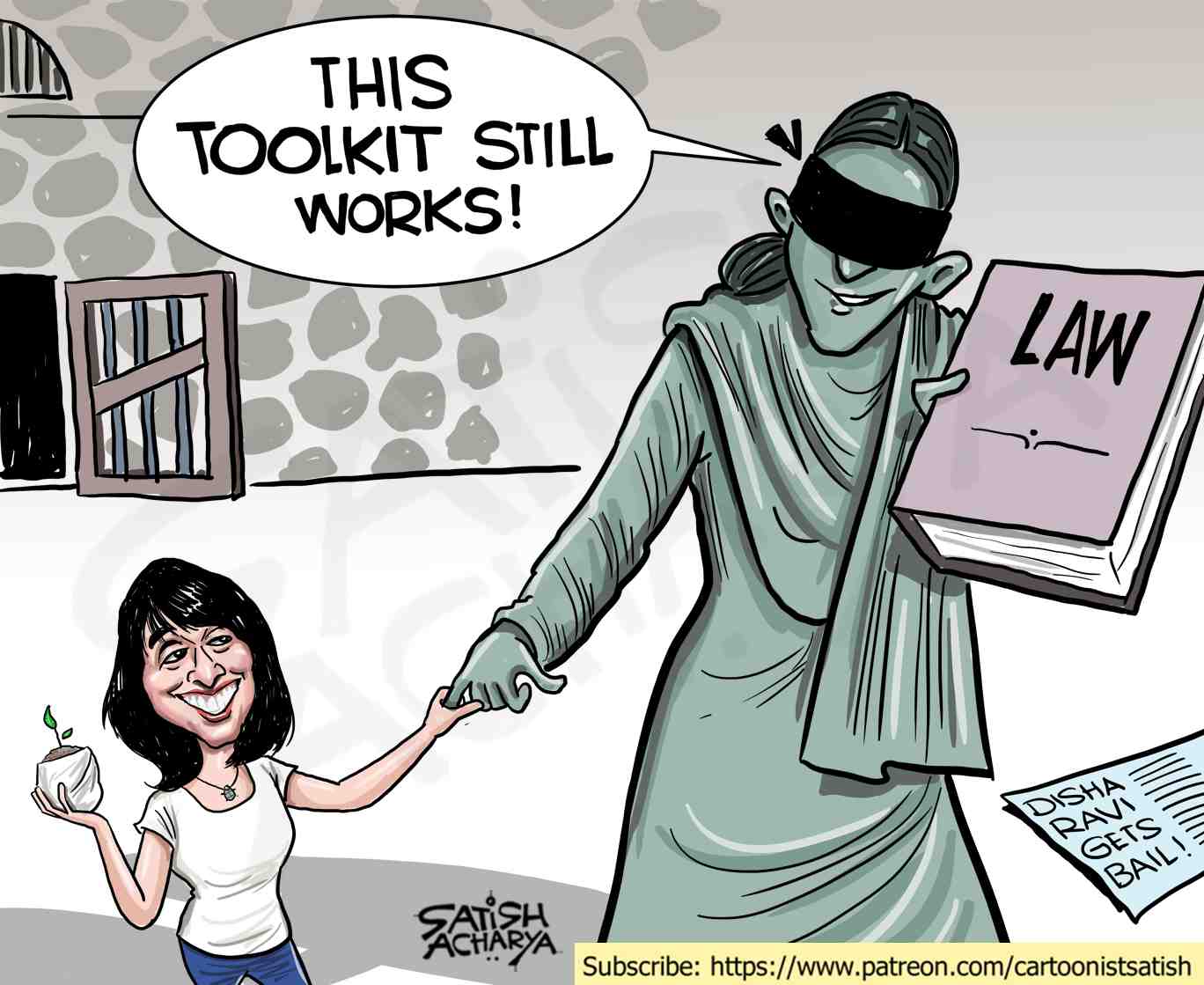 Retweeted: Disha Ravi gets bail! Cartoon for Patreon subscribers. To subscribe
#BJPToolKit ...#justasking
ಪೆಟ್ರೋಲ್ 50ಪೈಸೆ ಜಾಸ್ತಿಯಾದರೆ ಭಾರತ್ ಬಂದ್ ಮಾಡುತ್ತಿದ್ದ ಸೋಂಬೇರಿಗಳೇ, ಪೆಟ್ರೋಲ್ 100ರೂಪಾಯಿಯಾಗಿದೆ ಇವಾಗ ಮಾಡಿ ಬಂದ್.
RT @Suvarnashre: FRIEND & FRIENDSHIP Rt maximum to support my small effort 🤪
Read:@Apoorvanand__"Ravi does not evade,does not dodge, does not go around in circles. She accepts that she had a role in creating awareness&support for the farmers' movement internationally. Is it against India? "If this is a crime,I'm better off in jail"
"Whenever you find yourself on the side of the majority, it is time to pause and reflect." - Mark Twain.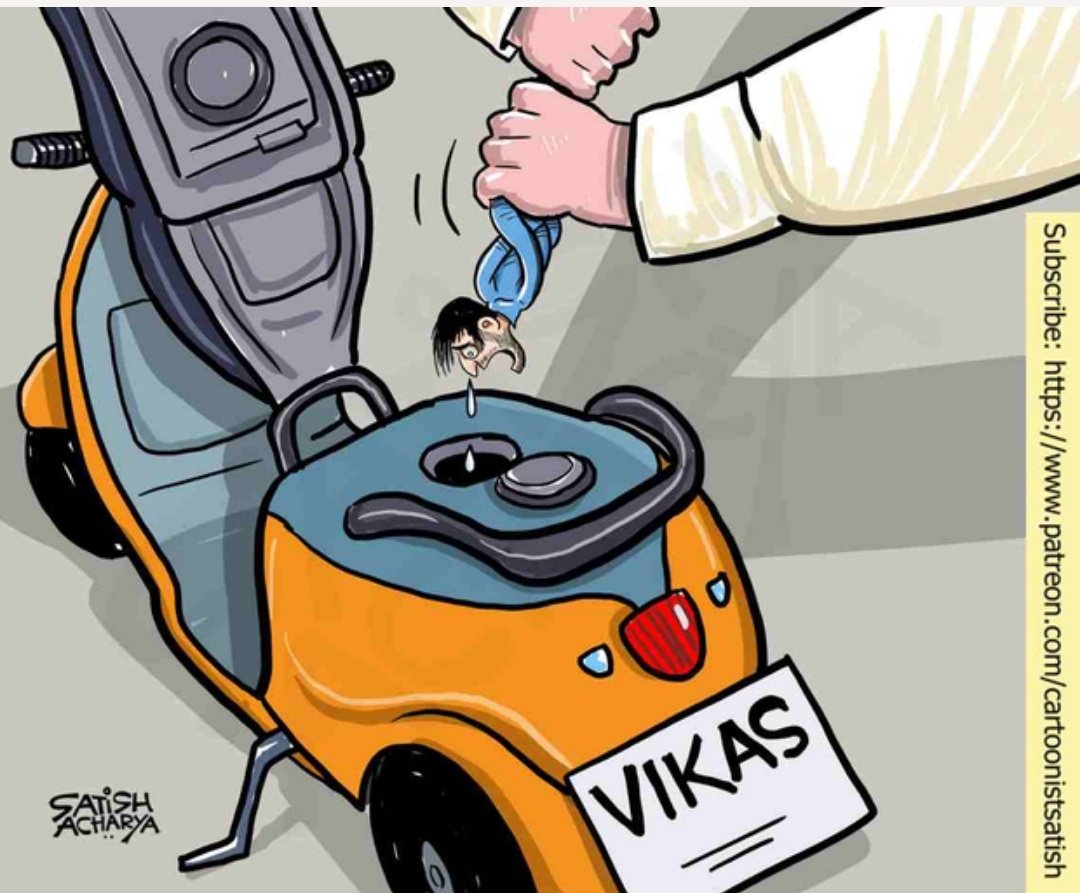 RT @satishacharya: Fuelling Vikas! #PetrolPrice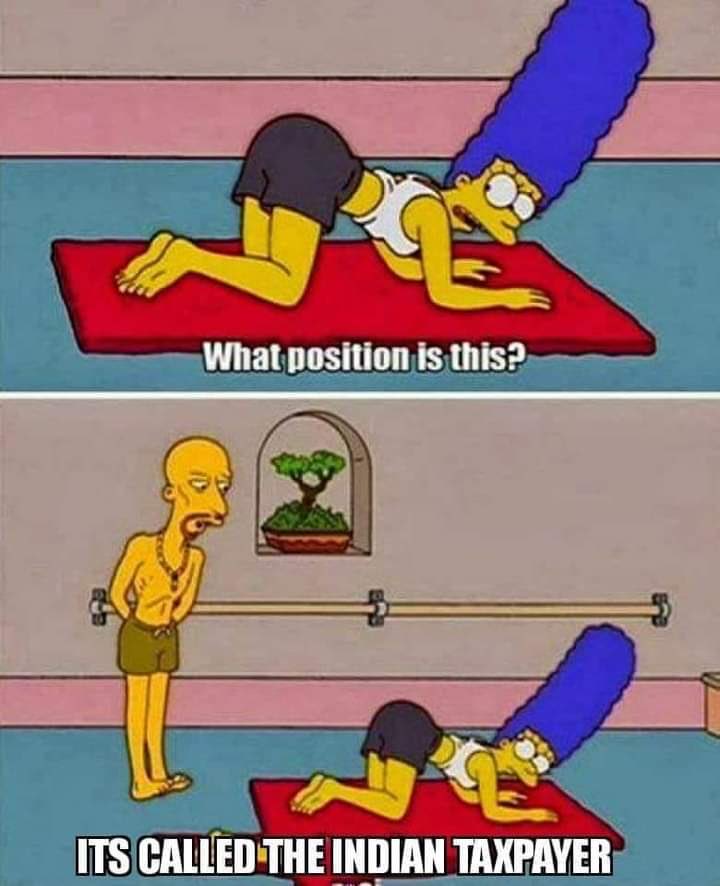 RT @ShashiTharoor: It's #NationalYogaDay every day the BJP is in power!
#MannKiBaat ....#justasking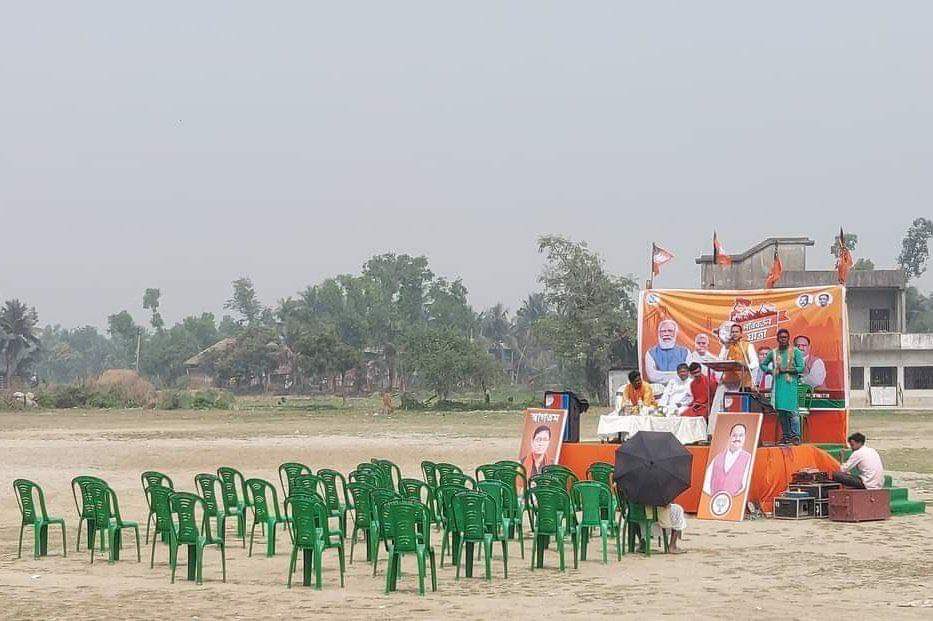 Retweeted: Five people on stage. Pictures of seven leaders. One man in the audience. And it's not even Kerala! #BJPThePartyIsOver
Supporting our #FarmersProstests is not a crime #IStandWithDisha #justasking
Yes not acceptable at all #JustAsking
Airlift her to AIIMS now! 🙏🏼 #Unnao_Ki_Beti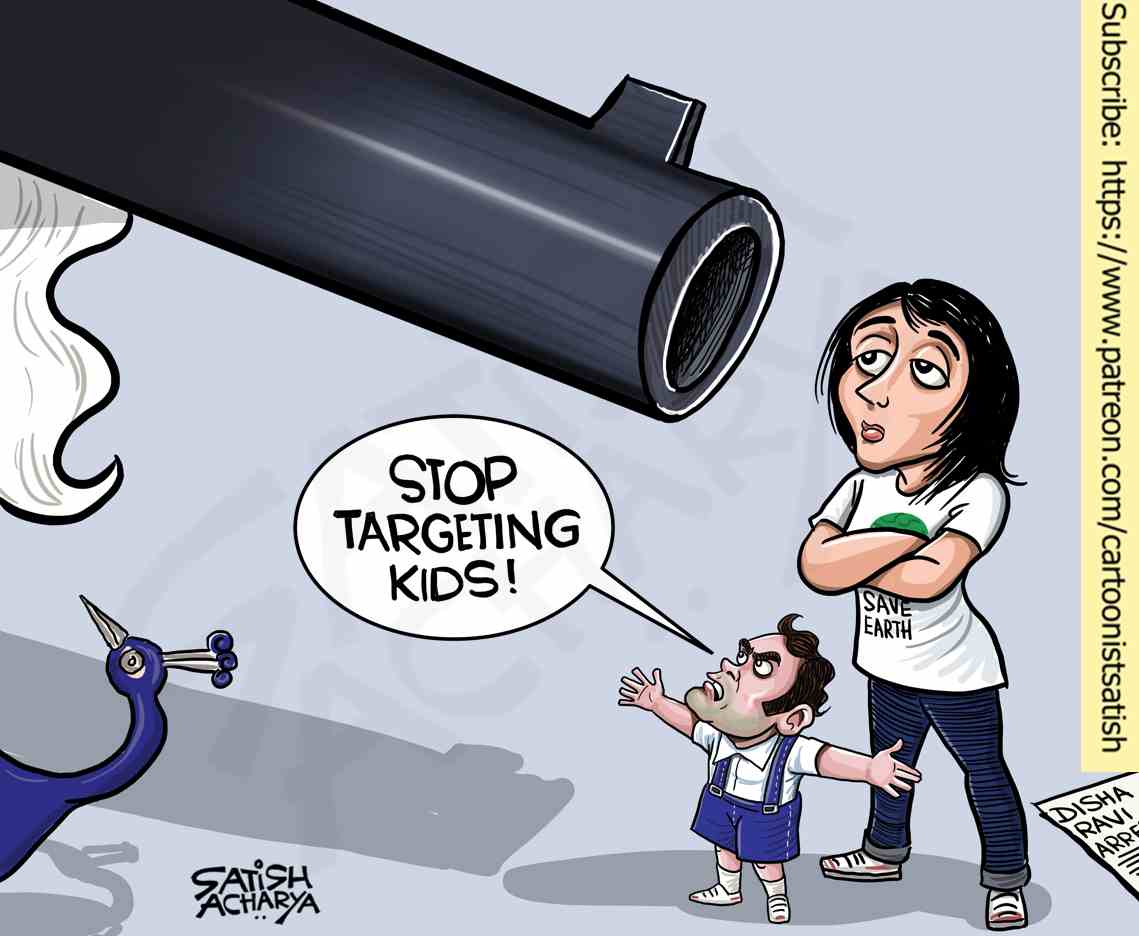 RT @satishacharya: Targeting the youth! #DishaRavi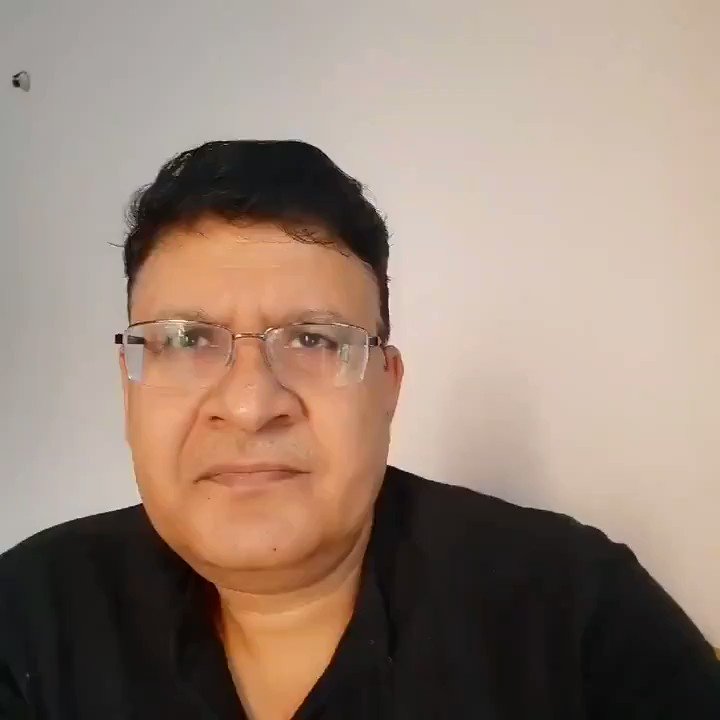 RT @pbhushan1: भारत 5 से 164 पर पहुंच गया, यह तरक्की हुई कि नहीं?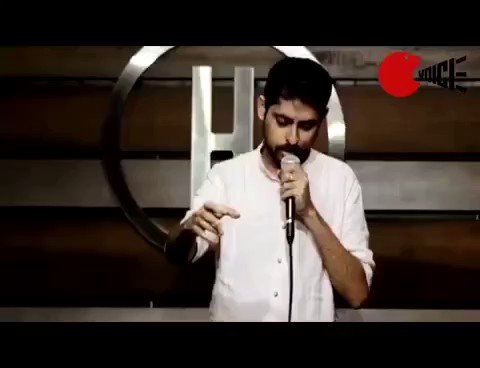 RT @pbhushan1: गाय का कॉन्फिडेंस लेवल इतना क्यों बढ़ गया है? सुनिए वरुण ग्रोवर को।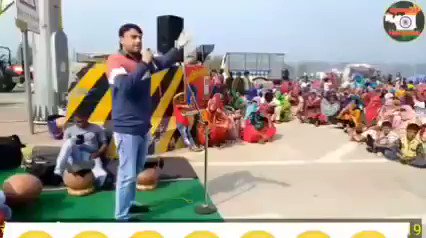 RT @vinodkapri: THIS IS HILARIOUS. गुजरात में गाय तो गाय बैल भी दूध देता है 😊
Petrol is the 2nd most hated 'word' by Modiji Press conference remains the 1st.