Ha ha ha…what a way of #justasking dear @satishacharya Bang On
@dhanushkraja Wish u the best on your day dear. Keep dreaming.. continue reaching new horizons.. #HappyBirthdayDhanush
@dhanushkraja Wish u the best on your day dear. Keep dreaming.. continue reaching new horizons.. #HappyBirthdayDhanush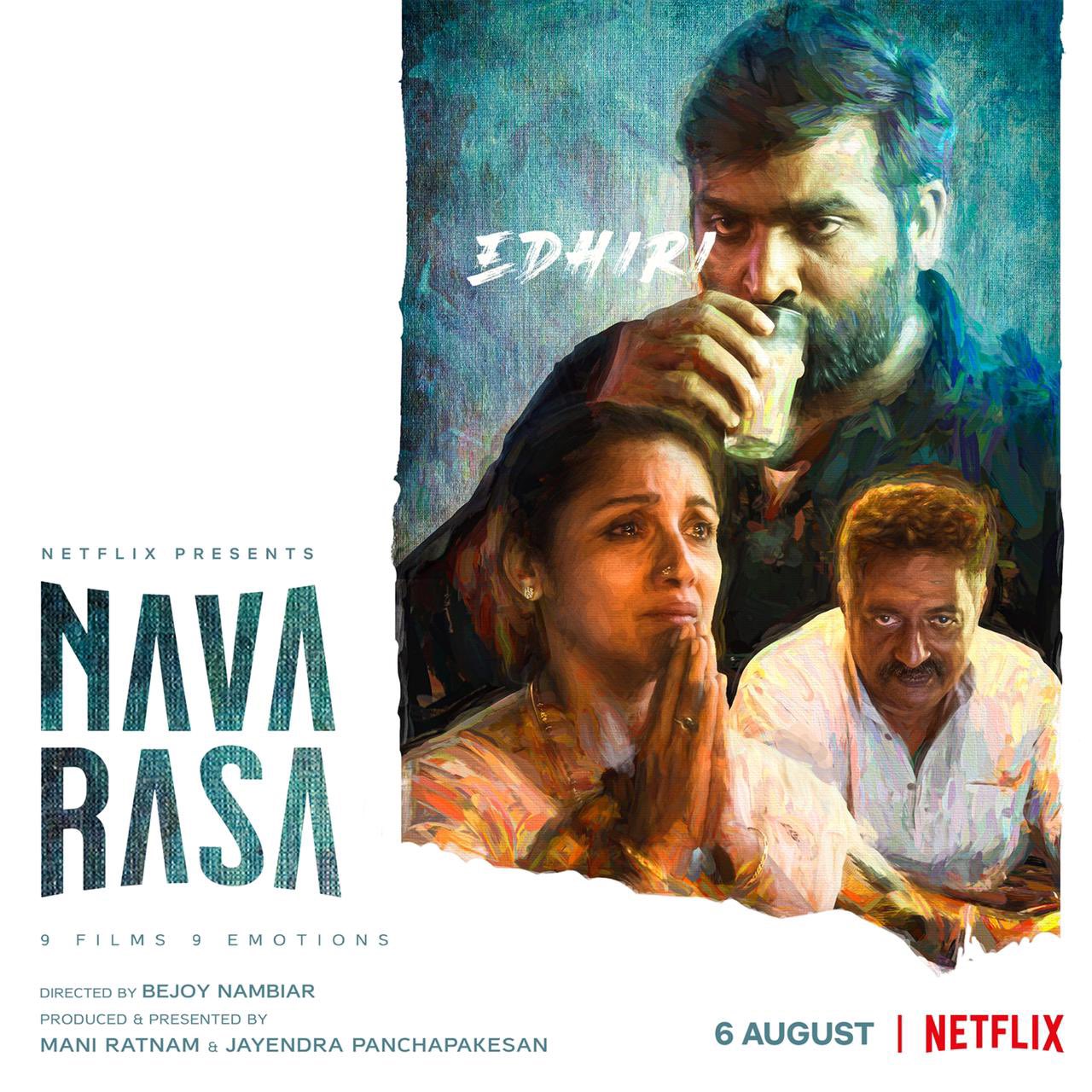 An intense story by #ManiRatnam directed by @nambiarbejoy ..a film which will surely seep in …. to heal us #NavarasaOnNetflix  it was wonderful to team up with @VijaySethuOffl #Revathy
Was blessed to meet him @Johnroshan
We are all part of the same country right?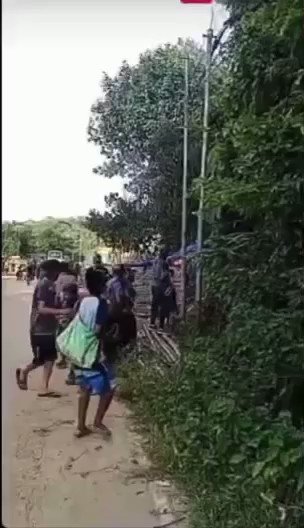 Retweeted: Heartfelt condolences to the families of those who've been killed. I hope the injured recover soon. HM has failed the country yet again by sowing hatred and distrust into the lives of people. India is now reaping its dreadful consequences. #AssamMizoramBorder
#NavarasaTrailer #Navarasa  …….proud to be a part of #EDHIRI - @VijaySethuOffl #Revathy @nambiarbejoy @SaieTamhankar @AshokSelvan
Shamelessness ……ನಾಚಿಕೆಯಾಗಬೇಕು….#justasking
#justasking the Supreme leader
All the best team #Enemy #EnemyTeaser out for you👍👍
ROCKSTAR….I know you will always be YOUNG in your vision ..thoughts …and dreams for a healthier world…may your dreams come true .. (By the way GREY suits you )…keep rocking
Wishing dearest @KTRTRS the best in life on his day today .. thank you for being a wonderful leader and a friend in need. .. stay blessed dear friend..#HappyBirthdayKTR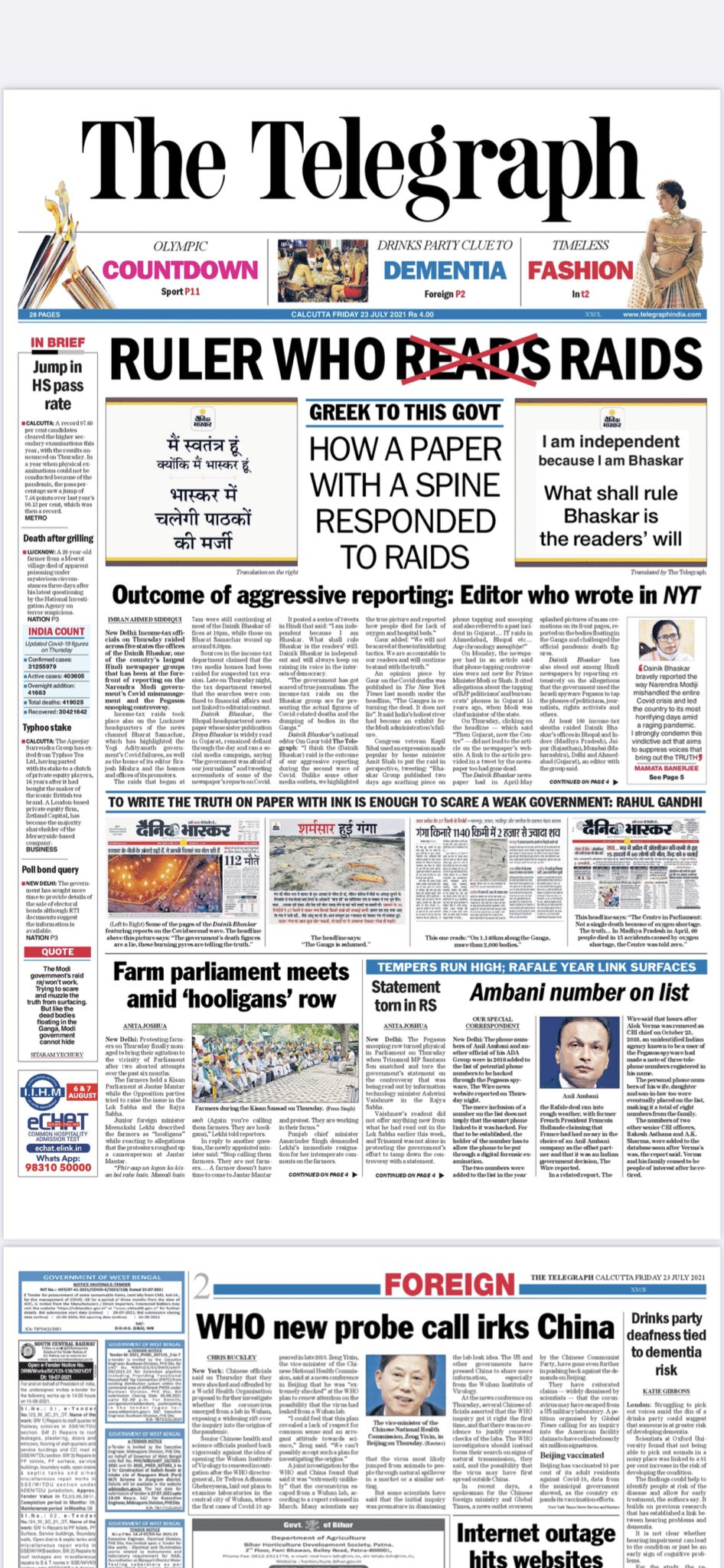 They are FEARLESS …They have the SPINE … #justasking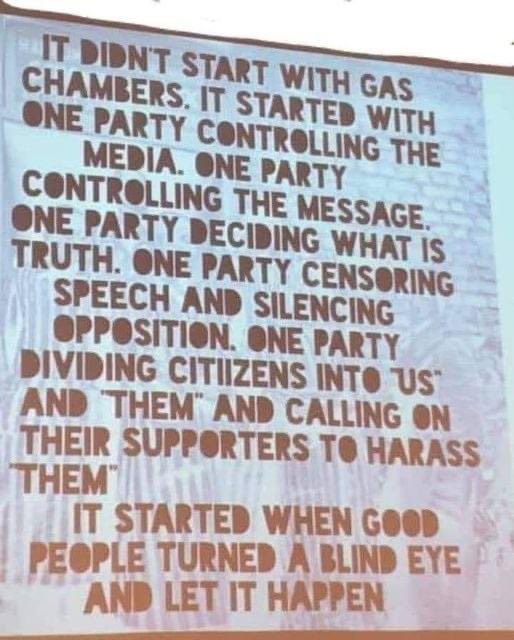 RT @RanaAyyub: A reminder
#Singham ten years now.. #JaykanthShikre is a role I will cherish for life ..thank you #RohitShetty @ajaydevgn @MsKajalAggarwal #farhad #saajid #dudley n entire team .. and the audience who made it memorable 🤗🤗🤗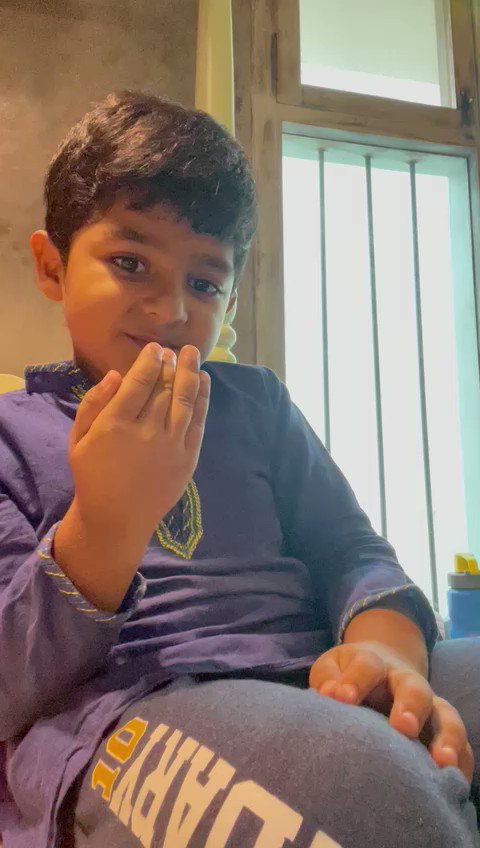 It's late .. but really cute .. wishing EID MUBARAK to all through my son #vedhant … let peace prevail..#Justasking
Shah and Modi snooped on a victim of sexual harassment to get a judge to issue them clean chits! The leader you elect is the leader you deserve.
Now we know why GoI doesn't want to engage in talks with us - be it farmers, opposition, anyone They already know all our Mann ki Baat!
Supreme SHAMELESSNESS …. #justasking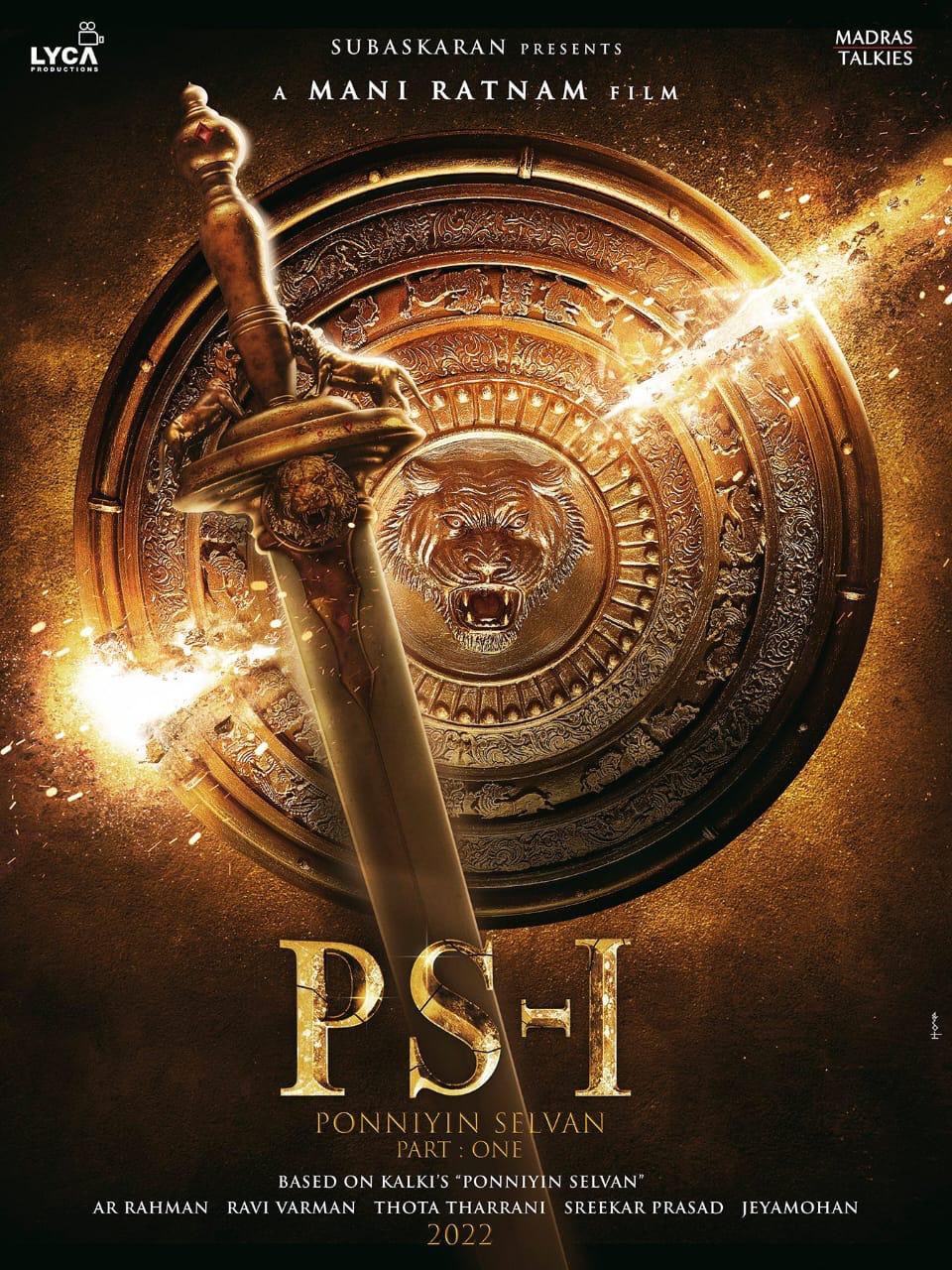 Proud to be a part of this EPIC journey..The golden era comes to life! #PonniyinSelvan #PS1 #ManiRatnam @MadrasTalkies_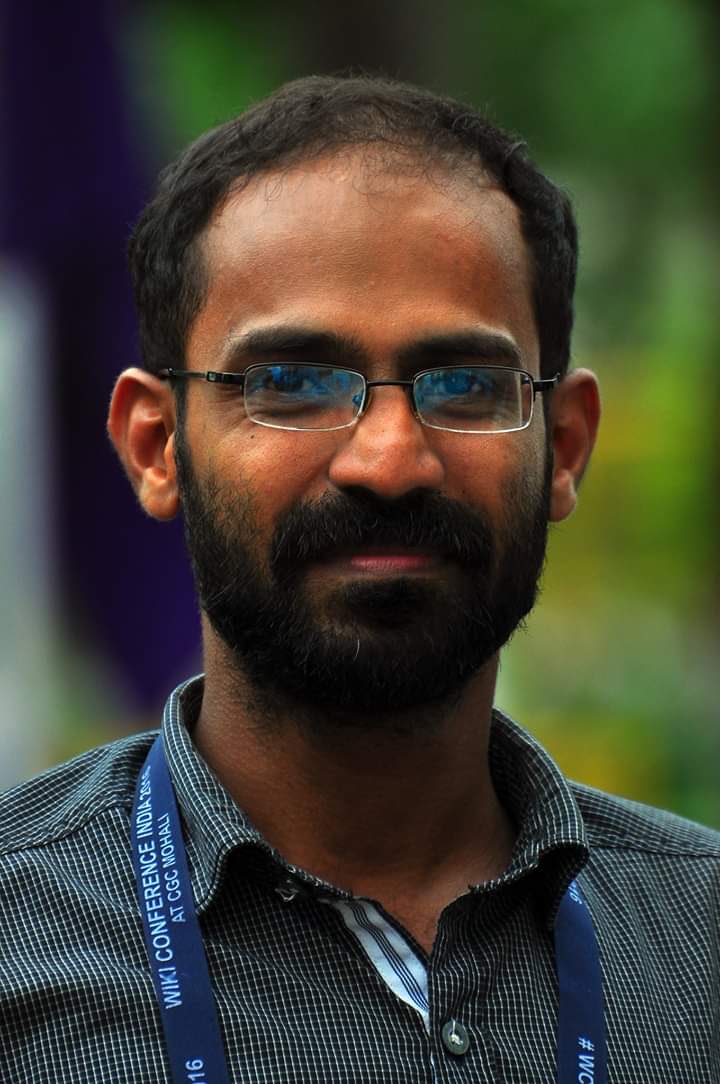 Retweeted: Do not wait for journalists to be killed to speak for them. Protect them while they are alive. #SiddiqueKappan
Jokers are jokers… #justasking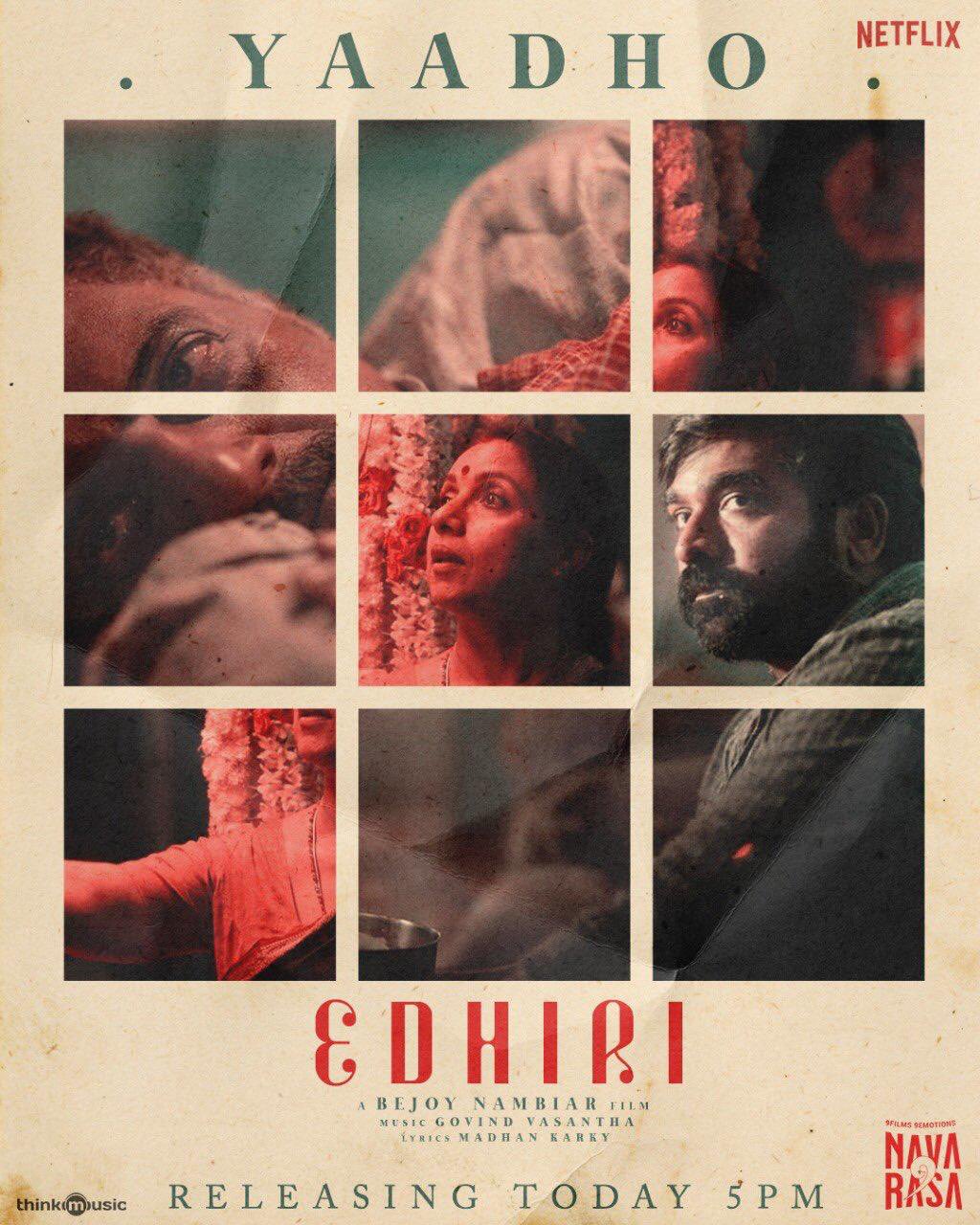 #Yaadho #NavarasaOnNetflix @VijaySethuOffl @nambiarbejoy #revathy #manirathnam … a meaningful journey .. do watch
'మీ'రాజకీయాల్లోకి సిని'మా'బిడ్డలని లాగకండి...! …#justasking …
Quite simply #UmarKhalidKoRihaKaro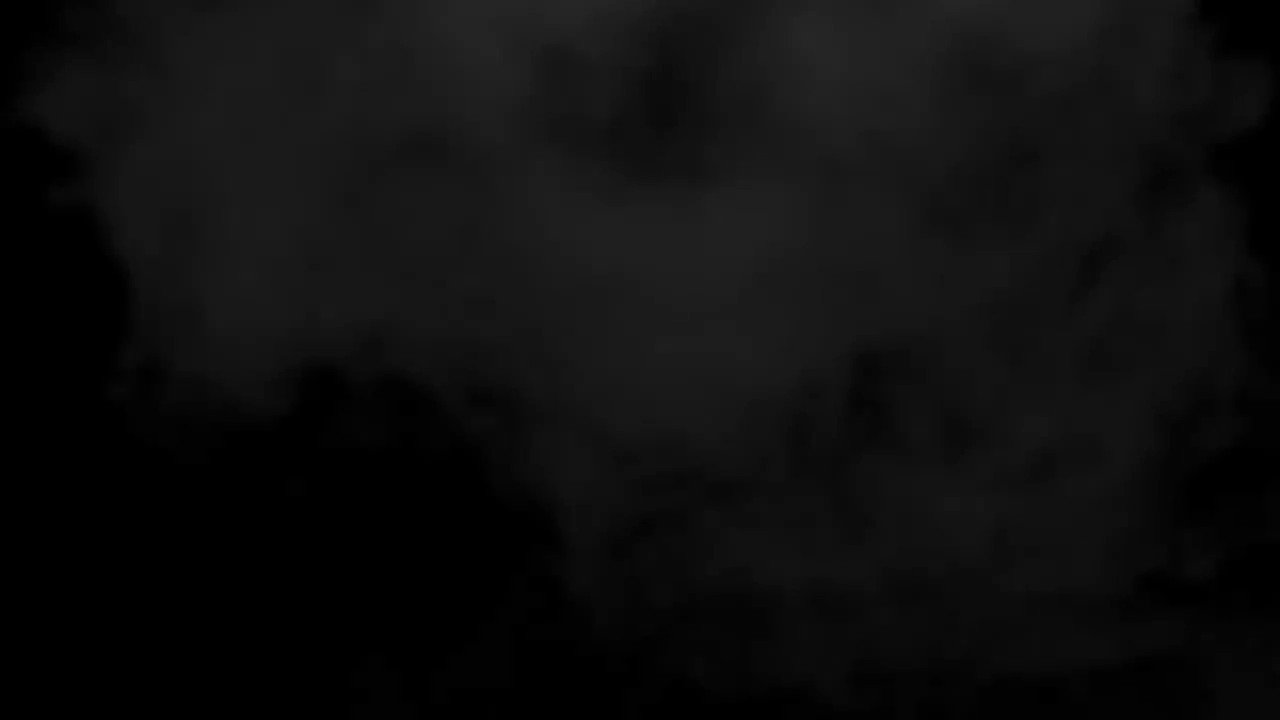 9 Stories, 9 Emotions, 1 Heart. #Navarasa premieres 6th August only on Netflix. #Navarasa #NavarasaOnNetflix @netflix_insouth @NetflixIndia #TamilFilmIndustryComesTogether