ಇದು ನಮ್ಮ ಪರಿಸ್ತಿತಿ....ಇಂಥವರು ನಮ್ಮ ಪ್ರತಿನಿಧಿಗಳು......ಛೀ.....ನಾಚಿಕೆಯಾಗಬೇಕು #justasking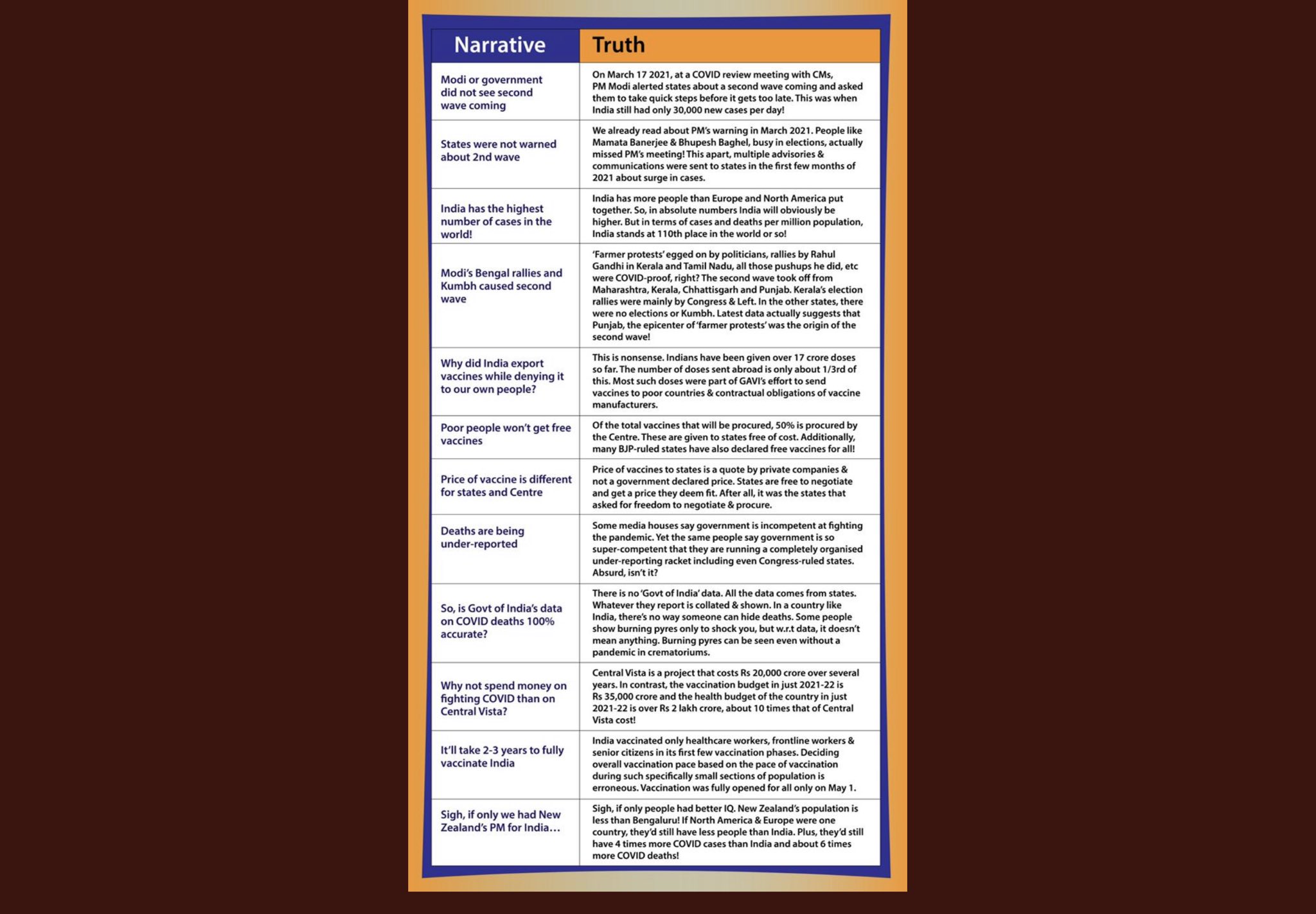 FAKE NEWS.....#justasking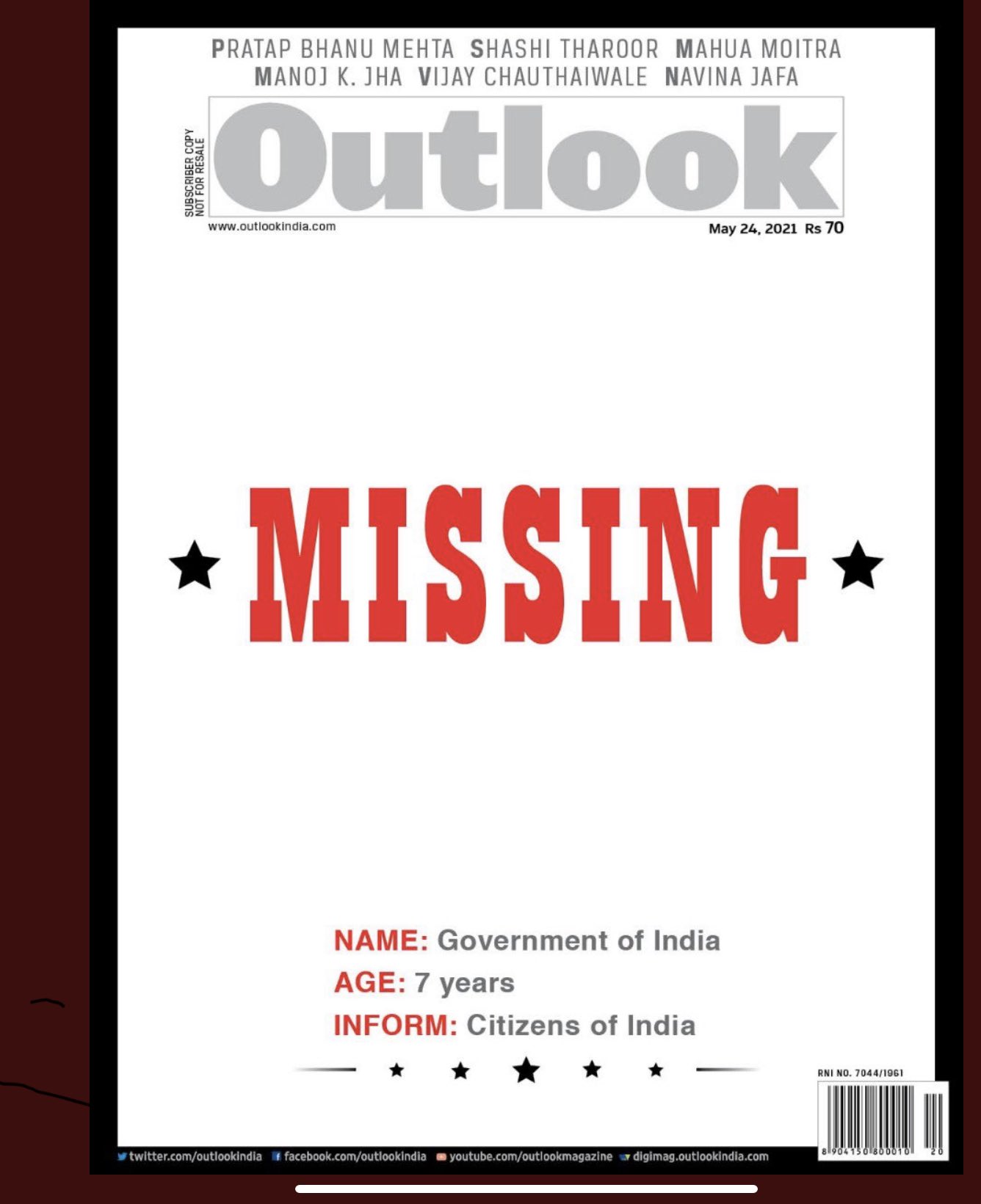 Last seen in BENGAL...#JustAsking
Dear supreme leader... videos/photos or any news of #CentralVistaProject is prohibited...because YOU KNOW it's UGLY right #JustAsking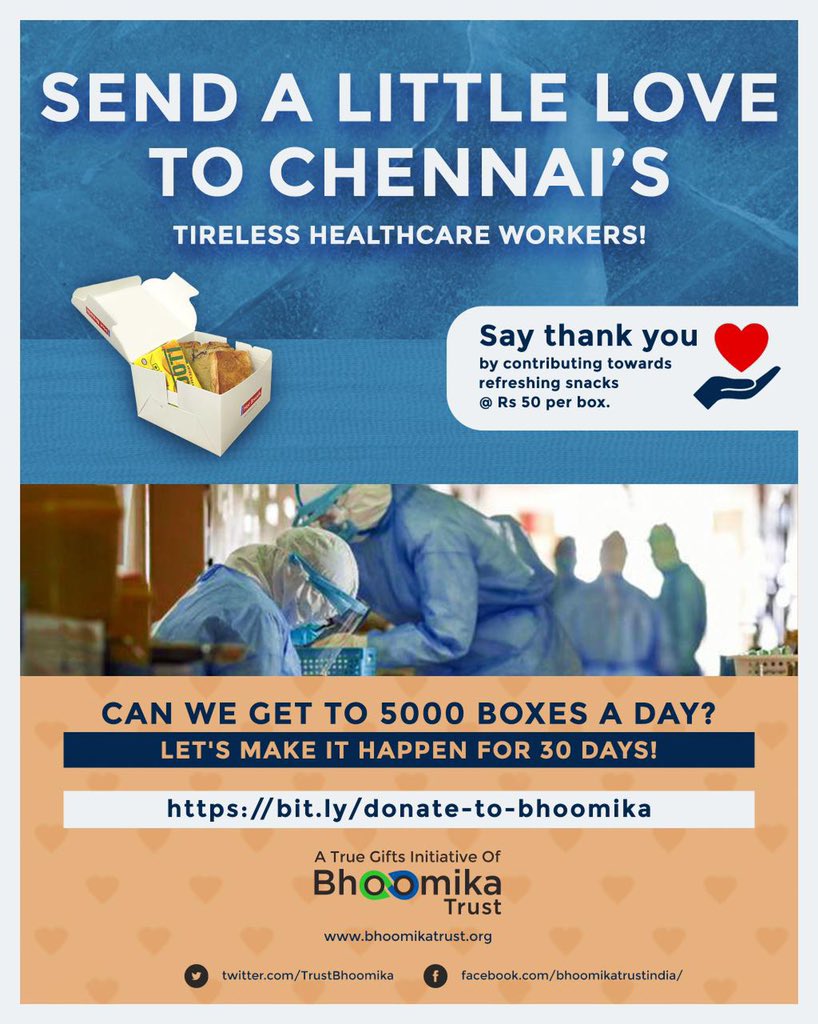 Let's empower our HEALTH CARE WORKERS ... 🙏🏻🙏🏻🙏🏻 please do your bit #JustAsking
In the face of a grieving nation and tragedies unfolding all around us, the continued attempt to push FALSEHOOD and PROPAGANDA in the name of spreading POSITIVITY is disgusting! For being positive we don't have to become blind propagandist of the Govt.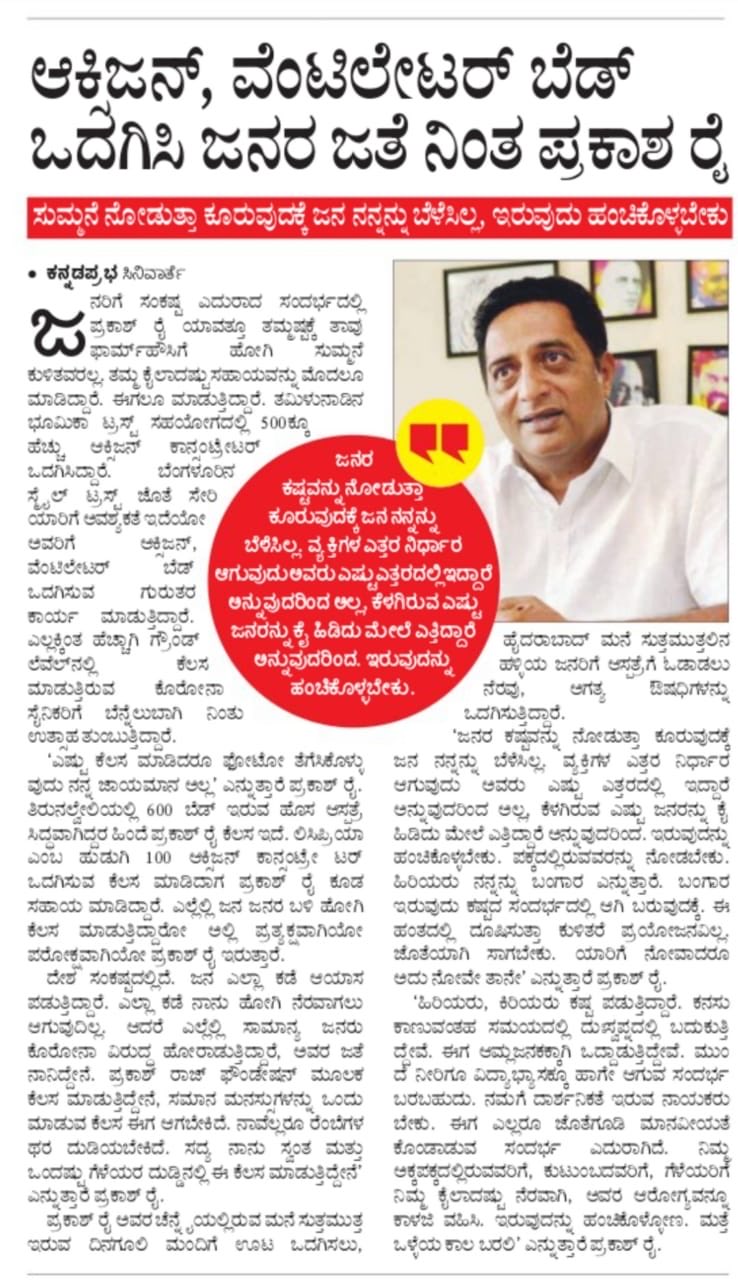 🙏🏻🙏🏻🙏🏻 ಇದು ನನ್ನೊಬ್ಬನಿಂದ ಆಗುತ್ತಿರುವುದಲ್ಲ....ಎಲ್ಲೆಡೆ ಸಾಮಾಜಿಕ ಕಳಕಳಿಯಿಂದ ಸೇವೆ ಸಲ್ಲಿಸುತ್ತಿರುವ ಹಲವಾರು ಮಾನವೀಯ ಮನಸ್ಸುಗಳ ಒಗ್ಗಟ್ಟಿನ ಶ್ರಮದಿಂದಾಗುತ್ತಿರುವುದು ..🙏🏻🙏🏻🙏🏻ನಿಮ್ಮ ನೆರೆಹೊರೆಯವರಿಗೆ ನೀವೂ ಜೊತೆಯಾಗಿ....ಪ್ರೀತಿಯನ್ನು ಹಂಚಿ ...TOGETHER WE STAND #justasking
SHAME. Communal politics even during in the time of human crisis ...ನಾಚಿಕೆಯಾಗಬೇಕು ...ಸಂಕಷ್ಟದಲ್ಲೂ ಮತಾಂಧ ರಾಜಕಾರಣ .....ಬಾಯಿ ಬಿಟ್ಟು ಬಣ್ಣಗೇಡಾದ ನಮ್ಮ ಪ್ರತಿನಿದಿಯನ್ನು ನೋಡಿ..... #JustAsking
Bang on #fakir and his #peacock 👍@satishacharya #JustAsking
We have just empowered you.. but you guys are the REAL HEROES 🙏🏻🙏🏻🙏🏻. Request everyone one to do their bit .. TOGETHER WE STAND #justasking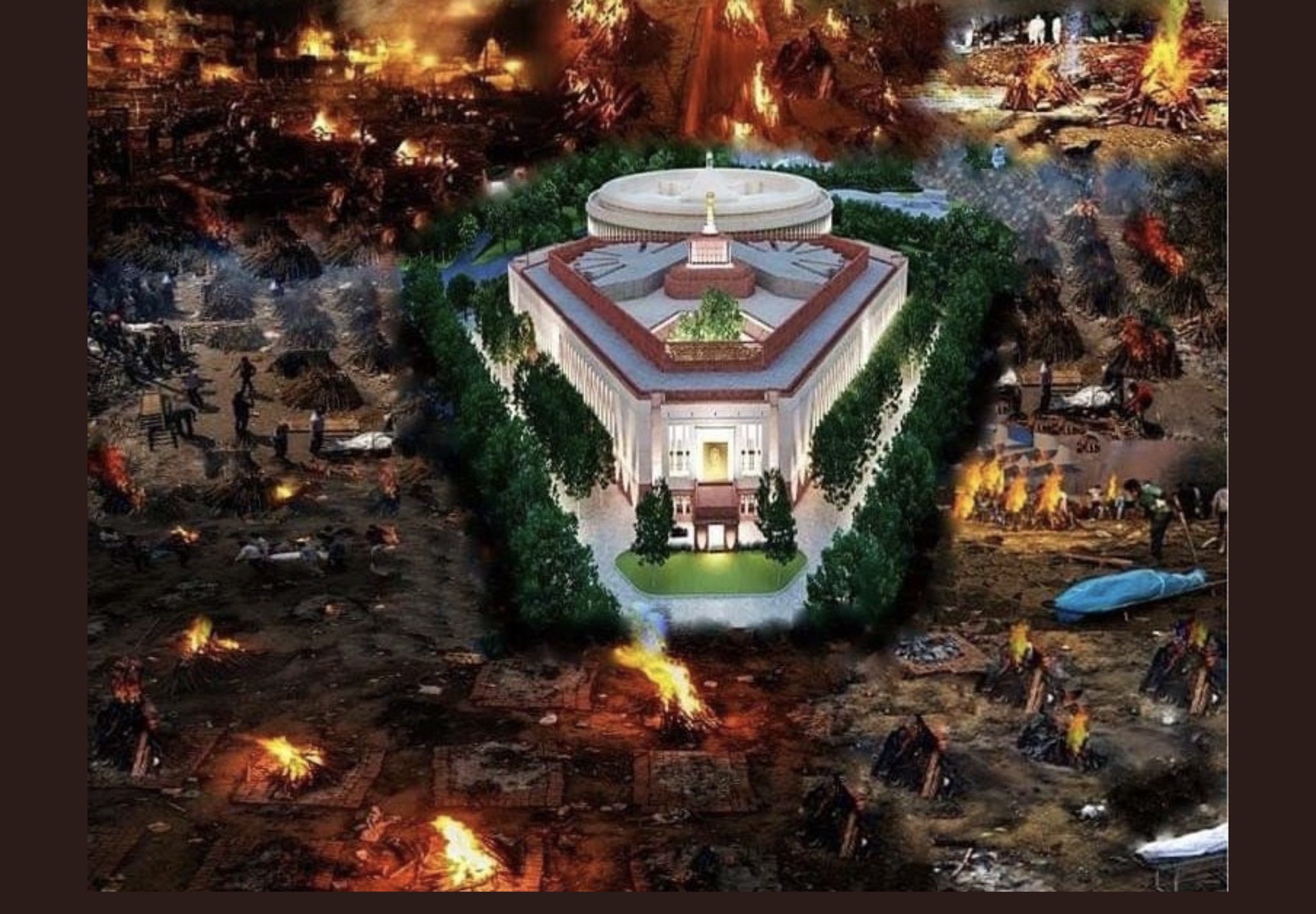 Dear Supreme leader...Stop your #ModiMahal ..... it's OUR MONEY. please Buy Oxygen, beds, ventilators, vaccinations, other medical needs #justasking
We have come to this .... from SUPREME LEADER to SUPREME COURT ... hope this at least will bring in some respite #justasking
Dear Ramu.. you need a CHARACTER within ...not just costumes n looks to deliver things .. you should know better director #justasking
Centre did no work in last six months, ministers came to Bengal every day to capture it: CM Mamata Banerjee in Assembly
Thank you for giving me an opportunity to empower you .. TOGETHER WE WIN 🙏🏻🙏🏻#justasking
Responsible Governance... may you inspire many 🙏🏻🙏🏻🙏🏻#justasking
Inhuman morons..bigots ....STOP this petty POLITICS and FOCUS on saving life...LIVES MATTER #justasking
ಕರ್ನಾಟಕದ Bjp ಸಂಸದರು... ಎನ್ ಮಾಡ್ತಿದೀರೋ???? #justasking
India's Home Minister called Bangladeshis as Termites. They are now sending Oxygen and Remdesivir to help save Indian lives. Shah and his ilk are the real Termites ruining the lives of Indians through hate and incompetence.
1912 is not just another call center. It is a lifeline. Make it work
Please amplify.. LIVES MATTER 🙏🏻 #justasking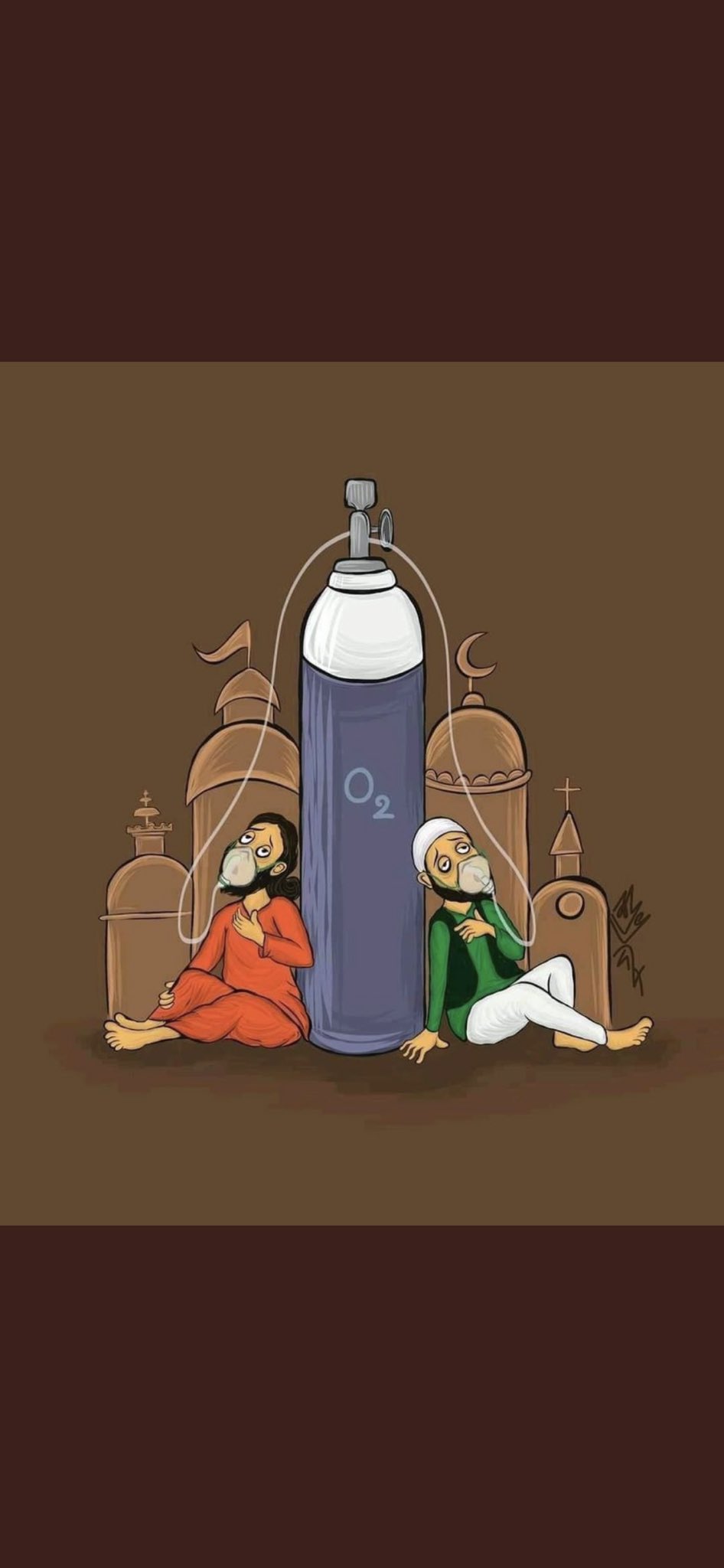 These are difficult times .. dear ⁦@Tejasvi_Surya⁩ 🙏🏻🙏🏻🙏🏻 please spread love.. compassion..not HATE .. ಪ್ರೀತಿಯನ್ನು .. ಅನುಕಂಪವನ್ನು ಹಂಚಿ ... 🙏🏻🙏🏻🙏🏻 ದ್ವೇಷವನ್ನಲ್ಲ.... #justasking
Please be transparent at least with this .. human lives matter 🙏🏻🙏🏻🙏🏻#justasking
Go Corona Go... will we ever learn #justasking
Heartbreaking..... Painfull..Anguished ...to see this ..We have reached here because of a Government ...whose priorities are statues..Boeing's...centlral vista s ..winning elections...divisive politics and not empowering hospitals...SHAME on this VISIONLESS LEADERS.#Justasking
MR supreme leader. Your man is #justasking
Shameless...heartless....morons...#justasking