On this #Idd-ul-fitr, let us ensure #vaccines for the #leprosy affected. Support
Retweeted: 31 years old Dr. Farah Nilofer from Hydrabad lost her life after one week of delivery of a baby girl. She was corona positive during her duty. She test positive in May first week in her third trimester of pregnancy. @TheSamirAbbas @iamrana @ActorMadhavan @VVSLaxman281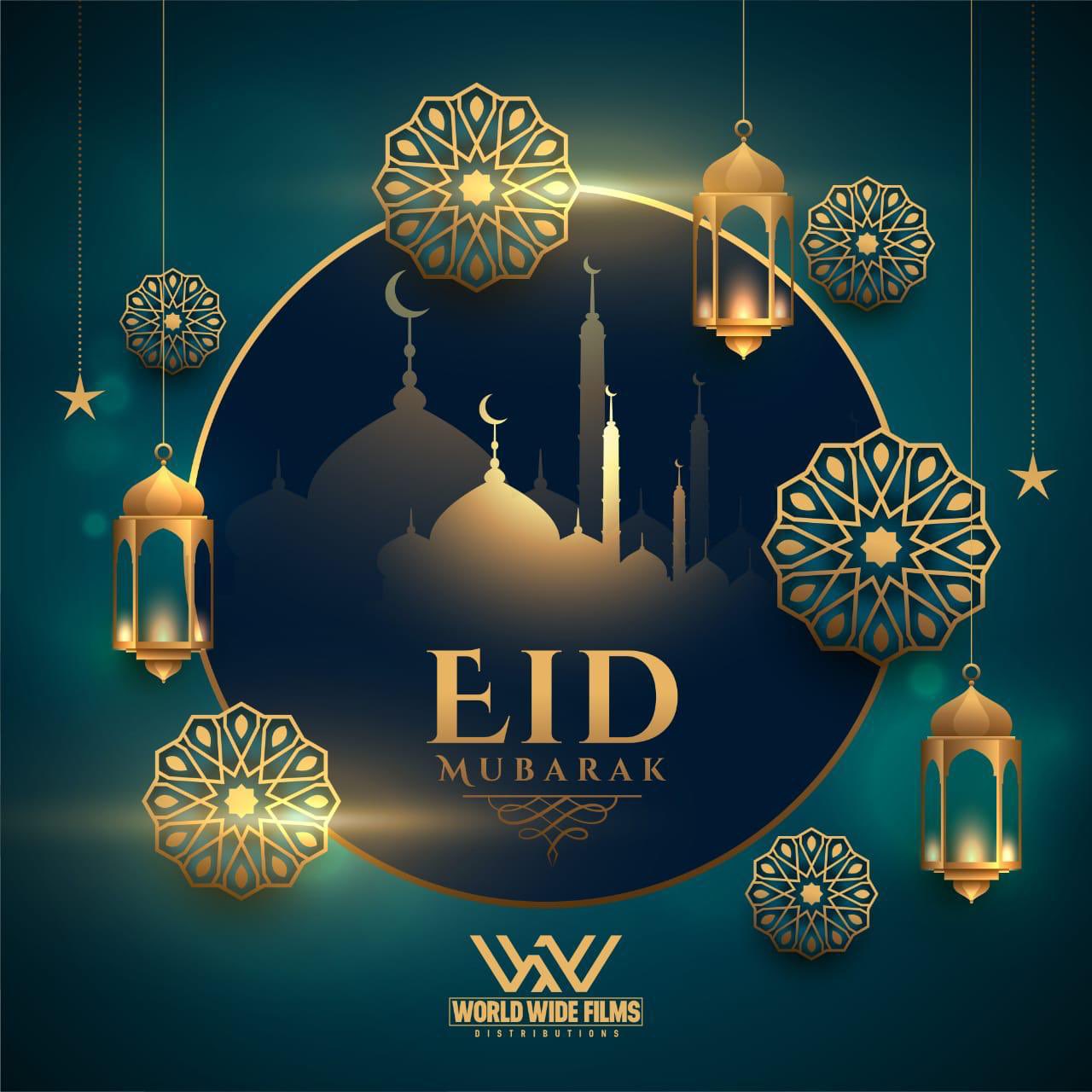 To you and all in your families . 🙏🙏🙏
One piece of positive news speaking to leaders of 2 large hospitals in India where most healthcare workers were fully vaccinated: No serious COVID cases among any of the vaccinated healthcare workers during this current crisis. The vaccines are working.
Retweeted: #DYK about this group of engineers called 'Kalinga Yuva Sena' of Bhubaneshwar, who feeds 1000s of stray dogs, cows & other animals day & night. Not only this, they provide shelter to & also treat 100s of injured animals. Hats off!🙌 @ActorMadhavan @thebetterindia @susantananda3
@im_Aravind06 @ActorMadhavan @SonuSood @ImRaina @Suriya_offl @ashwinravi99 For those looking for beds in #Chennai / Tamilnadu. Please ask the attender to call 104 or fill this form (
Retweeted: Meet 50YO auto rickshaw driver, Jitendra Shinde, from Kolhapur who has given free hospital rides to more than 15000 patients including 1000 corona patients since last year. Even his story is published in America and people came forward to help him. @ActorMadhavan @ShefVaidya
@vfxartistz @imKBRshanthnu @Dir_Lokesh @Actor_Mahendran Wish you a very happy birthday
Urgent requirement of oxygen In Chennai patient age 77 or my uncle @SonuSood @ImRaina @Suriya_offl @ashwinravi99 @ActorMadhavan
Incredible. What scientific advancement. Feeling terrible that I'm not young enough the fly is. I mean fly with this. Darn it.. Praying for a breakthrough like this in pandemic prevention.
Thank you bro God bless you.
My friend mother is critical in Coimbatore. Current hospital has lost oxygen supply. Please advice a hospital ICU bed with oxygen facility. my friend number is 9962936669. @Actor_Siddharth @ActorMadhavan @ikamalhaasan @tehseenp @srinivasiyc kindly see.
In the line of duty... ❤️❤️❤️🙏🙏🇮🇳🇮🇳thank you so much for your service and sacrifice. overhand and grateful.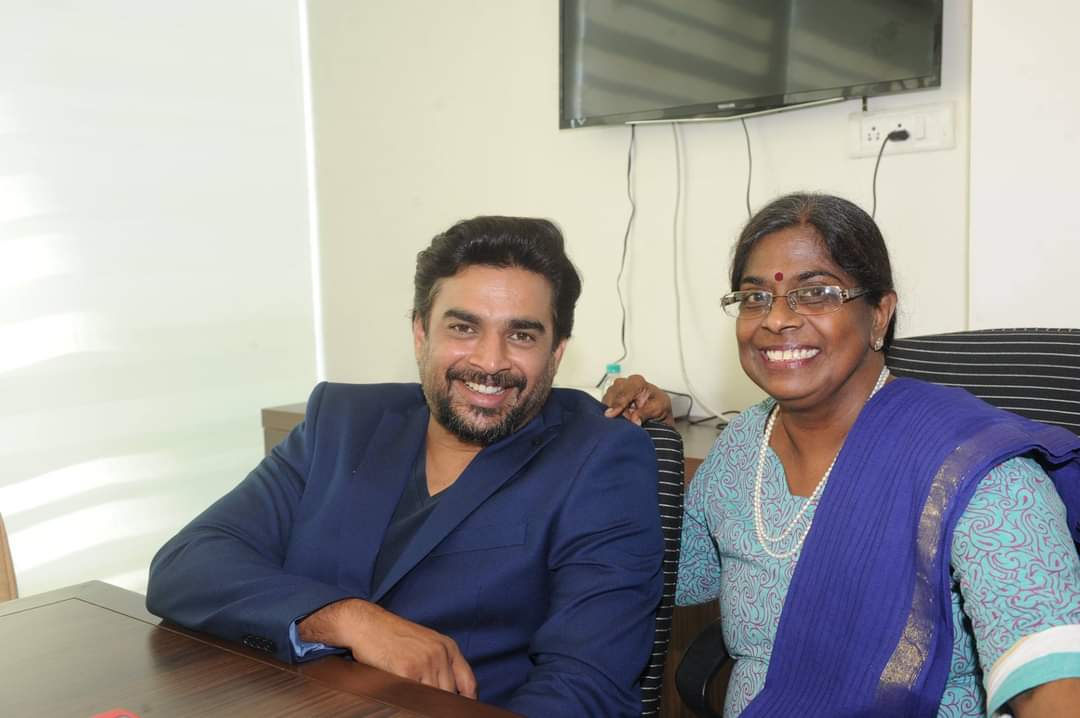 Retweeted: @ActorMadhavan Happy Mother's Day to the beautiful mothers in your life ❤️❤️ Here's one more of you - with my beautiful Amma. You were in her office promoting the hilarious TWM sequel. She even had u speak to my awestruck wife (President of your Fan association). I never got such treatment😏
So very true . 🙏🙏🙏❤️❤️❤️❤️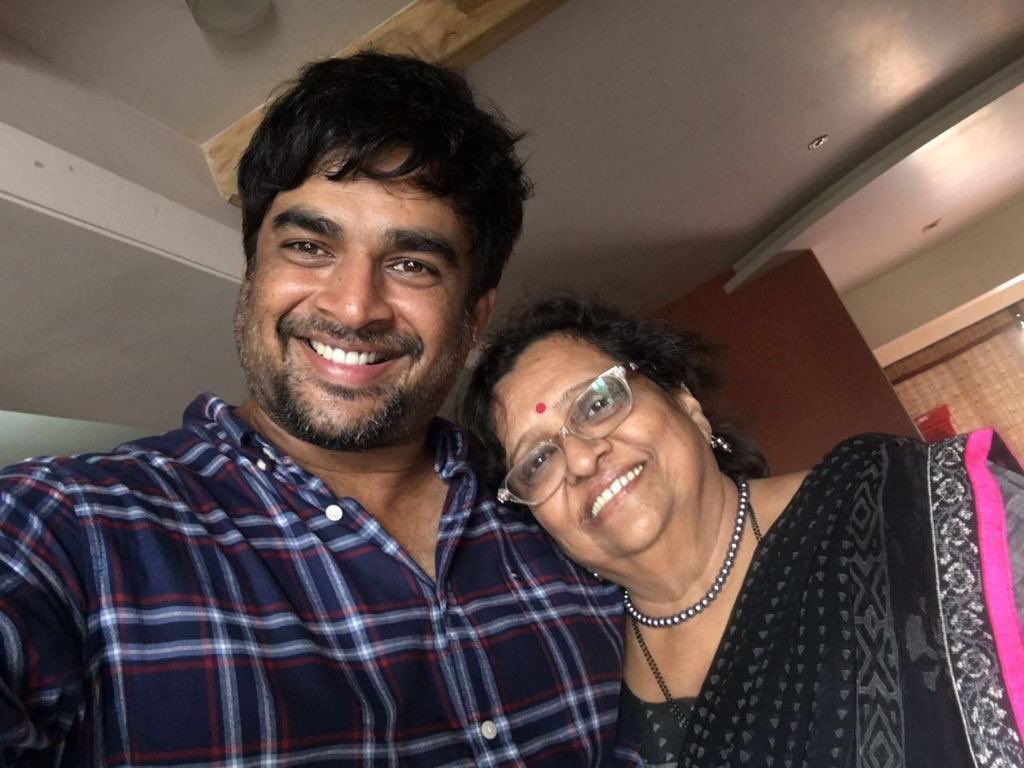 Happy Mother's Day-Amma and Aai. There is no force on earth and heaven more powerful than your love and blessings.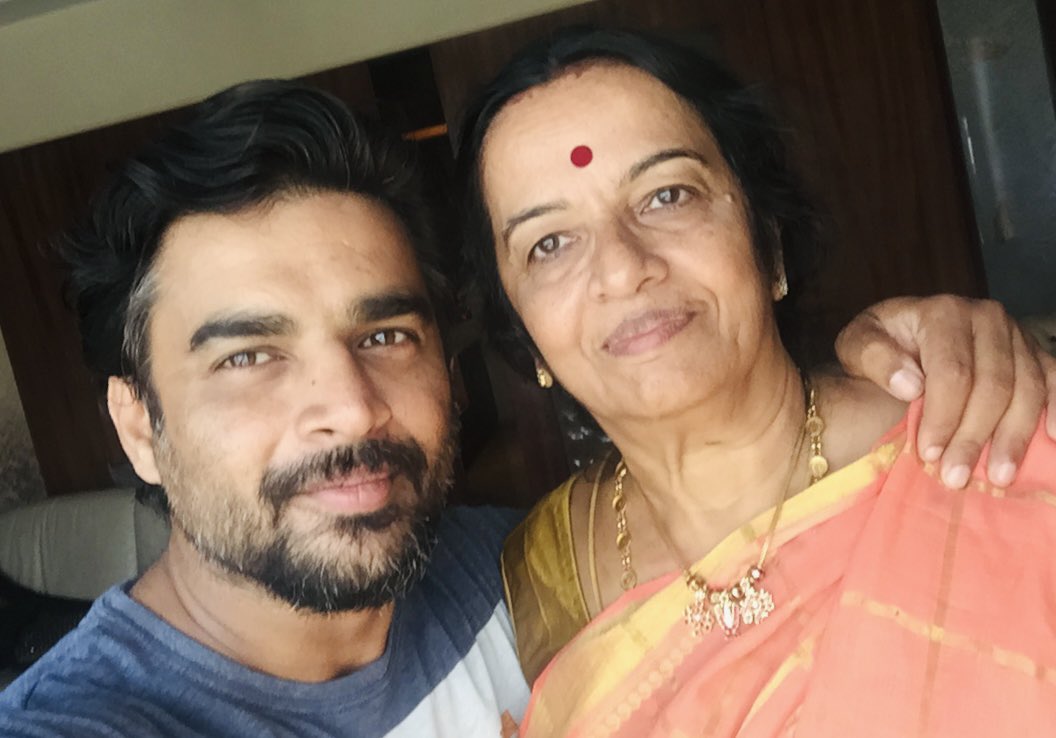 Happy Mother's Day-Amma and Aai. There is no force on earth and heaven more powerful than your love and blessings.
Plasma required in NÉE DELHI for: Patient name : Srinivasan Seshadri, age 72 Currently in Ardent Ganapati Hospital, Swaran Park, Mundka, Delhi (O2 bed without ventilator) O2- 65-75. Dexamethasone sodium injection. BLOOD GROUB AB+ Critical! Pls Contact Ashoke +91 98409 24242
https://t.co/MitC4QAv8K @ActorMadhavan @bickramghosh @docpalash Thank you all for supporting the cause of Blood Donation for thalassaemia. Today is WORLD THALASSAEMIA DAY🙏🙏🙏🙏🙏🙏
Friends, I am working with @Axtria on a fundraiser with @GiveIndia. Amount would be routed to @1MoreBreath & @Hemkunt_Fdn to provide #COVID19India relief. This is the 1st time ever in my life where I am making this request. Kindly donate for the needy 🙏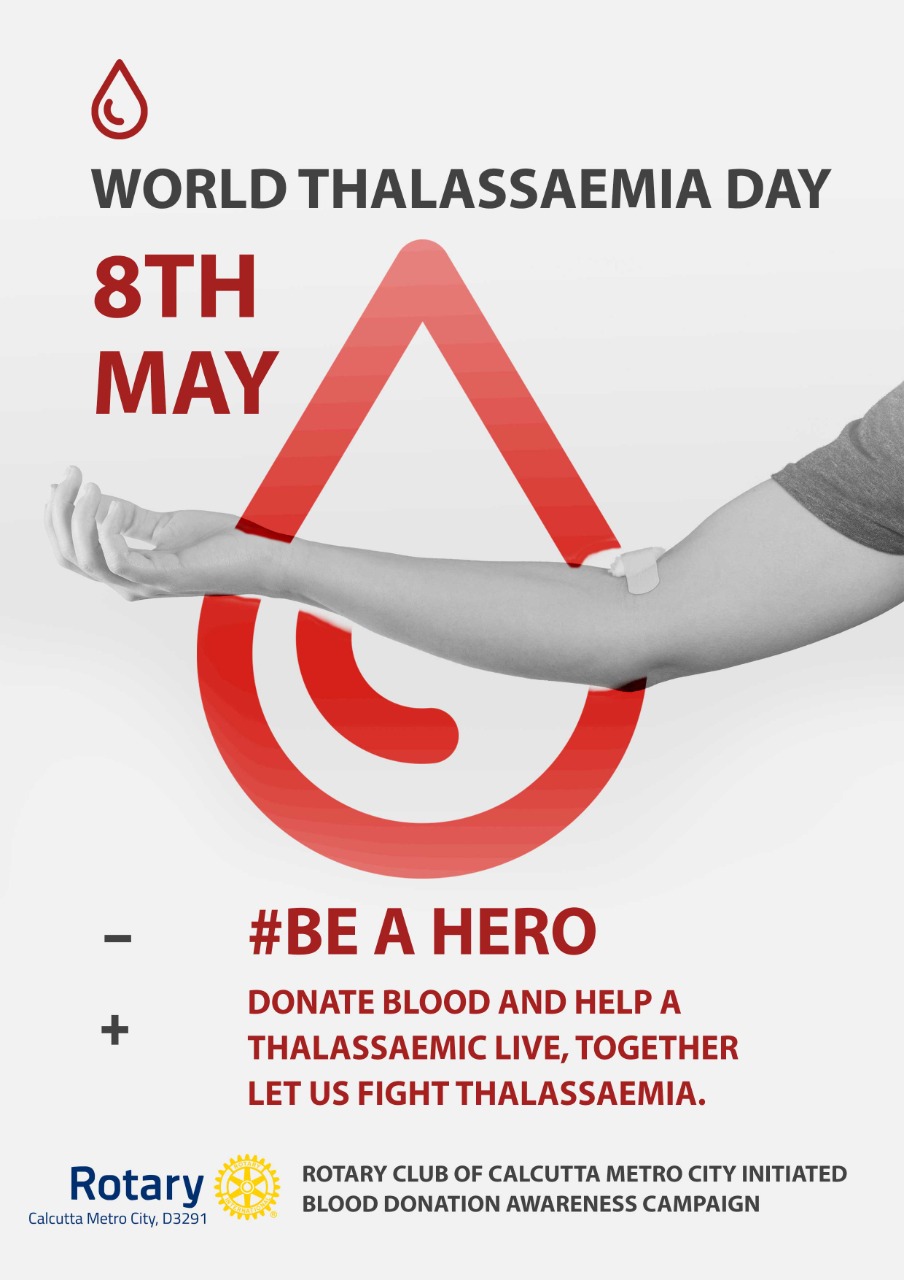 Retweeted: @ActorMadhavan Humble request for a video message appeal for BLOOD DONATION, there is huge scarcity of blood and your children are facing life threatening shortage of blood. "DONATE BLOOD AND HELP A THALASSAEMIC LIVE"
Sonu Sood, Team Save Lives Of 22 Covid Patients At Bengaluru Hospital ⁦@SonuSood⁩ .. gid bless you brother . Such an inspiration you are. ❤️❤️❤️🙏🙏🙏🙏