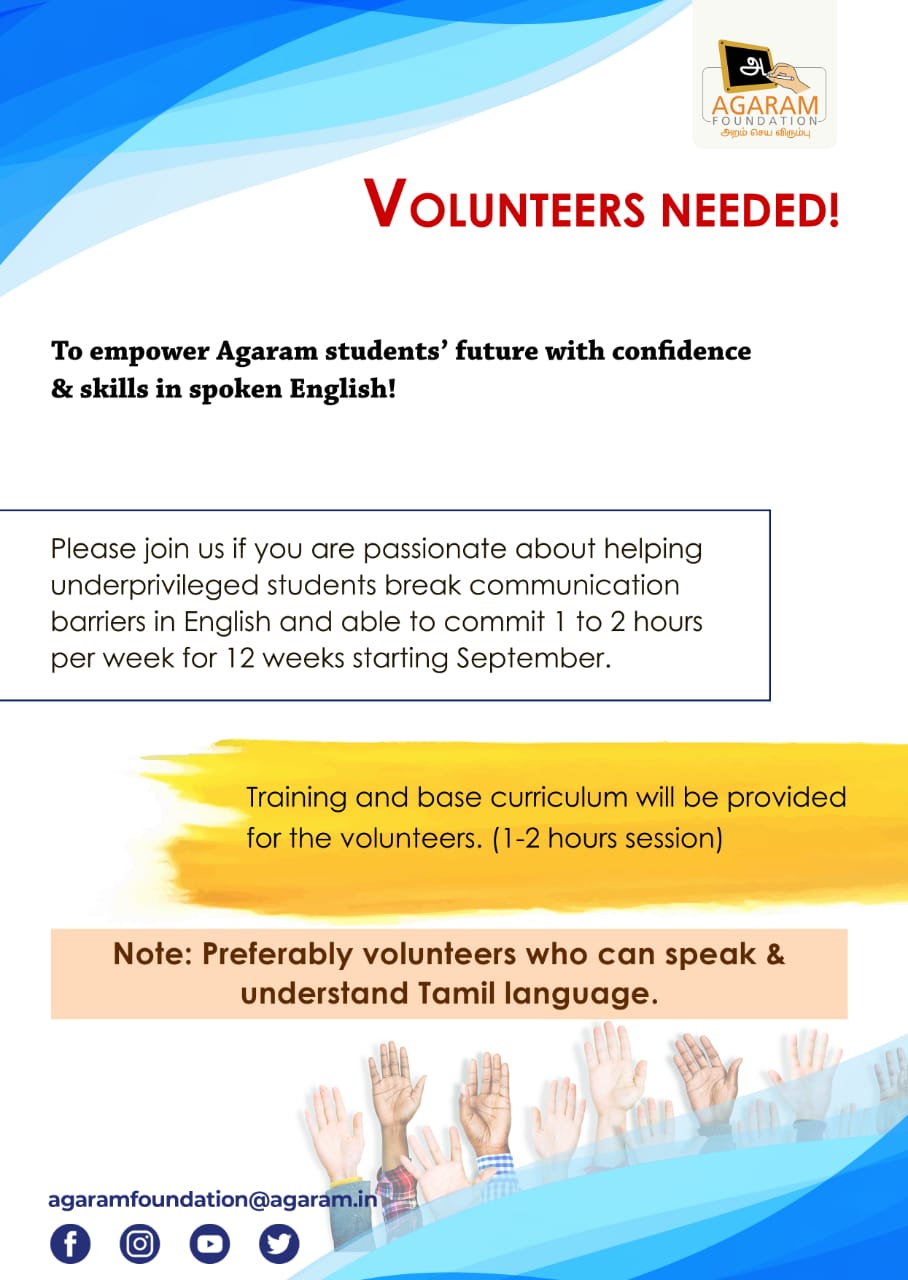 Retweeted: Each one of us can make a difference. Together we make a change! If Interested kindly fill this form: https://t.co/CFAdnE6cbk Contact: agaramfoundation@agaram.in #Agaramfoundation #VolunteersNeed #Agaram #English #volunteer #education
Woooow! Rockstar brilliant!!!
Great work !!! @Music_Santhosh @KalaiActor @officialneelam #DancingRose #Veembuli #DhusaraVijayan @PrimeVideoIN
சார்ப்பட்டா பரம்பரை இதுவரை சொல்லப்படாத கதையைக் கண்முன் நிறுத்துகிறது… வடசென்னை மக்களின் வாழ்வியலை திரை அனுபவமாக மாற்ற இயக்குனரும், நடிகர்களும், ஒட்டுமொத்த படக்குழுவும் கொடுத்திருக்கும் உழைப்பு ஆச்சரியப்படவைக்கிறது!வாழ்த்துகள்!! #SarpattaParambaraiOnPrime @beemji @arya_offl 👏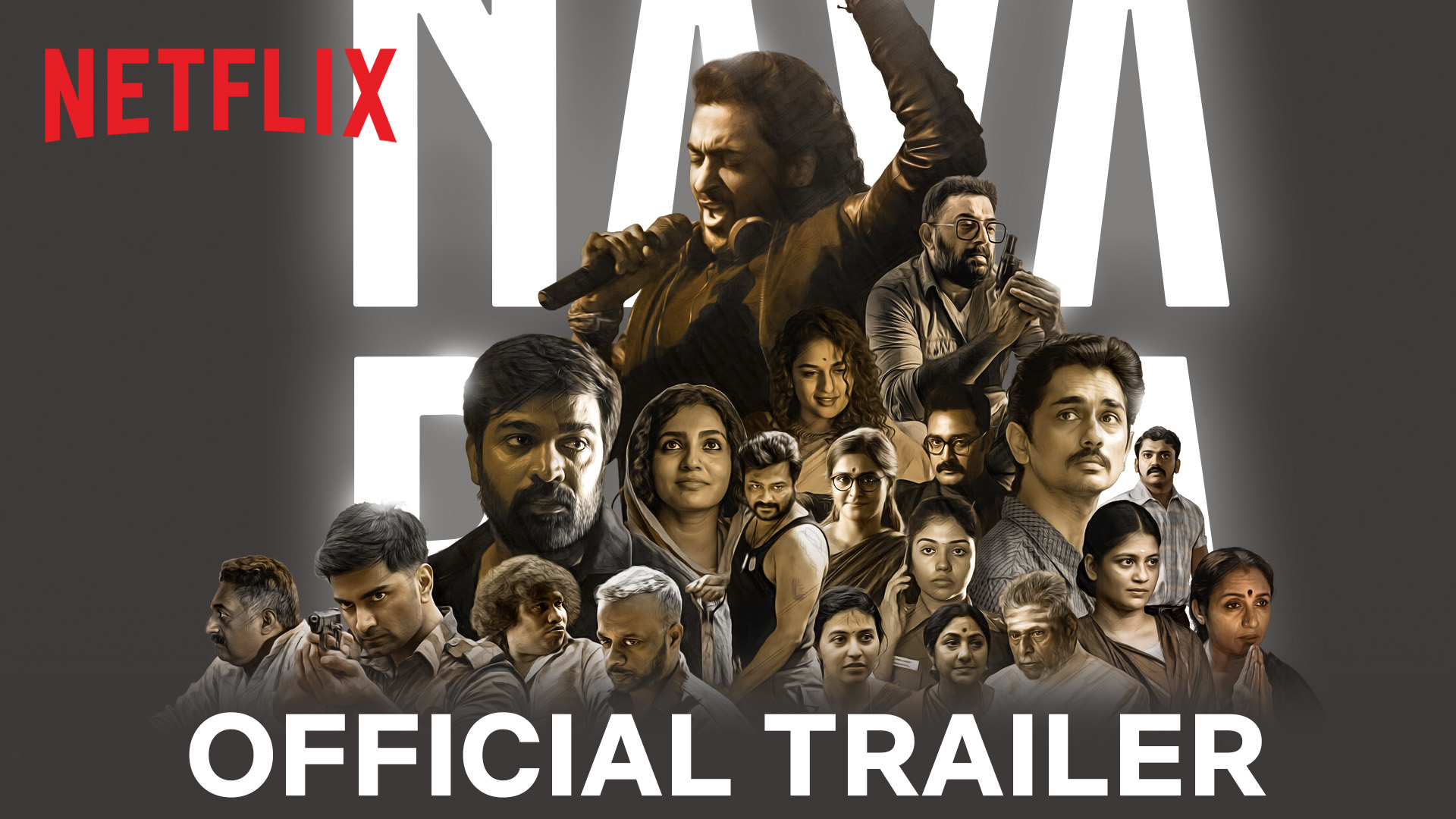 Retweeted: 9 Stories, 9 Emotions and one incredible journey. #NavarasaOnNetflix #ManiSir @JayendrasPOV @Suriya_offl @VijaySethuOffl @Actor_Siddharth @thearvindswami @nambiarbejoy @menongautham @karthicknaren_M @karthiksubbaraj @priyadarshandir
How very very kind @KicchaSudeep ,🙏🏽 thanks for sharing this guy's!
So happy for you! Stay blessed!
Loved this... too good.! Stay safe!
This is mind blowing!!! #indrajith_dav
What a great time we are having at #EtharkkumThunindhavan after VA thank you Randy bro for all the love!
Thank you for #EtharkkumThunindhavan and all the love sir! 🙏🏽
Siva thanks a lot!!! Our blessings with kutty Siva!
Maddy bro thank you!!! yes some new exciting beginning!!!
Thank you vikky need to do so more work soon!
God bless stay safe!!! 🙏🏽
Lakshmiiiii thank you should catch again sooon!!!
You are always very kind my belated birthday wishes to Maa!!! ,, 🙏🏽
Wow thanks a ton dearest @Riteishd
Thanks a ton my brother!!!
Can't wait for our Album @RSeanRoldan !!!