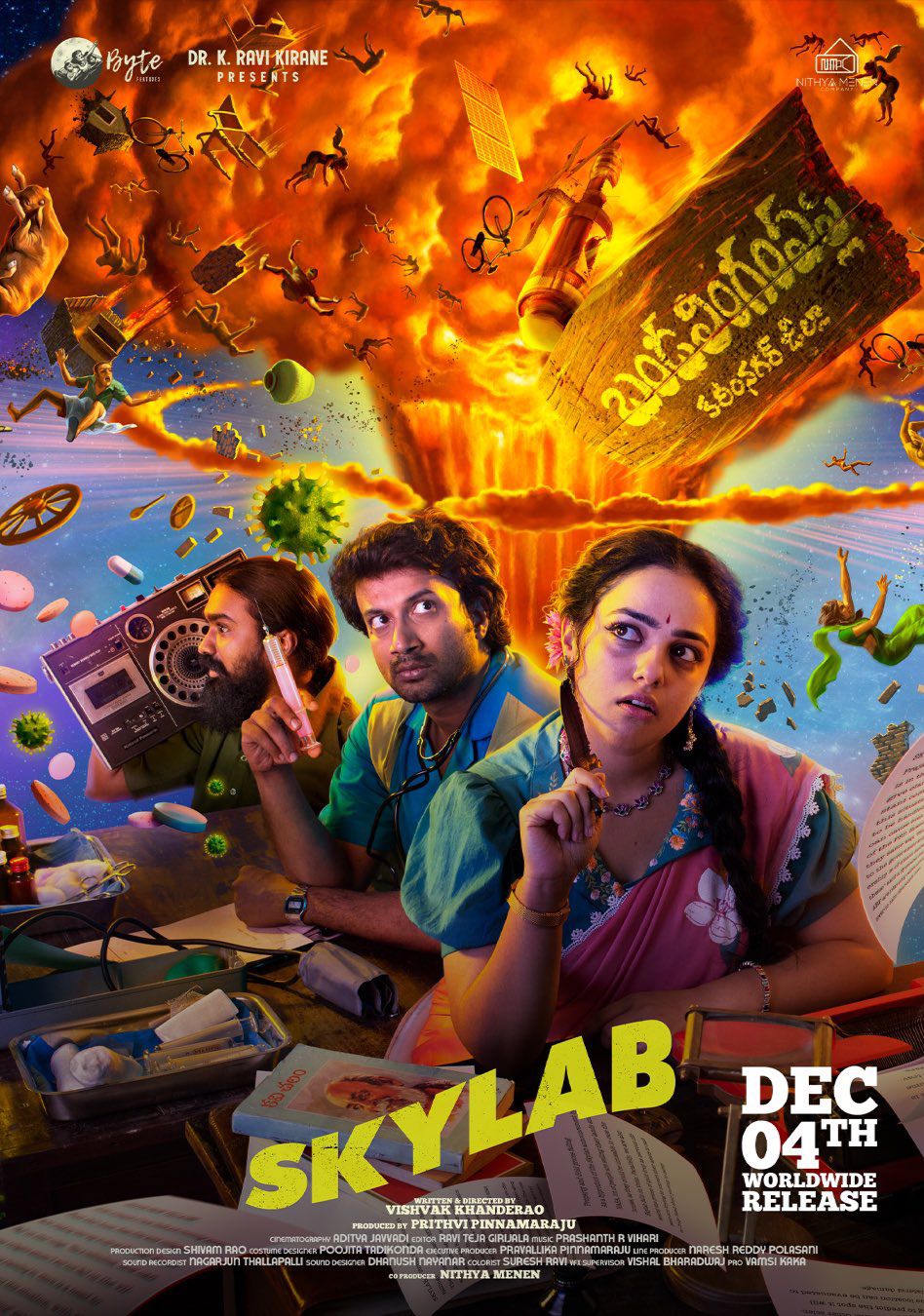 #Skylab releases tomorrow :)) Sending my best to the entire team - the trailer looks very interesting and young team behind it filled with passion! @MenenNithya @ActorSatyaDev @eyrahul @VishvakKhander1 @prashanthvihari @Prithvi_sp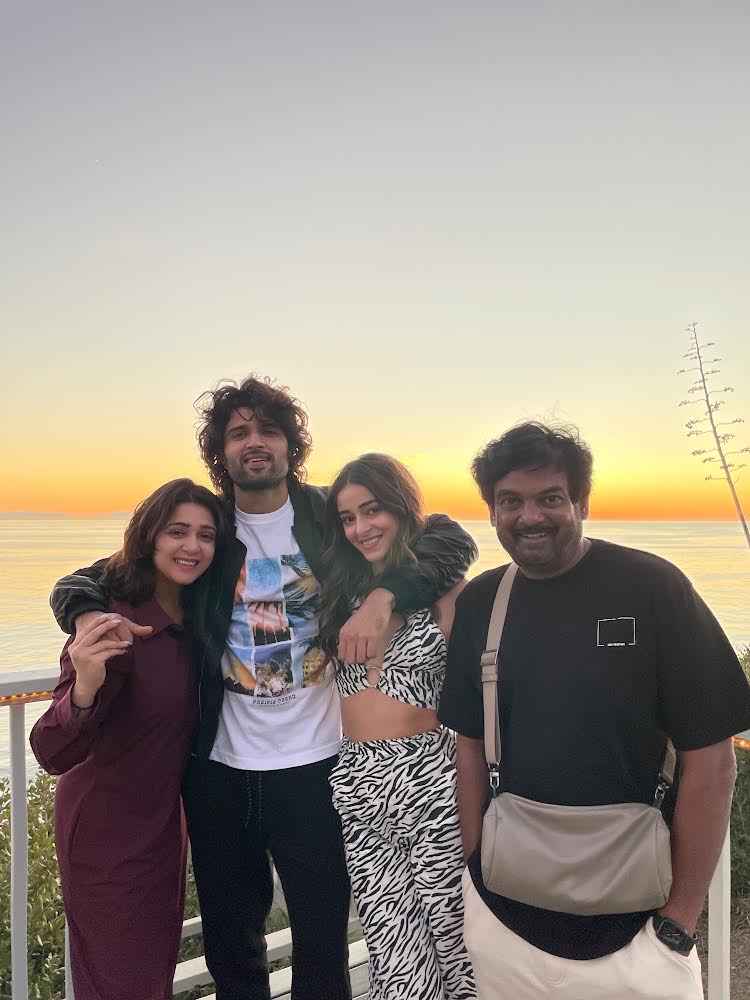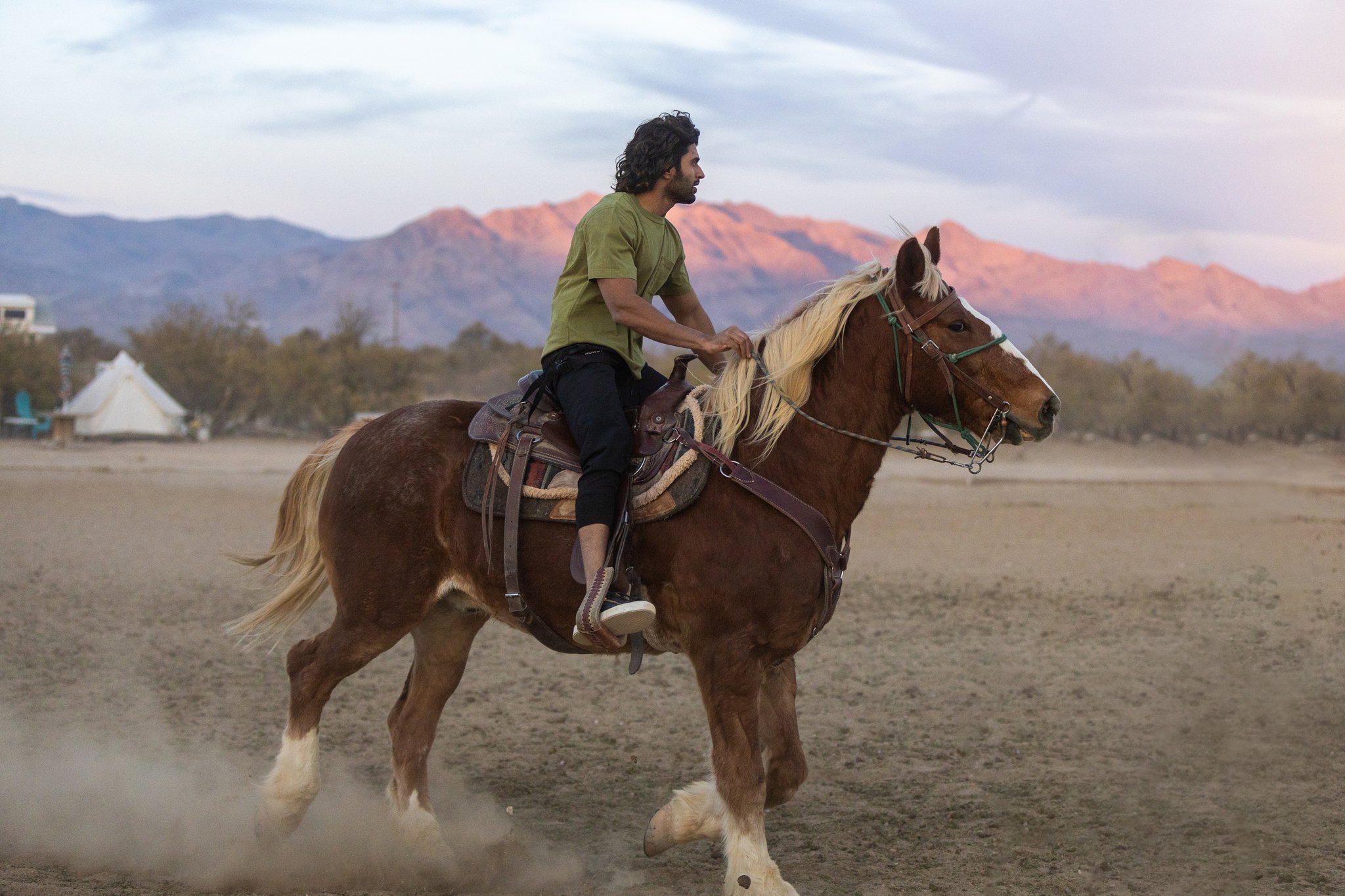 Riding horses. I love horses, I want one of my own. Soon :) #Liger
Note - Today was a fckin epic day!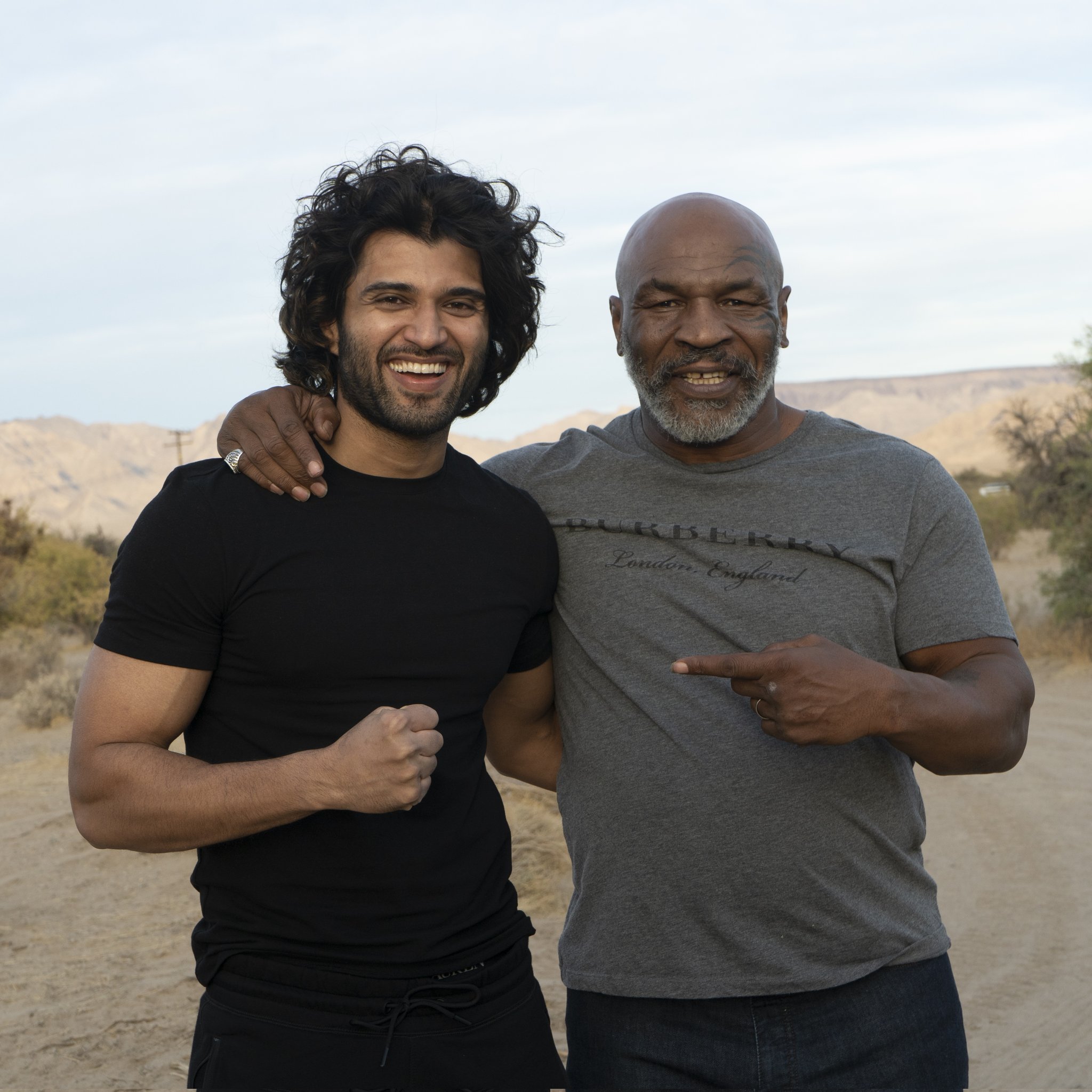 Enjoyed making this film. Big hugs to the team, wherever you all are 🤗🤗🤗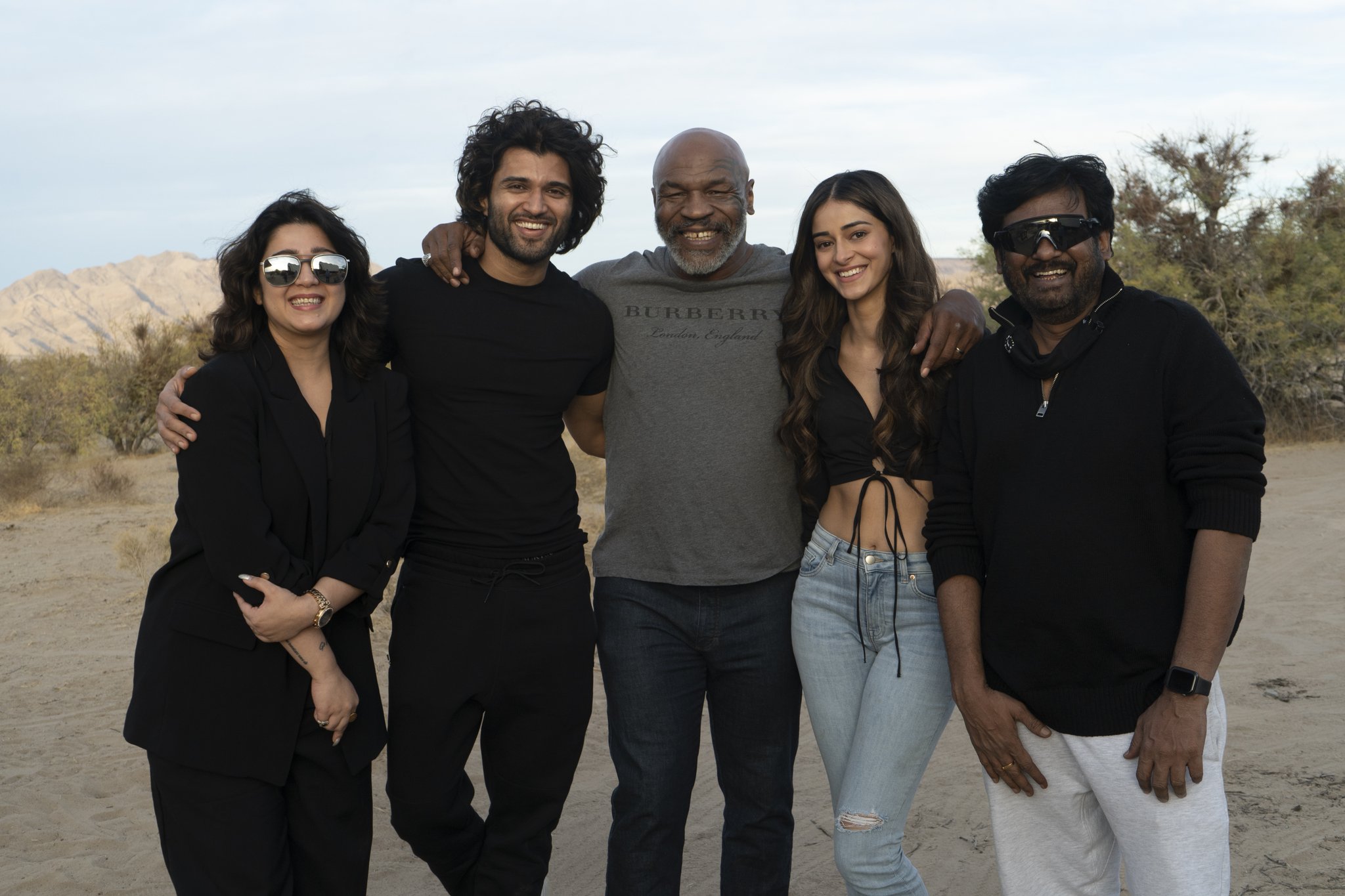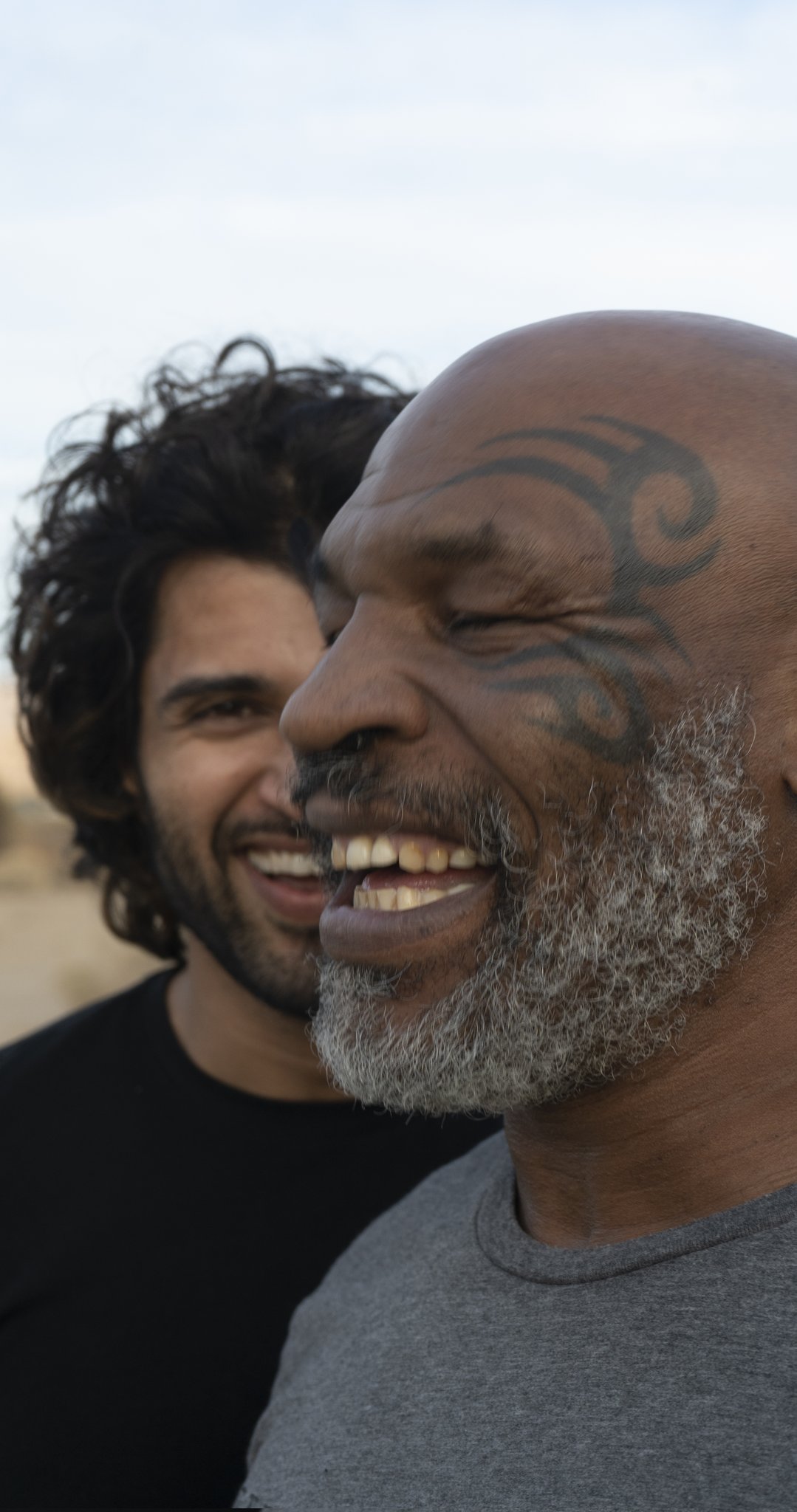 This man is love ❤️ Every moment I am making memories! And this one will forever be special.. #Liger Vs The Legend.. When I came face to face with Iron @MikeTyson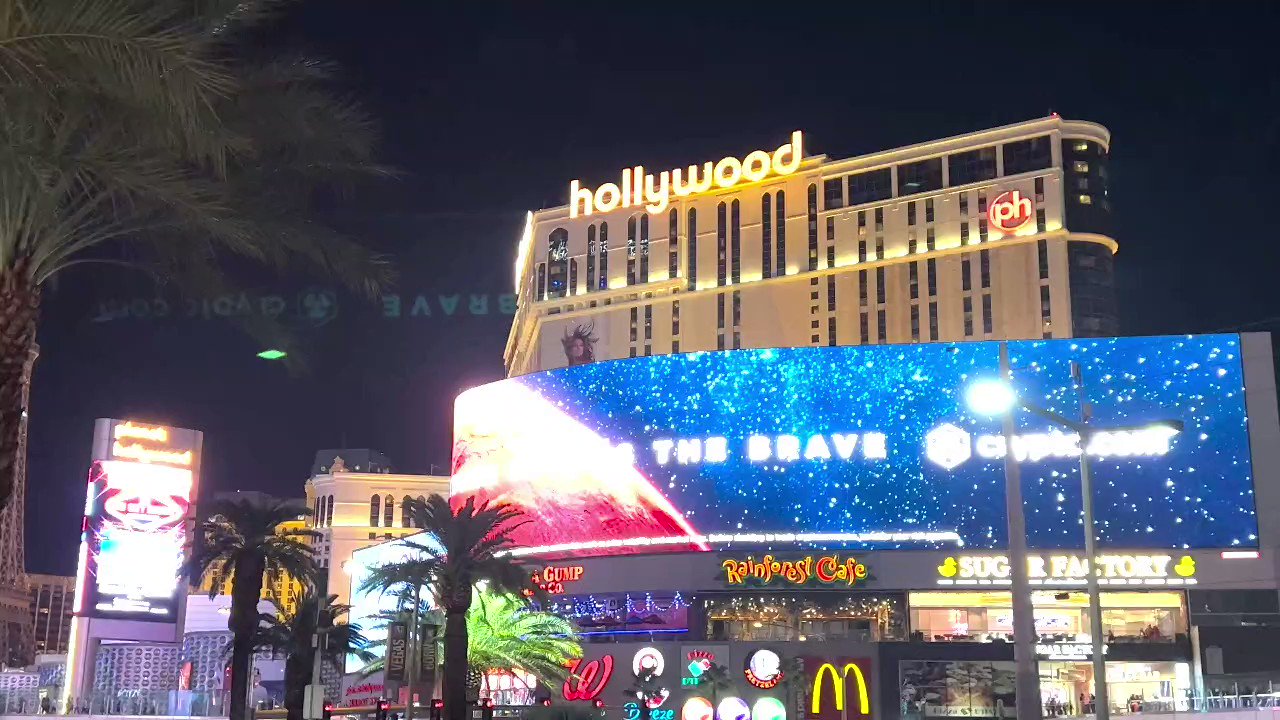 I am making your weekend plans :)) You all have a good time.. With Love, Your man From Vegas ❤️🤗
You're a brother 🤗❤️ I am on a 16 hour flight to LA and woke up from a dream feeling anxious that I had left my team behind.. connected to on air internet and saw this tweet pushing #PushpakaVimanam in my absence ❤️ big love DQ.. Wishing great things for #Kurup 🤗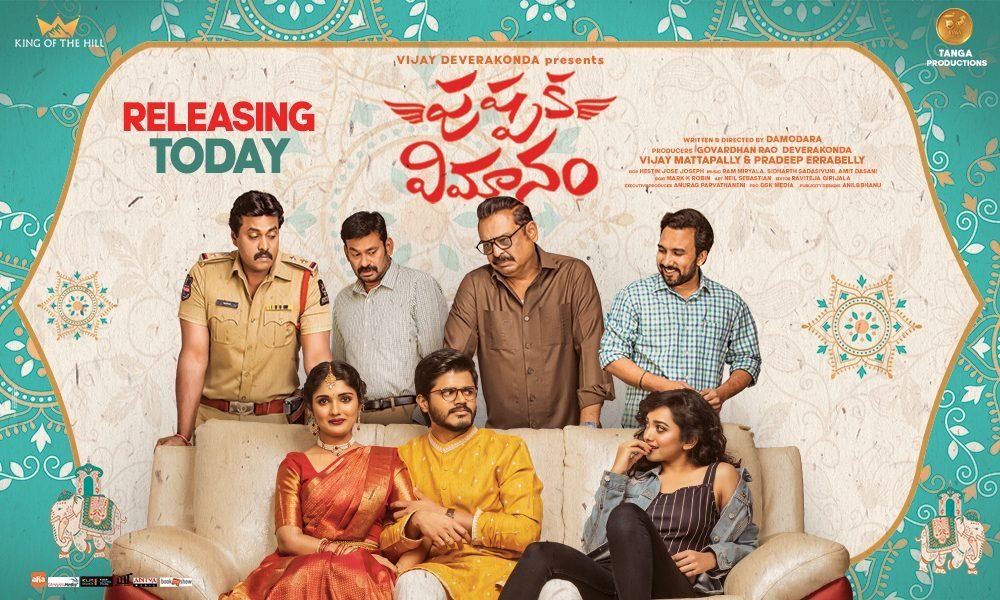 It's release dayy - #PushpakaVimanam As I leave to finish an important schedule - I now leave the film to you all, to watch and enjoy with your families, to promote from here, to celebrate it on my behalf :) Have a good weekend with your gang of people 🤗❤️ Love always, Vijay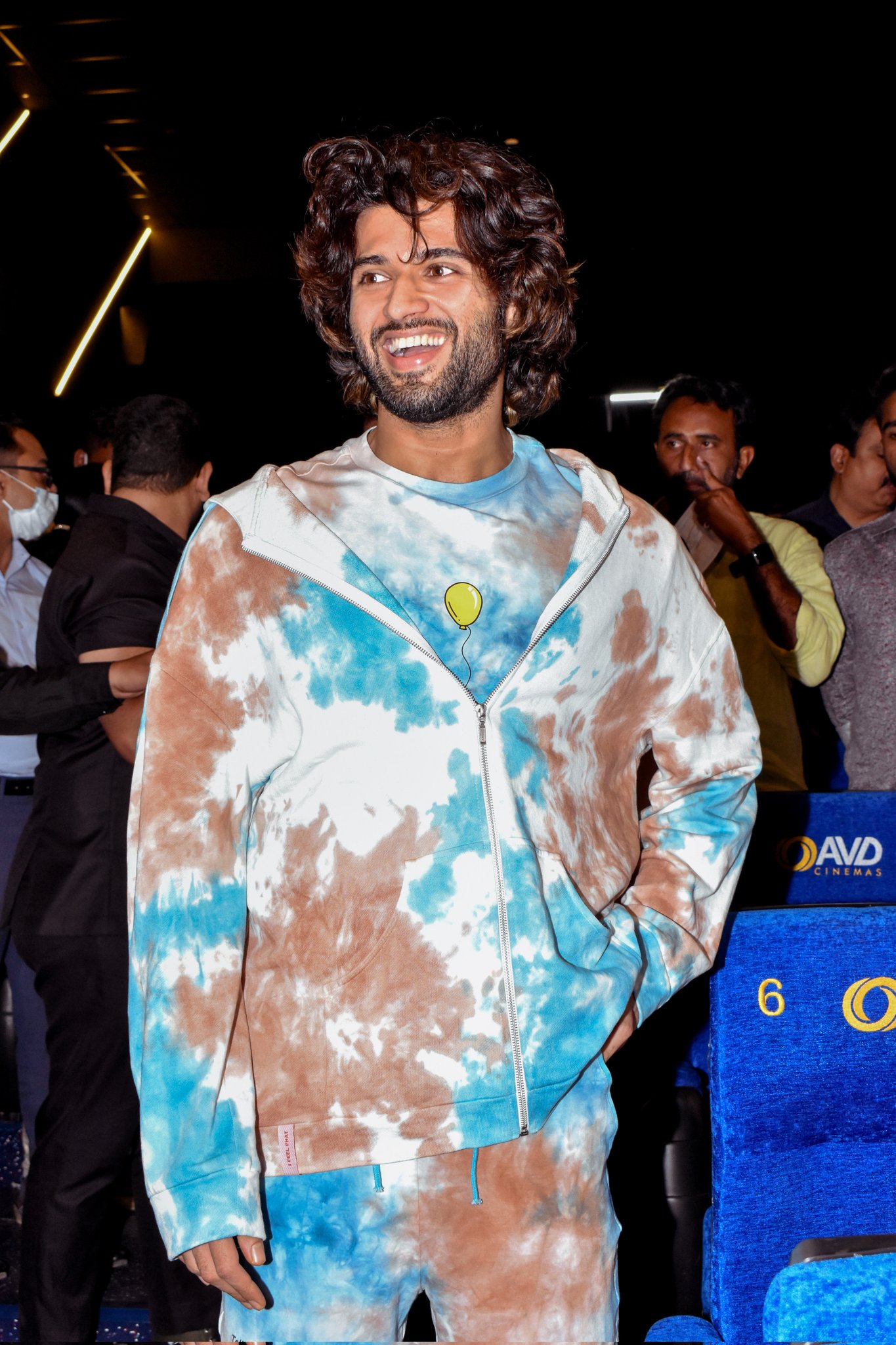 Premieres - #PushpakaVimanam! Good times, productive times, putting in the work :)) Tomorrow I hope you enjoy with your familiess and friends 🤗🤍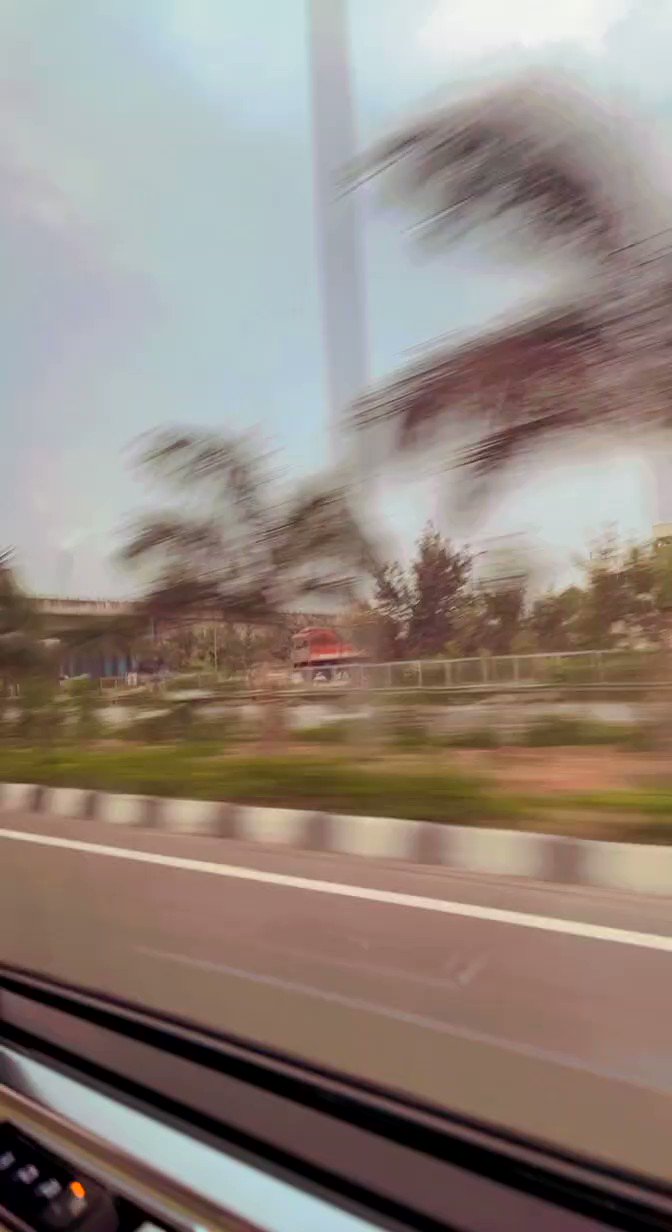 On my way 🤙 See you in the Cinemas! #PushpakaVimanam #Liger
Charmmee & Puri sirrr 🤗🤍 Coming to Vegas 🇺🇸 via Mahbubnagar 🤙 Akkade #PushpakaVimanam partyy - #Liger di Action!
Vangaaa 😄🤗 #PushpakaVimanam - Tomorroww ✈️💥
Thank youuu Srivalli 🤗 #PushpakaVimanam - 1 day to goooo✈️🥰💥
Pushpaka Vimanam X Vijay Deverakonda 😂 A terrific edit by my boy @TheNarendar I do have hopes that #PushpakaVimanam will do what #Pellichoopulu did - for Families, for me & for the team of PV ☺️🥰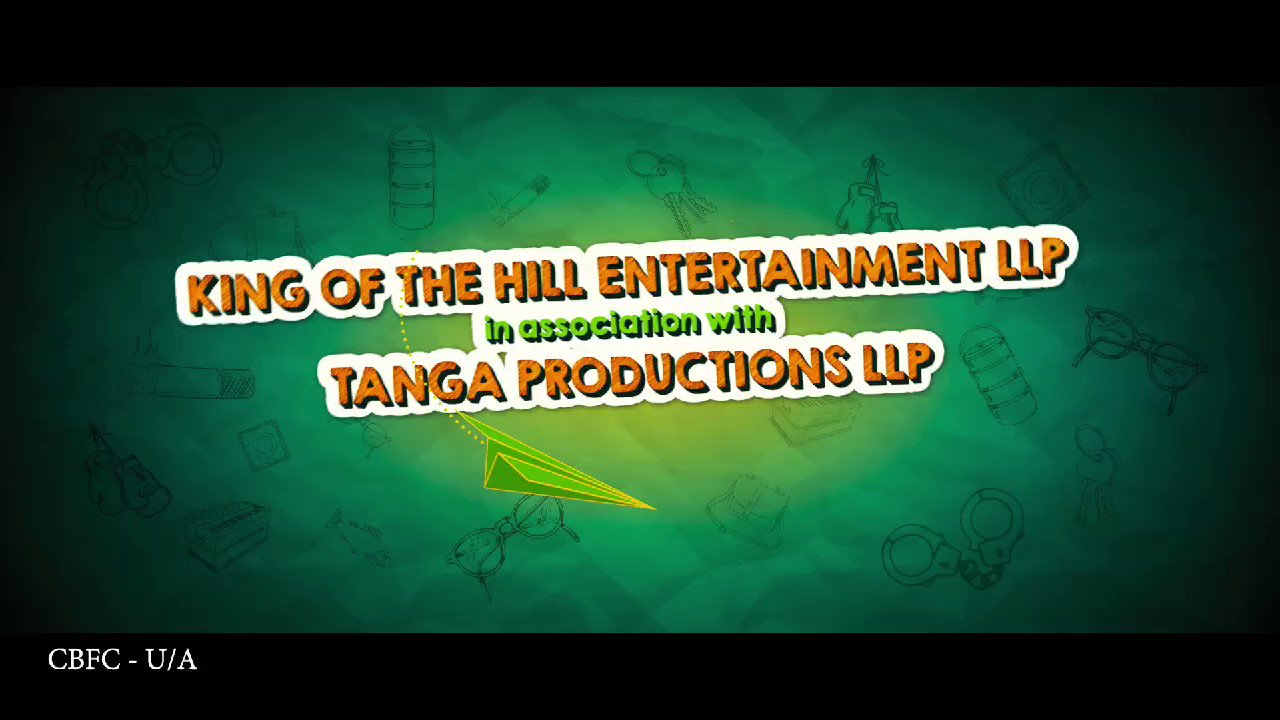 The brand new release trailer of #PushpakaVimanam ✈️💥 Releasing everywhere tomorrow 😁 E cinema family tho enjoy cheyalsinde :)) enjoyyy! 🤗🤍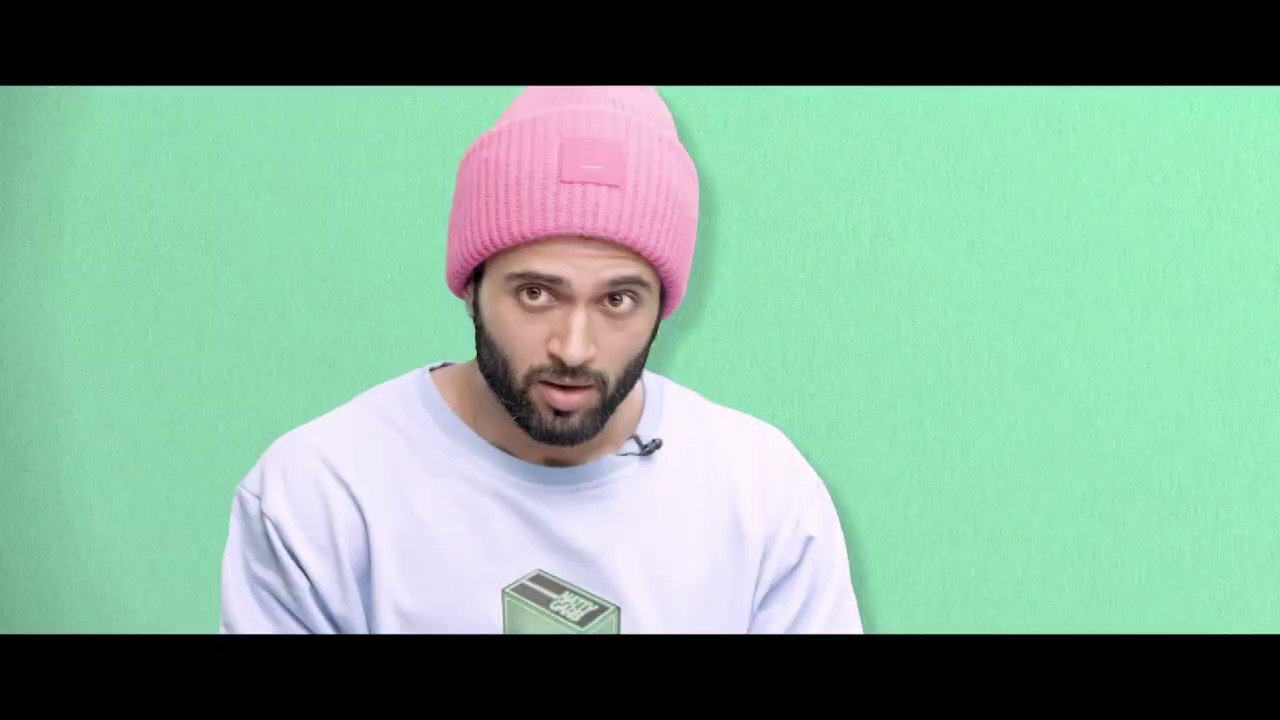 #PushpakaVimanam - 2 days to go ✈️💥 Veedi torture meeru enjoy chesthe - nenu enjoy chesta 😄 Book your tickets now -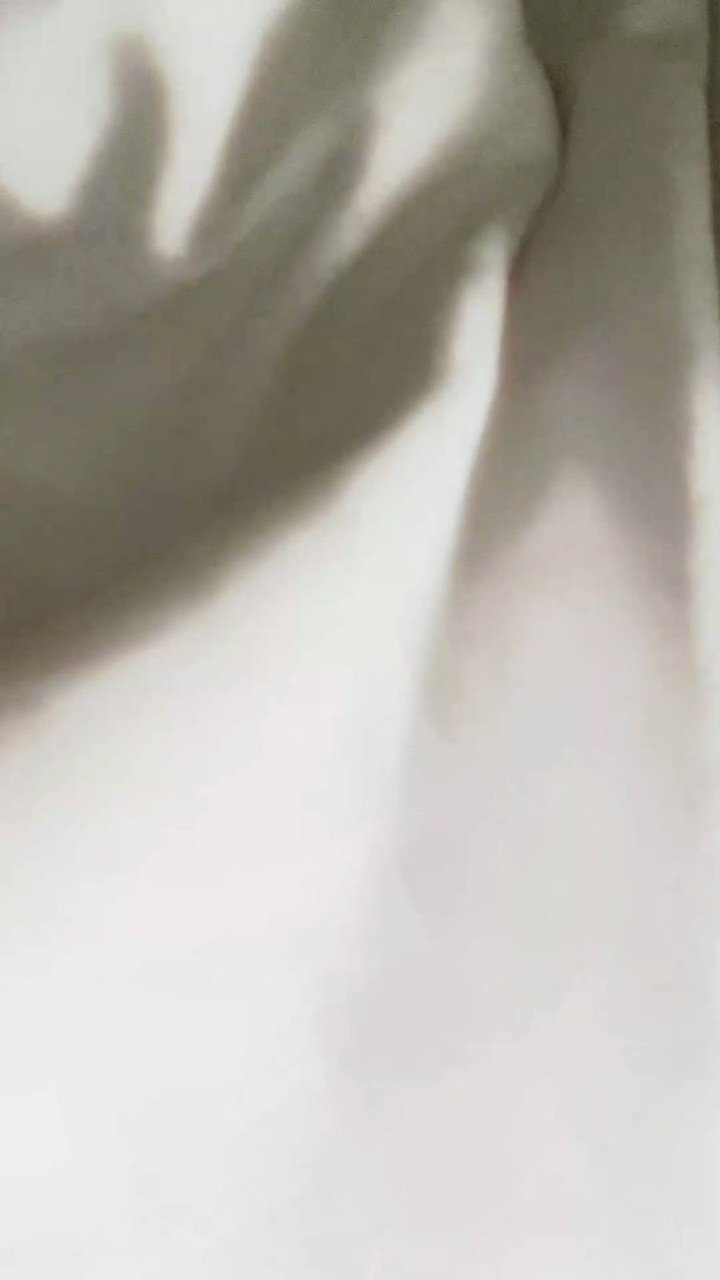 Guess who is sharing the bed with me today 😉 Book your tickets now -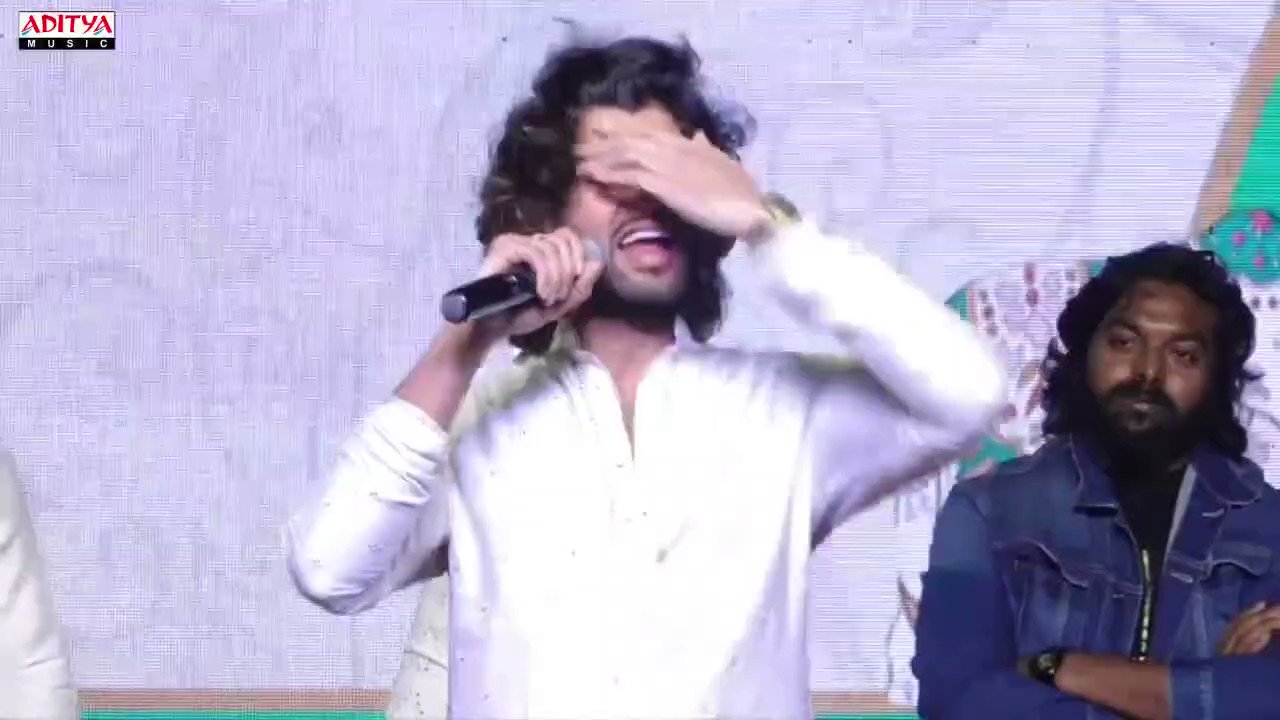 Nov 11 AVD Mahbubnagar #PushpakaVimanam Premiere 7:00 PM 🤗 Team Pushpaka Vimanam & I will see you there 🤍 Book your tickets now -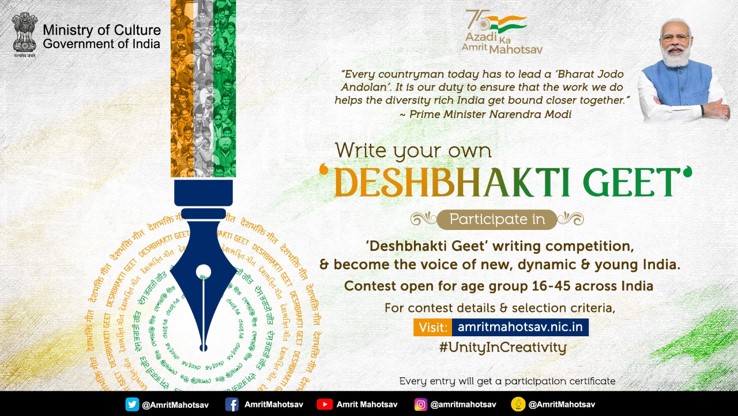 My country, my pride! If you breathe this feeling every single day, be a part of @MinOfCultureGoI #AmritMahotsav celebrations. Participate in their nationwide contests & inspire millions with your creative tribute to mother India on https://t.co/CGbCAnUZaV #UnityInCreativity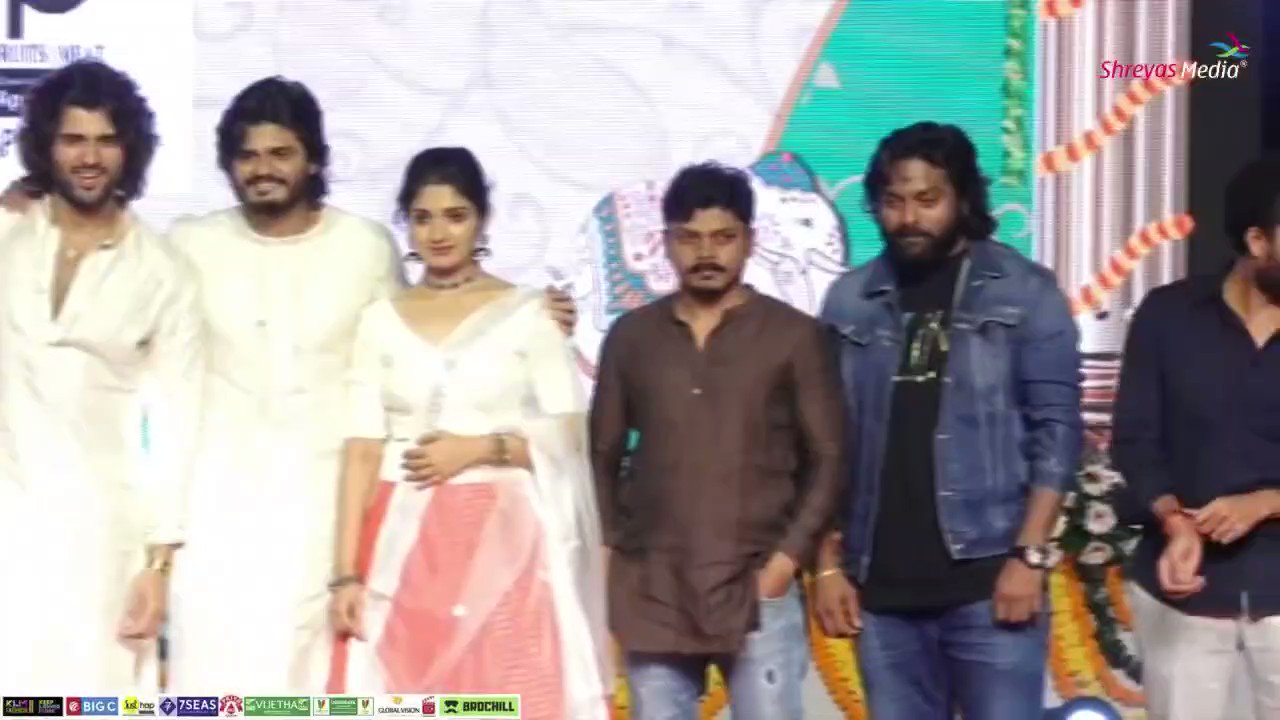 My favourite moment from last night's event - Lil Naithik 😄🤍 I want to see you again after I am back from my US schedule ❤️ #PushpakaVimanam - Nov 12..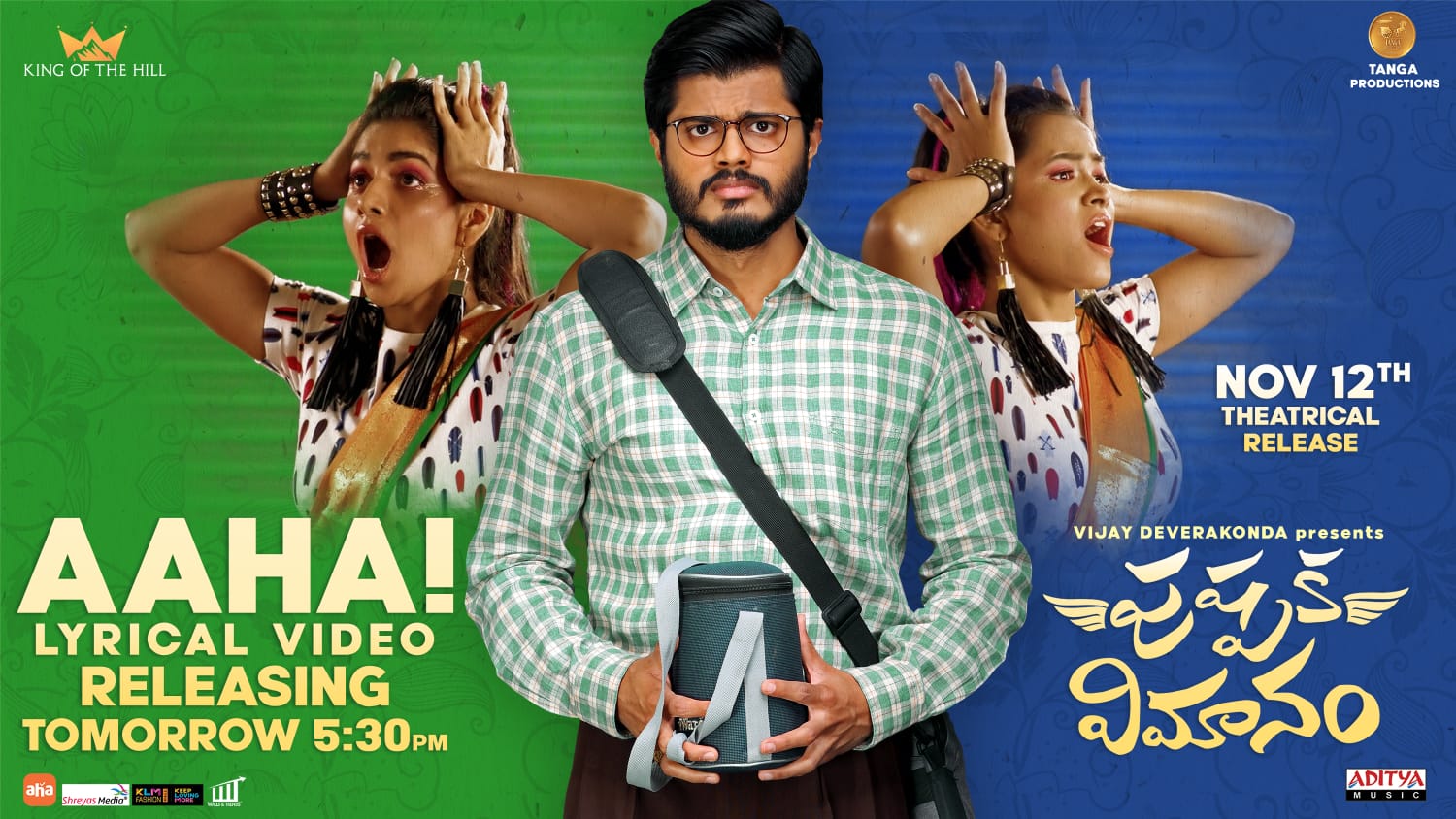 Aaahaaa! Video song out tomorrow - 5:30 PM :) Celebrating Chittilanka Sundar's kashtalu in @Kailashkher's voice 😄😂 #PushpakaVimanam on Nov 12
Namasthe Gunturr and namasthe VVIT :) mee welcome naku ikkada vinapadindii 🤗 #PushpakaVimanam
Your doubts I clear.. The Deverakonda boys answer questions asked and searched about us - https://t.co/60Mh4Y3K73 #PushpakaVimanam - In Cinemas NOV 12..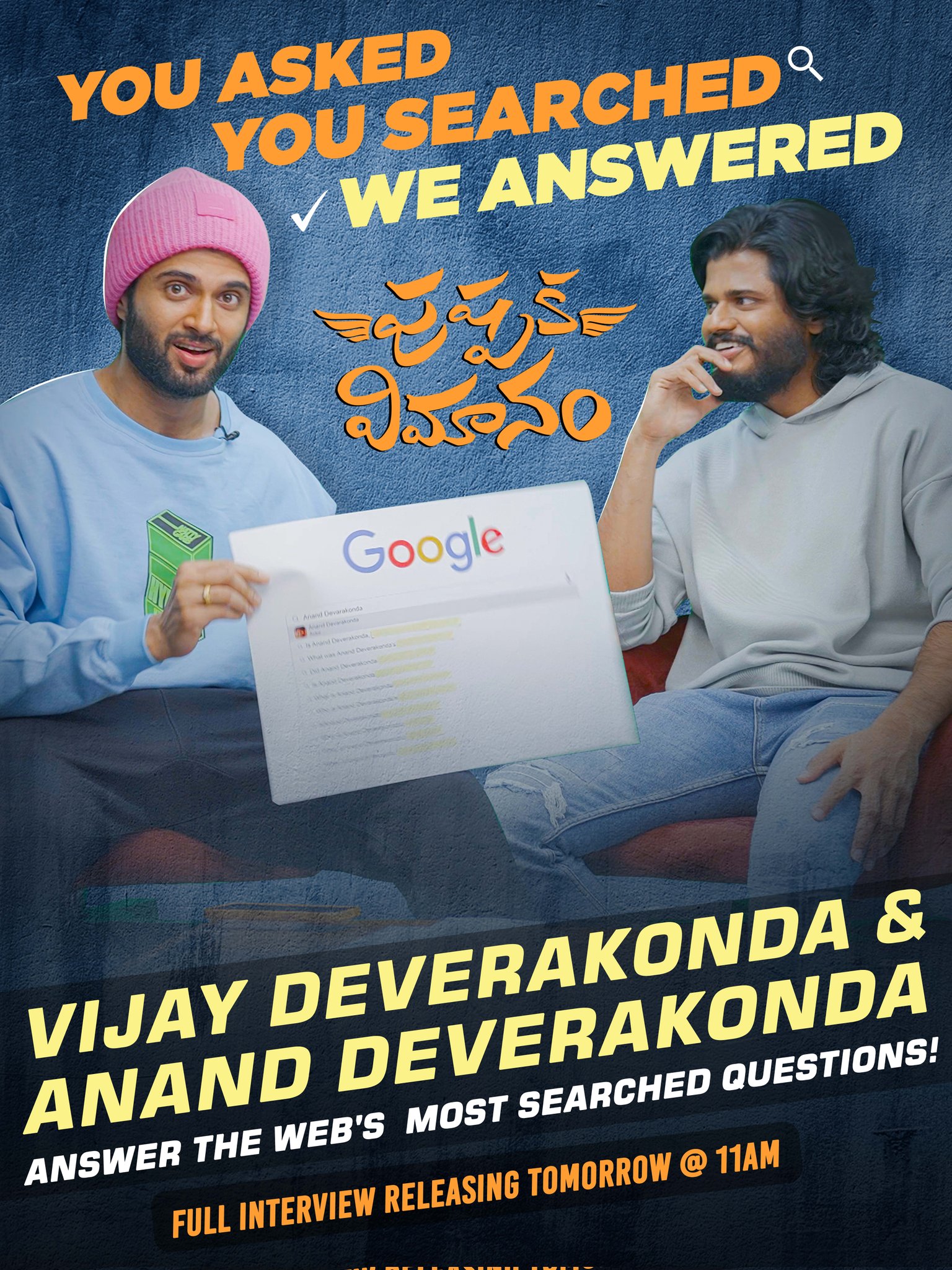 Tomorrow 11 AM :)) I shall give you answers 😘🤗 #PushpakaVimanam - Nov 12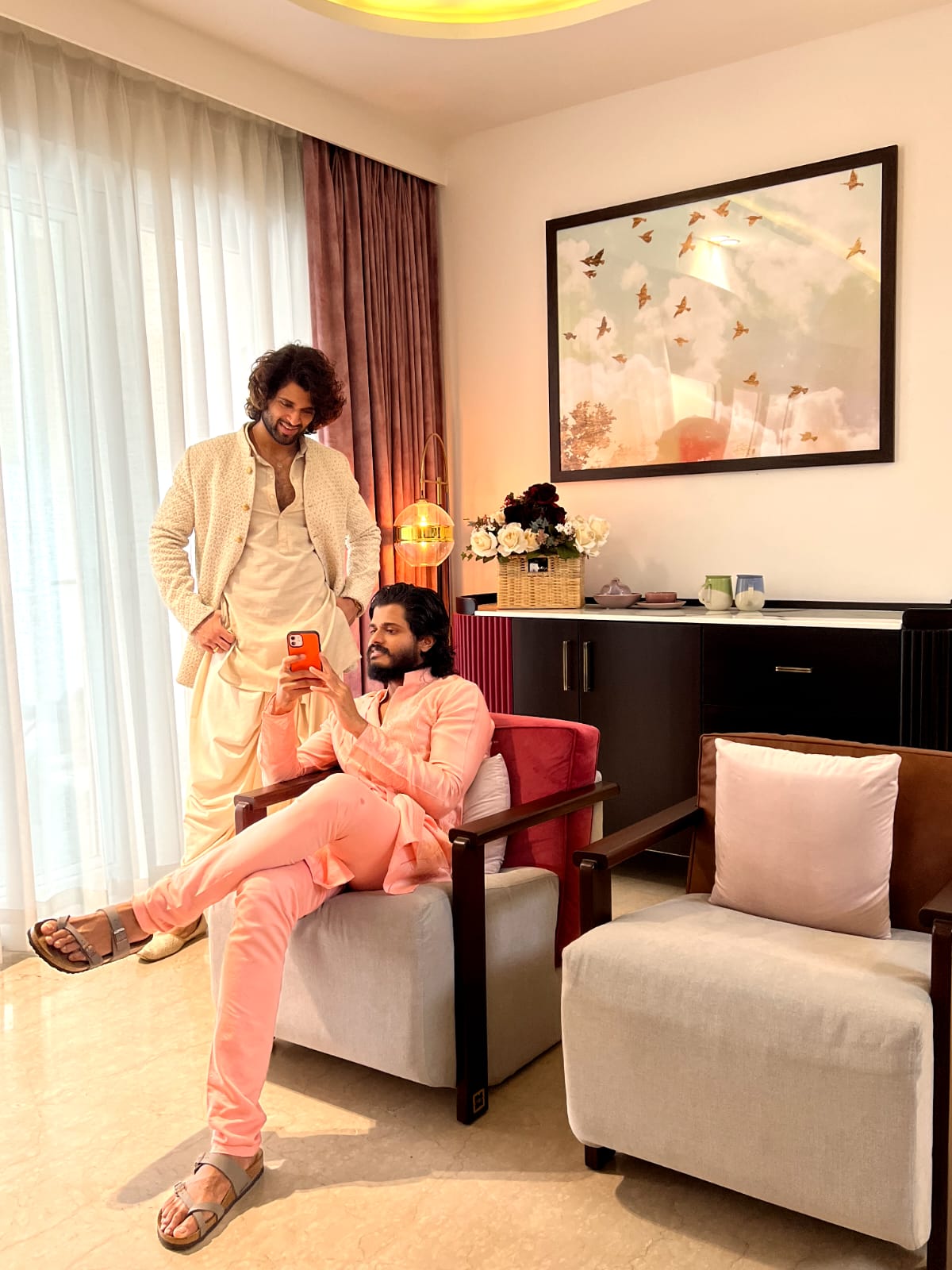 You guys are showing massive love for #PushpakaVimanam 😁🤗 OK - NOW - send in your questions about Pushpaka Vimanam for Me and Anand.. We have decided to answer some of your questions todayy 🤍❤️🧡 PushpakaVimanam In Cinemas NOV 12.. Don't miss this :)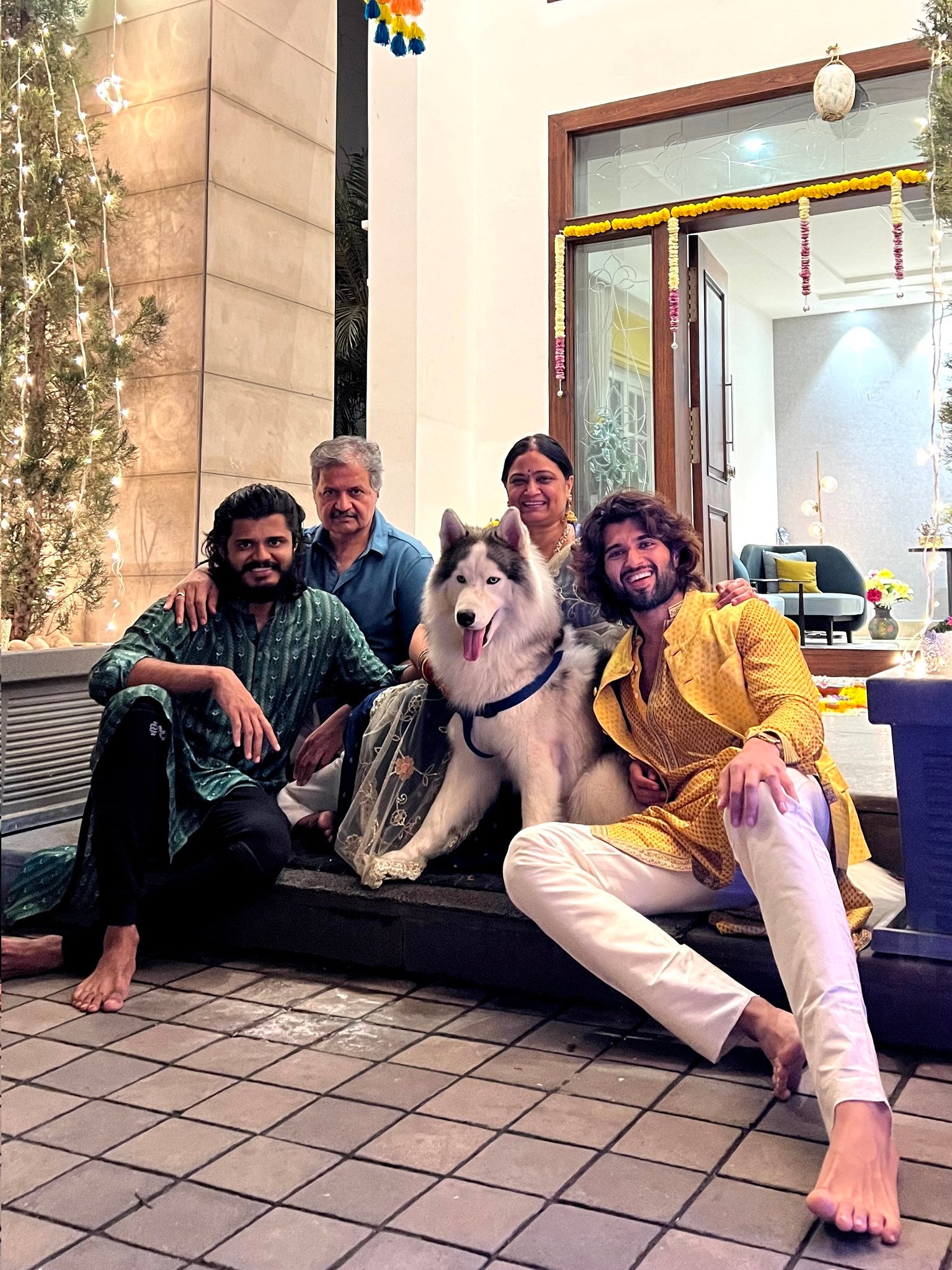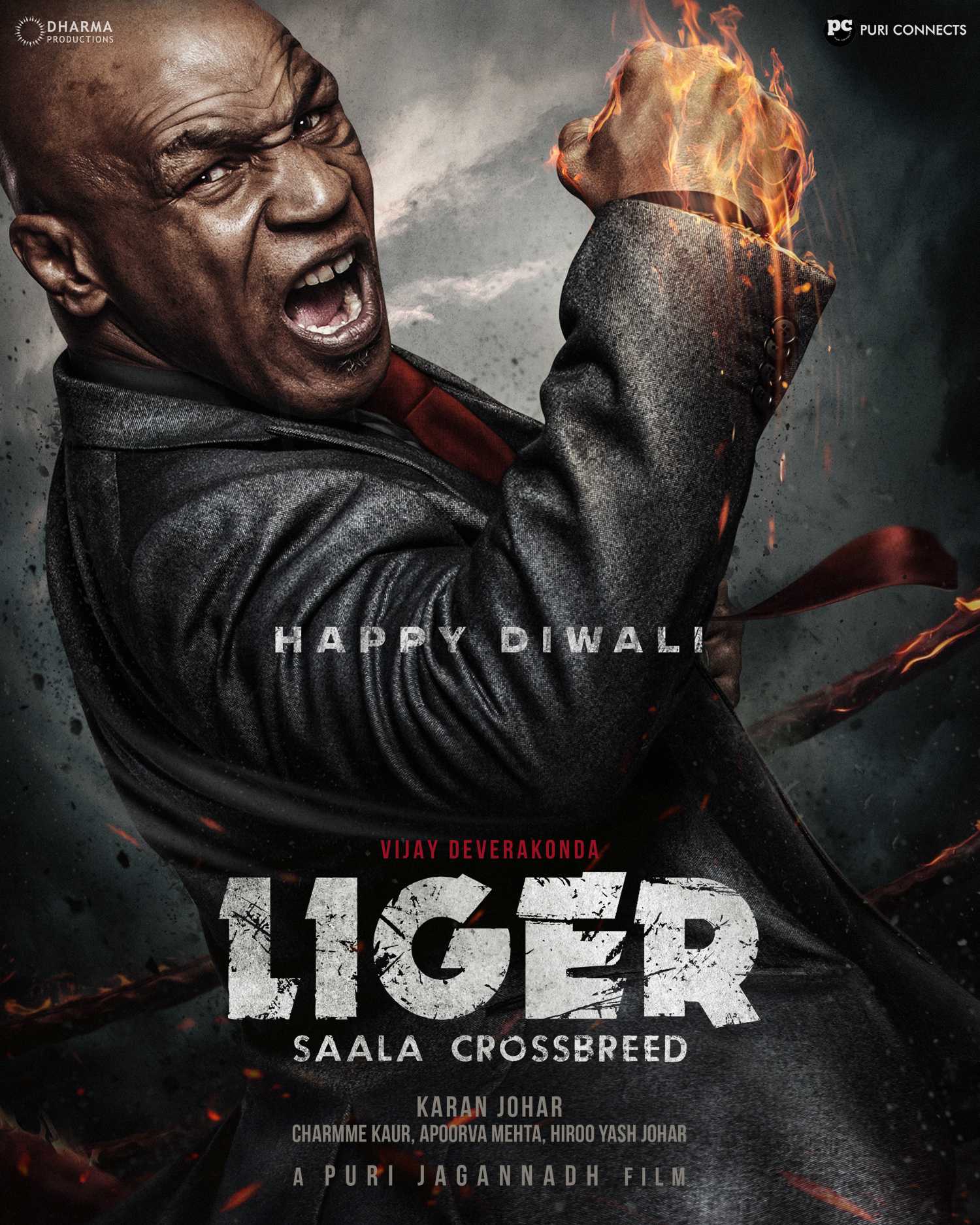 Happy Diwali Indiaaa 🤗 Pakka #AagLagaDenge 🔥 #LIGER 2022.