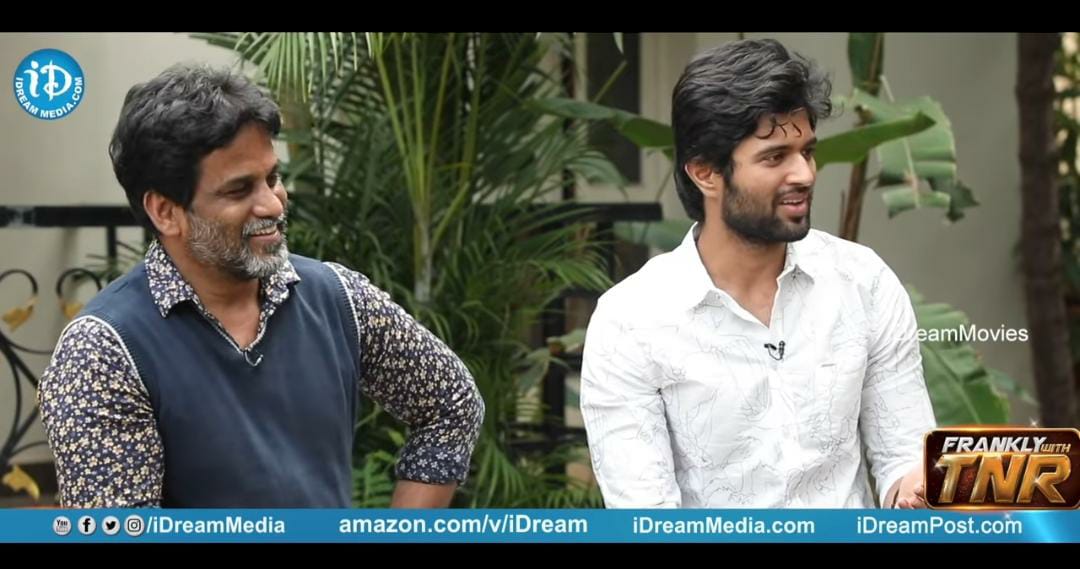 Thinking of you fondly, remembering our two long conversations, your genuine interest, love and patience.. Your passing away has left all of us at home shaken, you will be missed TNR sir.. My respects and love..
@priyadarshi_i Thanks ra @priyadarshi_i ☺️🤗
@vennelakishore @vennelakishore anna 🤗🤗
@PrasadVPotluri @Sai_Pallavi92 @PrasadVPotluri 🤗
@konavenkat99 @konavenkat99 🤗 Thank you sir...
@DirSurender Annaa, thank you :)
@iamharishkalyan Harishhhh 🤗 Sending my best and a big hug to you :)
@NeerajaKona Thank you @NeerajaKona 🤗
@Charmmeofficial @PuriConnects Full love to you twoo 🤍🤗😘
@megopichand Thank you @megopichand 🤗
@ActorSatyaDev Satyaaa 🤗🤍
@dulQuer Kunjjikkaaa 🤍🤗 Sending my best to you..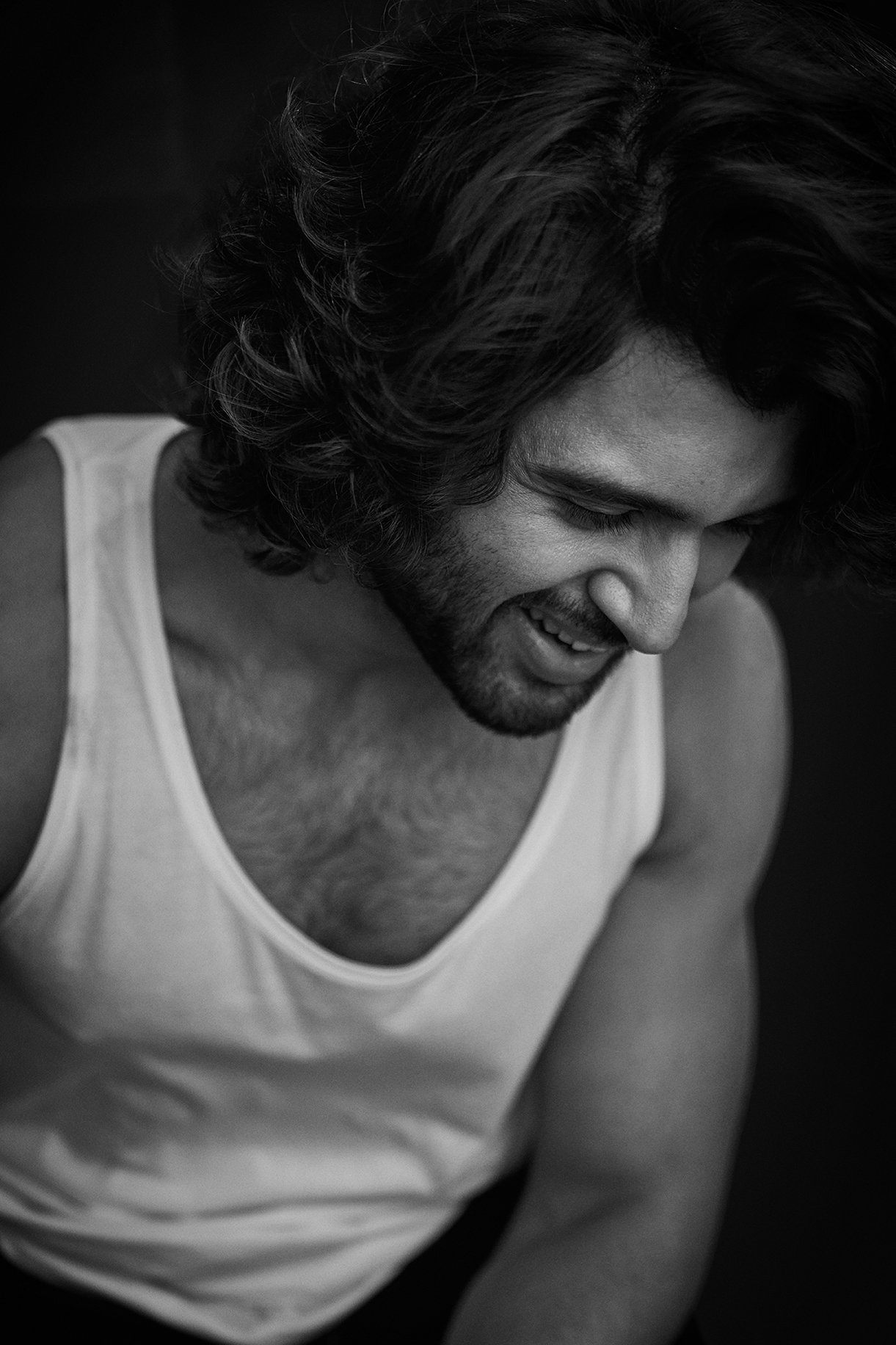 Thank you my loves :) Your love has reached me and I feel blessed; till this lasts, I promise to give you great memories and always cherish your love 🤍 Full love, Your man, Vijay Deverakonda
Dreams, success & Happiness 🤍 You happy, me happy :) So happy and proud of all of you Boys and girls, for not giving up, working hard and now achieving your dreams! To the Team @DeverakondaFdn - thank you for executing the #FirstJobs program with so much passion!
Somethings can wait till all of us and our families are safe and happy.. When we get there we will celebrate! Everything! I am thinking about you and your dear ones, stay sharp, stay safe 🤍🤗 Love, Vijay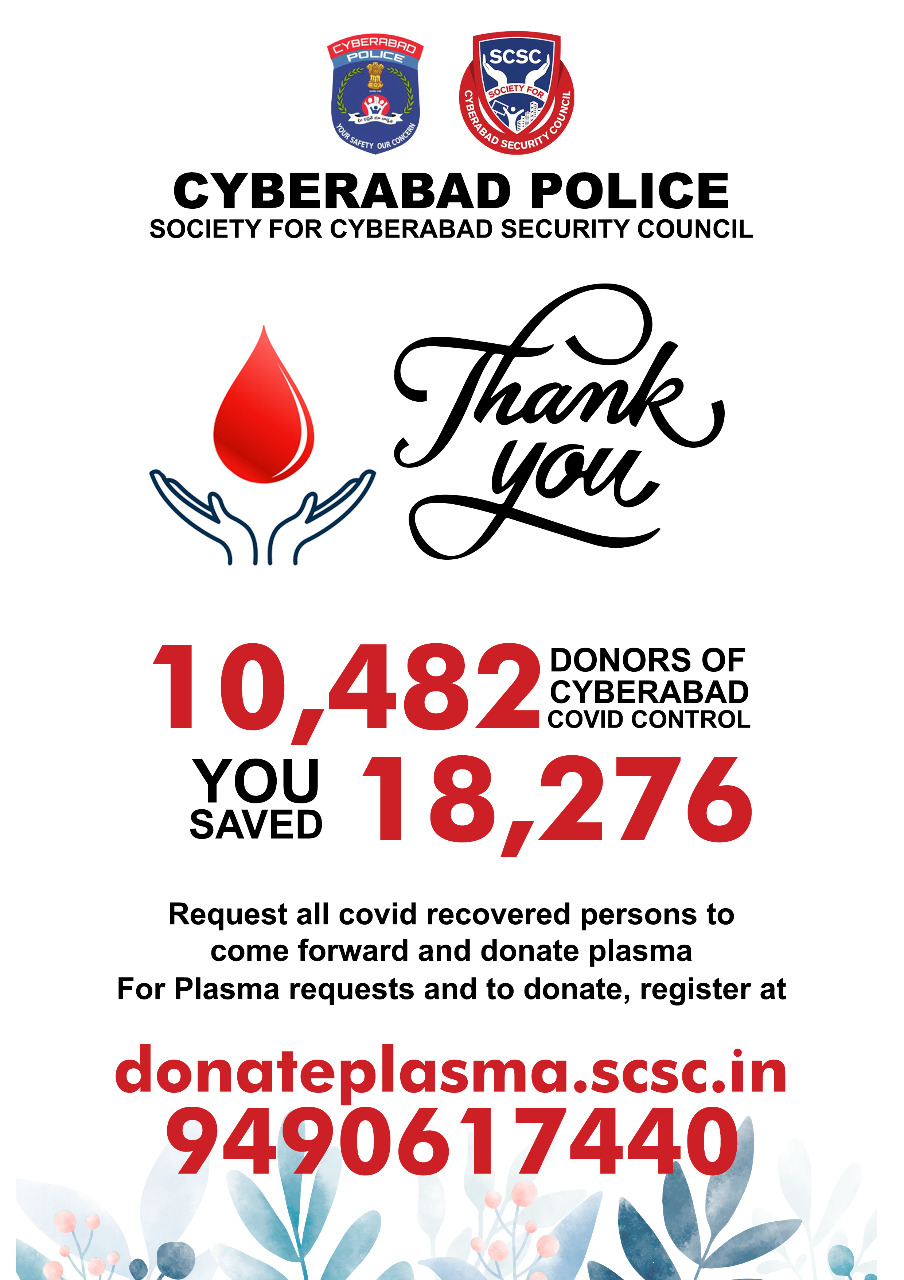 Retweeted: Donate Plasma Save Lives! https://t.co/yyWmJ5dCeG 9490617440 @RachakondaCop @hydcitypolice @SCSC_Cyberabad
You will be missed Hemanth.. I want this memory and you to live on my timeline forever.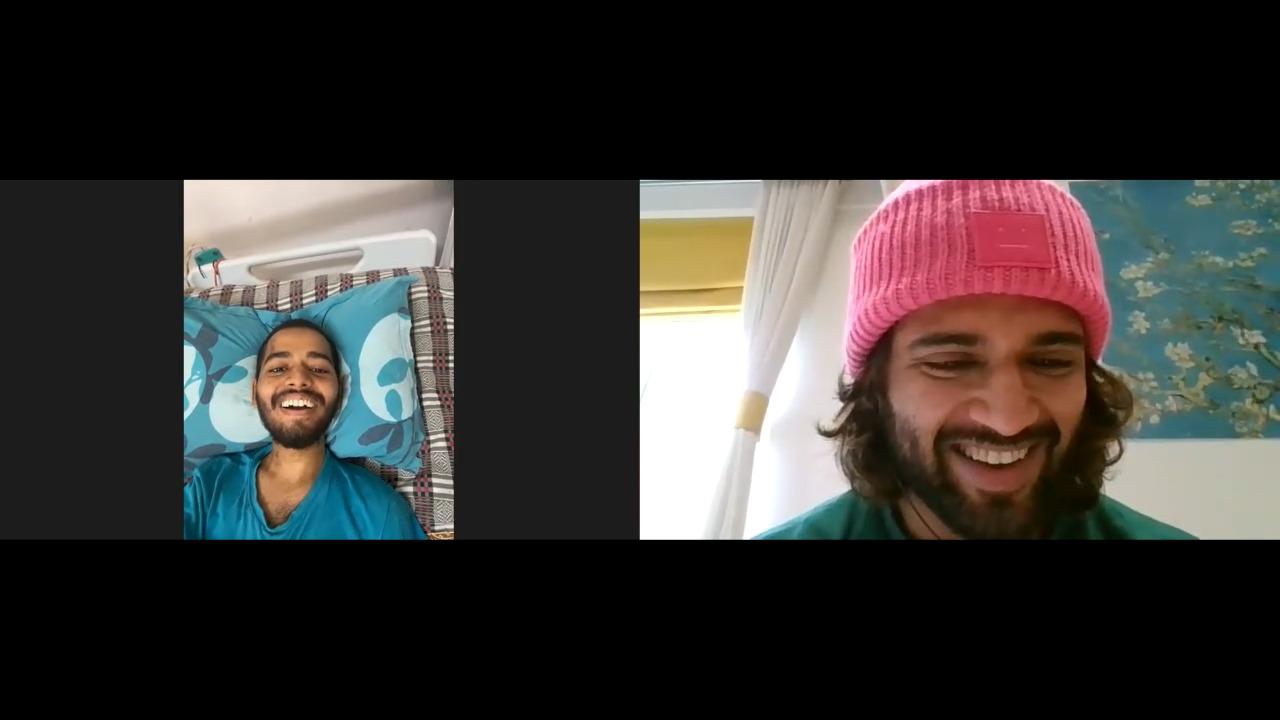 I miss you Hemanth I am so glad we spoke, And I got to see your sweet smile, feel your love and give you some. With tears in my eyes, I am saying a prayer for you right now 😢 Thank you to everyone who reached out to me and connected me to this sweet little boy..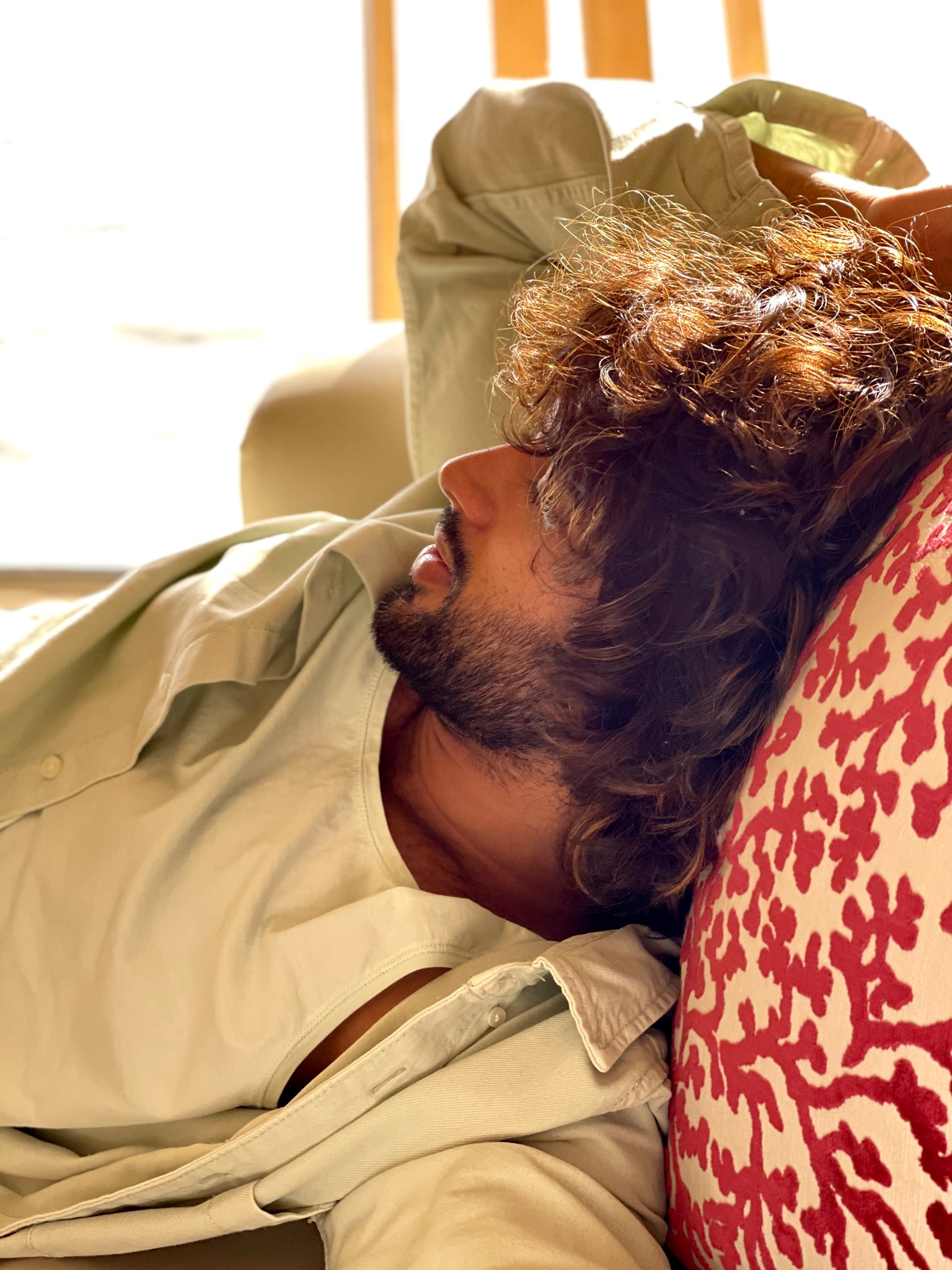 Have great memories with Babaiii @Madhunandanacto from #Taxiwaala days :)) And I am only happy to share this lovely song from his film #KathaVintara, I send you and your team all my best anna :) Launching #EnthaBaavundo https://t.co/h5lZGam6KI Listen and enjoy 😊
Launching the teaser of #GullyRowdy 😊 https://t.co/gMz9WrQCIa A movie that was made to make you laugh! I wish the team behind it, my man @sundeepkishan, @konavenkat99 sirrr and everyone all laughter, happiness and success! Big hugs and love from me 🤗🤍
#Major Patriotic feelings 🔥 Major congratulations and warm wishes to @urstrulyMahesh sir and my boys @anuragmayreddy & @SharathWho of @AplusSMovies :)) @adivisesh 👏 you deserve everything for the efforts you put into your stories! #MajorTeaser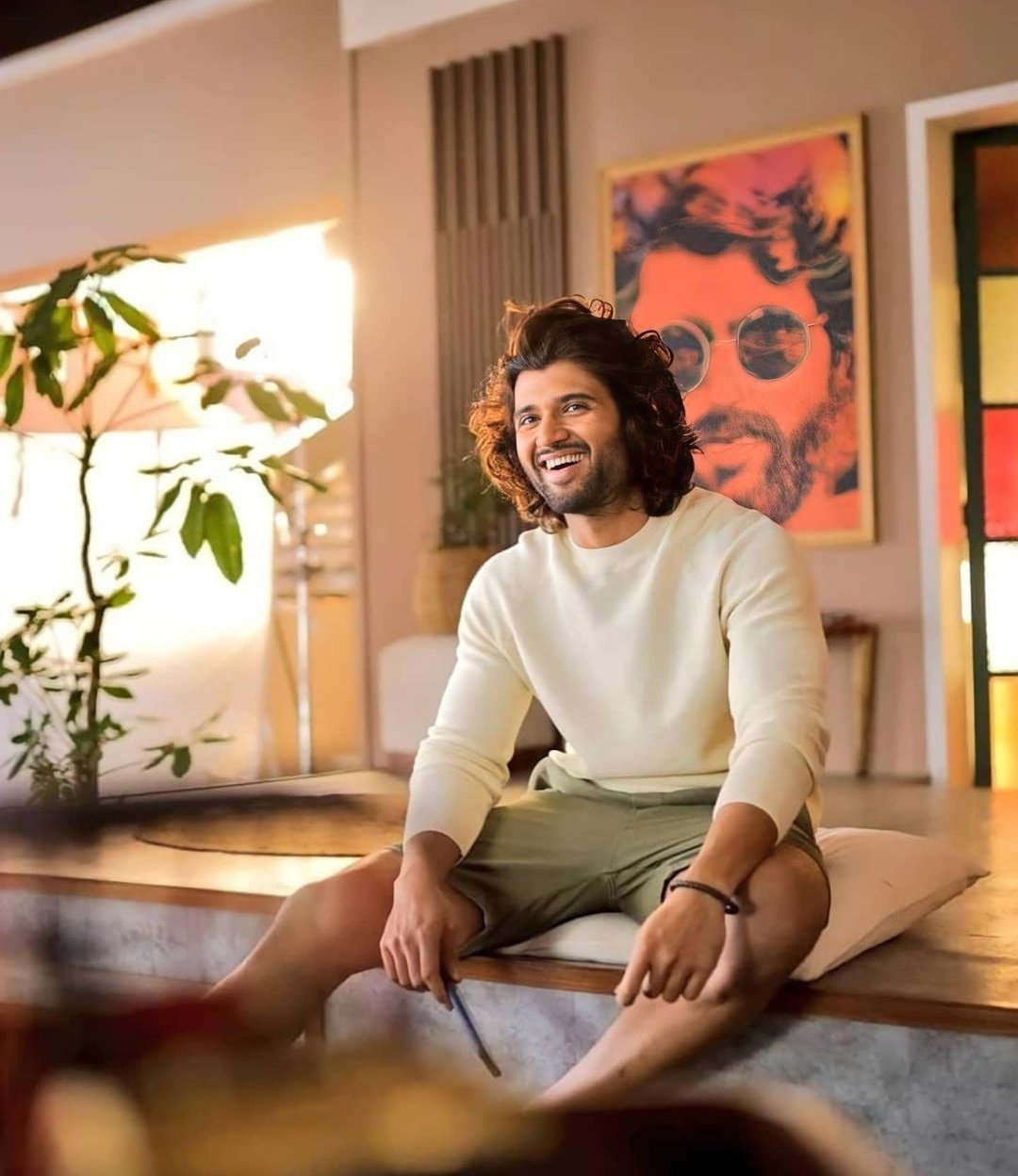 Congratulating 'My Home Group' on 35 years of building homes 🏡 It has always been a dream to one day own a home in My Home, still on my to-do list :) #35YearsofMyHome @MyhomeConst
Launching #MellagaMellaga :) Wishing the brothers, the Actor - Music director combo @Simhakoduri23 and @kaalabhairava7 all success and happiness 🤗 Sending my best to the entire team for the March 27th release of #ThellavaritheGuruvaram!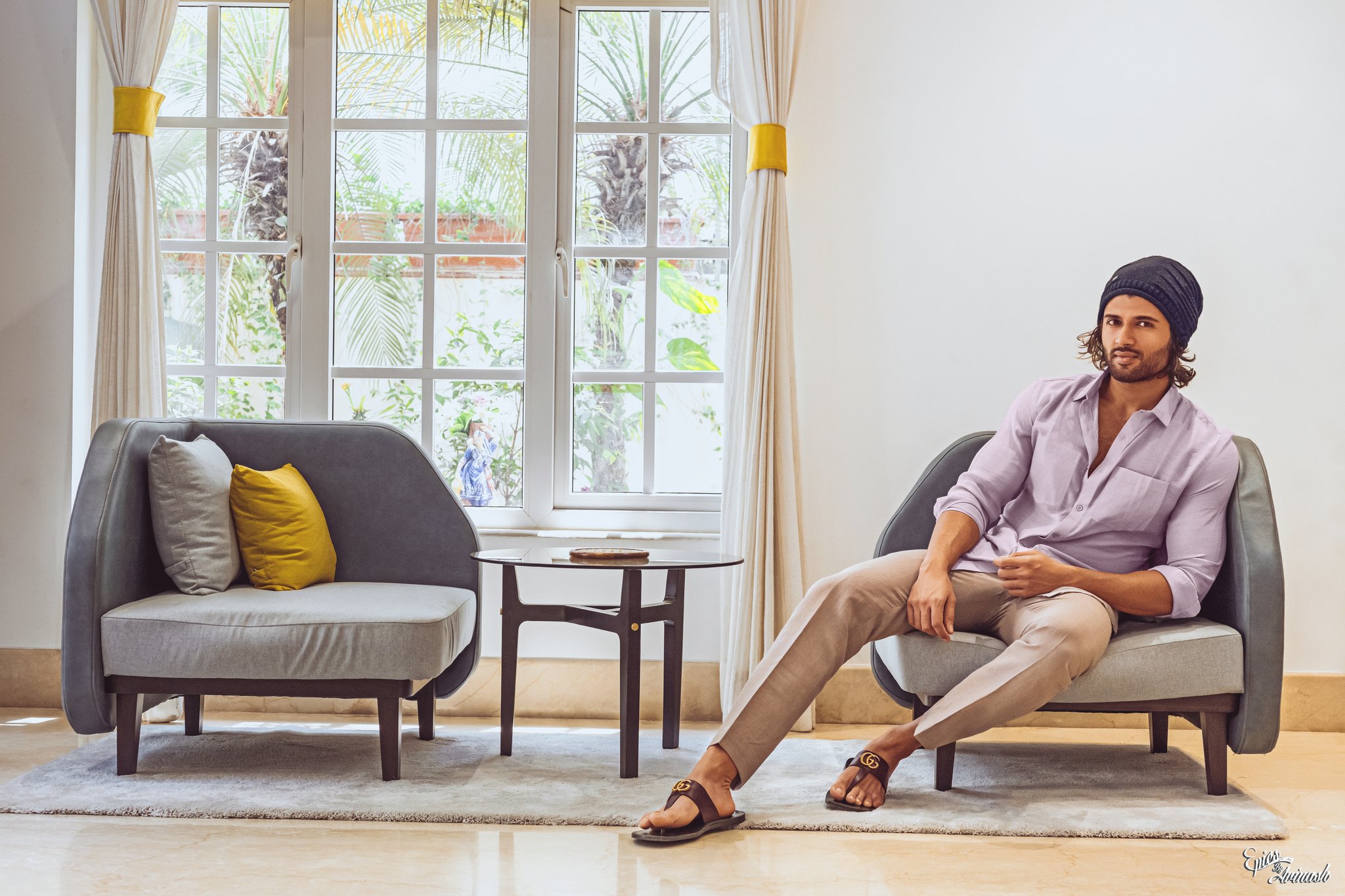 Its been a while, But You have been on my mind :)
#Pachchis Looks damn cool! For someone who has been making clothes for me and most of Tollywood, it adds up that his debut film looks super sleek and stylish as well. Wish you my best @raamzofficial and wishing the entire team the very very best!
I love this song - #Silakaa I love you - My childhood cricket partner, my school junior, my cheer team, crisis handler, now colleague, forever brother 🤍 Happy Birthday @ananddeverkonda - so glad I've had you through everything! #PushpakaVimanam
My boyssssss 😁💪 #JathiRatnalu 🤍😂 @NaveenPolishety @priyadarshi_i @eyrahul @nagashwin7
Launching #PapaOPapa 😊 Listen and enjoy! https://t.co/0NiaTywsel Wishing #DrRajendraPrasad garu @sreevishnuoffl @AnilRavipudi #Anish @achurajamani @ramjowrites @YoursSKrishna and the team of #GaaliSampath all success and happiness :)) #GaaliSampathOnMarch11th