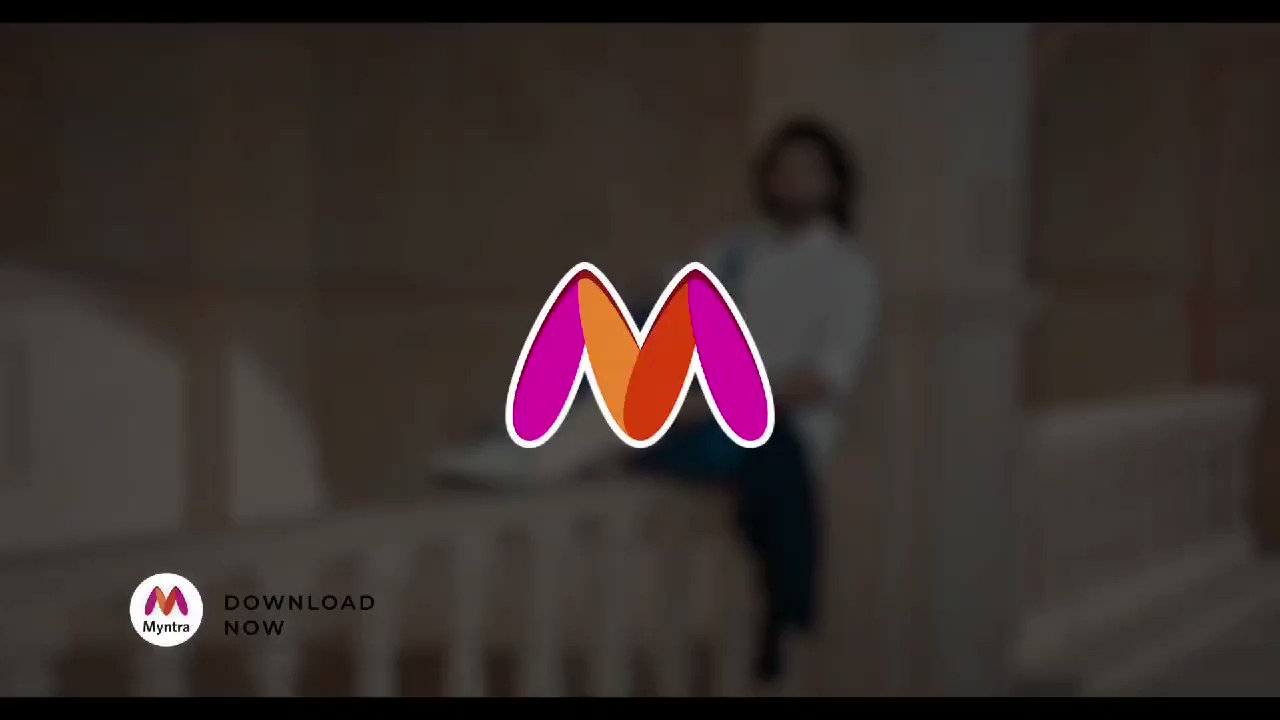 I like to keep my style game on point. And with #Myntra, India's fashion expert, you will always have your Style game Up! Download the @myntra app today and find fashion that feels great on you! #VijayDeverakondaxMyntra #VijayDeverakondaStlyedByMyntra #IndiasFashionExpert
Happy Birthday Varshaa! 🤗 Very happy to release this sweet song from what looks like a super sweet film starring the lovely @itsRajTarun and @VarshaBollamma.. I really liked the teaser too.. So here is #Alaailaa From #StandUpRahul
Best of Fashion Indeed! Proud to be part of the @Myntra Style Fam! #IndiasFashionExpert #Myntra #Ad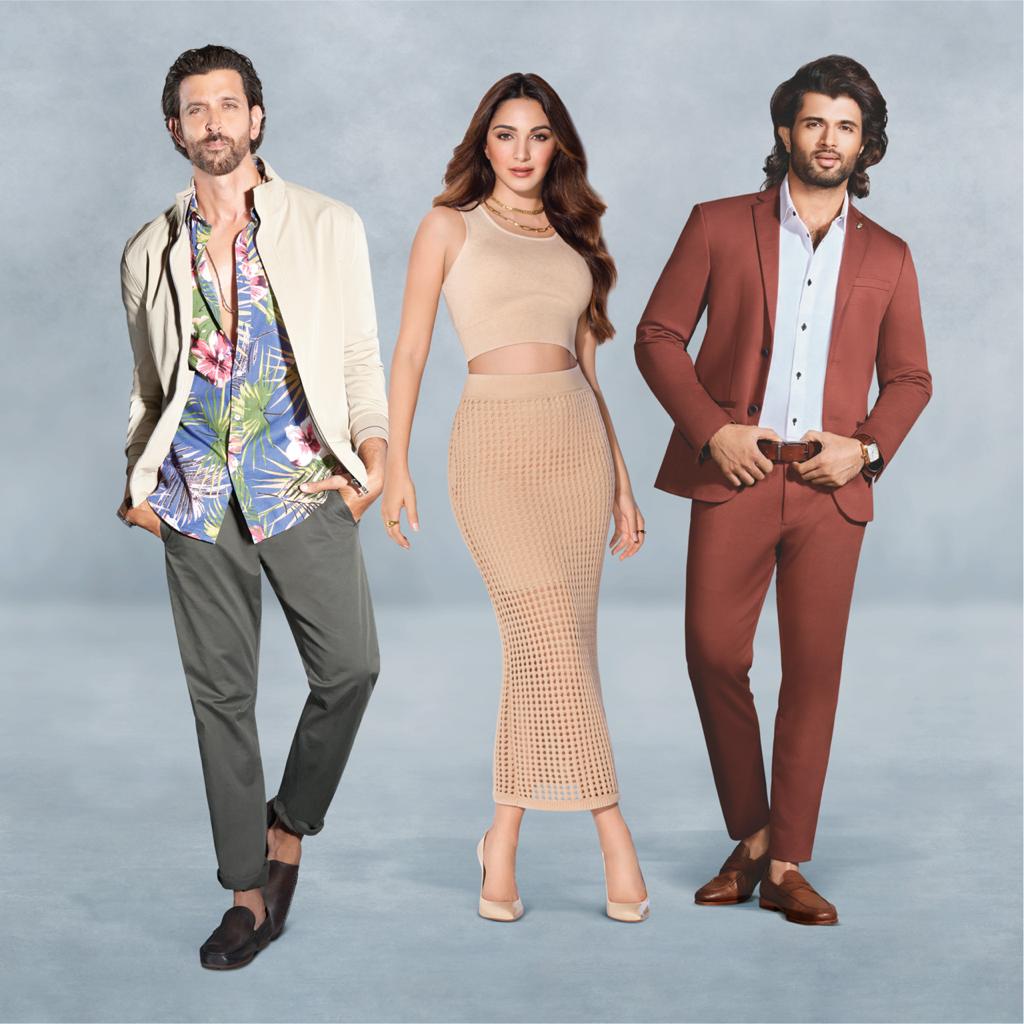 Beautiful :) but not enough, it just needs some Rowdiness. There, set! Do you approve @Samanthaprabhu2?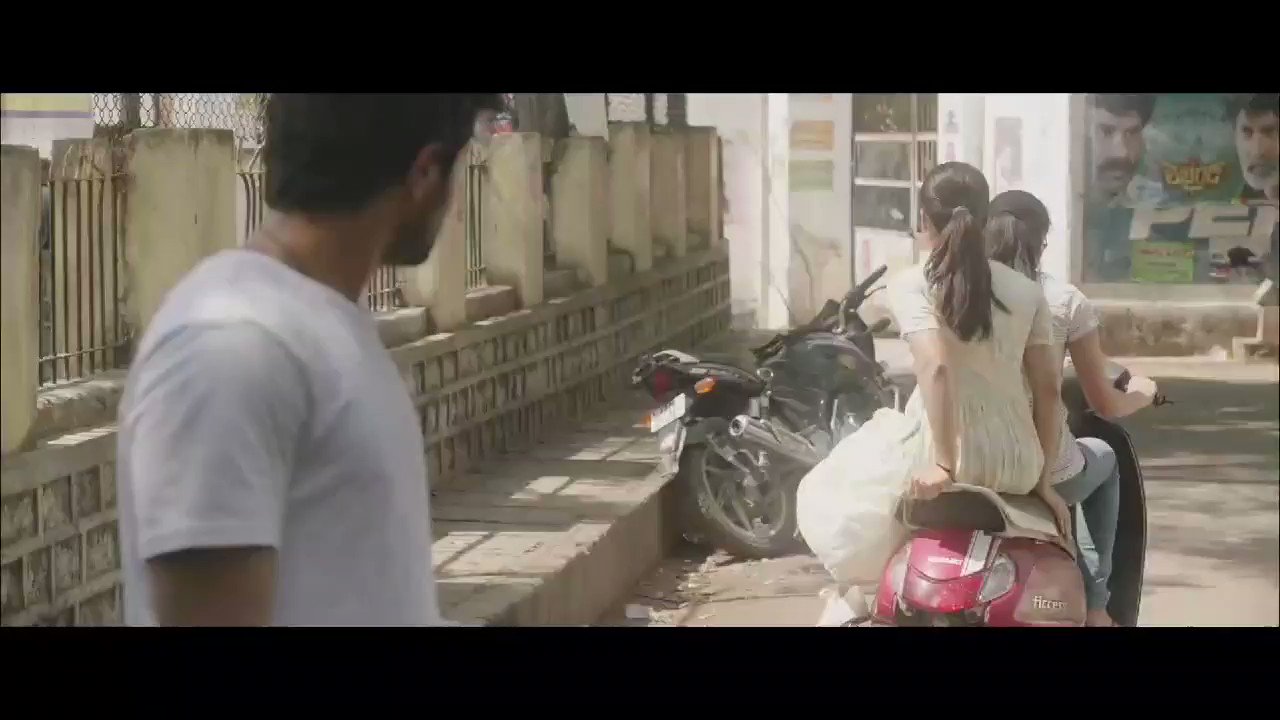 We gave it our everything! 🥲🤍 @bharatkamma @iamRashmika @justin_tunes @sujithsarang #2YearsOfDearComrade Thank you Ram SS for bringing back those memories!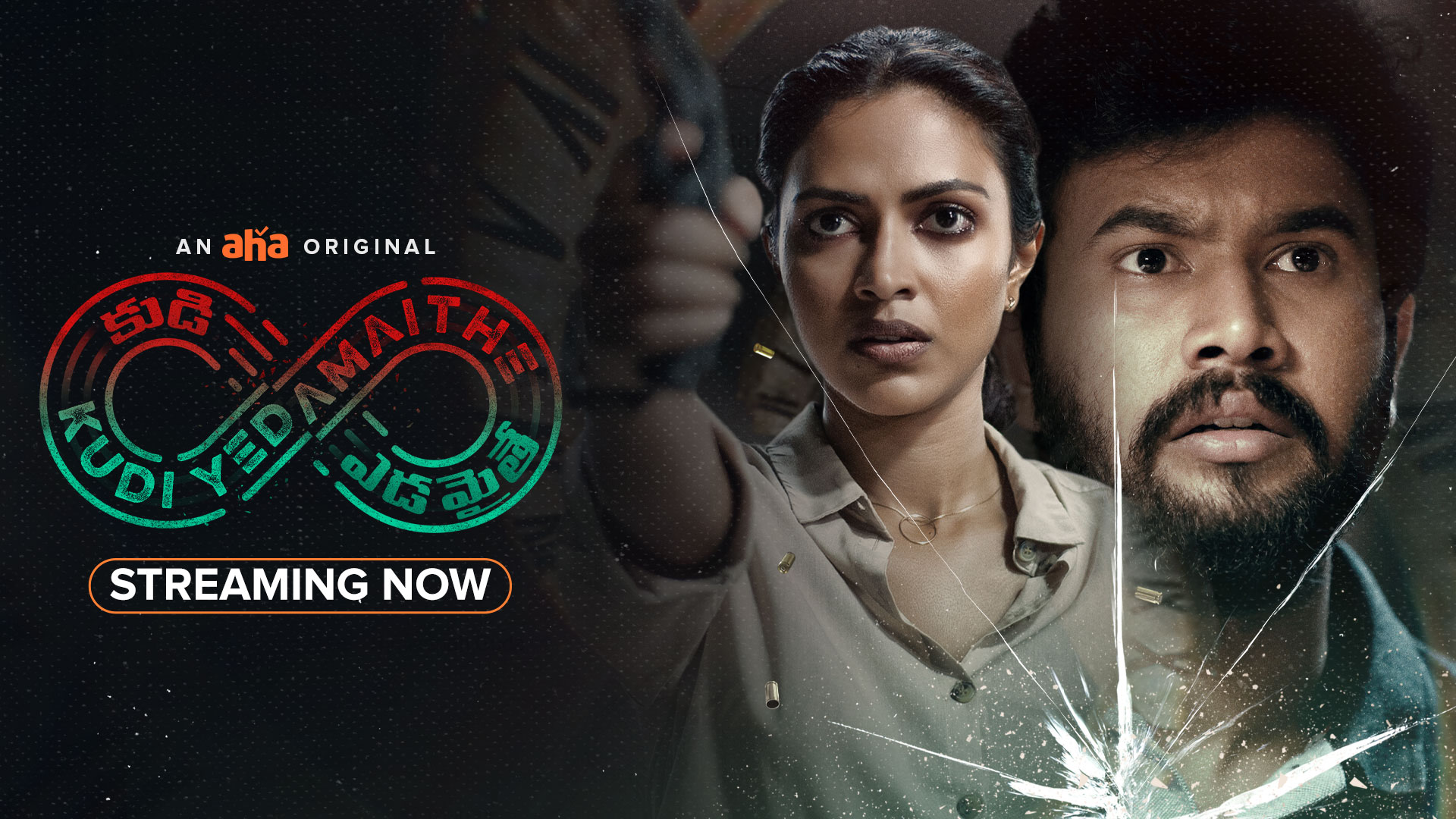 #KudiYedamaithe - Just binge watched the entire show. Kept me hooked! Easily one of the best shows in Telugu. Waiting for Season 2! Amazing work by @pawanfilms @Amala_ams @ActorRahulVijay! Highly recommend you all watch the show on @ahavideoin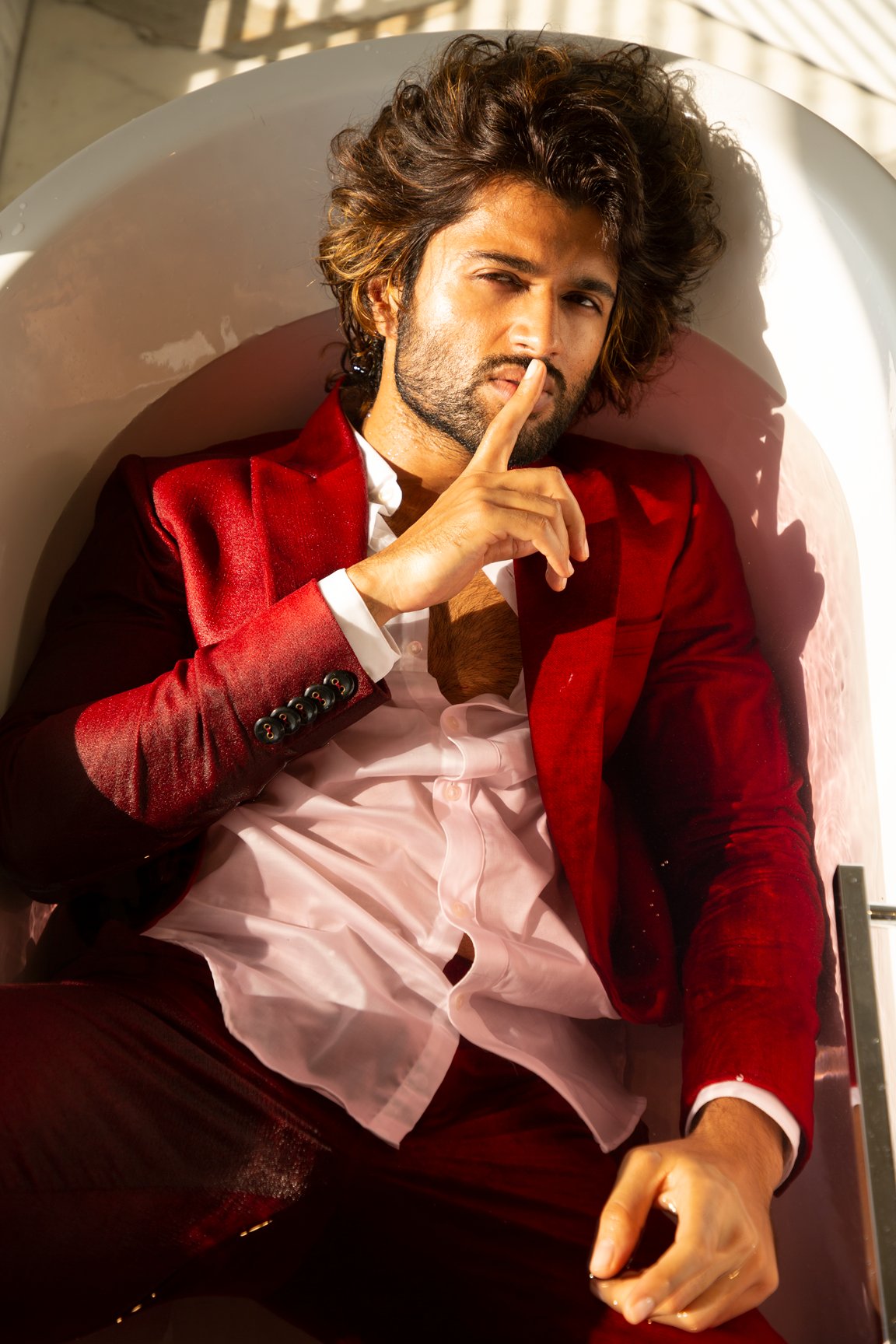 Wake up. Work. Succeed. "Silence the lambs"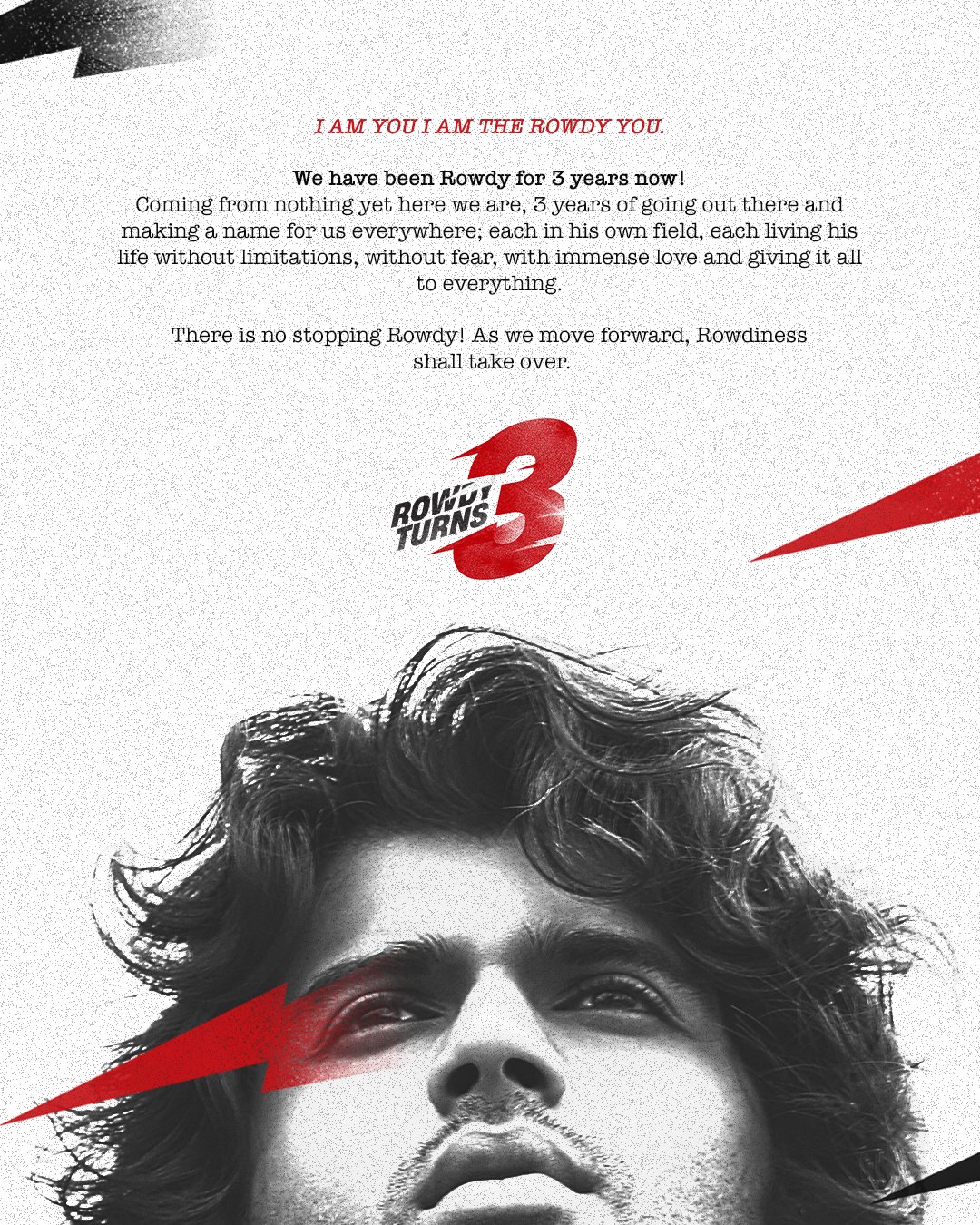 Happy 3 years my loves!!! #RowdyTurns3 ⚡
Have always been very intrigued by the historic past.. The 800 year old Ramappa Temple built by the Kakatiya dynasty is now in the race for world heritage status!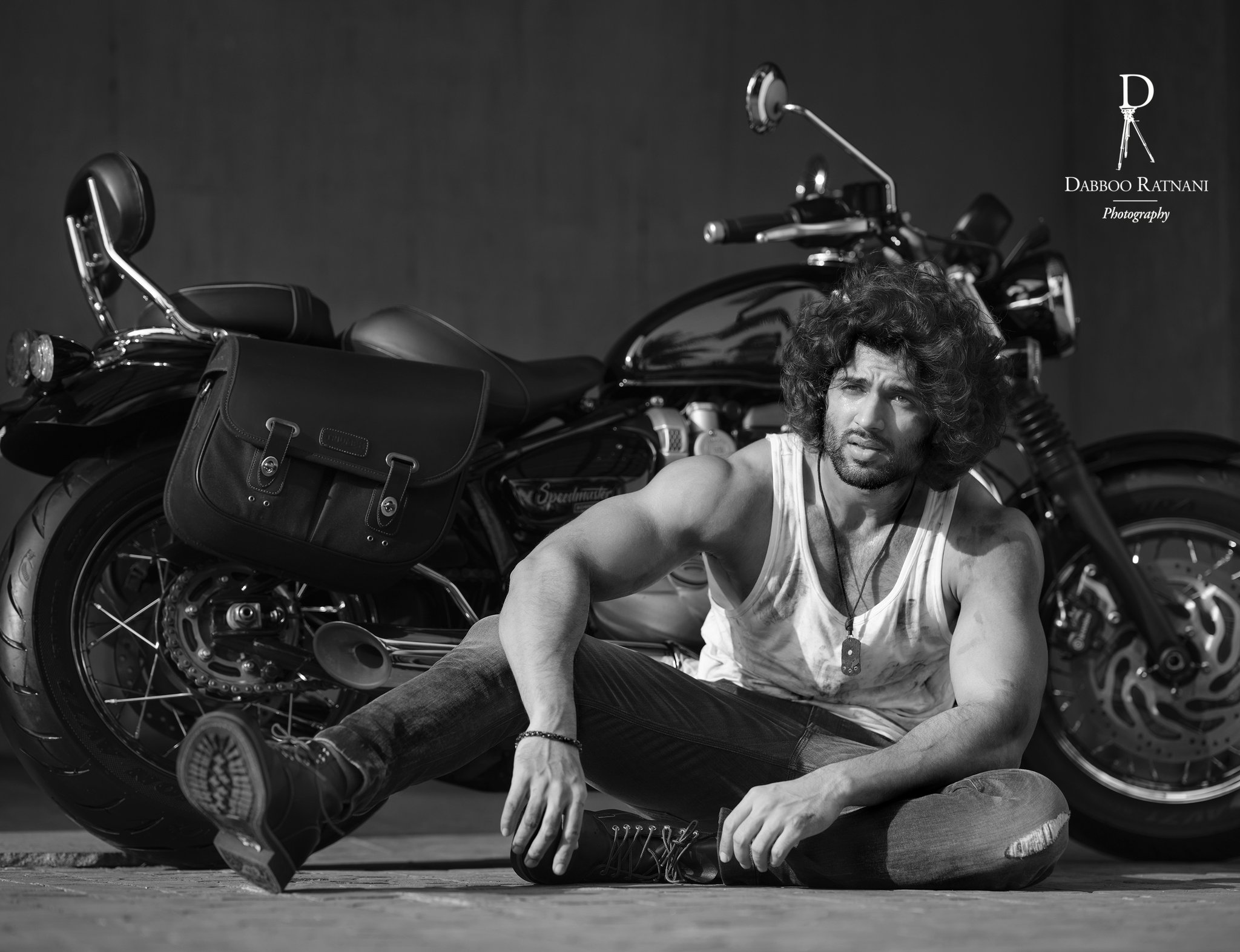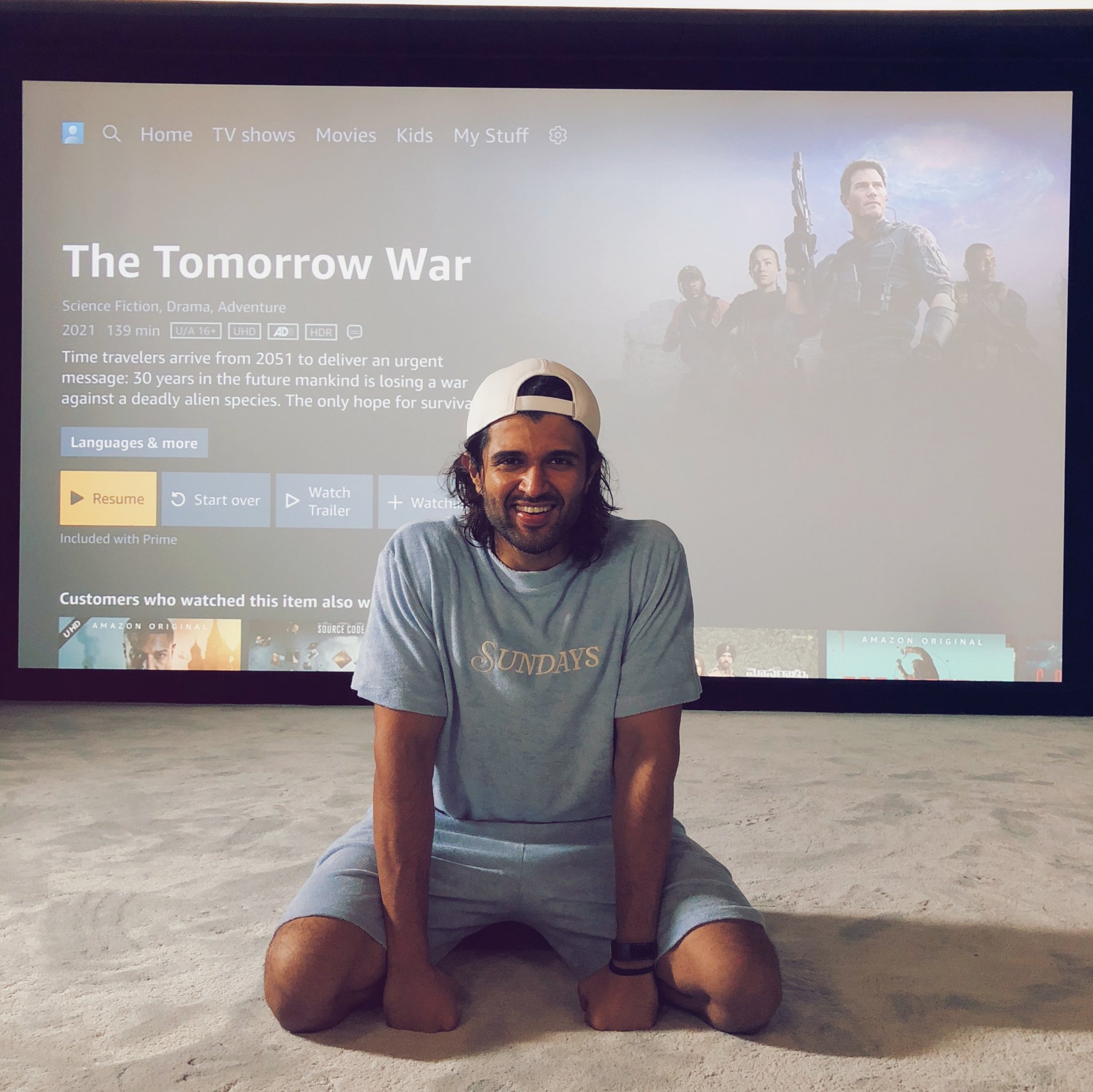 Finallyyyy huge Actionnnn, sci-fi, comedy extravaganza 😁 Was waiting excitedly for this one, Watched #TheTomorrowWar on @PrimeVideoIN today and enjoyed it maxx! Definitely a must watch for action lovers 🔥 you can also watch it in Telugu and Tamil 🥳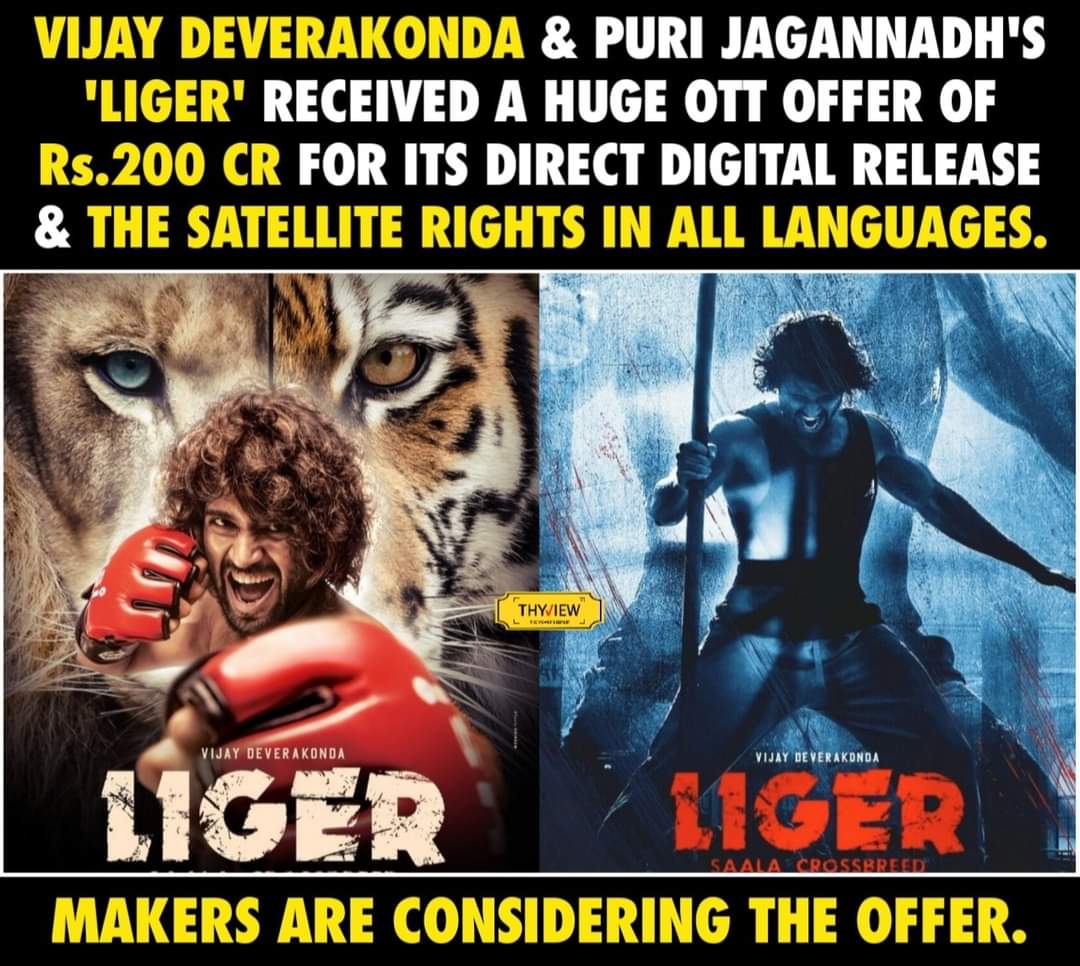 Too little. I'll do more in the theaters.
Thank you Sammmm 🤗🤍 Big hugs and love! #Kalyanam #PushpakaVimanam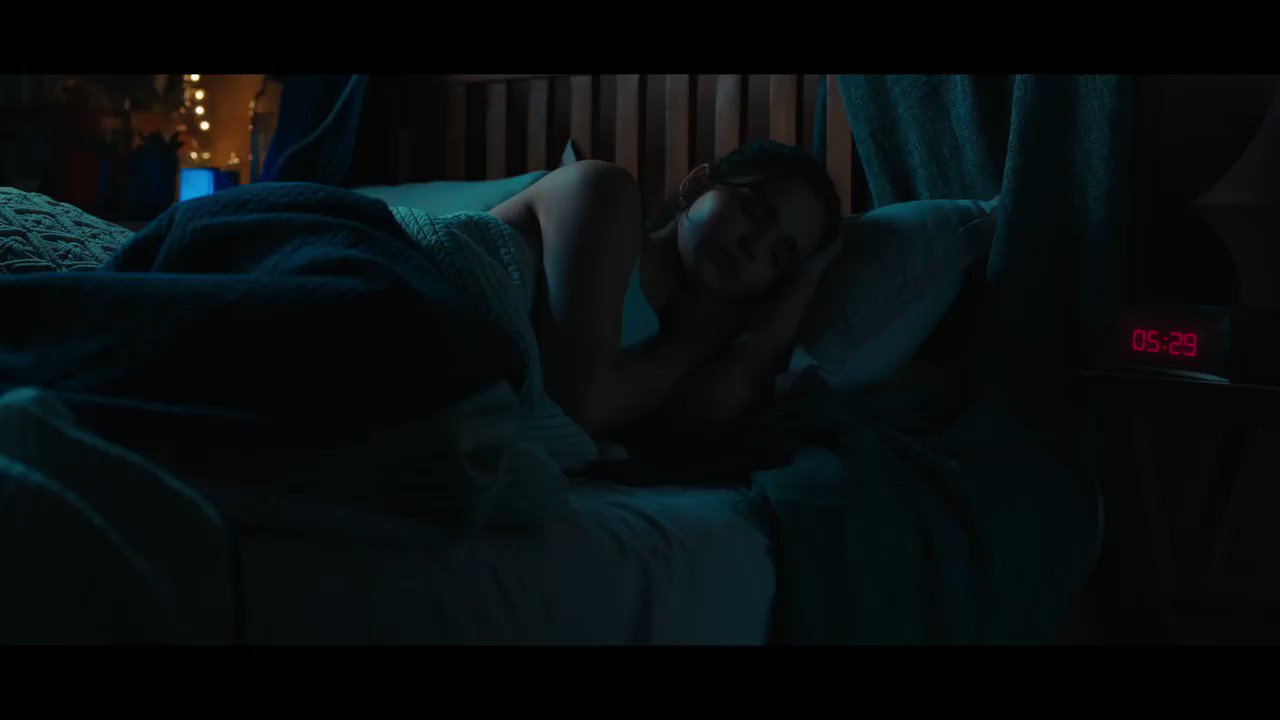 I remember the time people had to run to different teachers in different places to study different topics. #Unacademy has solved that problem by bringing students and teachers across India together. @unacademy #UnacademyBelieve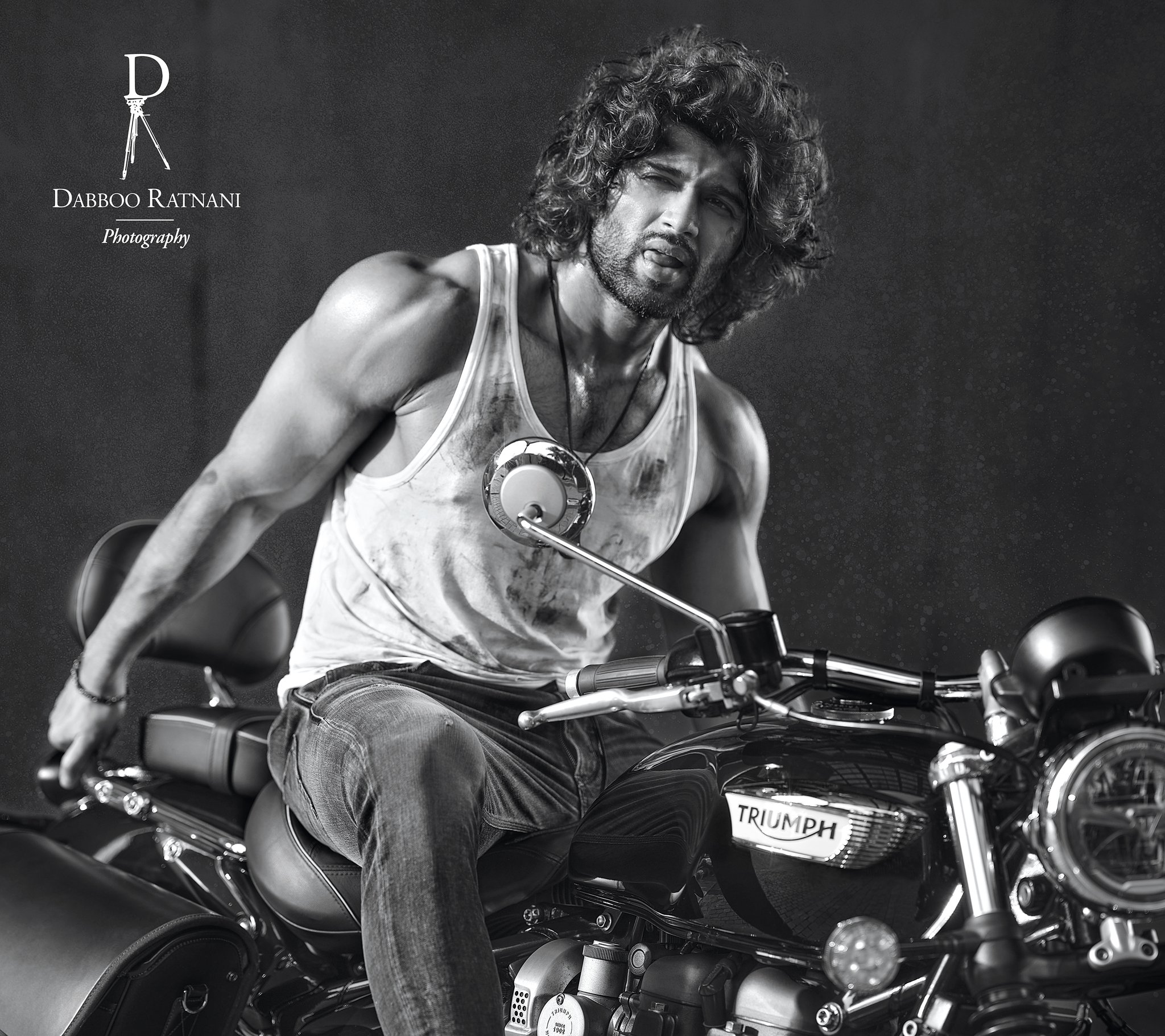 Your Beast Boy! #DabbooRatnaniCalendar2021 @DabbooRatnani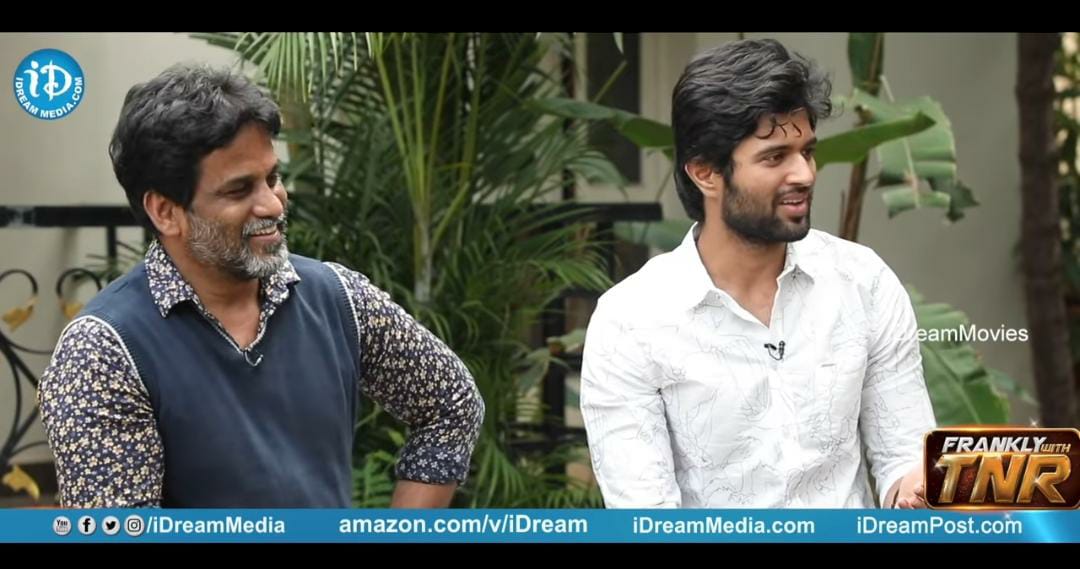 Thinking of you fondly, remembering our two long conversations, your genuine interest, love and patience.. Your passing away has left all of us at home shaken, you will be missed TNR sir.. My respects and love..
@priyadarshi_i Thanks ra @priyadarshi_i ☺️🤗
@vennelakishore @vennelakishore anna 🤗🤗
@PrasadVPotluri @Sai_Pallavi92 @PrasadVPotluri 🤗
@konavenkat99 @konavenkat99 🤗 Thank you sir...
@DirSurender Annaa, thank you :)
@iamharishkalyan Harishhhh 🤗 Sending my best and a big hug to you :)
@NeerajaKona Thank you @NeerajaKona 🤗
@Charmmeofficial @PuriConnects Full love to you twoo 🤍🤗😘
@megopichand Thank you @megopichand 🤗
@ActorSatyaDev Satyaaa 🤗🤍
@dulQuer Kunjjikkaaa 🤍🤗 Sending my best to you..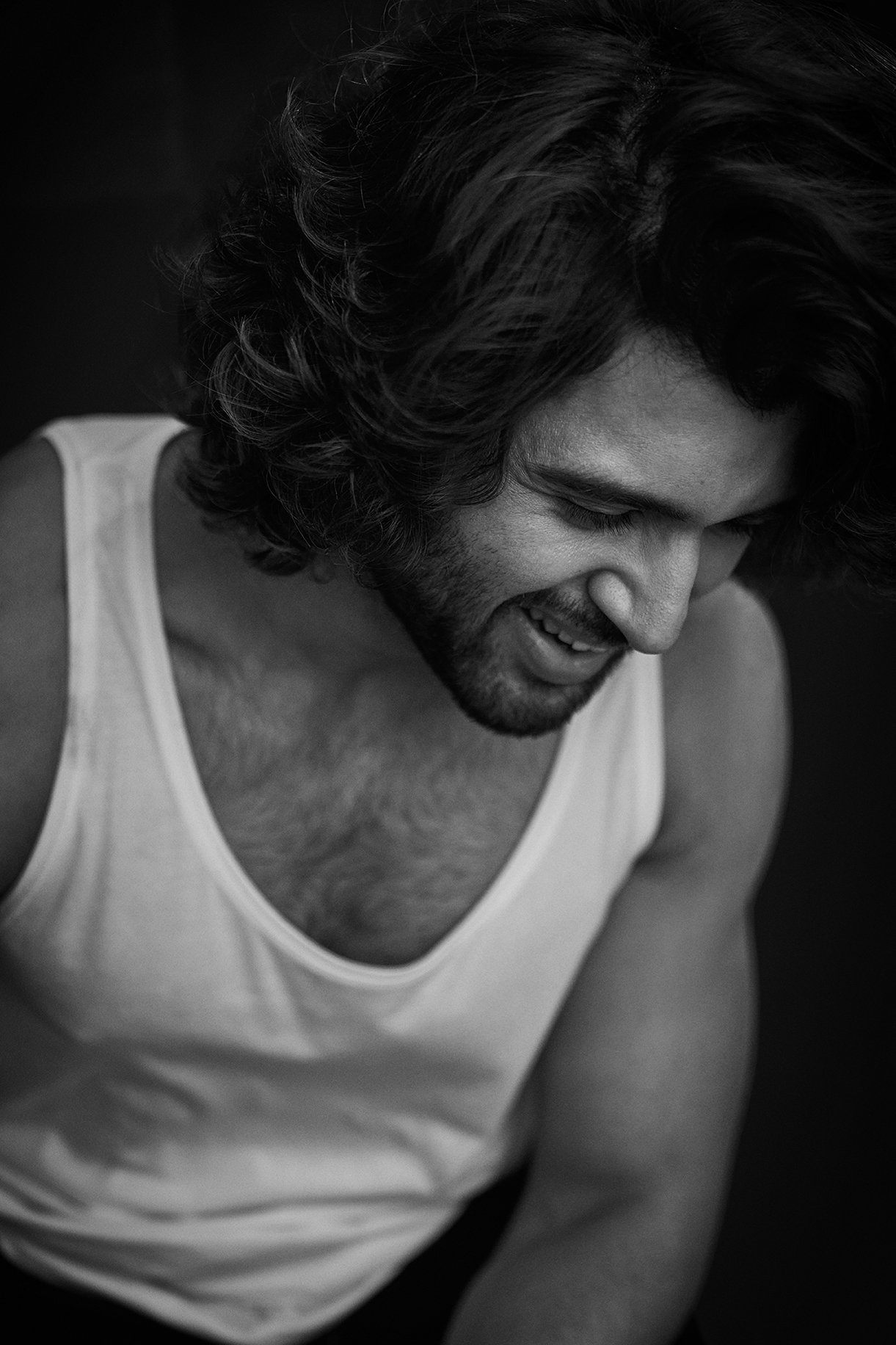 Thank you my loves :) Your love has reached me and I feel blessed; till this lasts, I promise to give you great memories and always cherish your love 🤍 Full love, Your man, Vijay Deverakonda
Dreams, success & Happiness 🤍 You happy, me happy :) So happy and proud of all of you Boys and girls, for not giving up, working hard and now achieving your dreams! To the Team @DeverakondaFdn - thank you for executing the #FirstJobs program with so much passion!