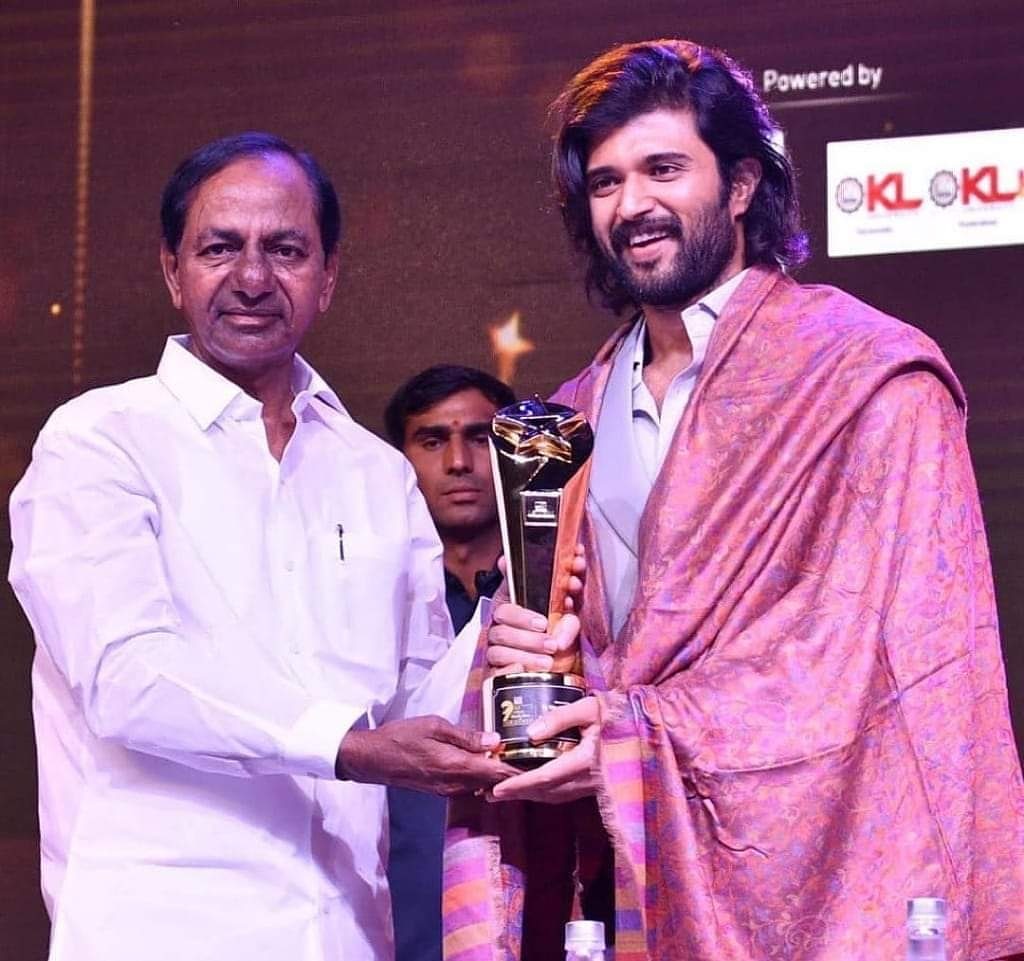 You fought for this state, its people, its water, its electricity, it staying green, its development :) I wish you a happy birthday and wish you great health, wish you to keep fighting for us and leading the state! #HappyBirthdayKCR garu 🤗🙏🏼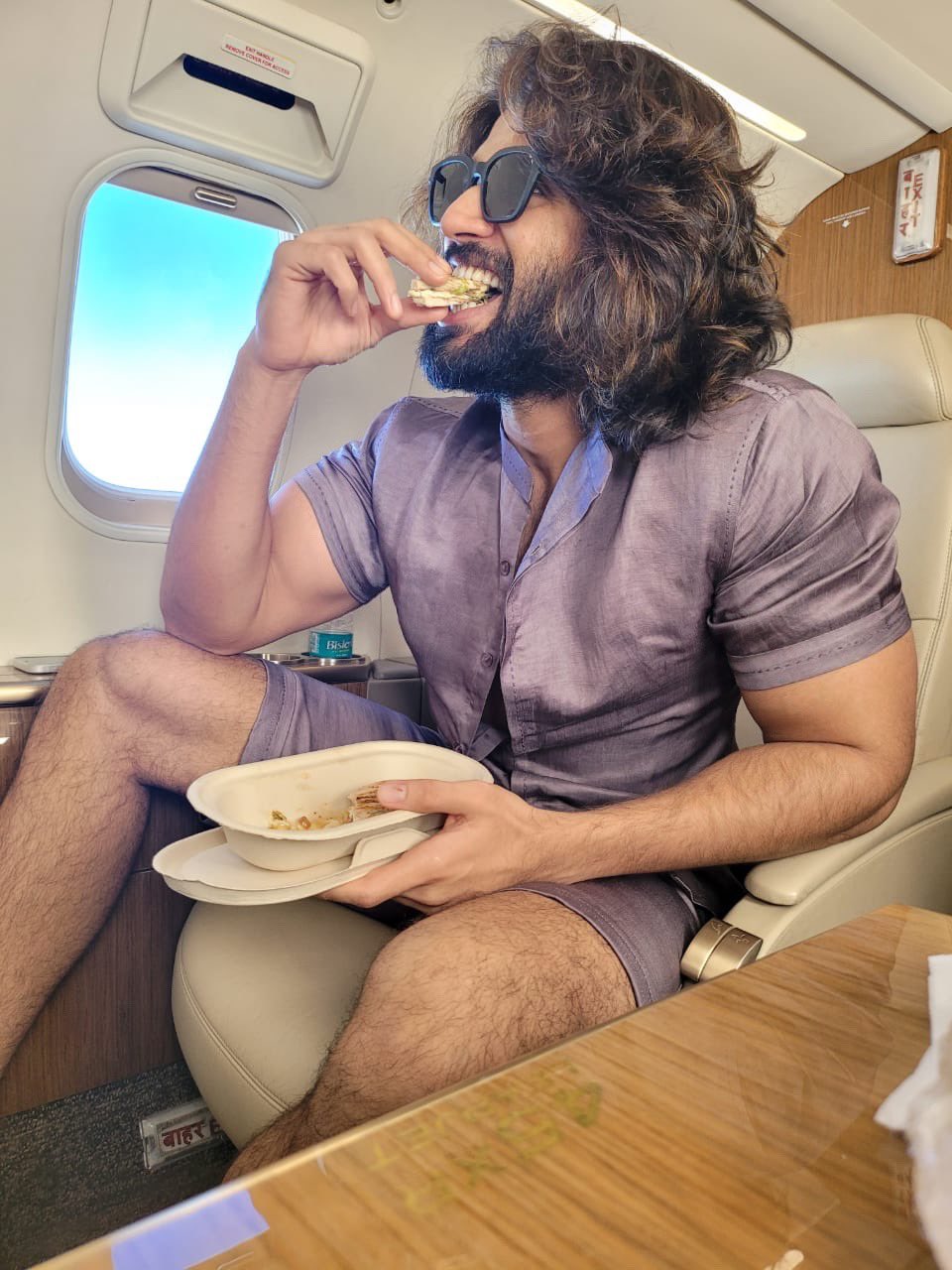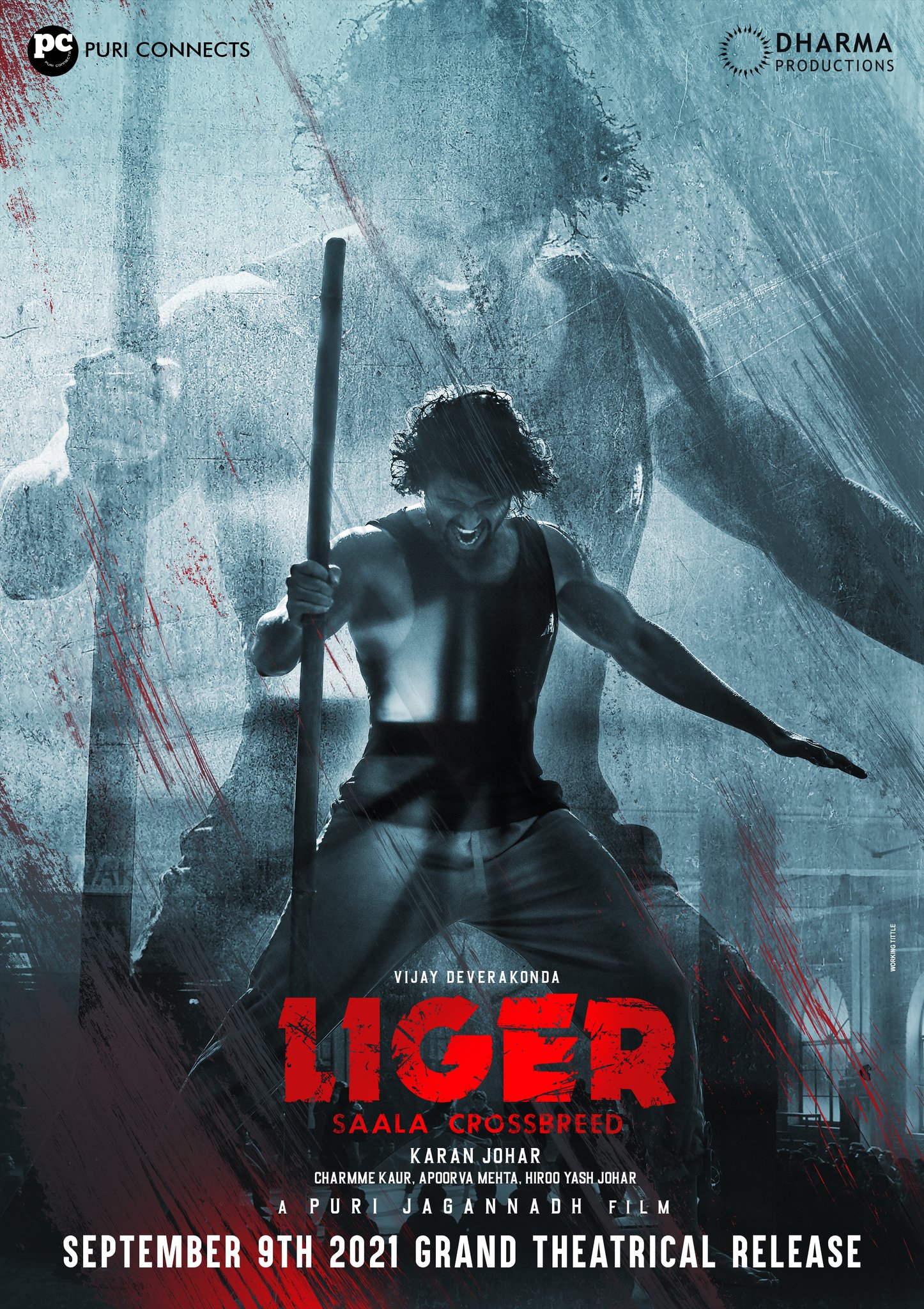 The Date is set. India - we are coming! September 9, 2021. #LIGER #SaalaCrossbreed #PuriJagannadh @ananyapandayy @karanjohar @charmmeofficial @apoorvamehta18 @DharmaMovies @PuriConnects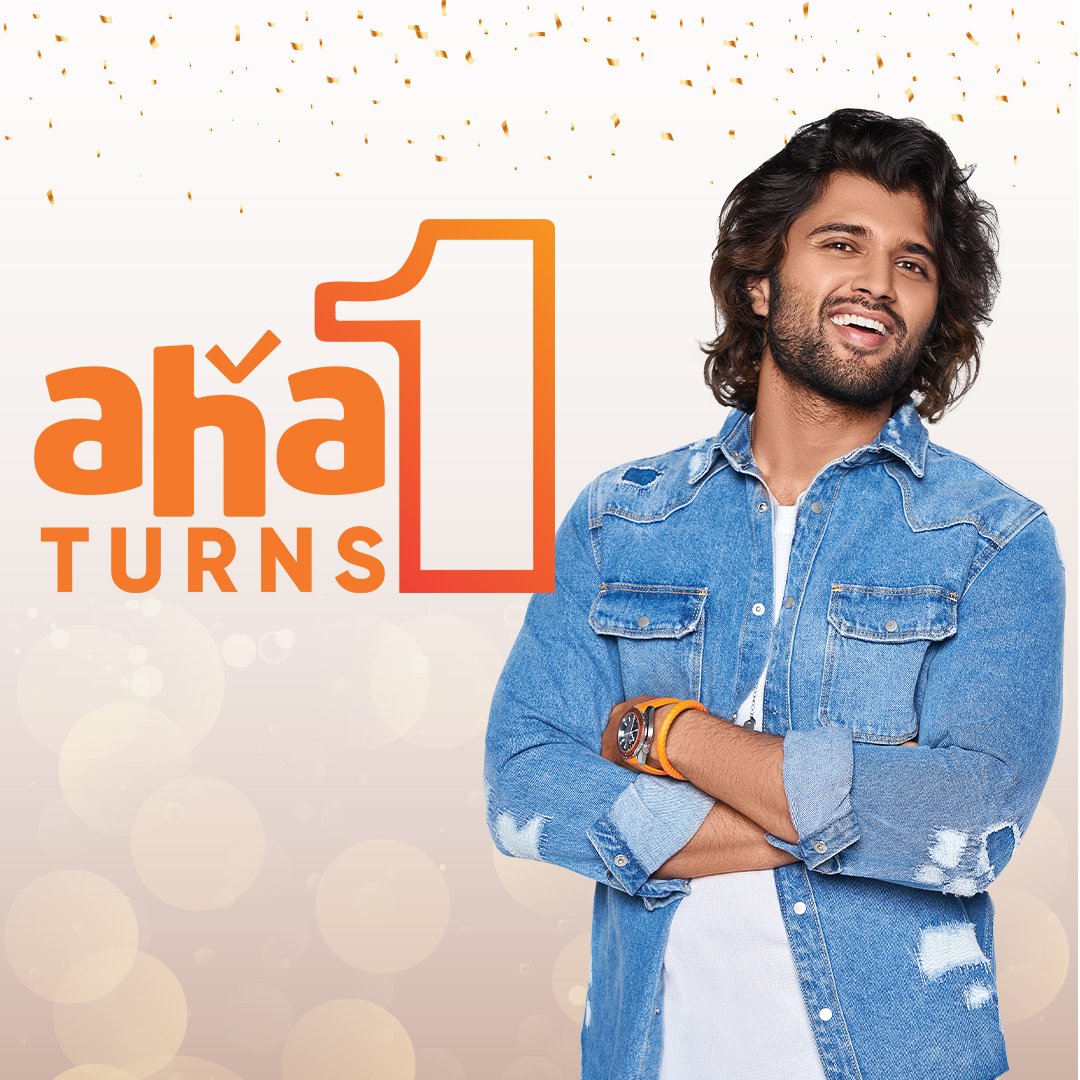 Yayyyyy! 😄🥳 #ahaTurns1 Its been a year since we launched this homegrown Telugu OTT App & the love it has recieved has already put it in the biggg league! Big shows and great content are brewing :) @ahavideoIN
What an adorable trailer :)) Love how it's shot.. #NinnilaNinnila @riturv, @AshokSelvan and @MenenNithya all looking super cute 😄 Well done @AniSasiOnO, this is looking top notch :))
Mazza ochindi teaser.. #SRKalyanamandapam Very happy to launch this teaser, wishing all things happy and successful to this young bunch :) @Kiran_Abbavaram @ItsJawalkar @sridhar_gade @elitegroupoffcl big hugs from me👍🤗 #SRKTeaser -
Launching #JalaJalaJalapaatham for your hearing pleasure :) https://t.co/sucxR27q7F Giving my best and wishing all things happy and successful to the 3 debutants Vaishnav, @IamKrithiShetty and @BuchiBabuSana creating some magic 🤗 A @ThisIsDSP musical 🤍 #Uppena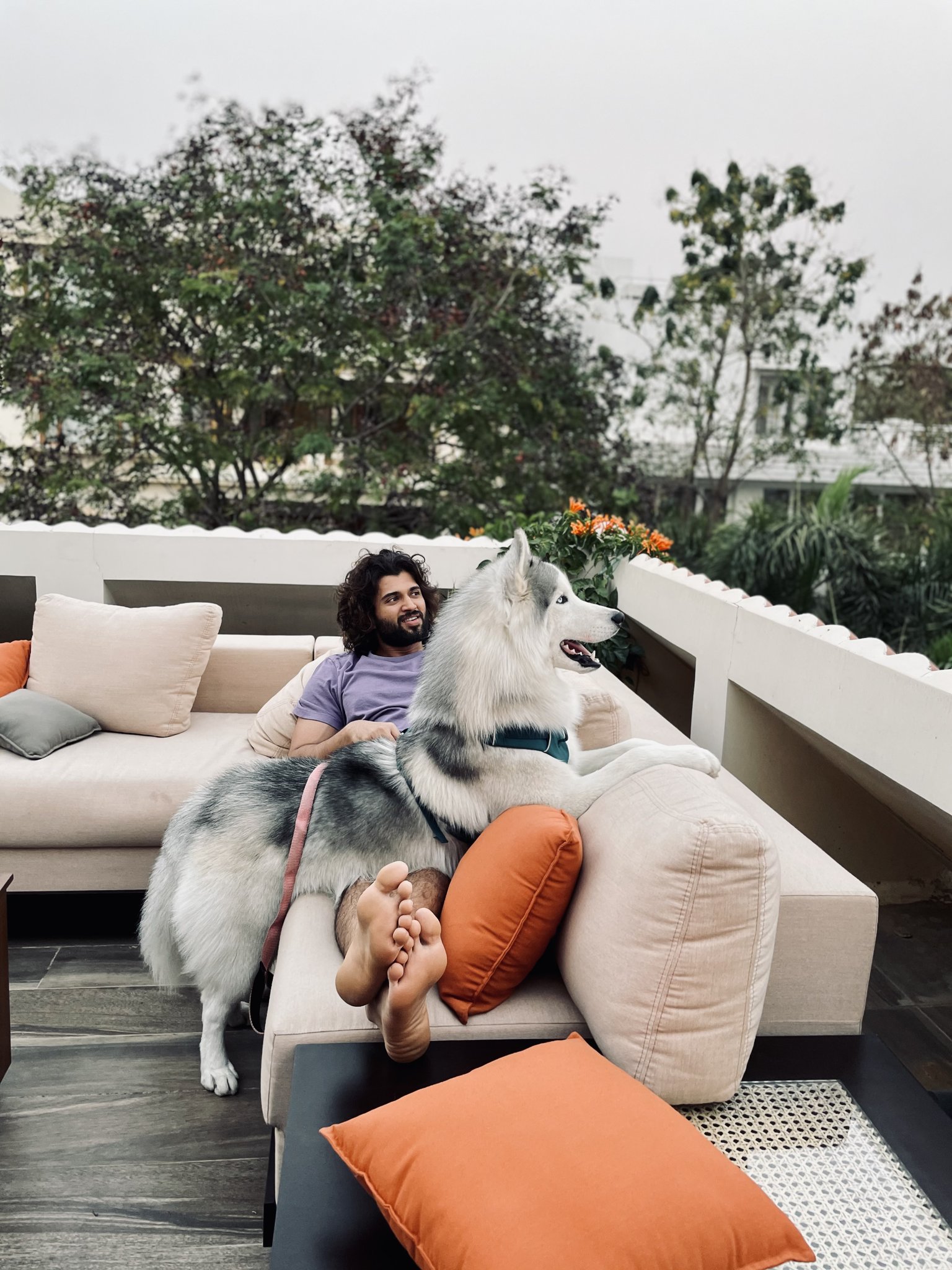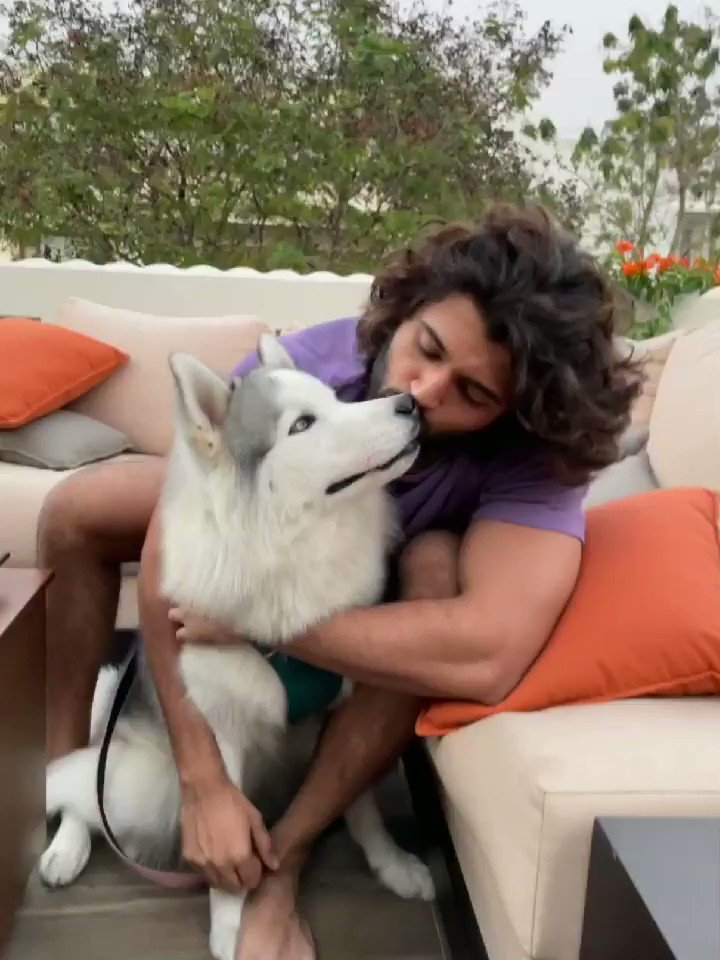 Last few days chilling with you.. Before I go hit sets! :)
Wishing all things good, happy and successful to the entire team of #30RojulloPreminchadamEla Big hugs to @impradeepmachi @Actor_Amritha @DirectorMunna1 @anuprubens and the entire team! Here is the trailer :)
@dirbobby @DharmaMovies @PuriConnects @karanjohar @Charmmeofficial @ananyapandayy @apoorvamehta18 🤗
@ActorSatyaDev @purijagan @Charmmeofficial @karanjohar @DharmaMovies @PuriConnects Satyaaa 🤗
@megopichand @purijagan sirr :) thank you and big congratulations on #Krack 🤗
@ShivaNirvana @purijagan Shivaaa 🤗🤍
Listen & Remember these words - You just wait for the teaser - I am guaranteeing Nation wide Madness! Full Love Your man, Vijay Deverakonda
My loves 🤍 Yesterday you made me emotional, happy emotional :') There was a time I worried if anyone would notice the work I did, if people would turn up to the theaters, yesterday we released the First Look poster of #Liger and the scenes of celebrations moved me..
Rushieee 🤗🤍 I promise most of the theater will be on their feet with you 😄 hooting and whistling.. you know cuz you've seen some stuff ;)
Karannnn 🤗 What we could only dream, you've made a reality. To be able to tell stories to the country. You believed in our story and skill and backed us, we can't wait to pay it back x100 with love and success! 🤍😁
Ananyaa 🤗 Its been so long, Can't wait to start our shoot. See you super soon!
Someone with my background shouldn't have reached anywhere near here according to the conventions & set Norms. But with sheer madness, passion, hardwork, Here we are! For everyone like me, it is ok for all of us to dream big, Believe and make it happen 🤗😘🤍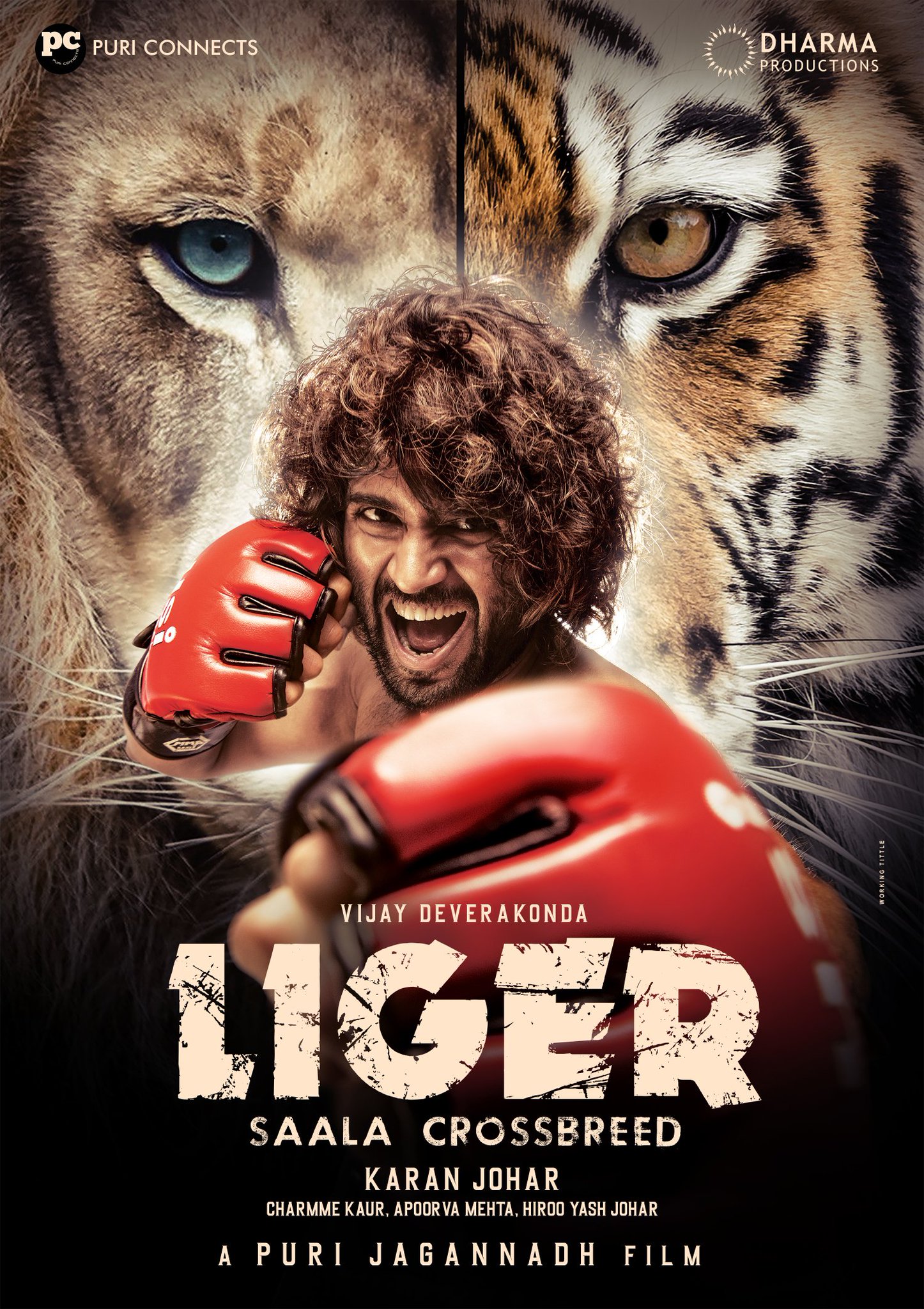 Humbly announcing our arrival Pan India! Nation wide madness Guaranteed. Produced by @KaranJohar @DharmaMovies @Charmmeofficial @PuriConnects A @purijagan Film! #LIGER #SaalaCrossBreed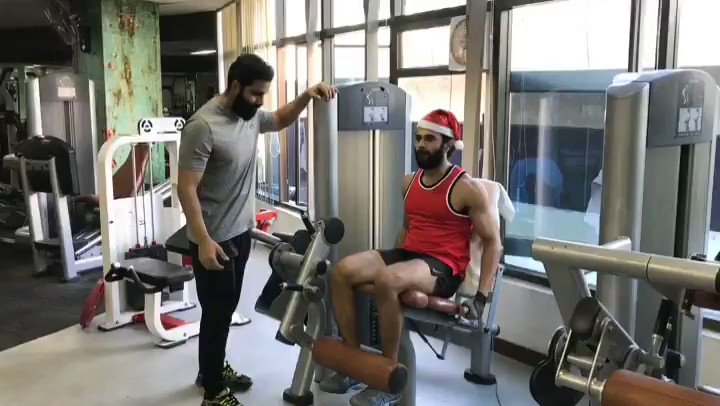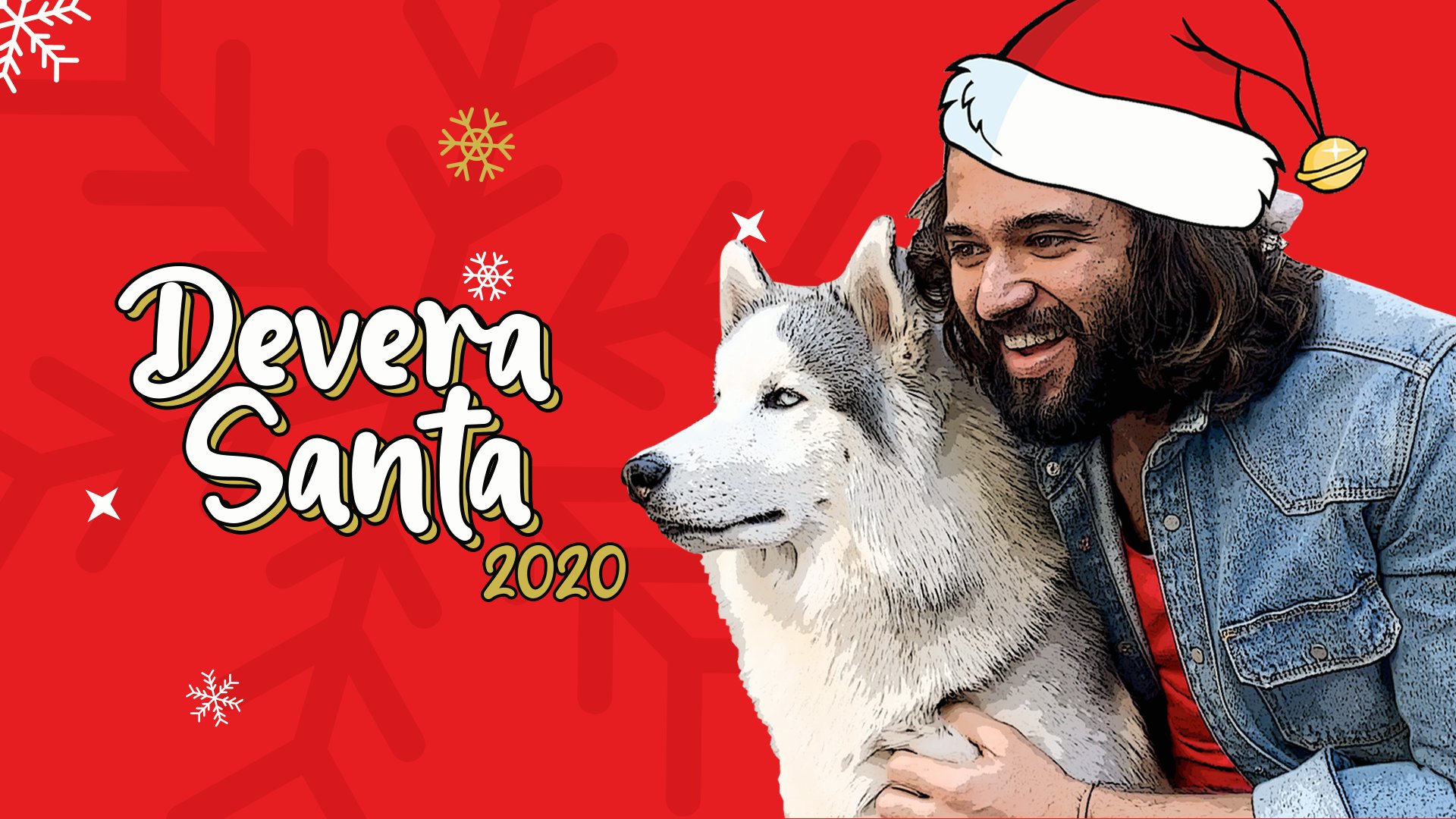 #DeveraSanta 2020 🎁🥳🎉 Our ritual of spreading random happiness and cheer, we all deserve love and surprises! This is what we did this year 🤍
Wishing @PuneethRajkumar anna and @hombalefilms all luck for the Telugu release of #Yuvarathnaa 🙂 #Aarambame is here to warm your hearts with the tune of love ❤️ https://t.co/Lb8zTNuupj @Vkiragandur @SanthoshAnand15 @MusicThaman @KRG_Connects
And eagerly looking forward to #Red (just saw @ramsayz killing it in the trailer) and Mass Maharaja's #Krack - Coming sooooooon :D
Finalllyyyyyy!!! 🎉🥳💥 Theaters are back back back :)) wide open now! Getting my gang ready for a boys day out at the cinemasss :)) And Wishing @IamSaiDharamTej super duper luck for #SBSB release tomorrow, may you bring lots of smiles and laughter to everyone, much needed!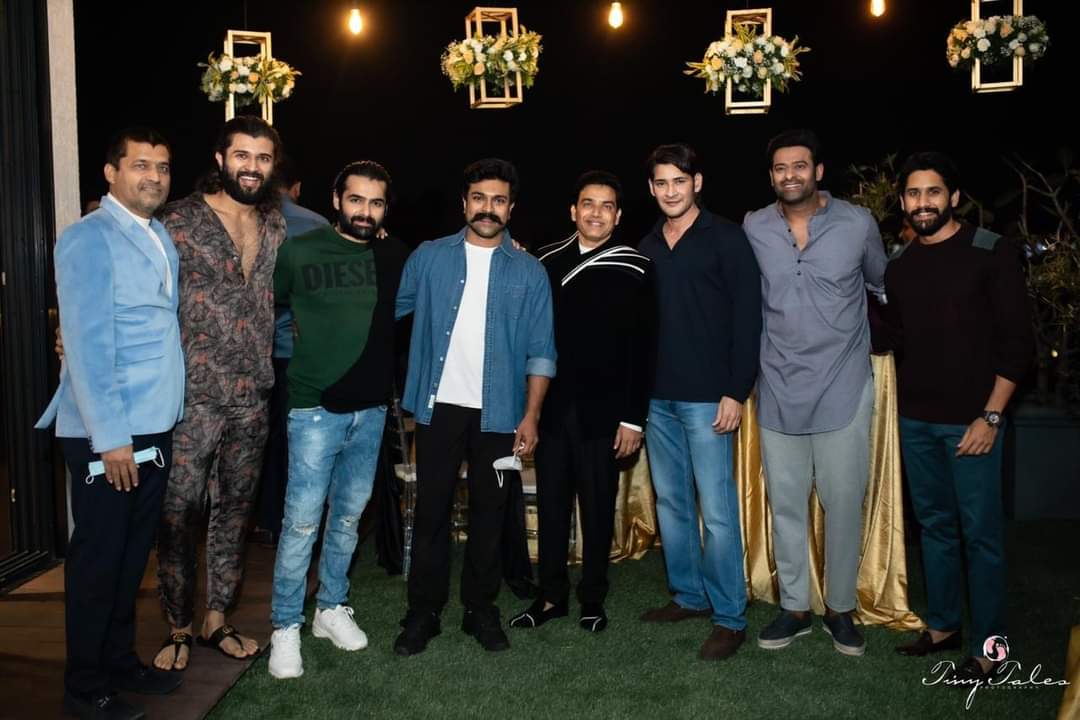 The Big Boys and the kid! Last night :)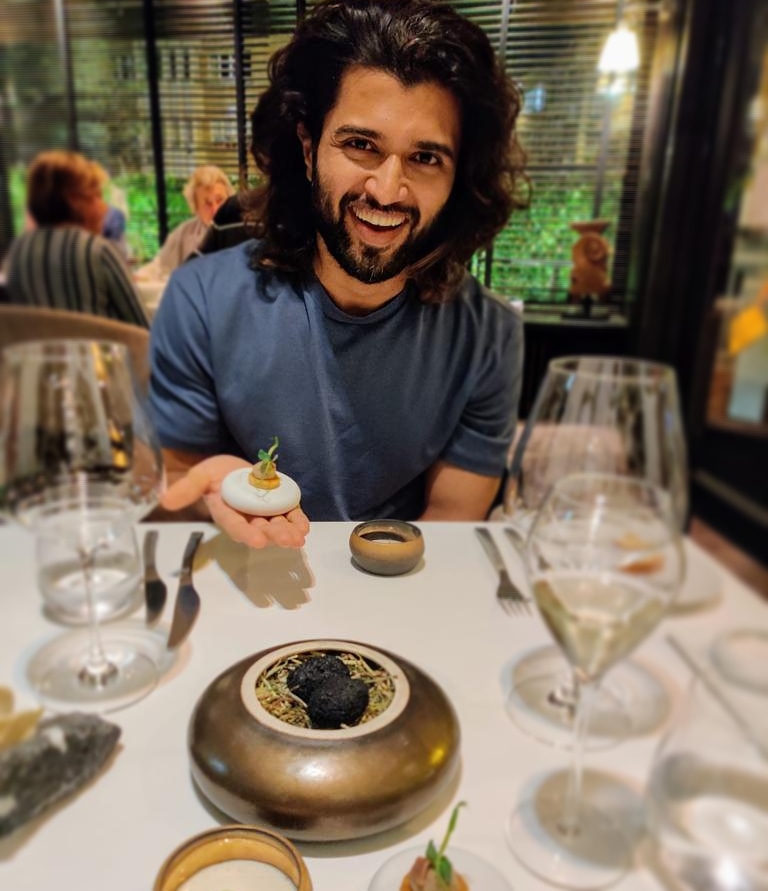 Food makes me happy 😊 French Gastronomy - is a must try!
Sending you lots of love Swapnika. And taking strength and inspiration from you. Thank you ❤️