Happy to bring the teaser of #MaaManithan today at 5 PM 😊 thx to @seenuramasamy sir. It's a long wait, but we are sure it'll be worth it! https://t.co/94RHuRJbQD @ilaiyaraaja @thisisysr @YSRfilms @SGayathrie @mynnasukumar @sreekar_prasad @U1Records @DoneChannel1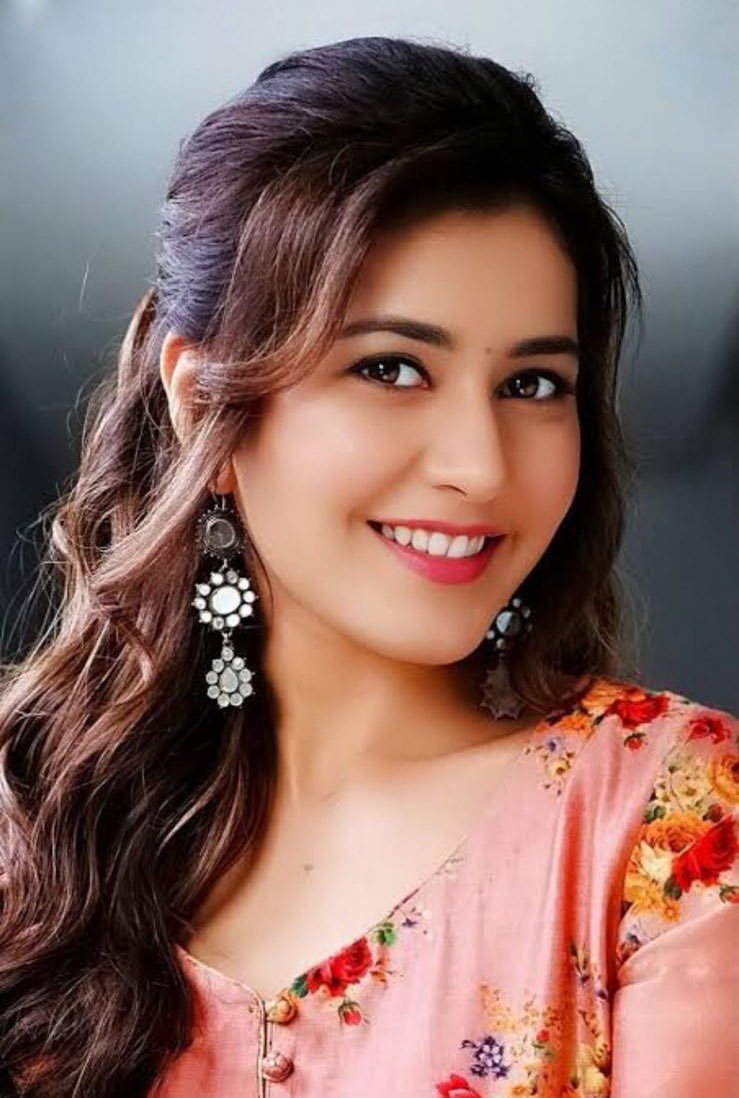 Happy birthday @RaashiiKhanna_ ☺️ #HBDRaashiiKhanna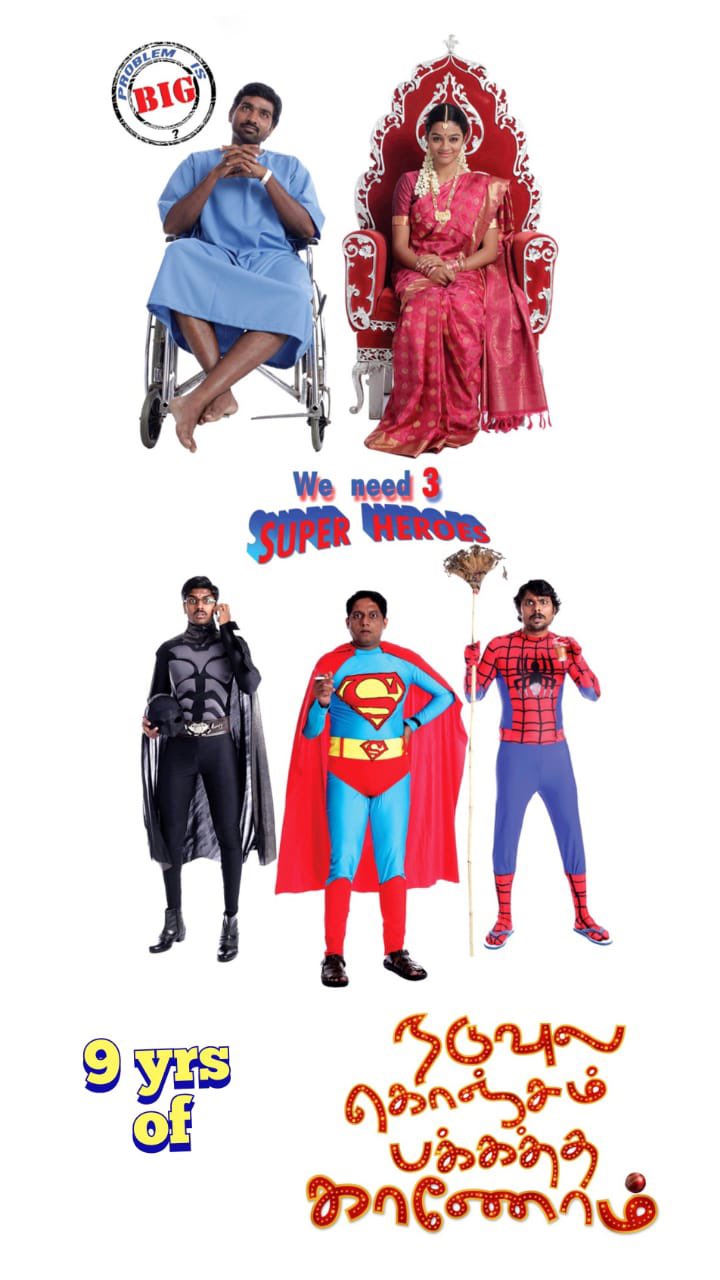 #NaduvulaKonjamPakkathaKaanom ☺️ #9YearsOfNKPK #BalajiTharaneetharan @SGayathrie #Premkumar @sathishoffl @rajNKPK @LeoVisions @JSKfilmcorp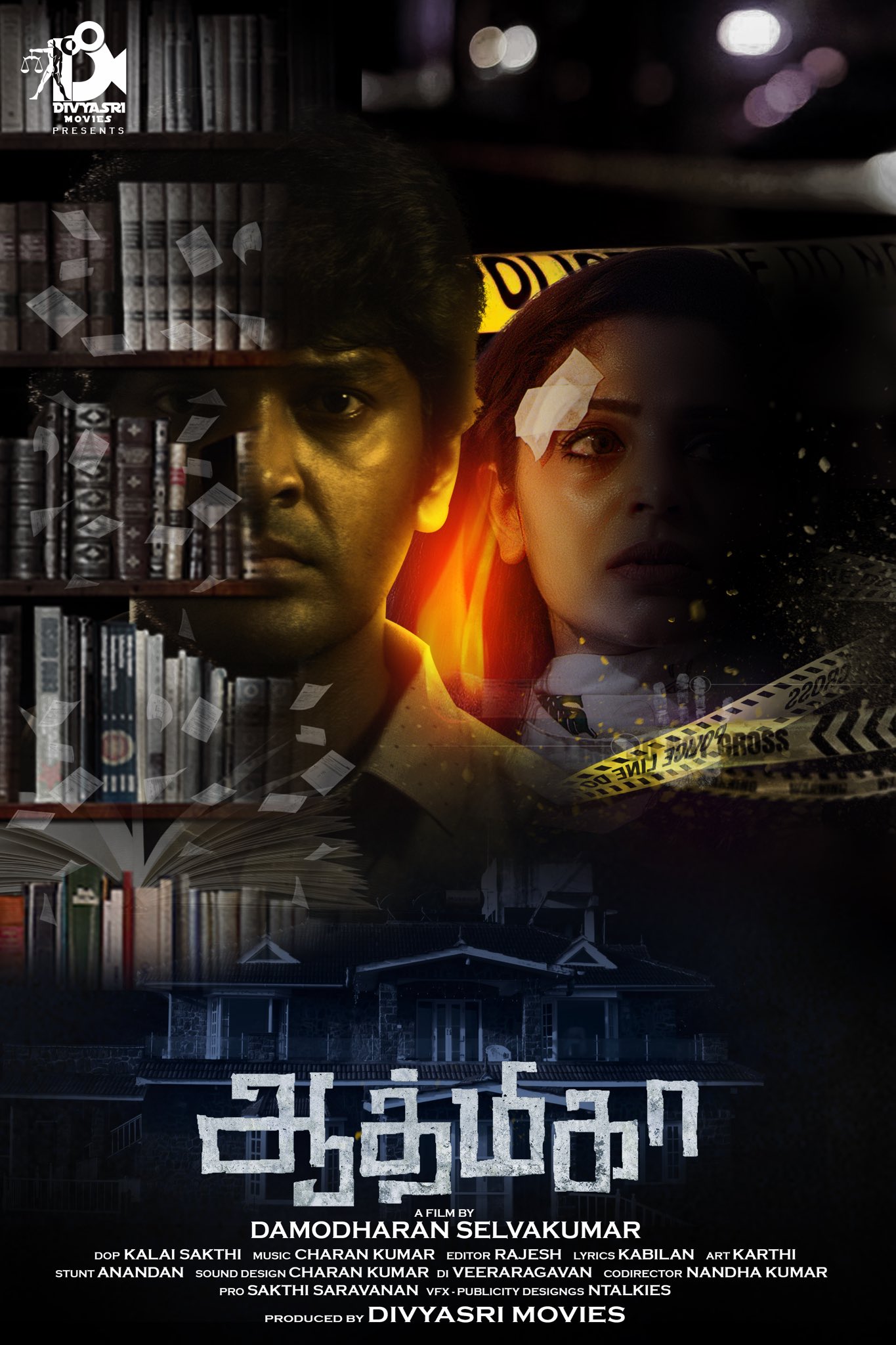 Happy to share #Athmika first look Poster. Congrats team Athmika. @DamodharanSelv2 @nandaku85194515 @kalaisakthidop @edrajesh7 @ananthnag24 @birlaabose1 @ImAllenMathewsl @PROSakthi @prajimsd @RjAnishkumar @bercyalex13 @ch_mediafactory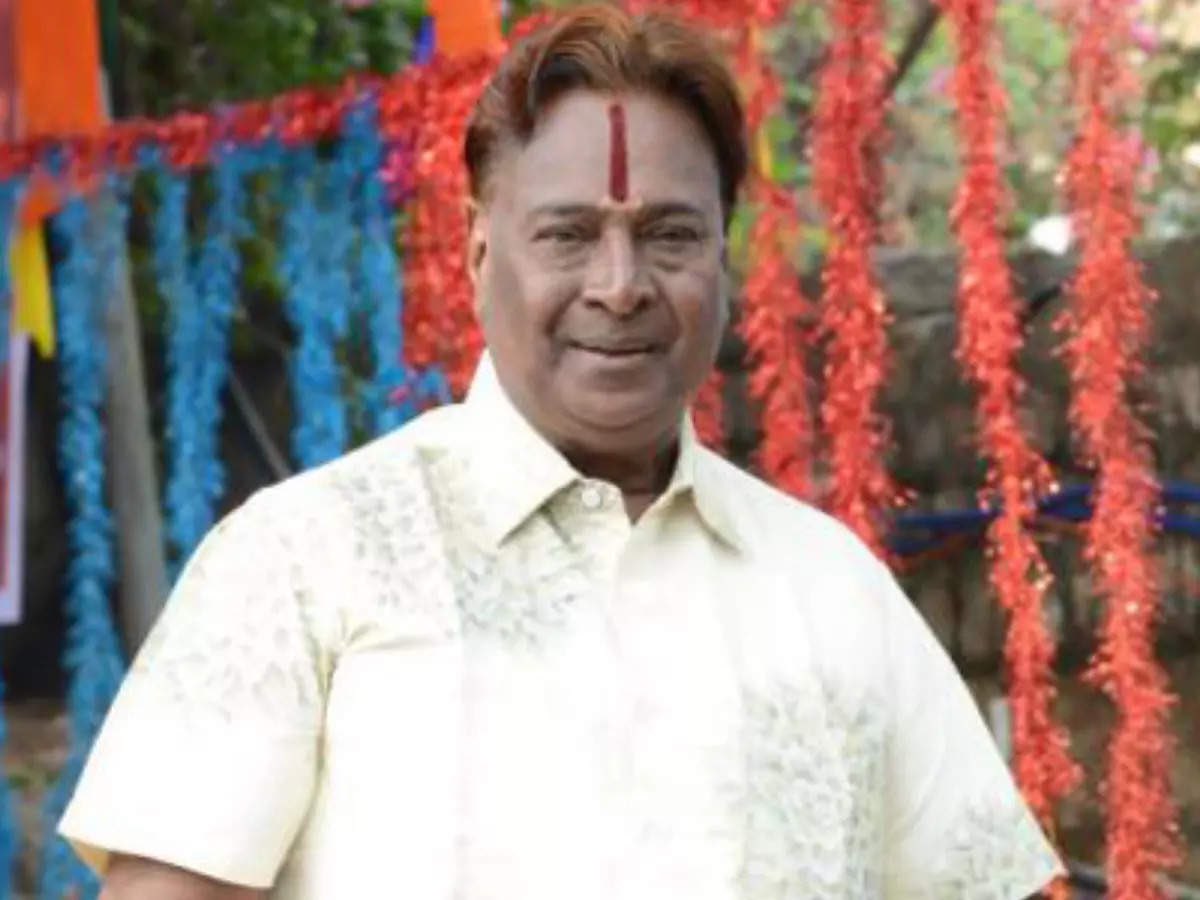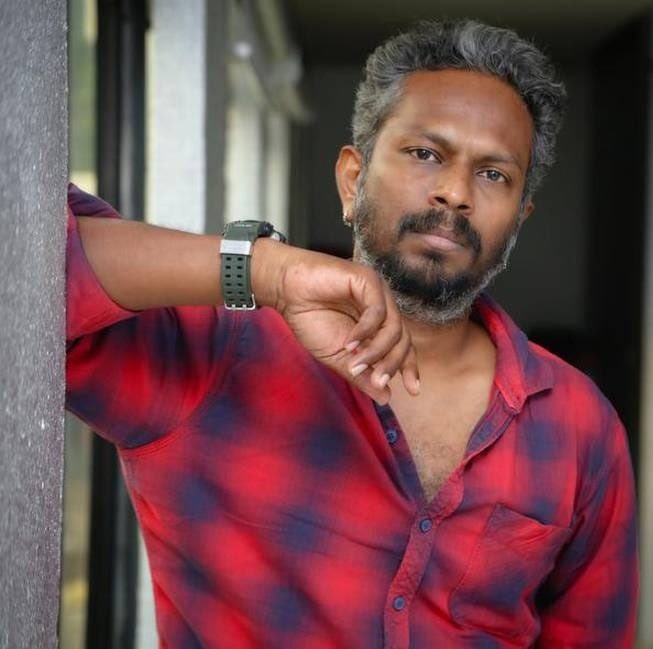 Happy birthday dir Thiagarajan Kumararaja ☺️ @itisthatis #HBDThiagarajanKumararaja
Happy to launch #Kodiyan Teaser https://t.co/E9UC71XQq8 Best wishes to entire team. @dop_tonychan @actor_nivas @lizzieantony @ChakravathiFilm @NiruSundar @kabervasuki @girinandh @badrir007 @Satheeshsivan21 @victor_prabakar @StarviewDigital @pro_guna
Beautiful ❤️ Mind-blowing! Looking forward to the film! #kadaisivivasayi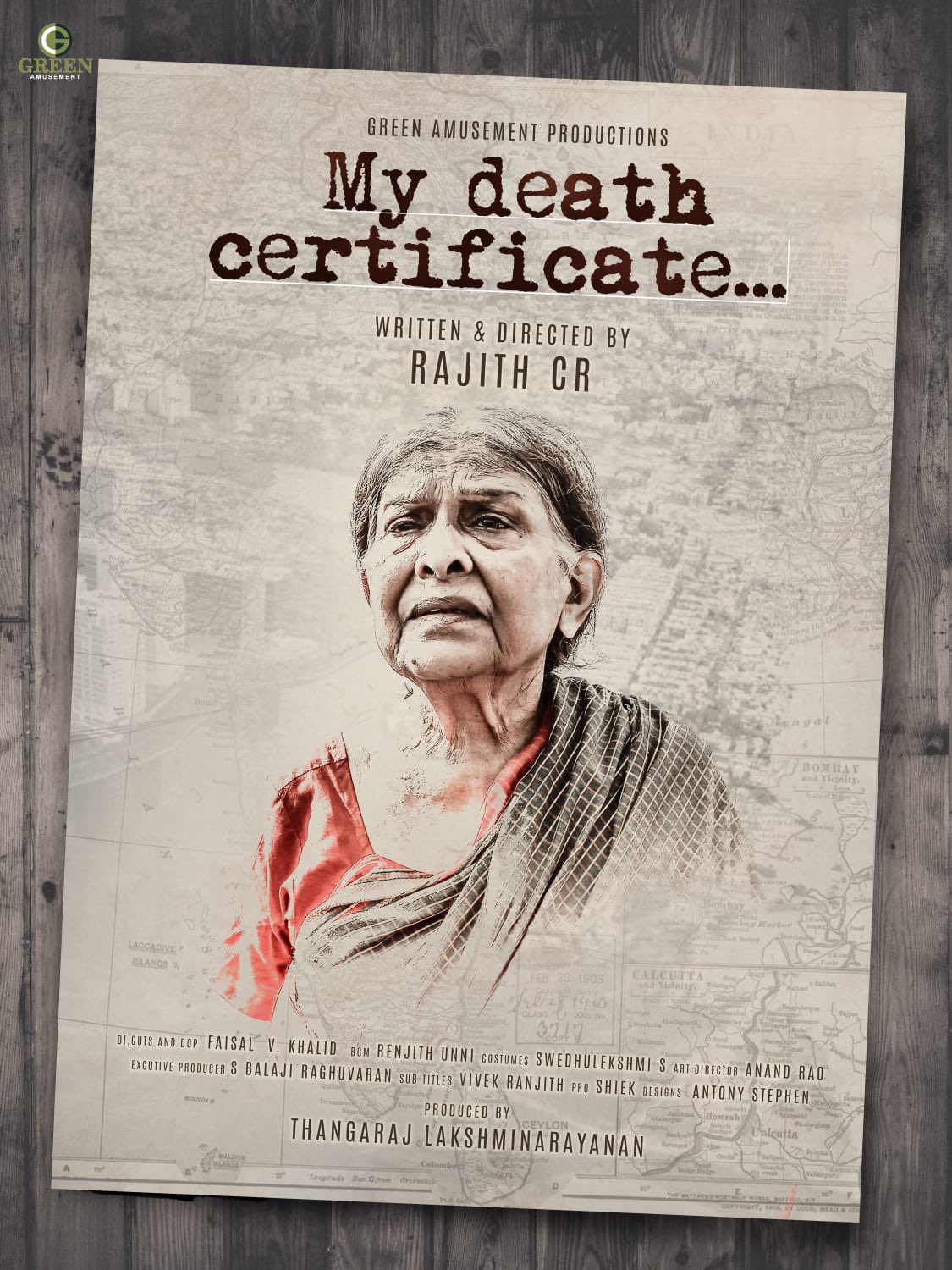 Happy to share #MyDeathCertificafe Short Film First look, Congrats team. @Green_amusement @actorrajith @renju2786 @jishnukmenon @BaRa2313 @antonystephe @vivekranjit @sudhaka49721671 #swedhulekshmi @ShiekPro
@r_kumarshivaji @cineinnovations @_gbalaji @proyuvraaj
#KadaisiVivasayi trailer hits 1⃣ Million + views within a day. #KadaisiVivasayiTrailer ▶️ https://t.co/1mxo7GNGJX @dirmmanikandan @vsp_productions #TribalArtsProduction #ArtistsCoupe #RichardHarvey @Music_Santhosh @7CsPvtPte @iYogiBabu @Raichalrabecca @Aravindh_dir
Here is the official trailer of #KadaisiVivasayi! #KadaisiVivasayiTrailer ▶️ https://t.co/1mxo7GNGJX @dirmmanikandan @vsp_productions #TribalArtsProduction #ArtistsCoupe #RichardHarvey @Music_Santhosh @7CsPvtPte @iYogiBabu @Raichalrabecca @Aravindh_dir @r_kumarshivaji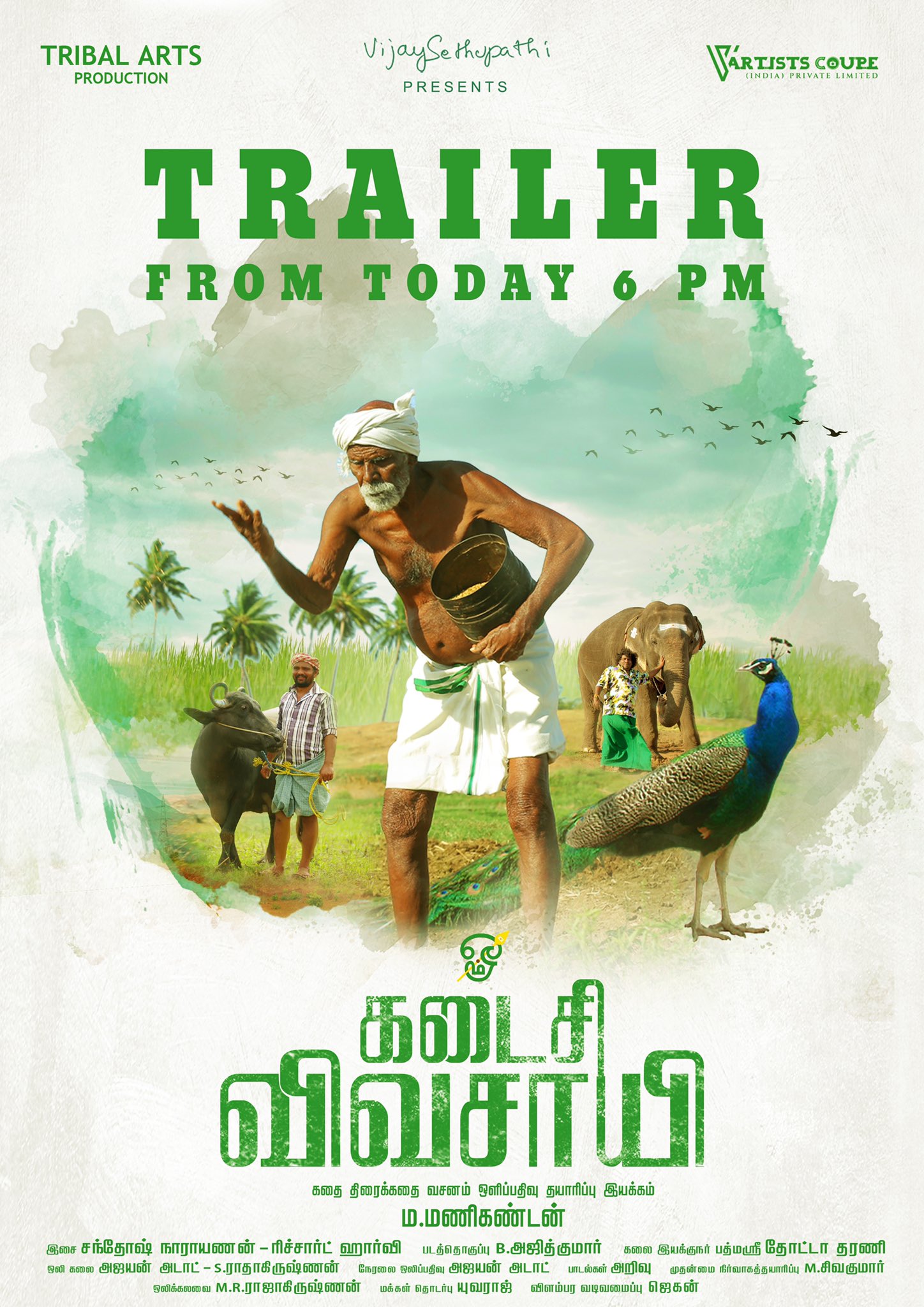 #KadaisiVivasayi trailer is releasing today at 6.00 PM, Stay tuned. #KadaisiVivasayiTrailer @dirmmanikandan @vsp_productions #TribalArtsProduction #ArtistsCoupe #RichardHarvey @Music_Santhosh @7CsPvtPte @iYogiBabu @Raichalrabecca @Aravindh_dir @r_kumarshivaji @CineInnovations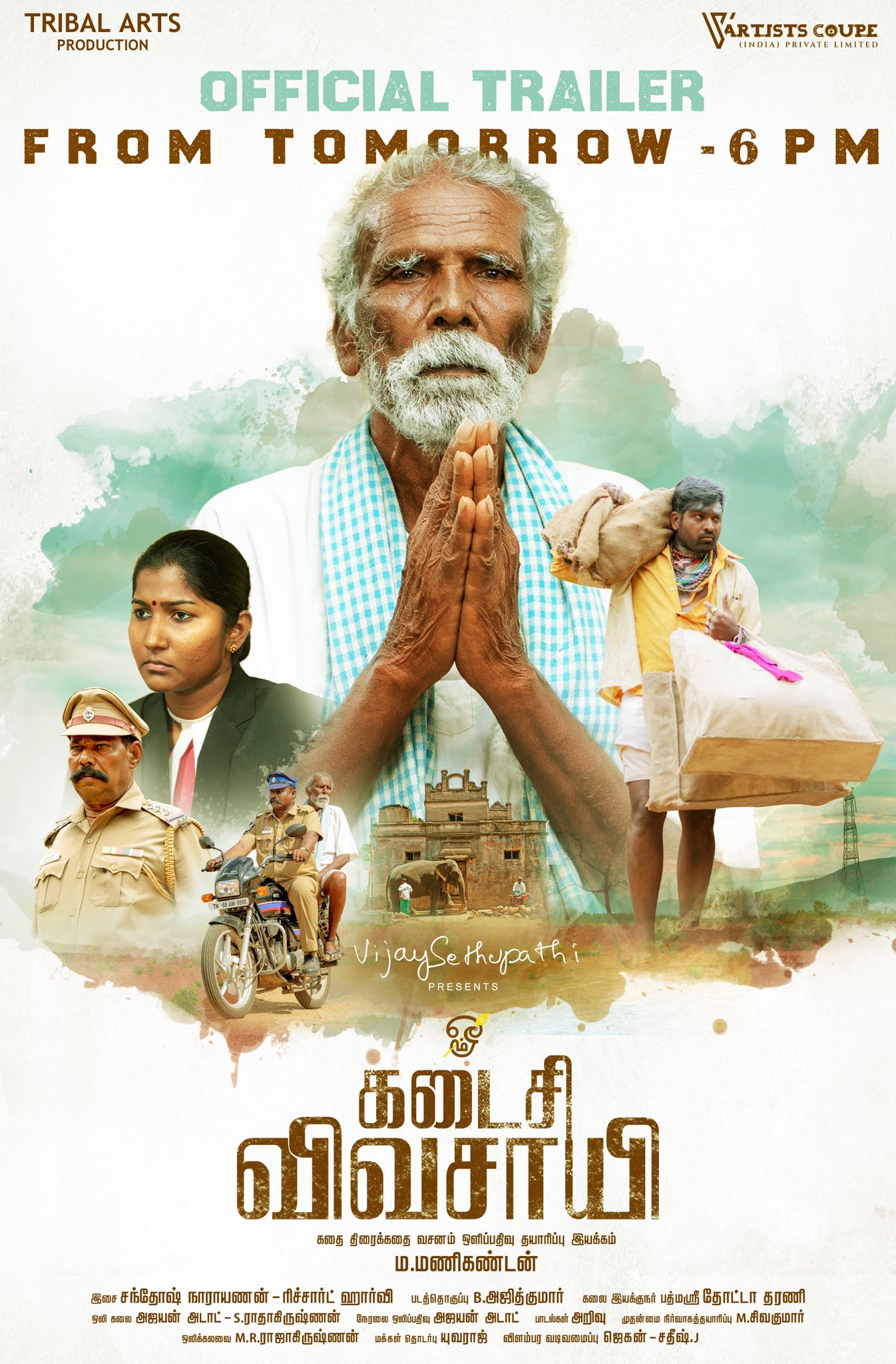 The offical trailer of #KadaisiVivasayi will be released from tomorrow 6:pm! #KadaisiVivasayiOfficalTrailer #TribalArtsProduction #DirManikandan @vsp_productions @Music_Santhosh @7CsPvtPte @iYogiBabu @Raichalrabecca @Aravindh_dir @_gbalaji @r_kumarshivaji @cineinnovations
Happy to share #CutePonnu second single from #EnnaSollaPogirai ➡️ https://t.co/zzVO80LAjl 🎤- @anirudhofficial 🎶- @iamviveksiva @MervinJSolomon ✒️- @TherukuralArivu @i_amak @ImHharan @tridentartsoffl #Ravindran @Muzik247in @TejuAshwini9 @Avantika_mish @DoneChannel1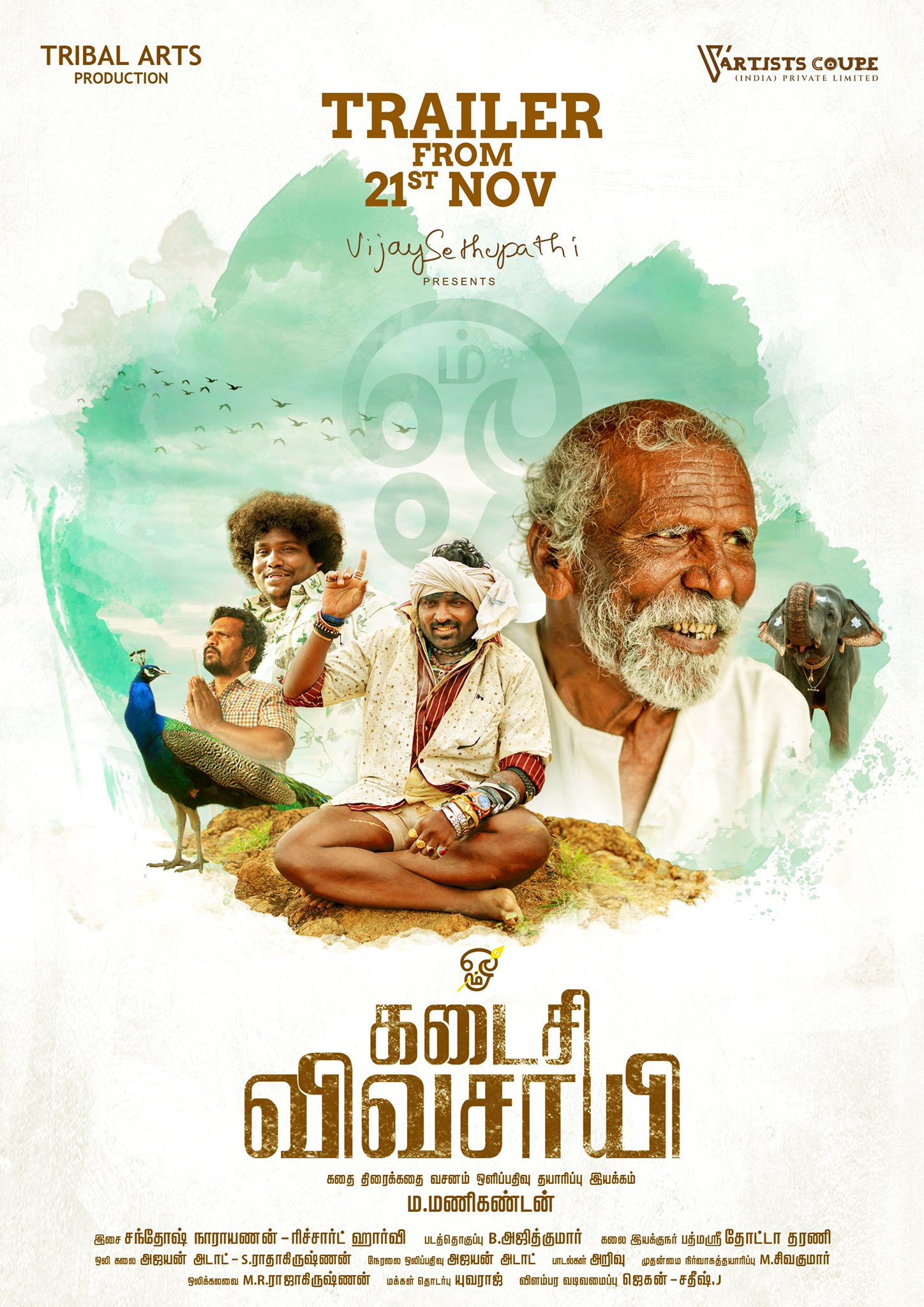 The trailer of #KadaisiVivasayi will be released on 21st November! #TribalArtsProduction #ArtistsCoupe #RichardHarvey #KadaisiVivasayiTrailer @dirmmanikandan @vsp_productions @Music_Santhosh @7CsPvtPte @iYogiBabu @proyuvraaj @Raichalrabecca @Aravindh_dir @_gbalaji
Happy to share #Midhakkindren video song. https://t.co/D7Kd5KLrs3 Congrats da @sasiwbp ☺️ #TakeABreak @krishoffl @kingpictures567 @kinggowri567 @vicky_senthivel @SaraNRaghavaN @monesh145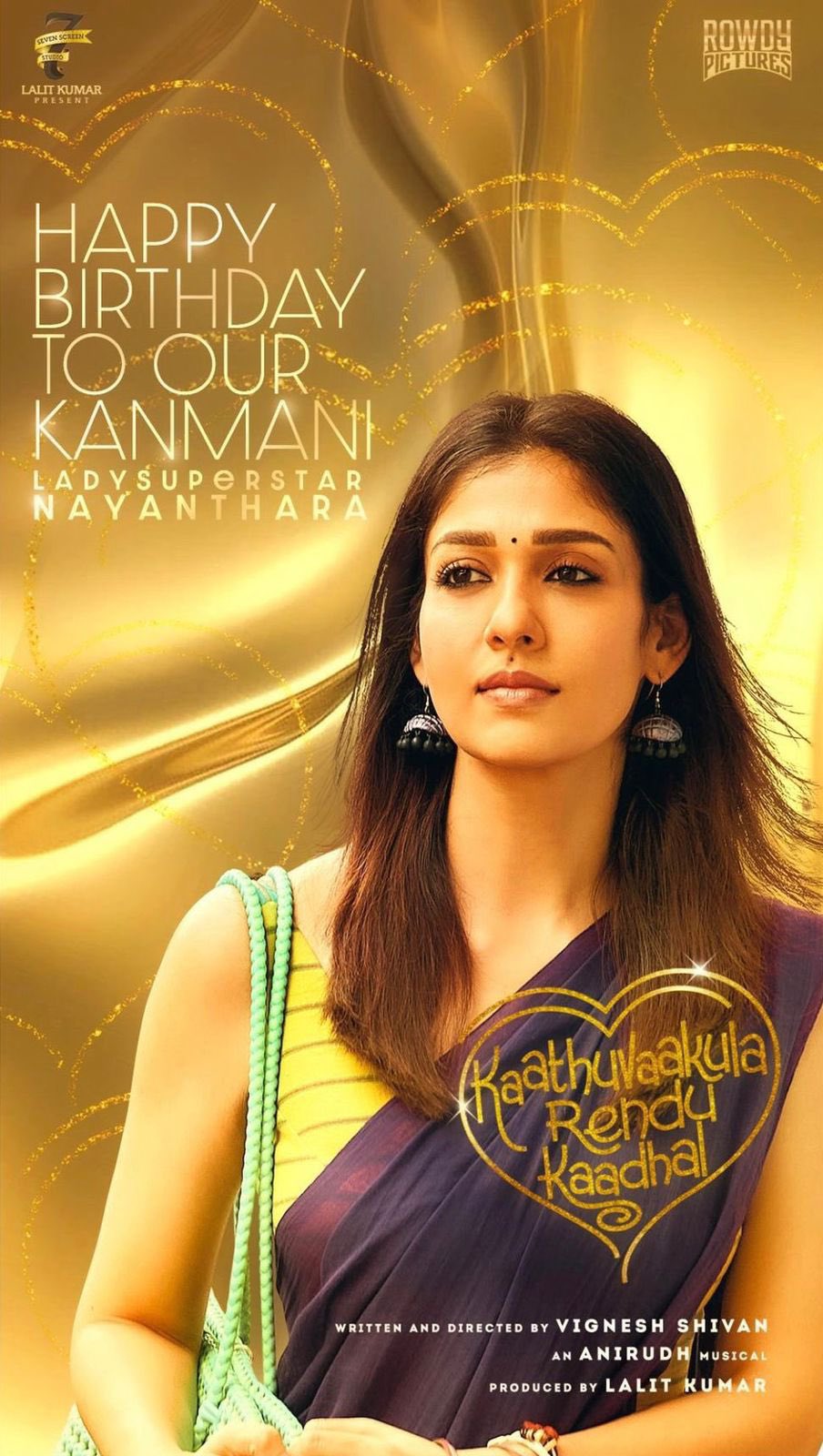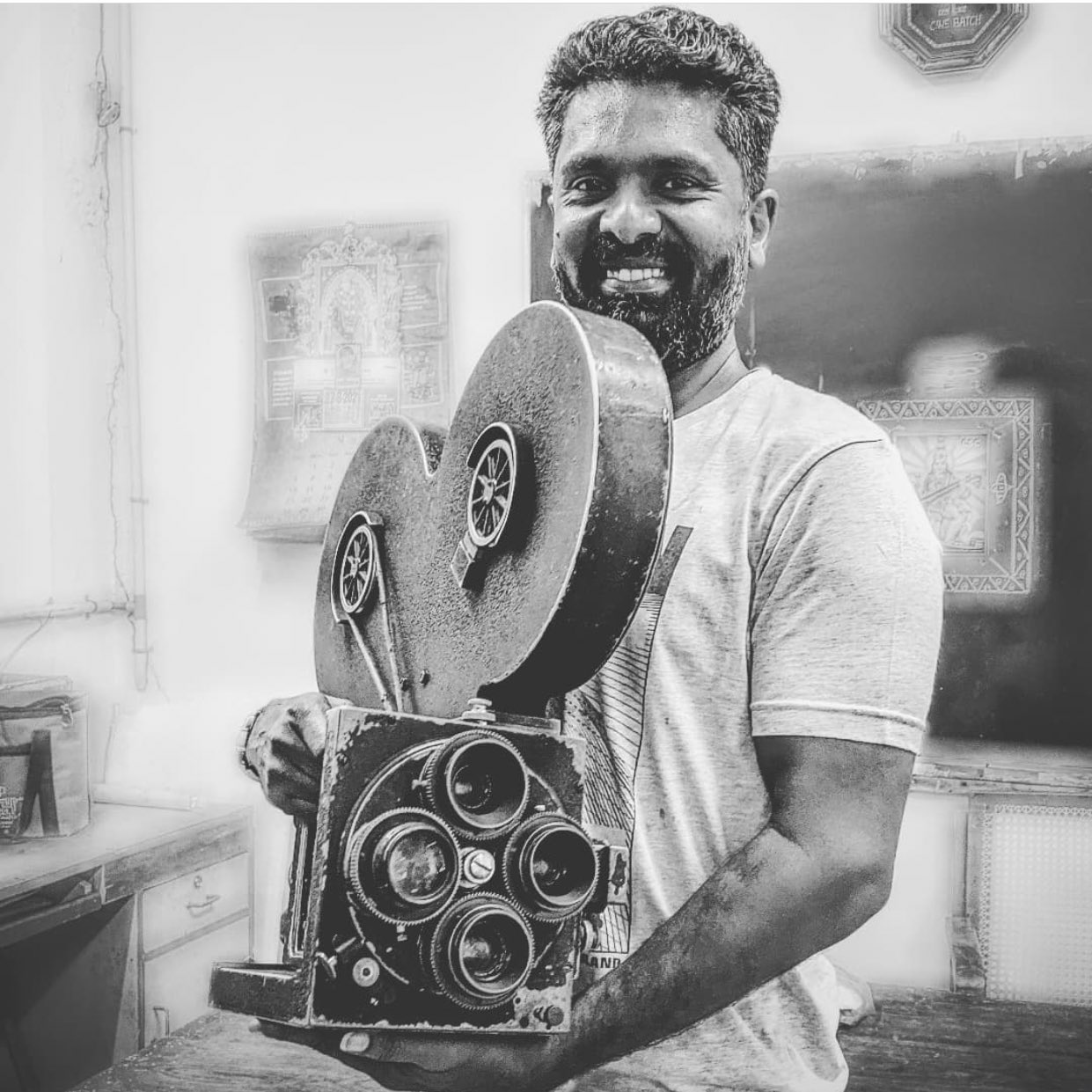 Happy birthday ☺️ #Premkumar (Director/Dop)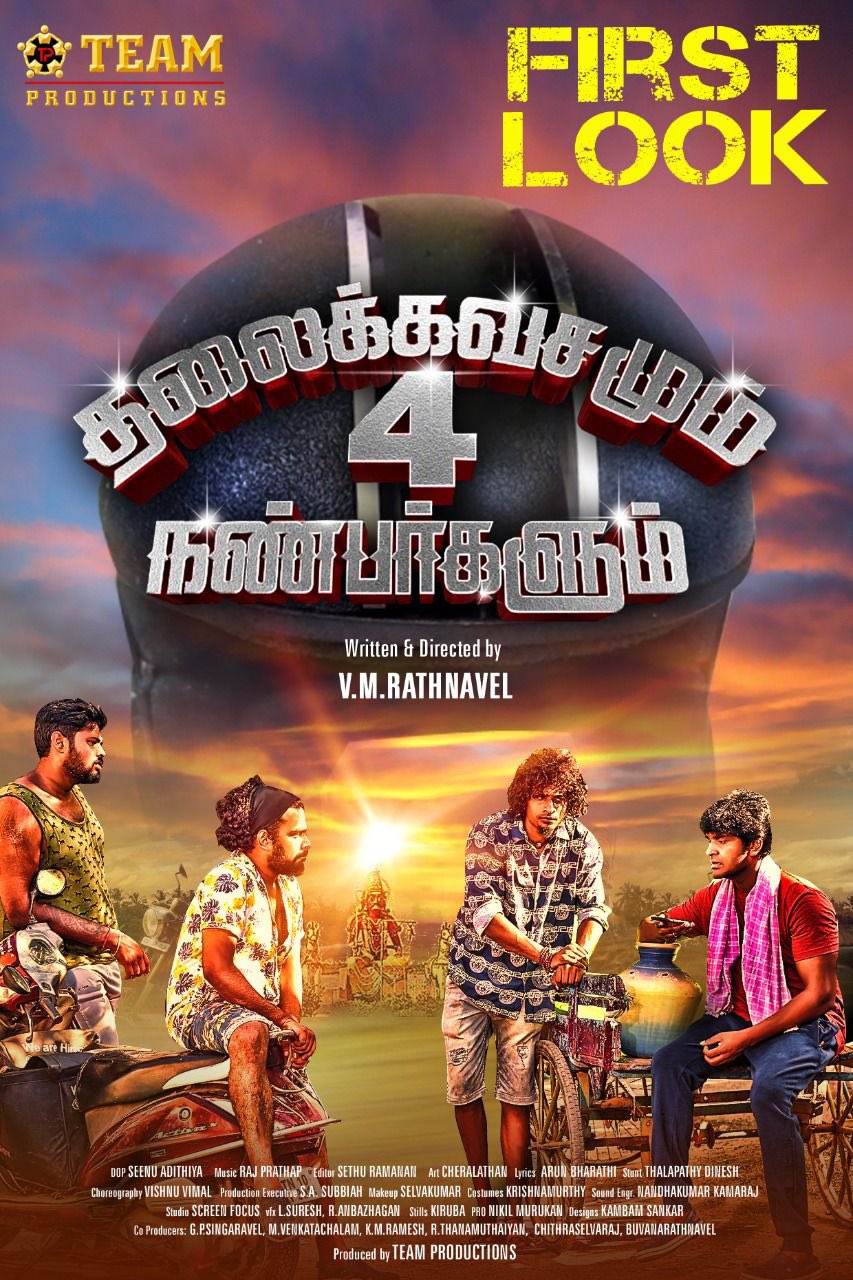 Happy to share the first look of #Thalaikkavasamum4Nanbargalum prod by Team Productions Dir by #VMRathnavel. Best wishes to the Team. #SeenuAdithya #RajPrathap #SethuRamanan *ing @ananthnag24 #RenukaBathula #SwethaDorathy #OAKSundarraj #KSGVenkatesh #ThalapathyDinesh @onlynikil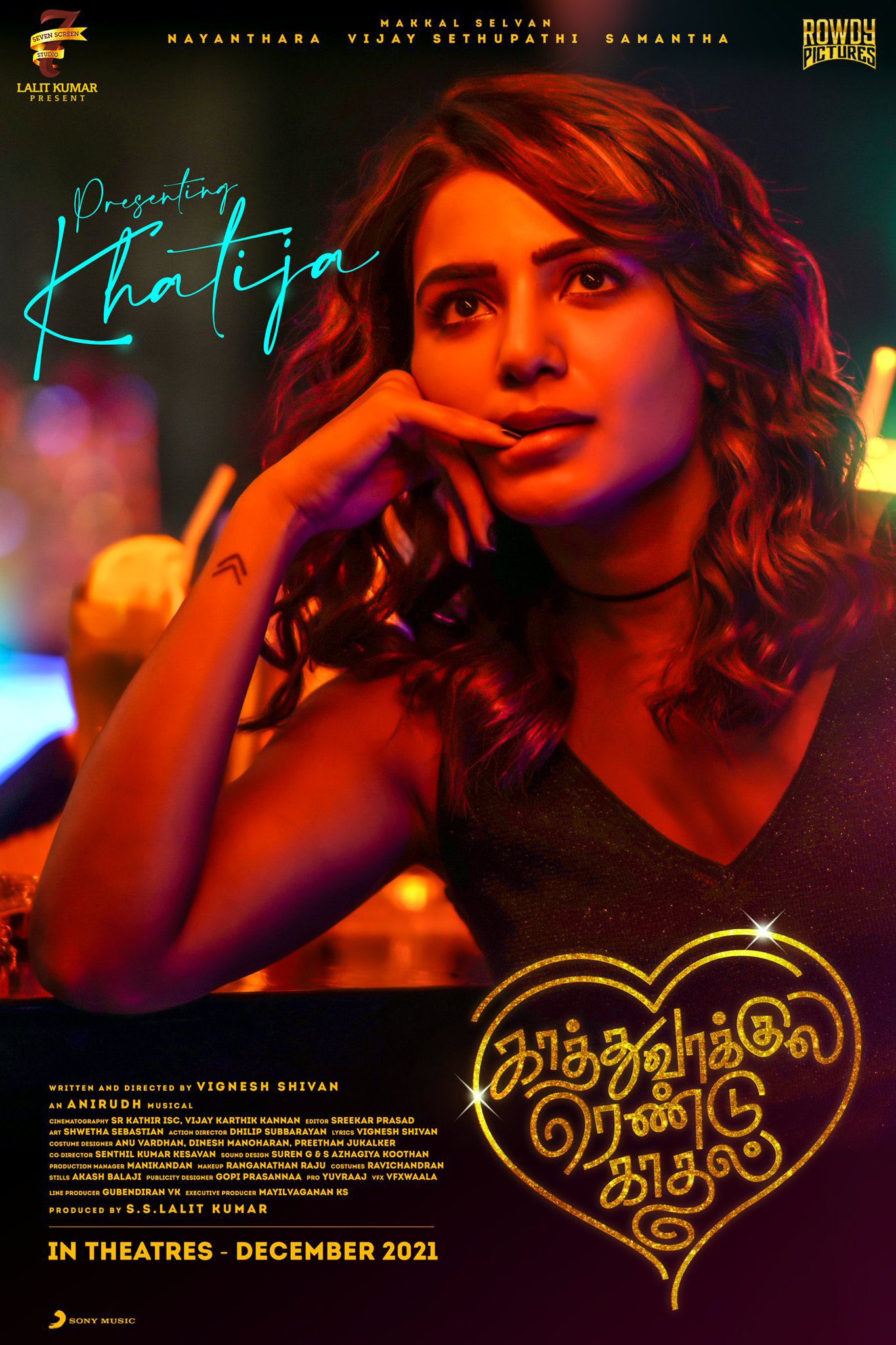 #Khatija @Samanthaprabhu2 from #KaathuVaakulaRenduKaadhal ❤️❤️ @VigneshShivN #Nayanthara @anirudhofficial @sreekar_prasad @srkathiir @KVijayKartik @7screenstudio @Rowdy_Pictures @SonyMusicSouth @proyuvraaj #KRK #KRKFL #KRKFirstLooks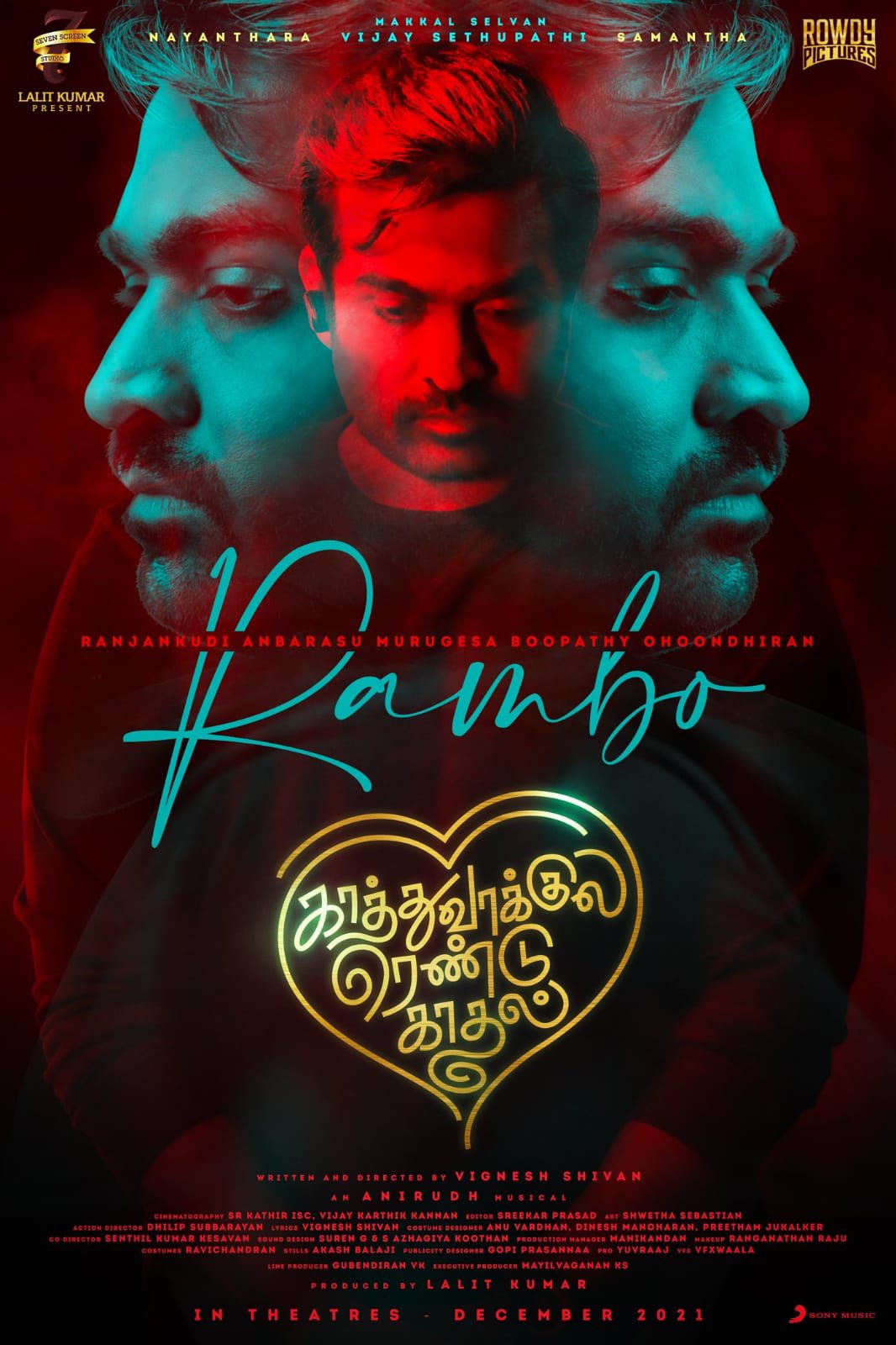 R'anjankudi A'nbarasu M'urugesa B'oopathy O'hoondhiran #RAMBO from #KaathuVaakulaRenduKaadhal ❤️❤️ @VigneshShivN #Nayanthara @Samanthaprabhu2 @anirudhofficial @7screenstudio @sreekar_prasad @srkathiir @KVijayKartik @Rowdy_Pictures @SonyMusicSouth @proyuvraaj #KRK #KRKFL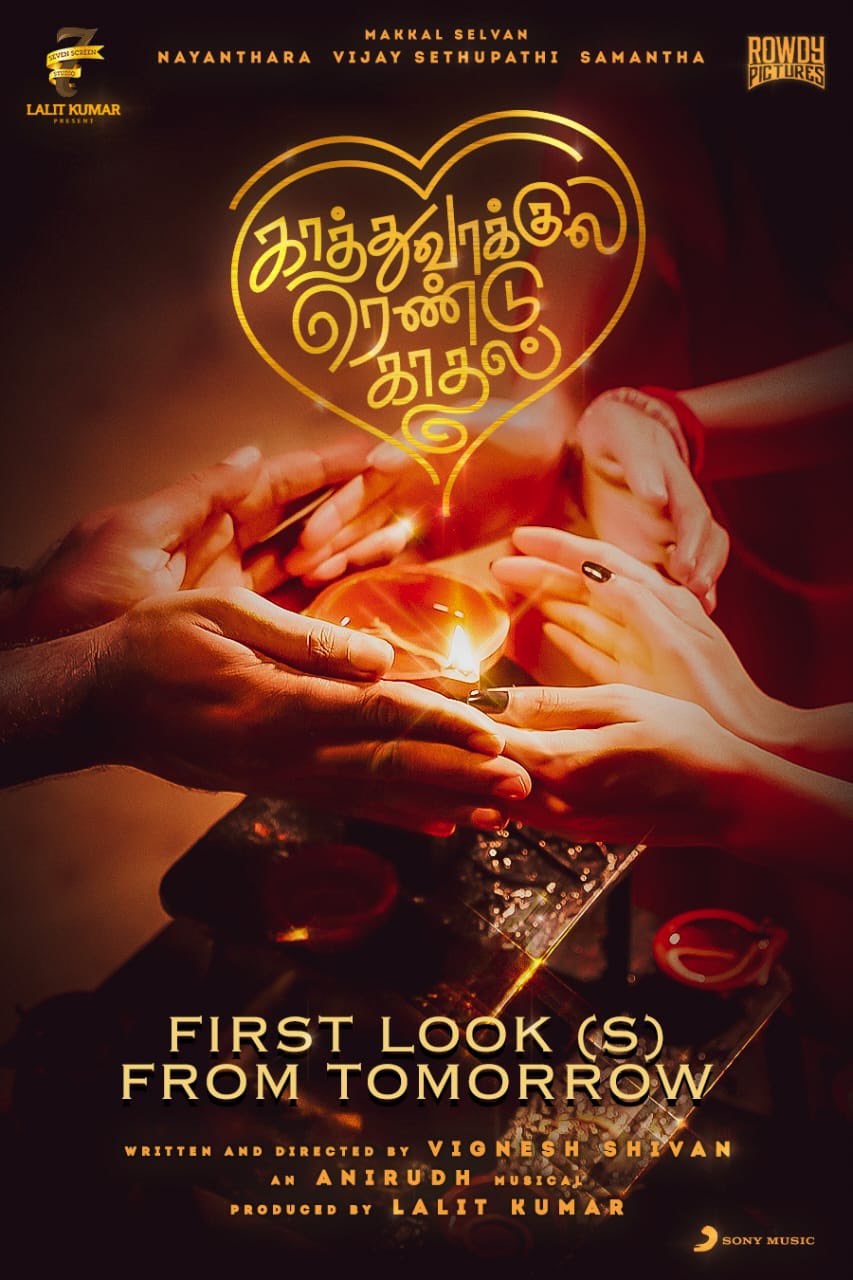 #KaathuVaakulaRenduKaadhal First Looks Out Tomorrow ❤️❤️ @VigneshShivN #Nayanthara @Samanthaprabhu2 @anirudhofficial @7screenstudio @Rowdy_Pictures @SonyMusicSouth @proyuvraaj #KRKFirstLooks #KRKFL #KRK
Here it is video song 2 #OyaadhaAlaiPoley from our movie #Mughizh 🐶 ❤️ https://t.co/1YyvJnrtOS #SreejaVijaySethupathi @vsp_productions @ReginaCassandra @karthik_films @DoPsathya @revaamusic @proyuvraaj @thinkmusicindia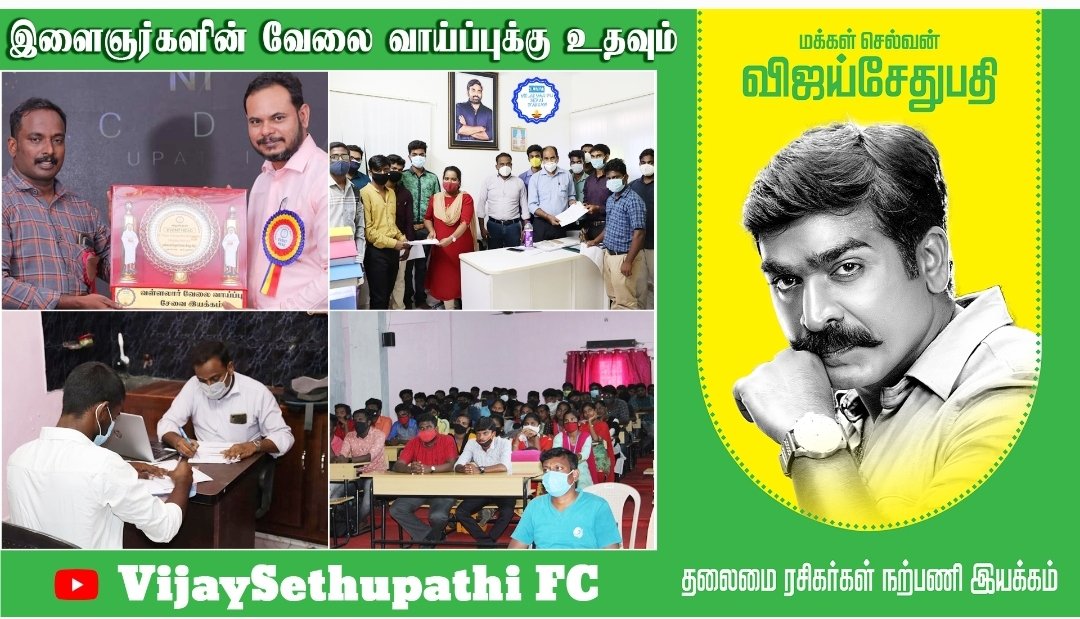 Retweeted: #மக்கள்செல்வன் நற்பணியின் , நற்பண்புகள்!! https://t.co/vV2ugytzhs இளைஞர்களின் வேலை வாய்ப்புக்காக உதவும் மக்கள் செல்வன் #விஜய்சேதுபதியின் நற்பணி 3ம் ஆண்டில் அடியெடுத்து வைக்கிறது. @VijaySethuOffl @kumaran_VSP @chandrumoonstar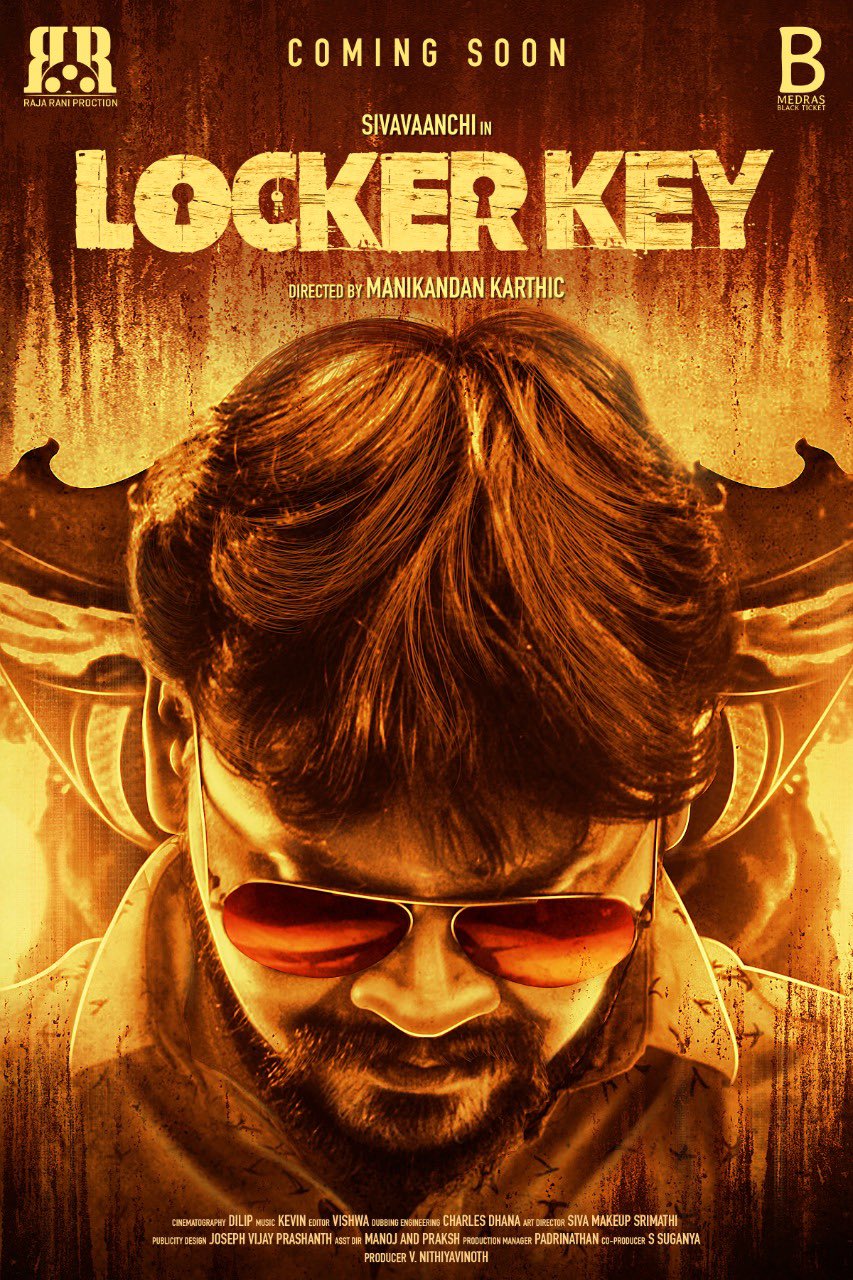 Happy to share the first look of pilot film #LOCKERKEY Dir : @Dir_Manikarthic Artist : @Sivavaanchi @JJesmeena @Vasundhara551 Producer : @NNithiyanithiya Co-producer : @suganya09sk Music : @KevinDcosta8 Editor : @vishva360 Design : @Prashanth_Josep Congratulations to the team.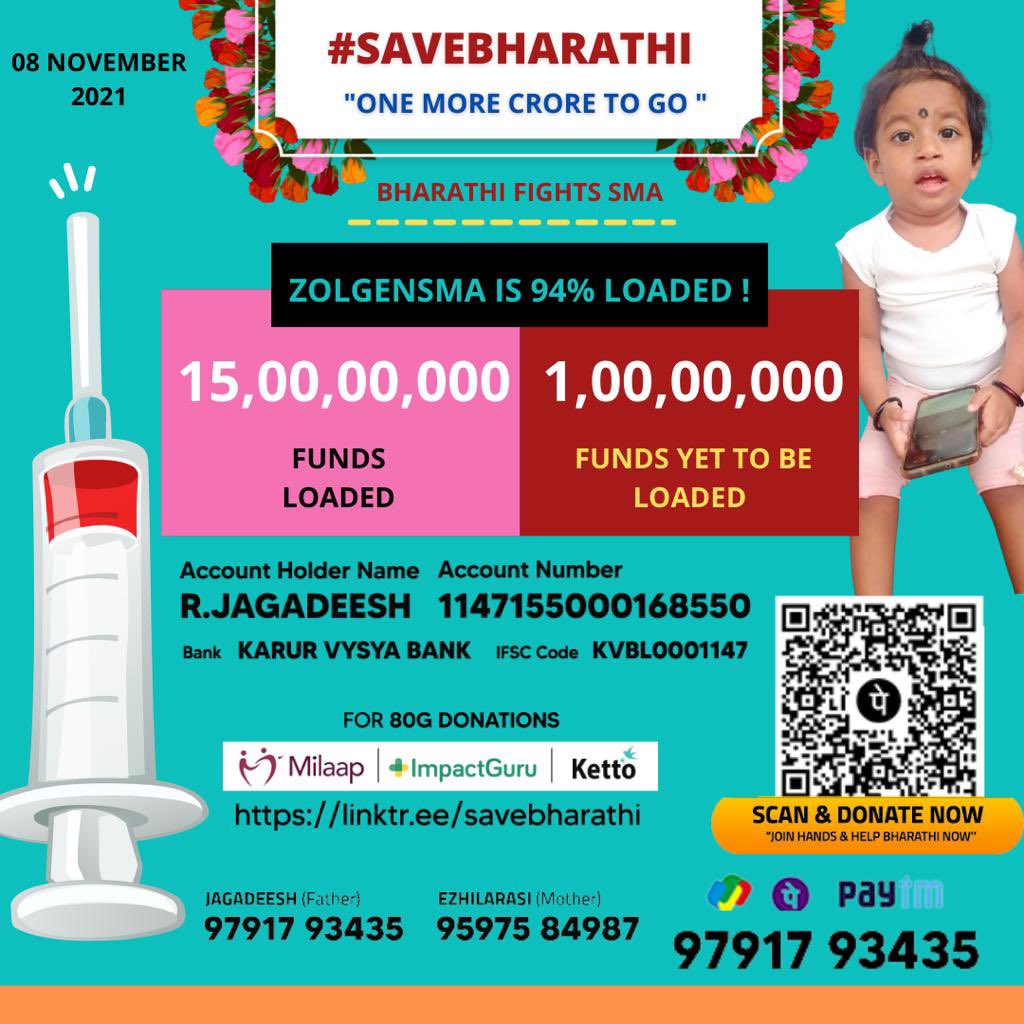 #OrangeMittai full movie streaming now on @vsp_productions YouTube Channel. https://t.co/c6qlPoXJbz @viswanathbiju @thilak_ramesh @Aarubala1 @justin_tunes @_gbalaji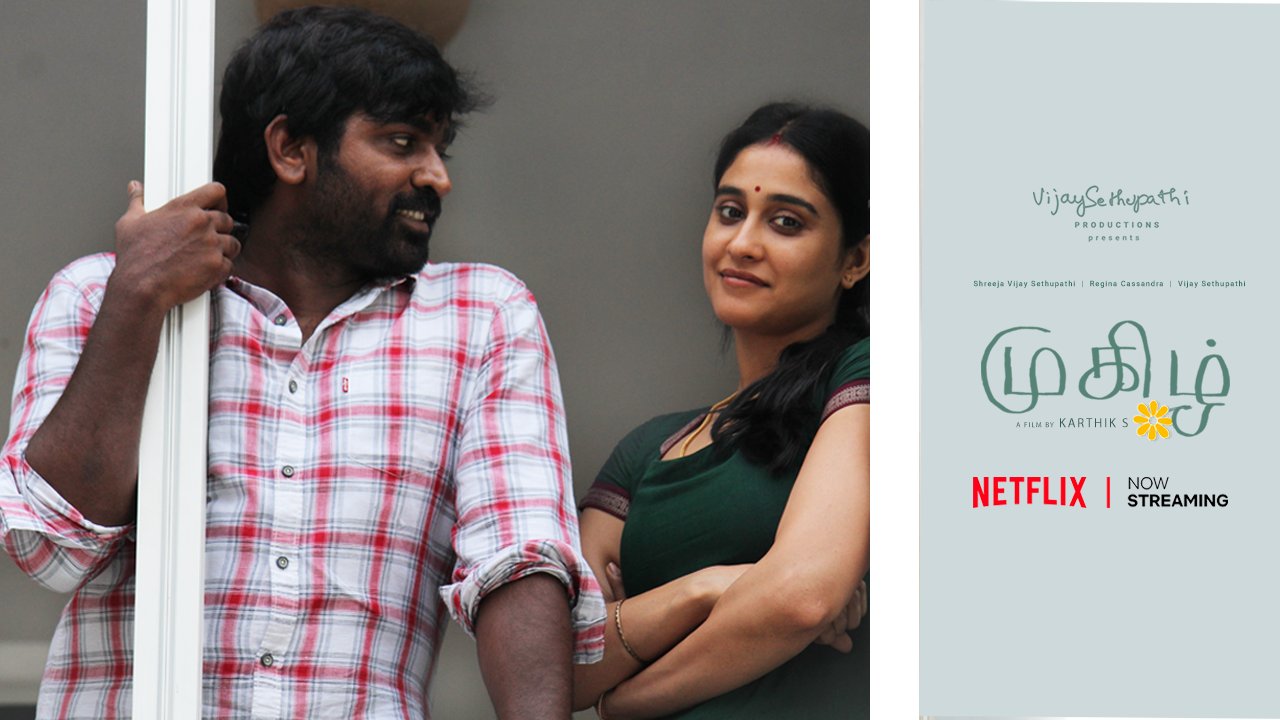 Retweeted: Wondering what to watch tonight? @VijaySethuOffl and @ReginaCassandra starring #Mughizh is now streaming on Netflix.