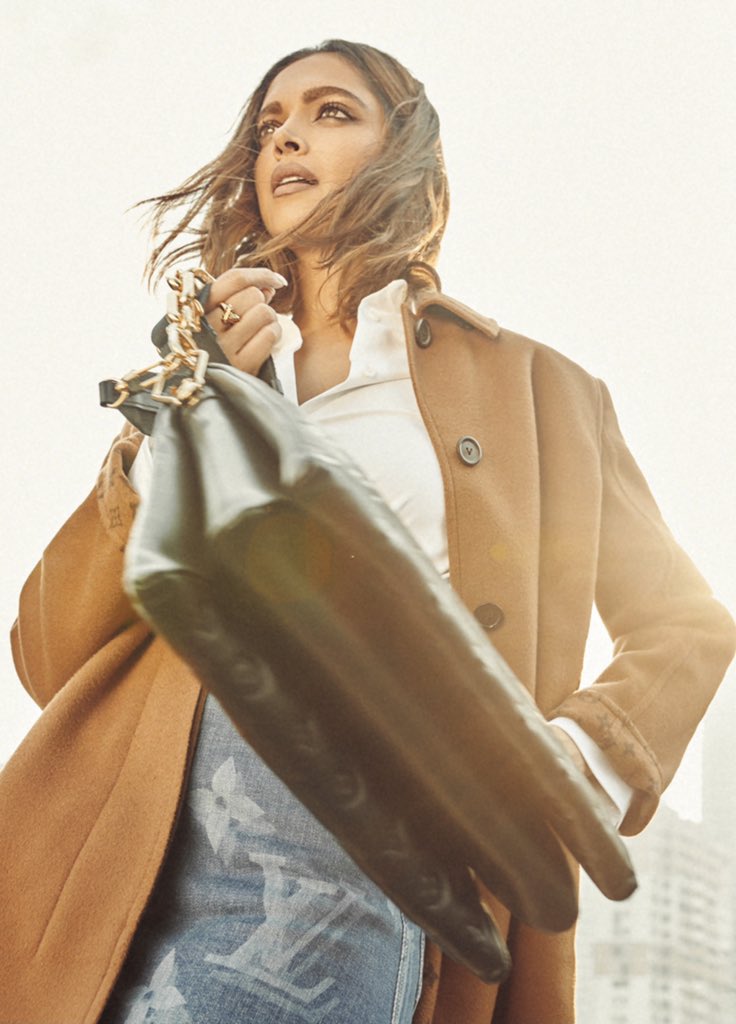 Introducing #Coussin! The newest bag from the Louis Vuitton Spring Summer Collection! @LouisVuitton #LVCoussin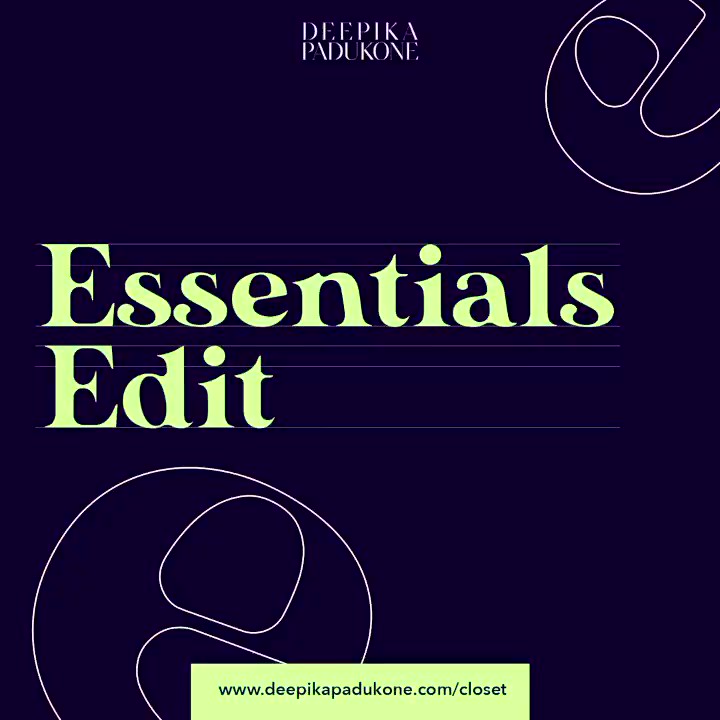 Bringing back #TheDeepikaPadukoneCloset ! This month, its about the absolute essentials! So I've put together a few of my favourite essentials from my closet for you to own! As always, proceeds go to @TLLLFoundation Buy now at:
#LiveLoveLaugh @TLLLFoundation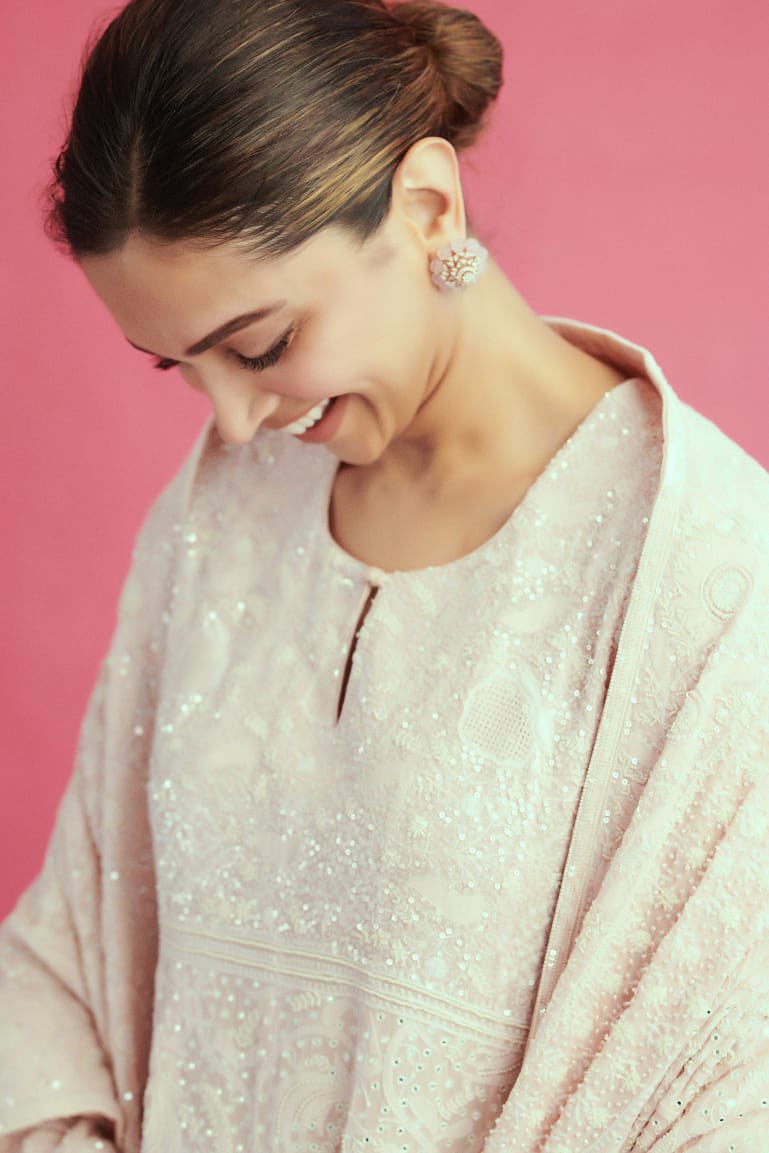 "Be the change you wish to see in the world."-Mahatma Gandhi These words couldn't be truer for these incredible women and for every single woman around the world! #NariShakti #MannKiBaat @PMOIndia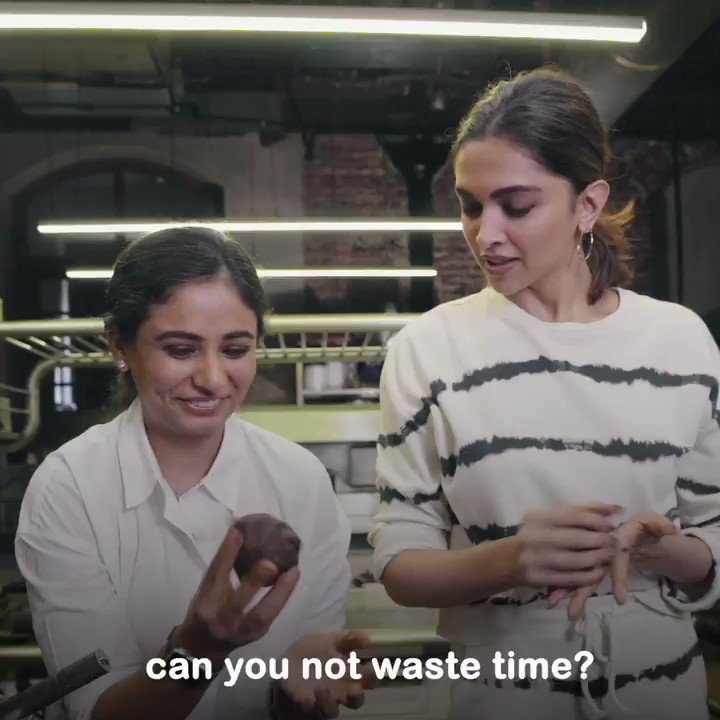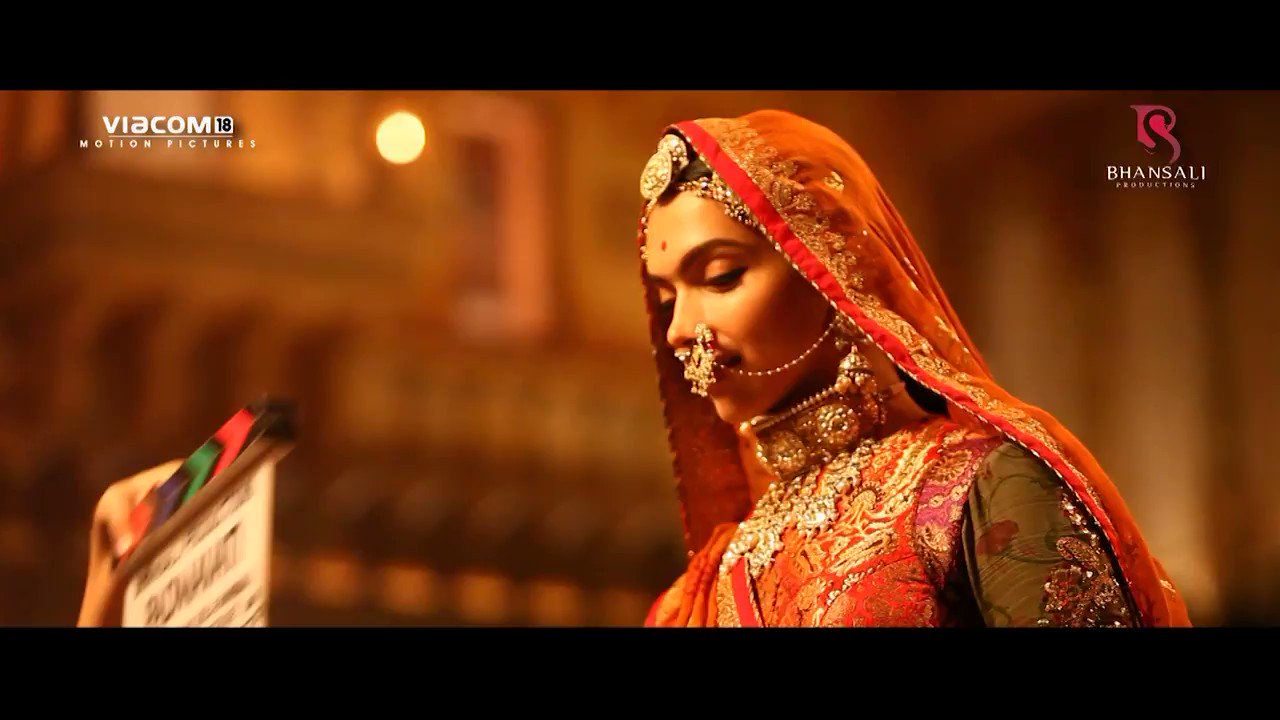 Some memories & experiences are difficult to articulate but live in your ♥️ forever. Thank you Sanjay Leela Bhansali for entrusting me with this movie & character of a lifetime #3YearsOfPadmaavat @bhansali_produc @RanveerOfficial @shahidkapoor @aditiraohydari @jimSarbh #viacom18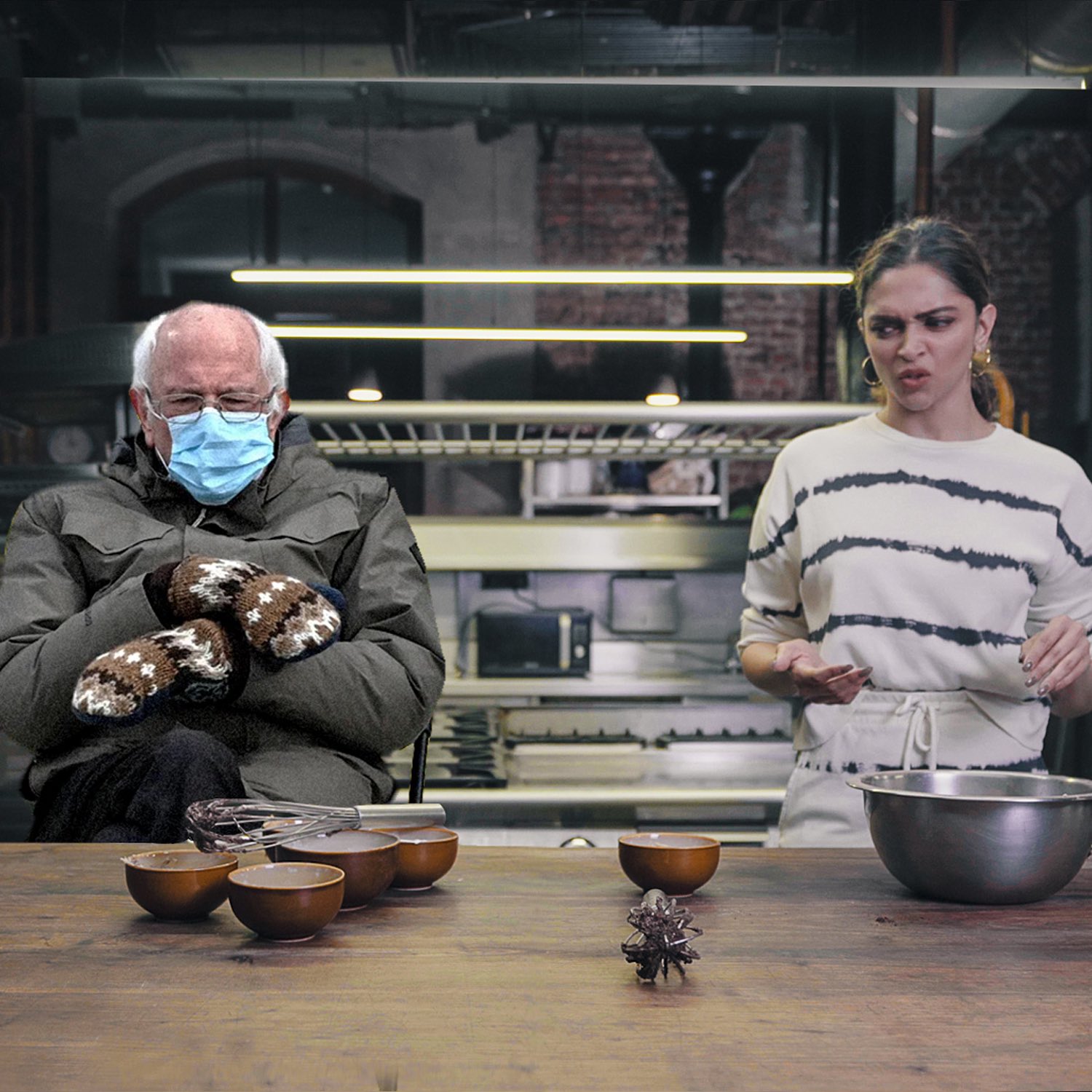 Caption this! 😅 #BernieSanders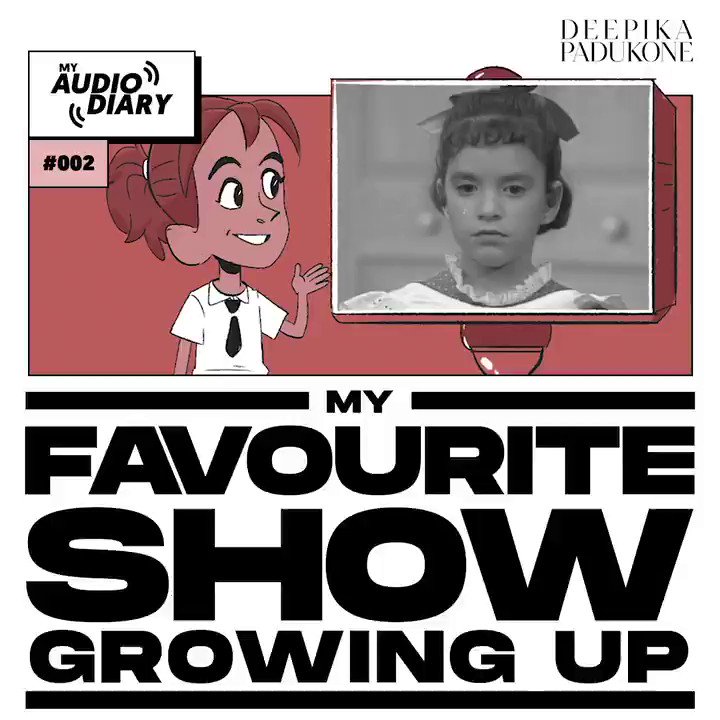 Which show do you miss watching?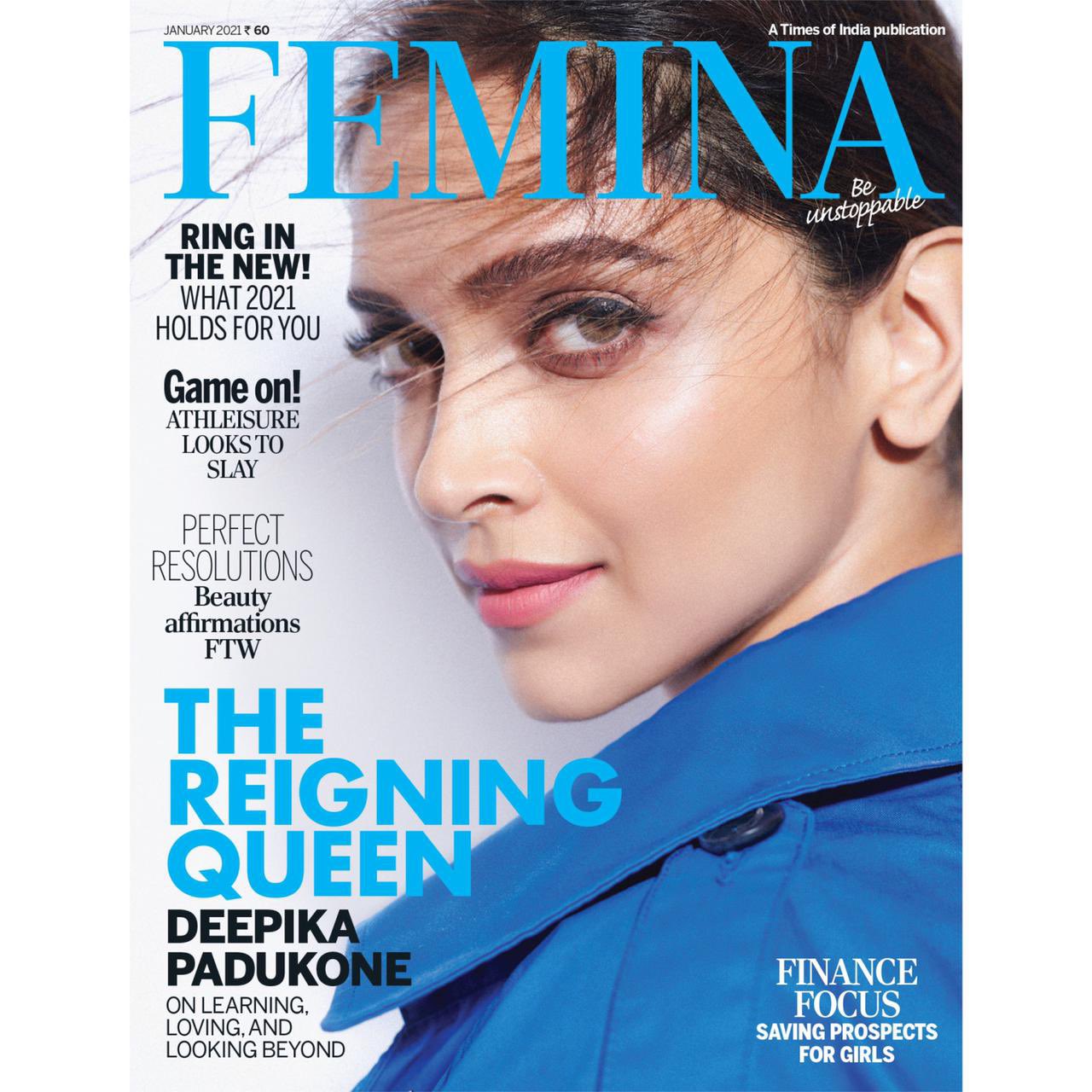 As a young girl growing up, @FeminaIndia is the only magazine I saw my mother read. Timeless & Iconic! Thank You for the feature!❤️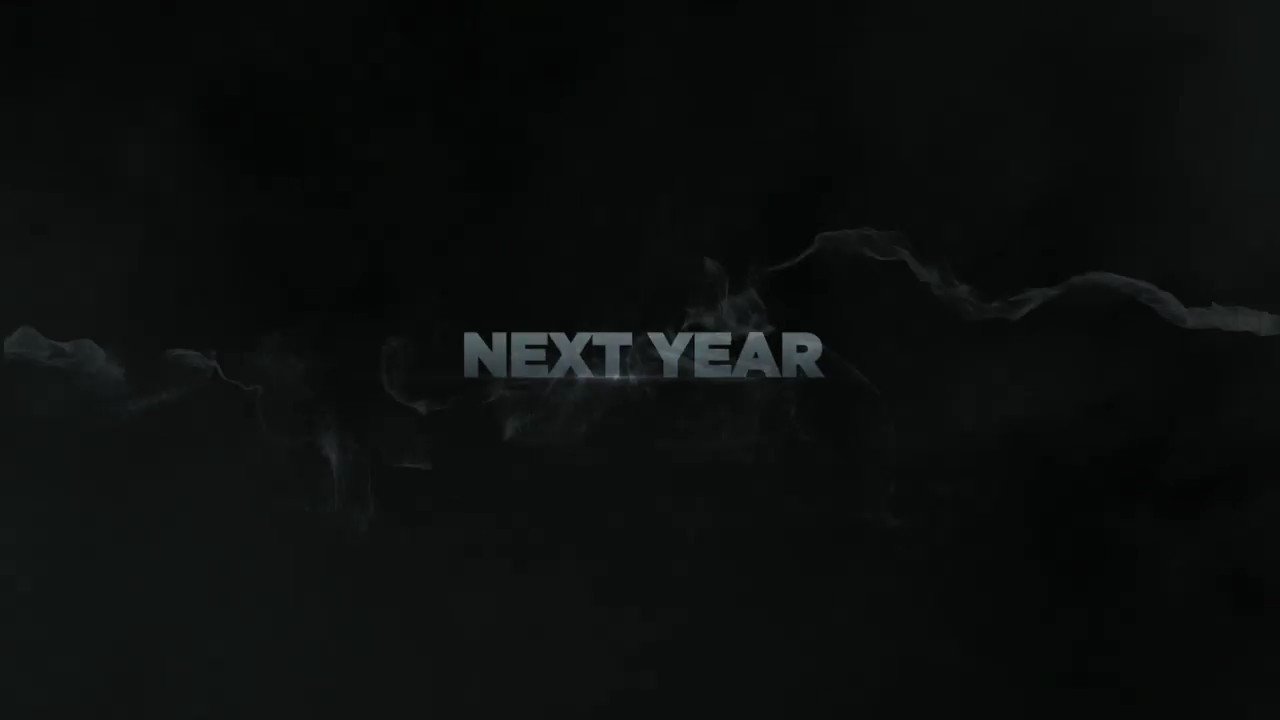 Dreams really do come true...💥 #SiddharthAnand #Marflix #Fighter @iHrithik
Err....or Two!?🤪🥳 #double #celebration
Thank You so much HR!❤️ Now for another big celebration coming up in a couple of days...!🍰🍾🥂 @iHrithik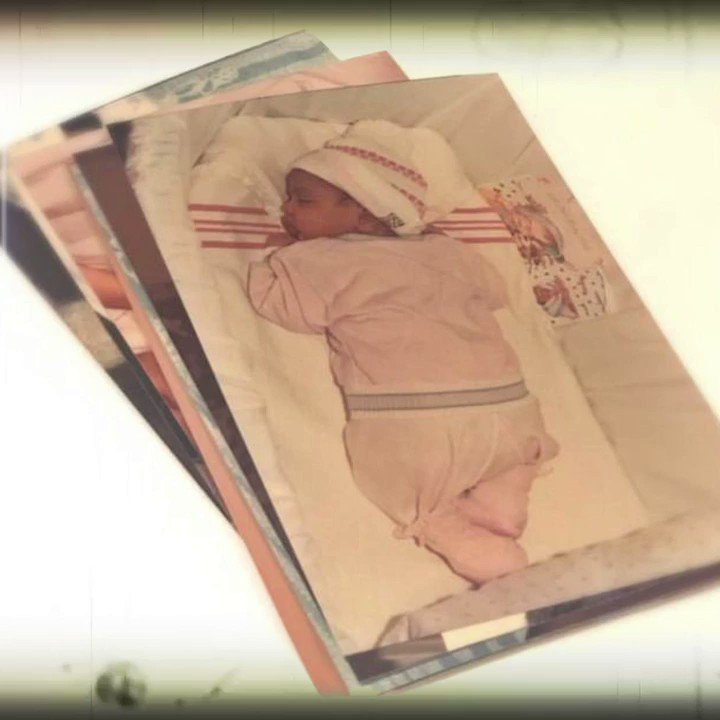 The journey has been nothing short of incredible...& for that I've got my family, friends and all of you to thank!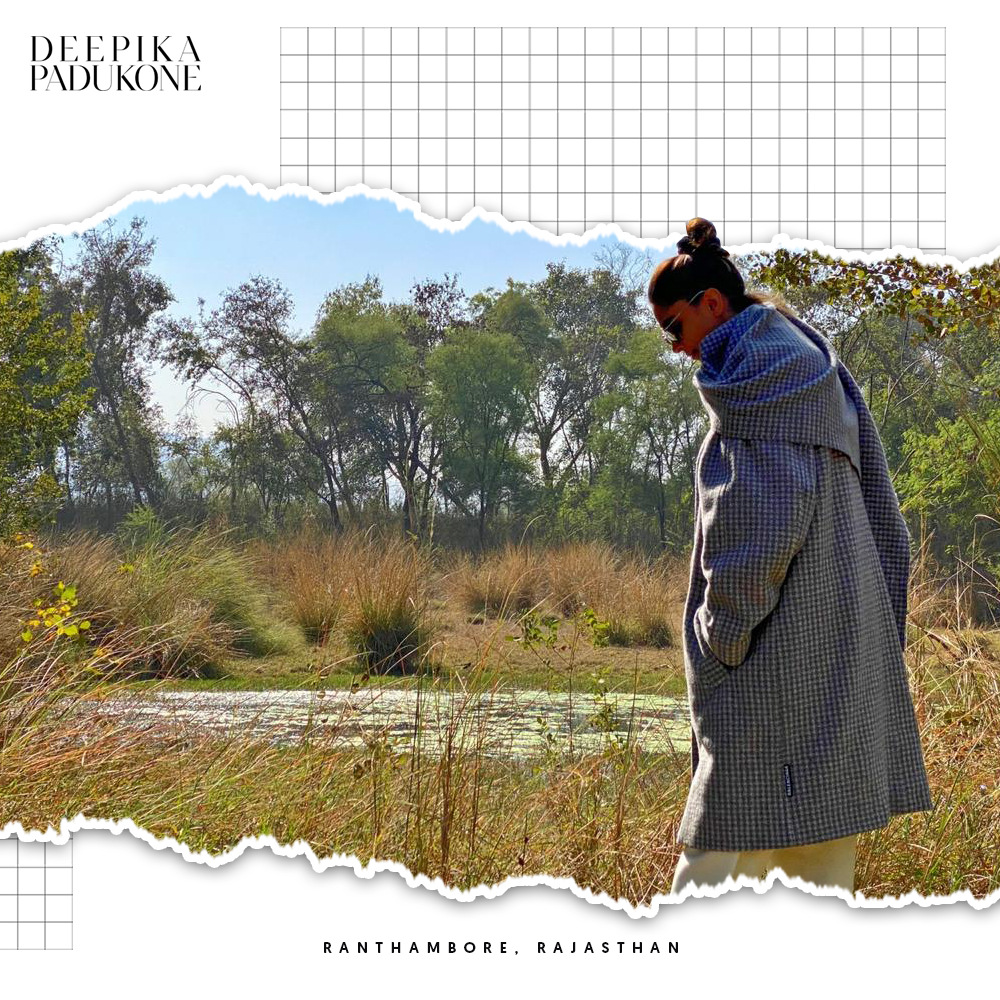 A glimpse of what my New Year's looked like... #Ranthambore #Rajasthan