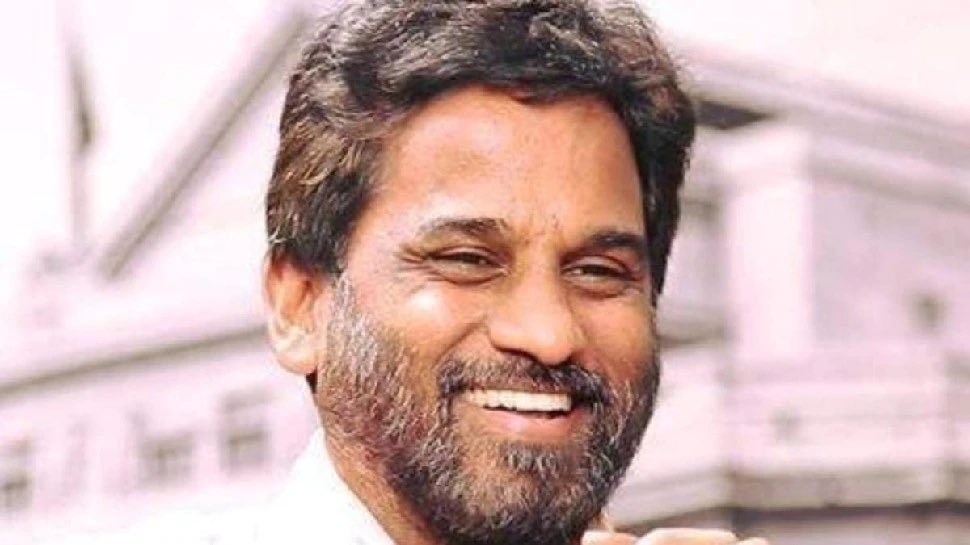 Heartfelt condolences to the family and friends of TNR Garu. Om Shanti 🙏🏻 #RIPTNR 💔
#throwbacktogettingdressed #alongtimeago
Omg! None. Ever. Mommies are the best😍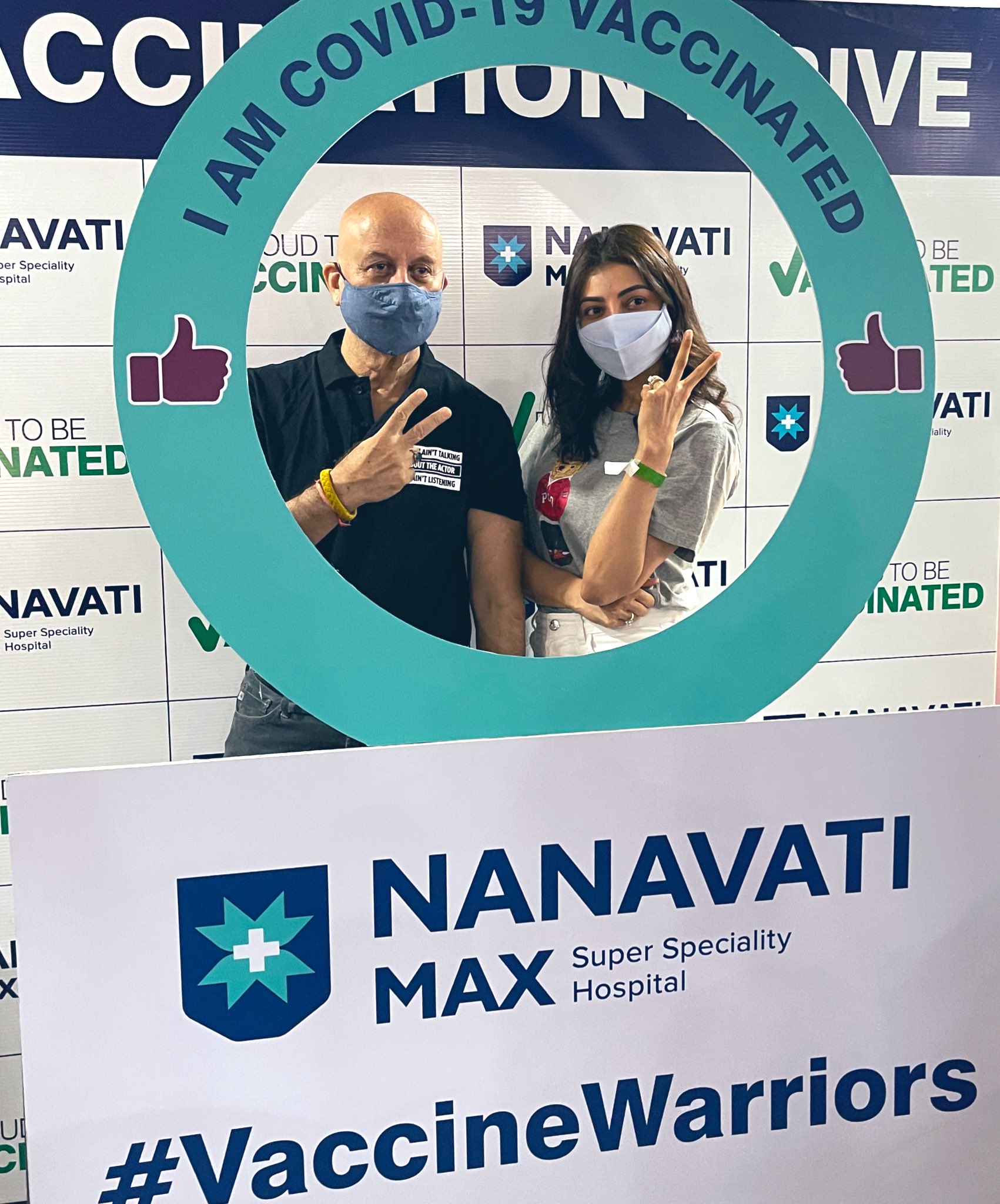 So nice bumping into you @AnupamPKher sir,albeit not the preferred choice of place:)Love to you and Kiran ma'am🤍everyone 18 & above,pls get yourselves vaccinated as and when possible.Make it a priority. #staysafe @mybmc @Nanavati_H thank you for organising so systematically!fab!
Hey People of Hyderabad, Save lives in these unprecedented times by donating plasma. All recent Covid recovered; Join the initiative by T-Hope & help make a difference 🙏🏻 https://t.co/ApLtIG33U3 #COVID19 #CovidIndiaInfo #COVIDIndiaHelp
@thanga18 Thank you sir ❤️
@vrindaprasad @avi_tarak9999 Thank you ❤️
@Showbiz_IT @IndiaToday Heartfelt condolences 💐 om Shanti 🙏🏻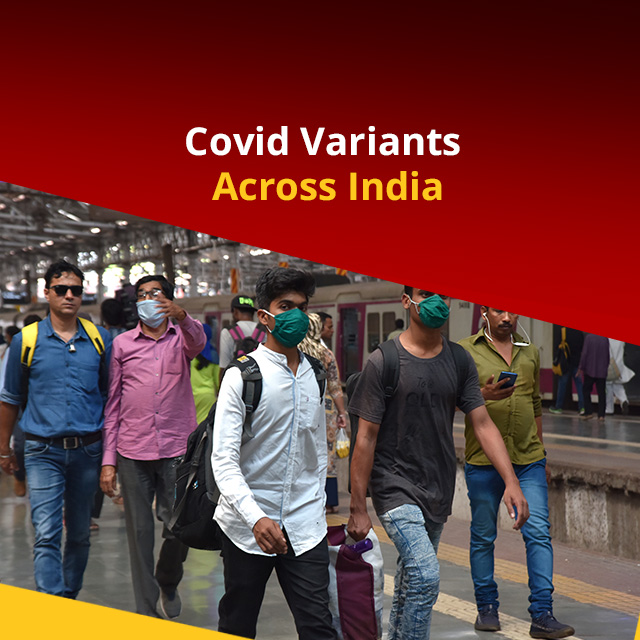 Retweeted: The 'Indian strain' of the #coronavirus, also known as B.1.617 or a 'double mutant', has been found in atleast 17 countries, here's everything you need to know about the other variants found in India. (@SnehaMordani) #NewsMo #Vertical #Covid19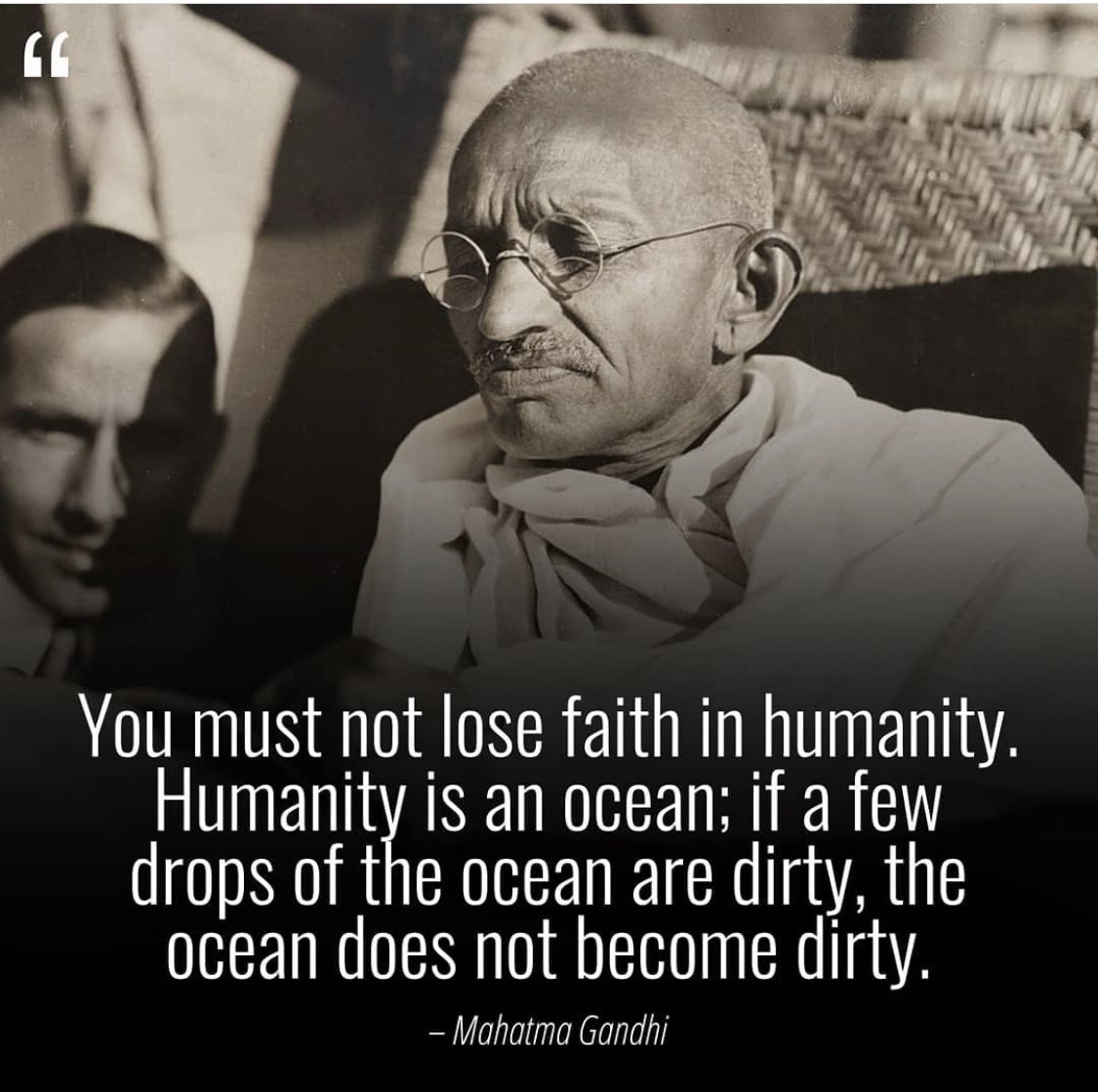 Retweeted: #MahatmaGandhi #HumanityFirst image curtesy Instagram handle @mkgandhiquotes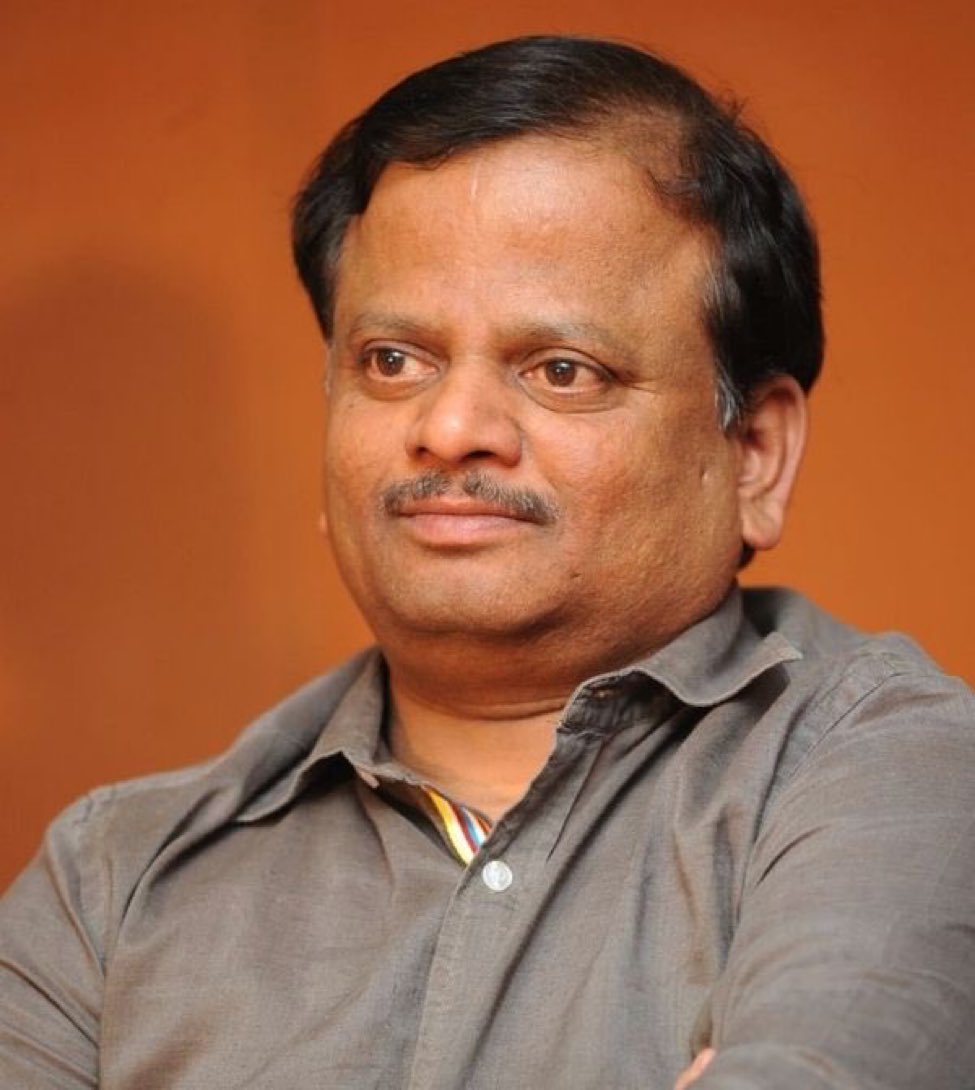 One of the most legendary directors I've had the privilege of working with and knowing. Om Shanti Kv sir. You will be missed 🙏🏻❤️🙏🏻 #GoneTooSoon
@BDUTT Om Shanti 🙏🏻 heartfelt condolence, strength and love to you and your family.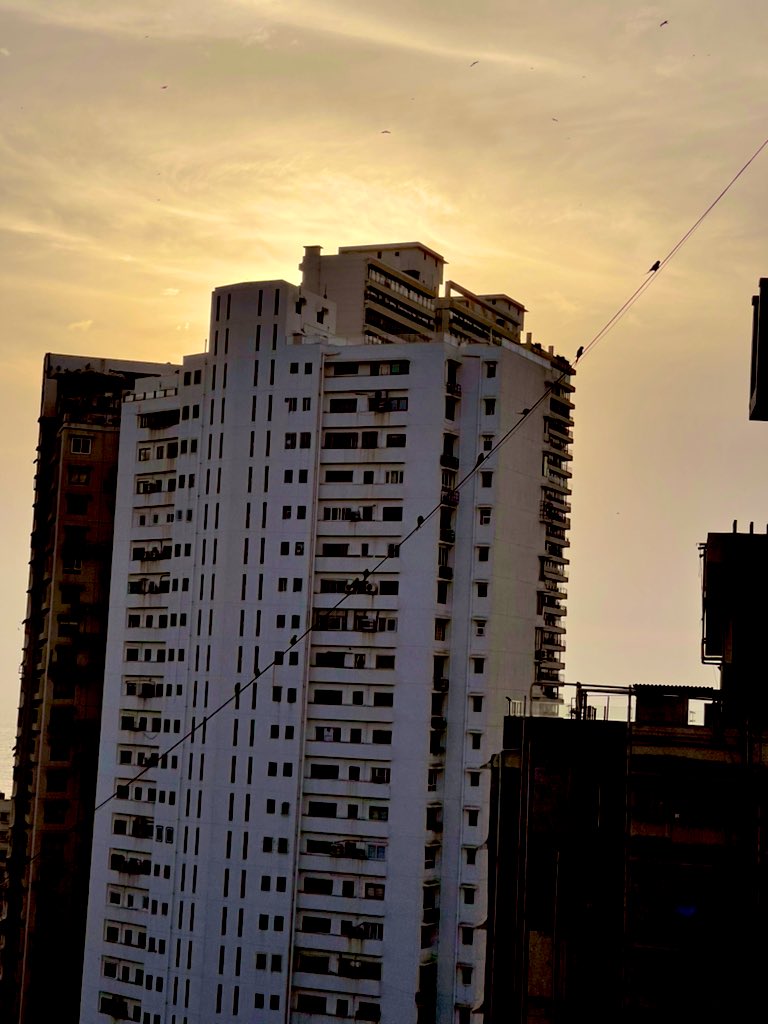 Like a bird on a wire, I soak in the world and watch life transpire.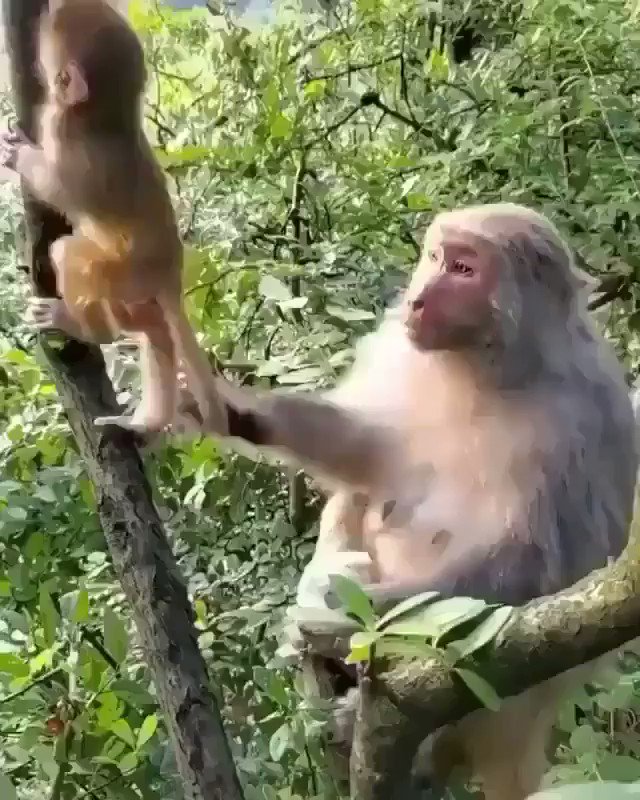 Retweeted: I saw this and looked up to the Almighty and told him, 'Lord, I need a favour. Would you give my Mom a hug and place a kiss on her cheek and tell her it's from me.'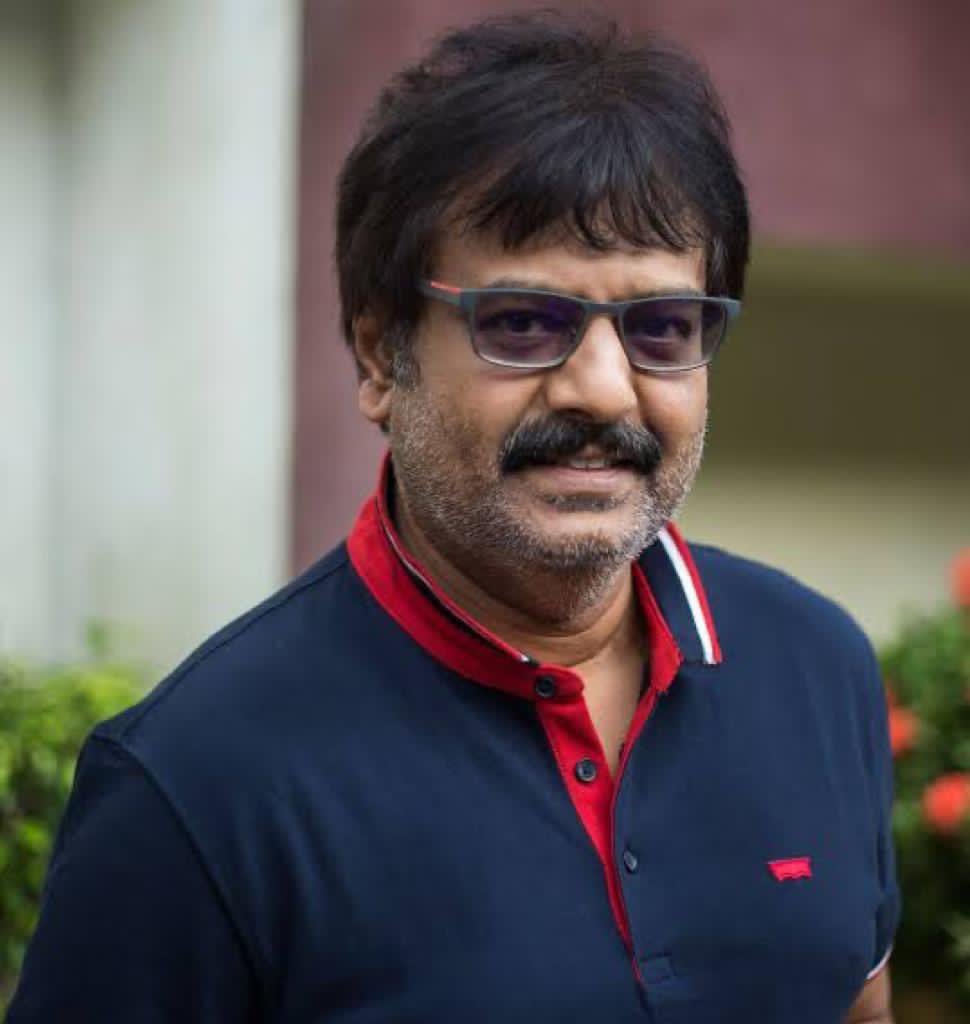 Deeply saddened by the sudden demise, Heartfelt condolences to Vivek sir's family. #RIPVivekSir #GoneTooSoon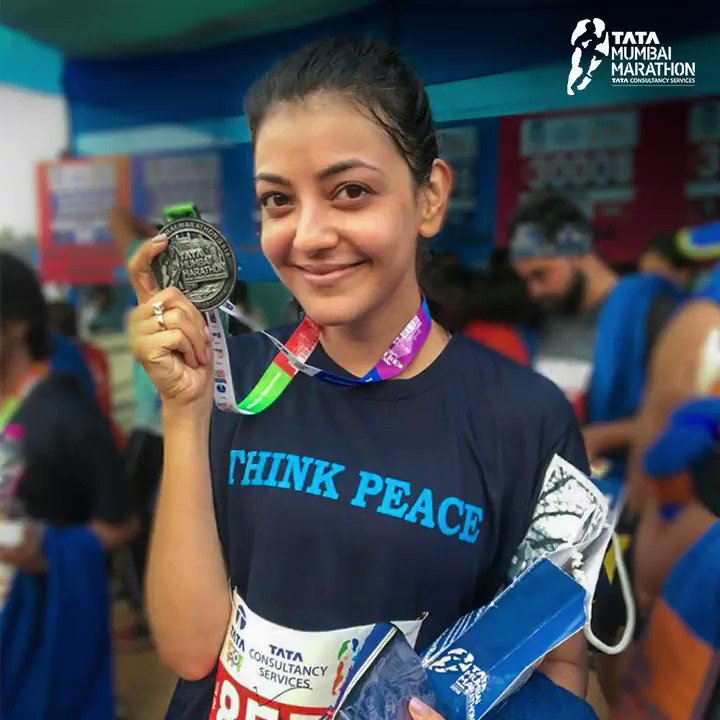 RT @TataMumMarathon: Sweet old #finishline memories featuring @MsKajalAggarwal. 🤩 #TMM #FlashbackFriday
Woohoo! This is so cool Dq. #HeySinamika
@shankarshanmugh @RanveerOfficial @jayantilalgada @PenMovies Woohoo! So excited for this shankar sir! 🤩🥳👏🏻 favourites coming together ! @shankarshanmugh @RanveerOfficial @jayantilalgada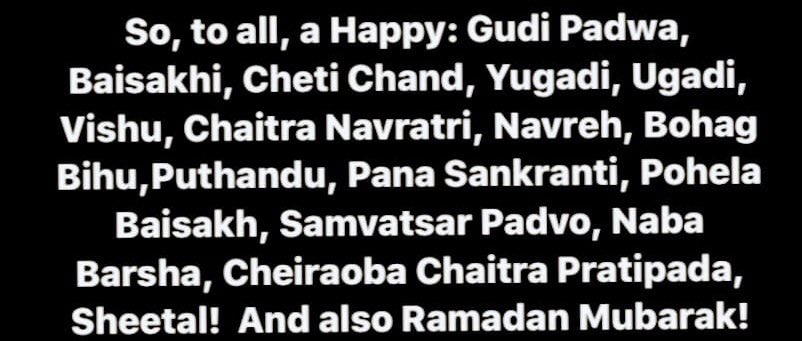 गुढी पाडव्याच्या हार्दिक शुभेच्छा సంతోషంగా ఉగాడి ਖੁਸ਼ ਵਿਸਾਖੀ സന്തോഷകരമായ വിഷു Happy Chetichand Navreh Mubarak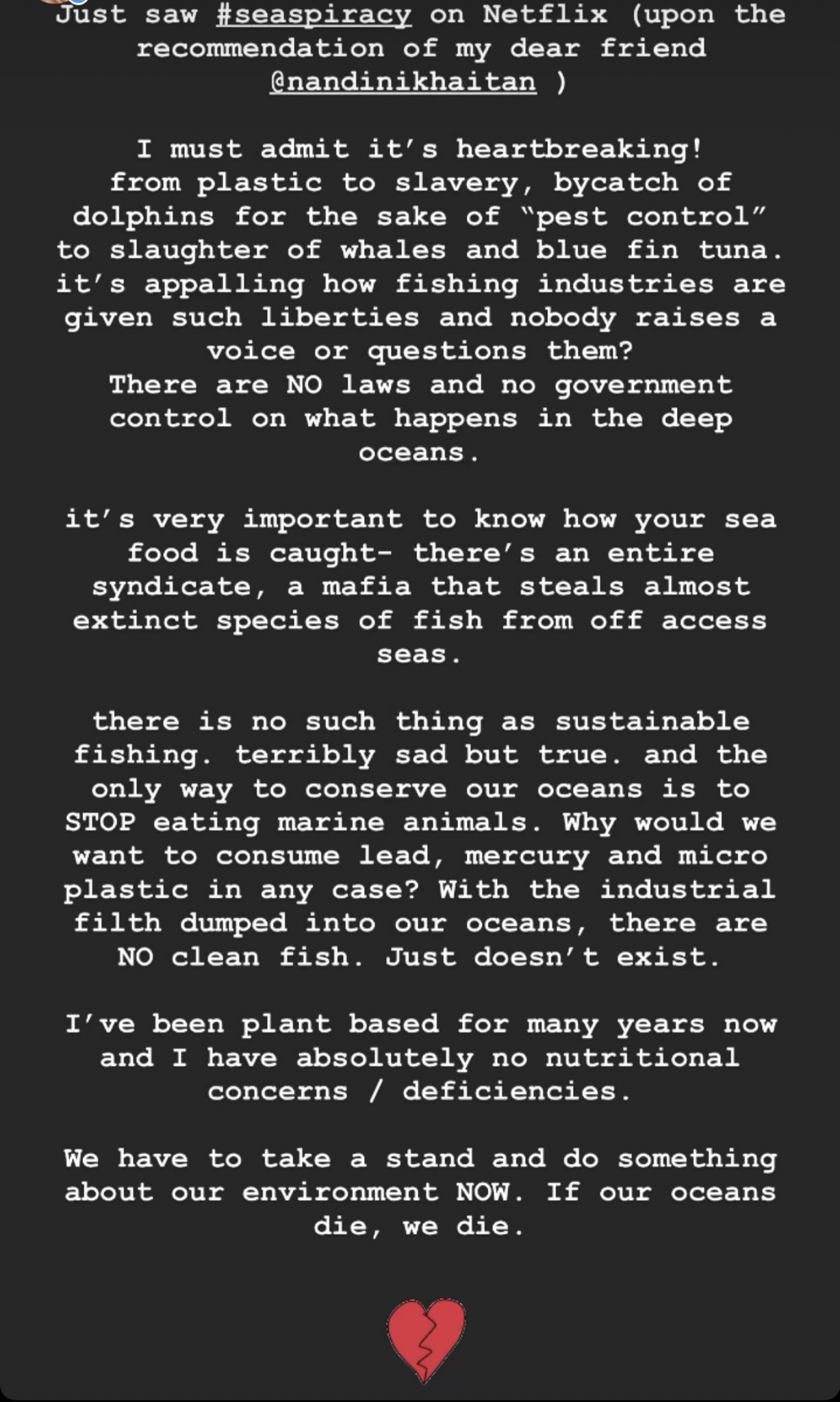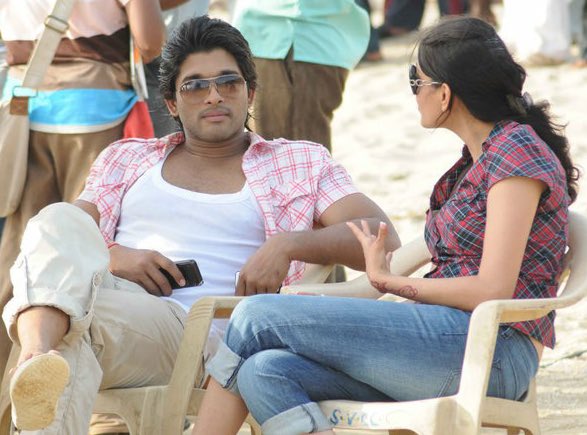 Happiest birthday bugsy! Have a fabulous day and year ahead ❤️ @alluarjun #HBDAlluArjun
This is heart breaking. Hoping we can conserve our beautiful architecture, heritage, traditions and culture 🙏🏻
Hahaha just saw this.. @NaveenPolishety loved your talk, you're hilarious! Thank you for your kind admiration ❤️ P.s- have an elephants memory, I don't forget engineering students I meet, so easily 😋💕