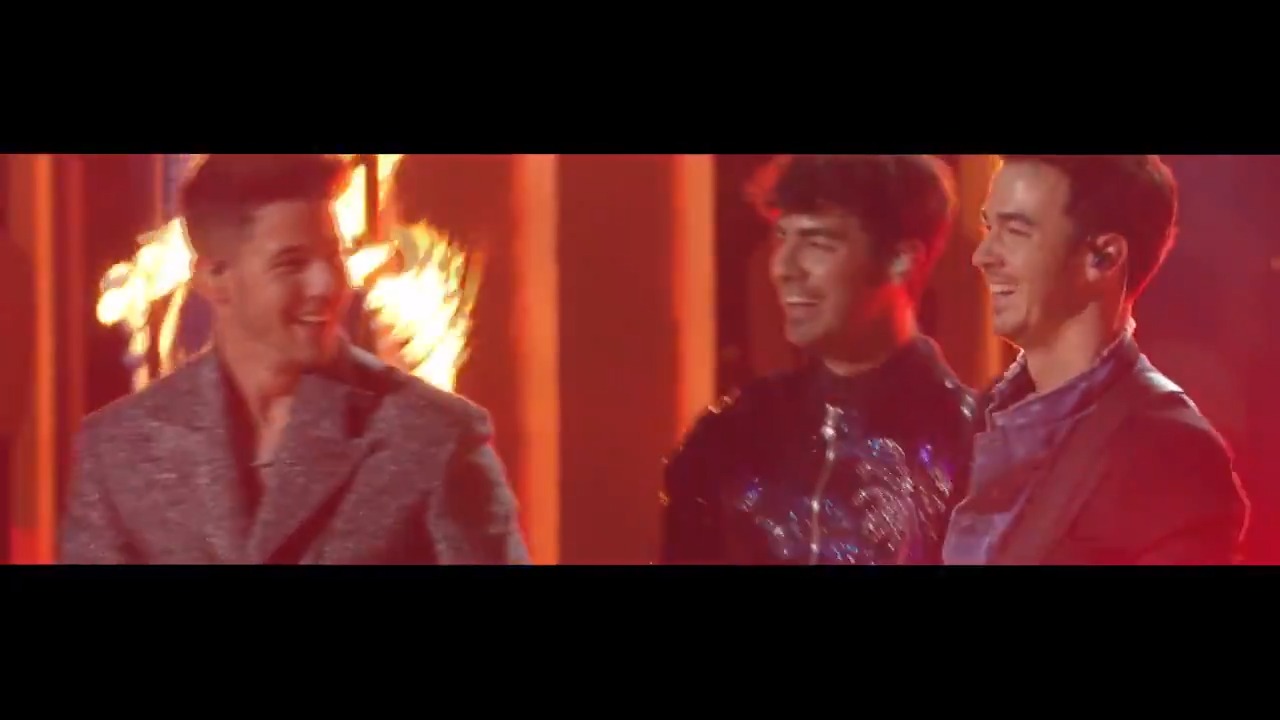 Retweeted: and I don't know how this could get much better... @nickjonas is hosting the #BBMAs AND we're just 10 days away from the big day !!! sunday, may 23 at 8ET/5PT on nbc
We're raising the fundraising target to $3 Million and we know that with your help and support, we can achieve this too. Thank you all for your support and thank you @GiveIndia for the incredible work you are doing on ground. https://t.co/NTsTc6fILX (4/4)
All the money raised has already being deployed across the country in the form of Oxygen Concentrators, Vaccine Support and so much more. We can all continue to help so let's not stop here. (3/4)
Over 14,000 good Samaritans opened their hearts and helped us raise $1 Million in these trying times. Countless others helped us spread the world to expedite the process. (2/4)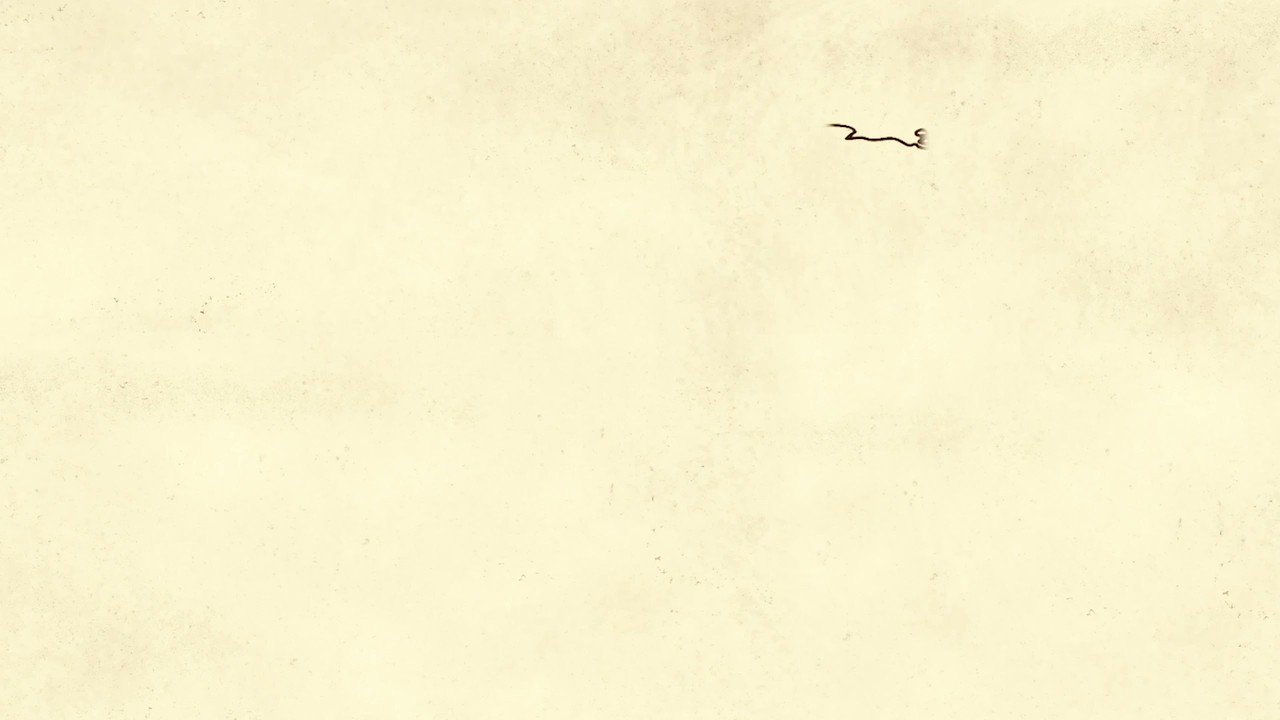 Through some of the darkest days in our history, humanity has once again proven that we are better together. @nickjonas and I are so humbled by your support and by the outpouring of help for India from so many parts of the world. (1/4)
Your contributions will go directly to healthcare physical infrastructure, medical equipment, and vaccine support & mobilization. We are so close to reaching our goal, so please contribute if you are able. There is still so much left to be done. 🙏🏽 https://t.co/NTsTc6fILX (5/5)
Help us help them… please donate to the #TogetherForIndia fundraiser with @GiveIndia in an effort to bring relief to the Cover 19 crisis happening in India right now. (4/5)
Every day, nurses around the world are putting the wellbeing of others before their own, and that unbelievable act of selflessness must not go unnoticed. I would like to thank each and every one of you. We are blessed to have you. #InternationalNursesDay (3/5)
In the unprecedented times that we are living in, we have all been witness to those qualities and each one of us probably has a story of the selfless work of nurses we have experienced. (2/5)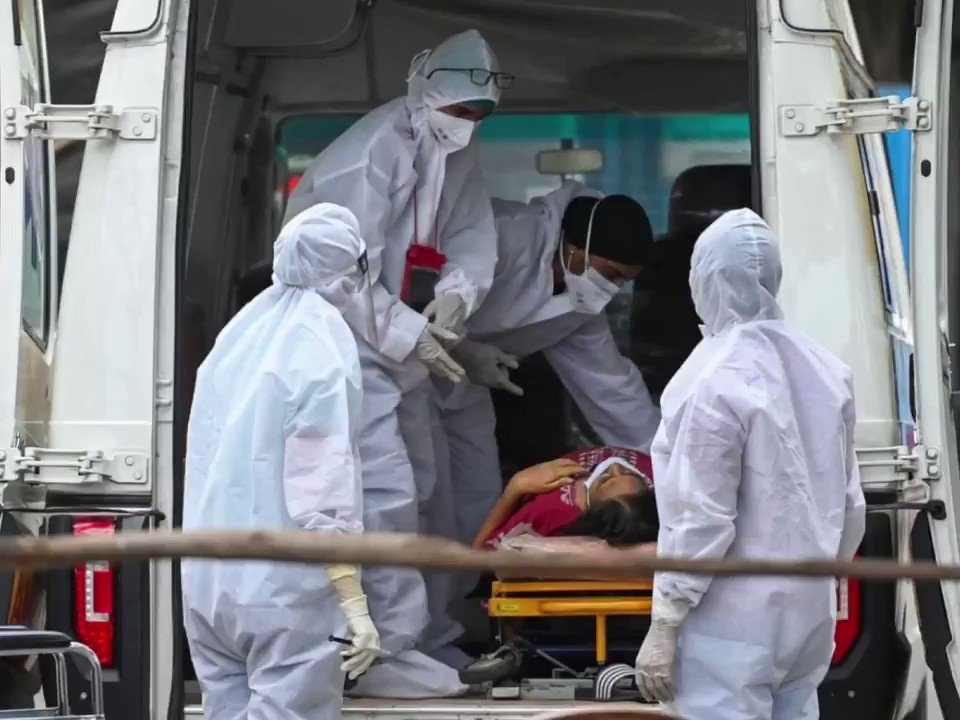 I come from a family of medical professionals, doctors and nurses. My grandmother was a nurse. To see the selflessness of the medical profession first hand has been a huge learning lesson for me. (1/5)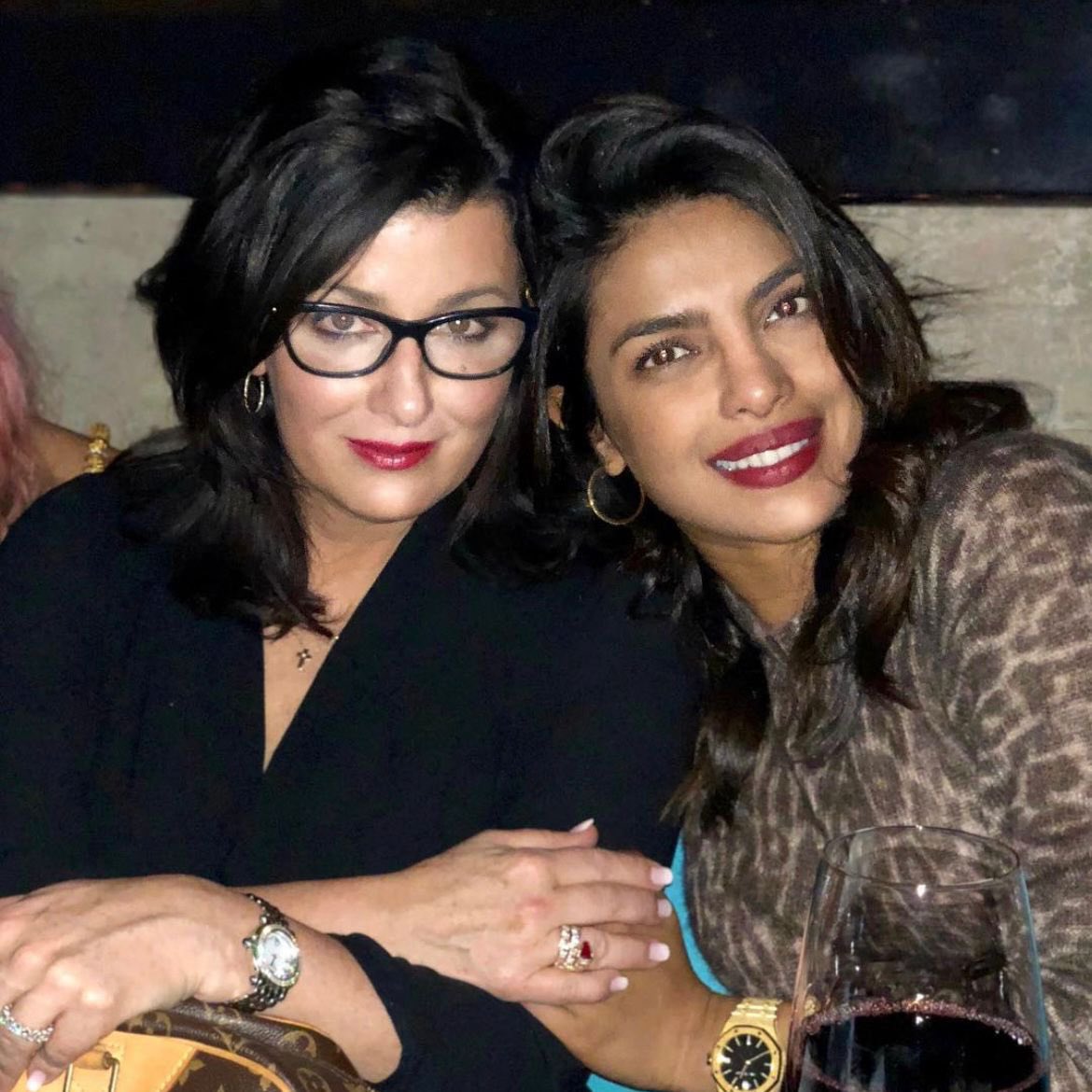 I'm so blessed to look up to two incredible women who lead by example everyday. Love you Happy Mother's Day to everyone❤️ @madhuchopra @DeniseJonas (2/2)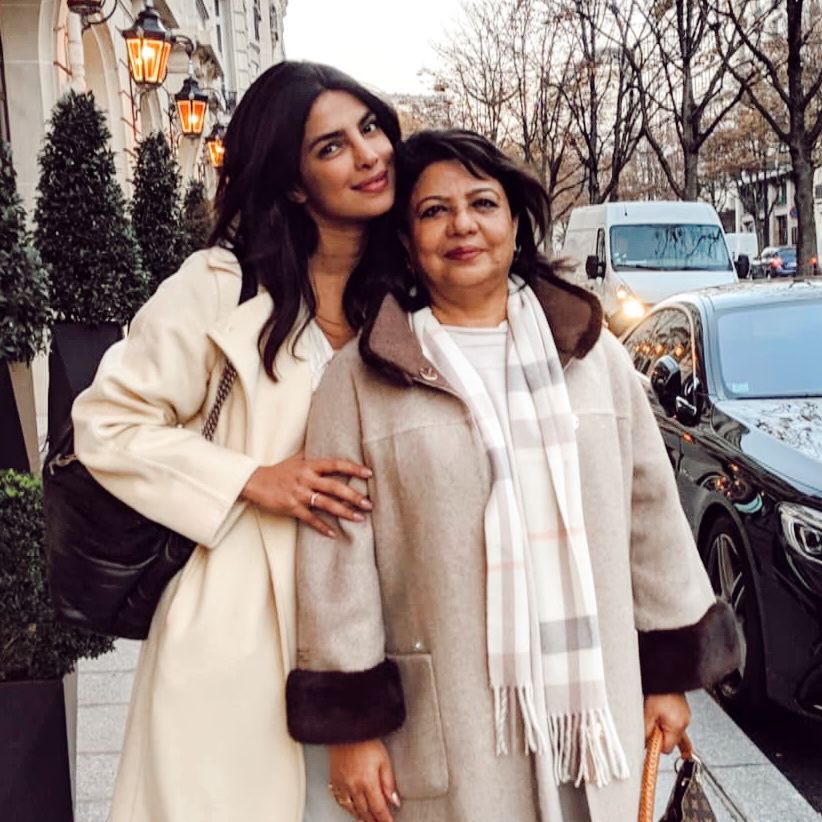 "I do what I want, where I want, when I want.... if my mom says it's ok. "- unknown Today we celebrate motherhood. The beginning of all life. Here's to all the mothers all around us that boundlessly create, nurture and love. Please know you are appreciated and seen. (1/2)
Your support will bring help and relief to so many. Every little thing counts because every breath matters. Please donate to the #TogetherForIndia fund on @GiveIndia. Click the link below to donate https://t.co/NTsTc6fILX (2/2)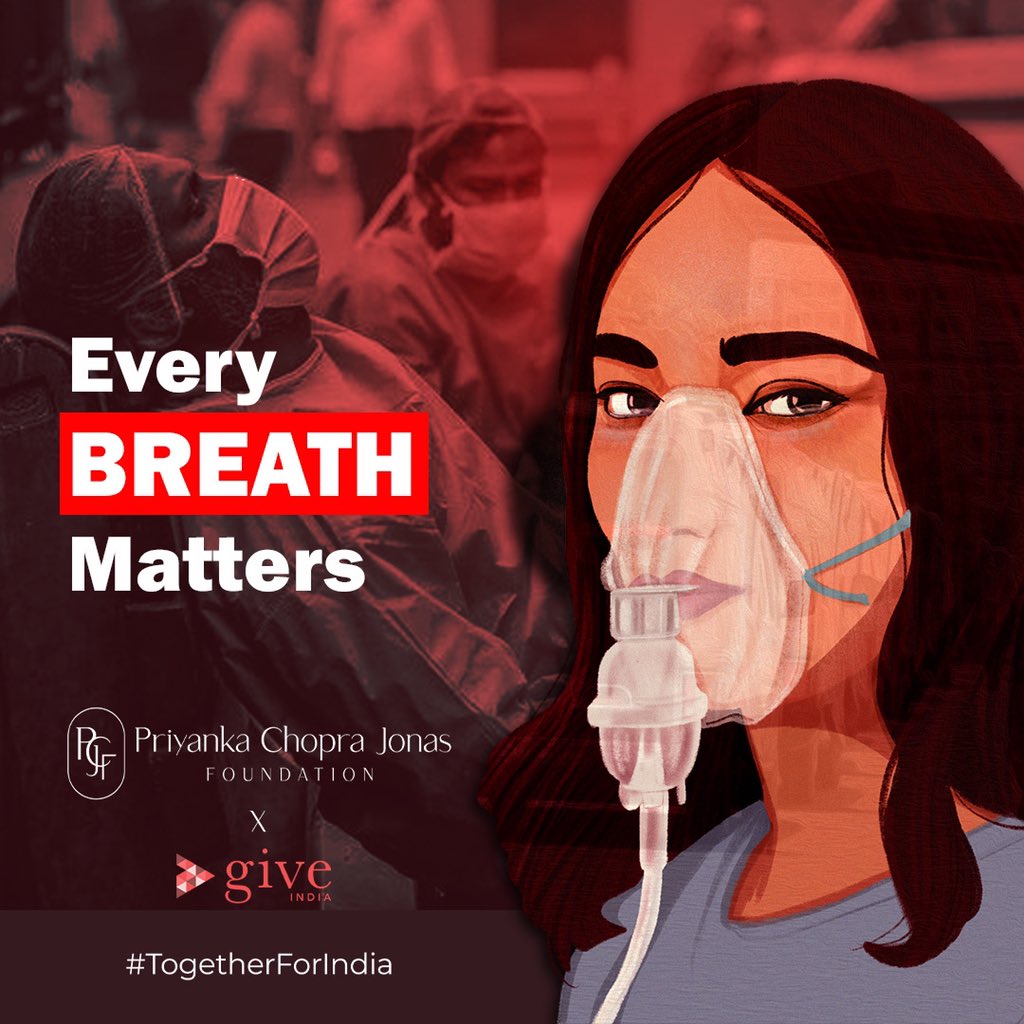 No one is safe until everyone is safe...that's why we cant stop. India has seen an unabated growth in Covid cases for weeks now, and while so many are coming together to provide relief to as many as possible, there is still so much left to be done. (1/2)
Thank you @MarleeMatlin 🙏🏽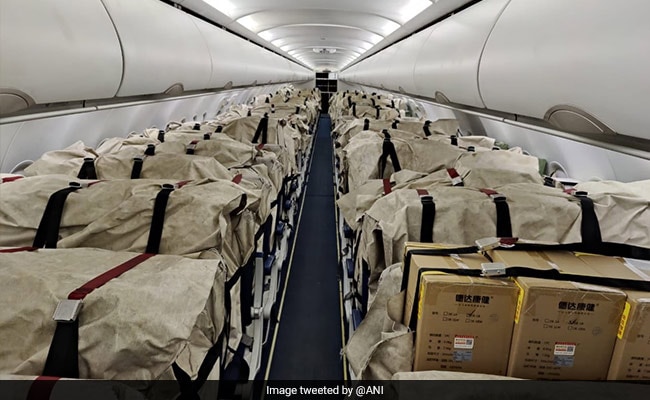 RT @ndtvfeed: Oxygen Concentrators Lying With Customs, High Court Demands Details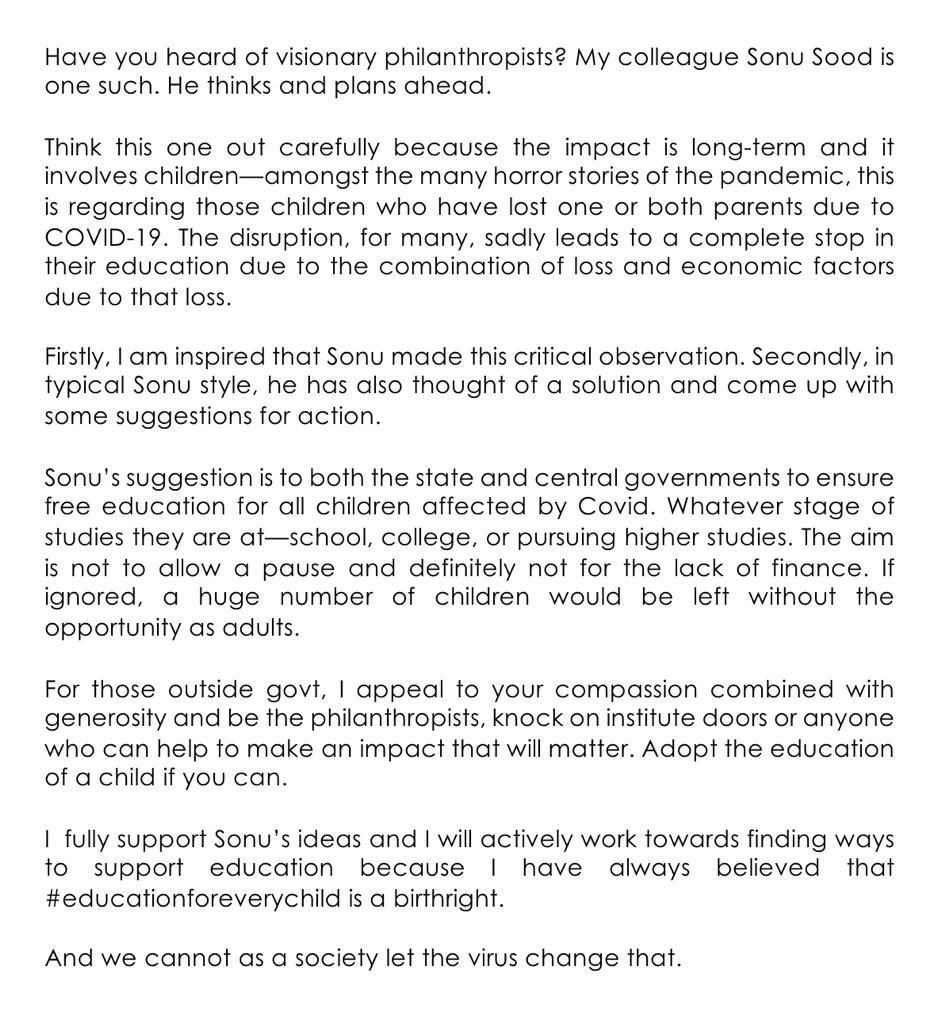 .@SonuSood #EveryLifeMatters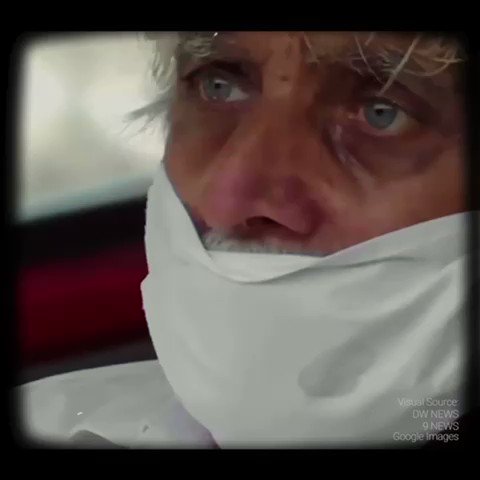 The battle to stop the ravaging effects of Covid-19 in India still continues unabated. Your contributions to @GiveIndia will make a huge, tangible difference! Your contributions will save lives 🙏🏽 #TogetherForIndia Click the link below to donate.
Thx piper! Lots of love @PiperPerabo
#TogetherForIndia 🙏🏽 @GiveIndia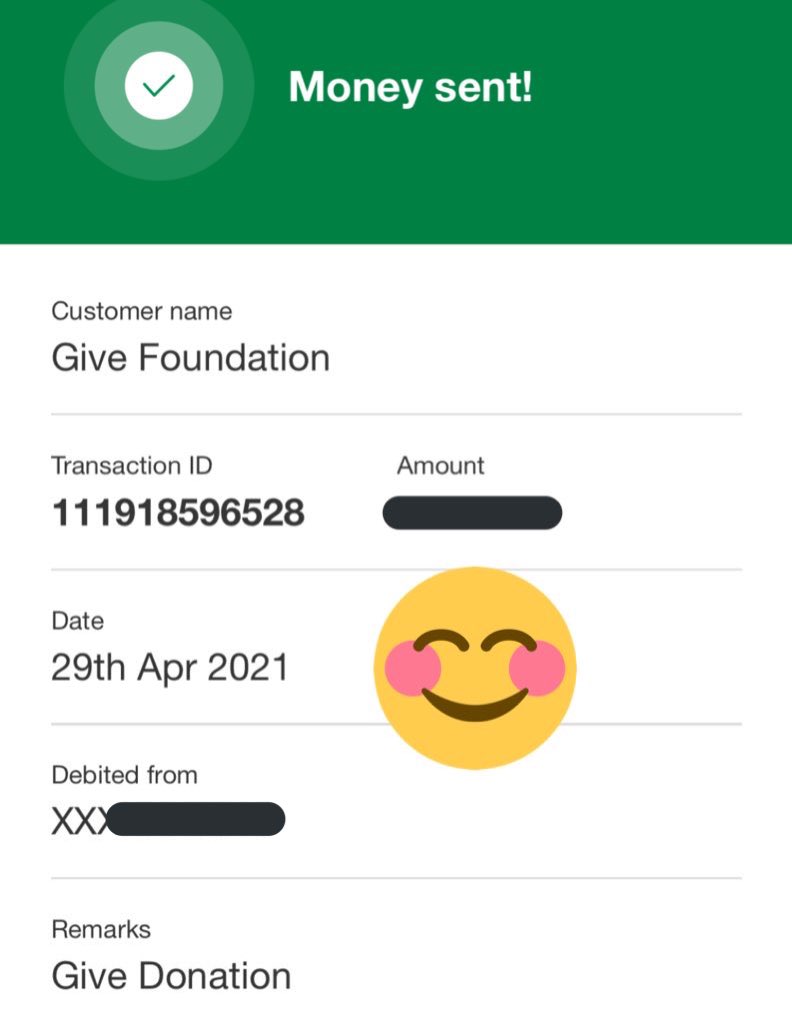 Retweeted: I've done my part in contributing to GiveIndia in the spirit of #Giving. I request you all to donate because every donation matters. Thankyou @priyankachopra for doing this initiative❤️ #TogetherWeCan @GiveIndia
I just contributed to GiveIndia in the spirit of #Giving https://t.co/pXWNzXYQMr… via @giveindia Love this initiative @priyankachopra and I wish you all the very best. So proud of all that you are doing! 👏🏼
Have the best birthday @SamHeughan Can't wait for a #TextForYou reunion!
I posted a few ways to donate to India on IG but here's another great one! All donations go directly to healthcare infrastructure.
Please donate now. https://t.co/NTsTc6fILX @GiveIndia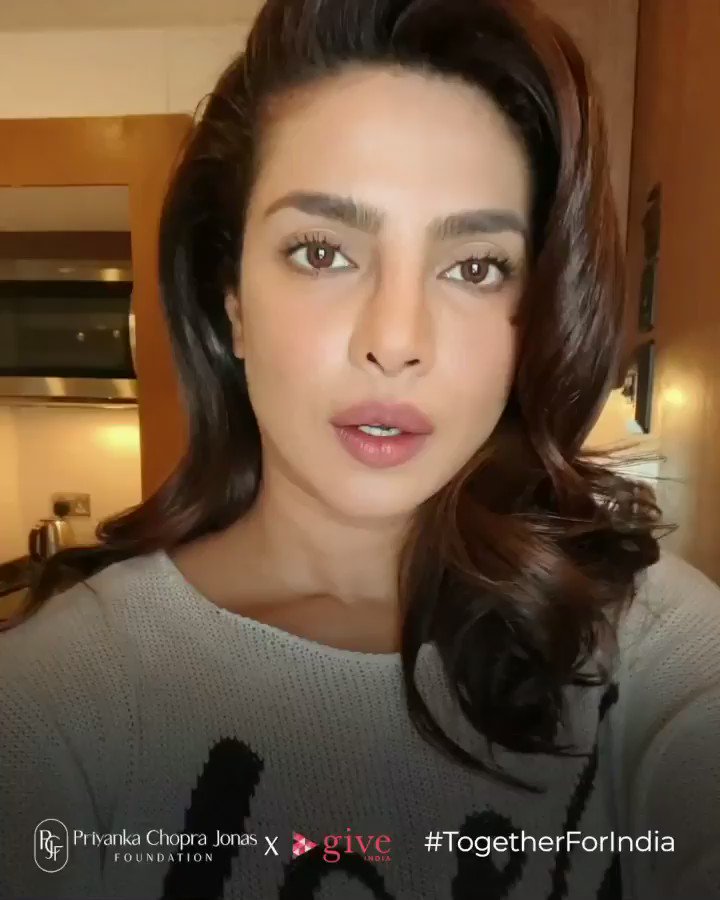 #TogetherForIndia…. Thank you all for your support and donations. Your contributions are going to make a tangible difference in this fight against the vicious spread of Covid 19 in India. There is so much left to do and we hope that this momentum we have built will continue.
Retweeted: Did my part!!! Thank you PC😇 #IndiaFightsCorona #giveindia @priyankachopra