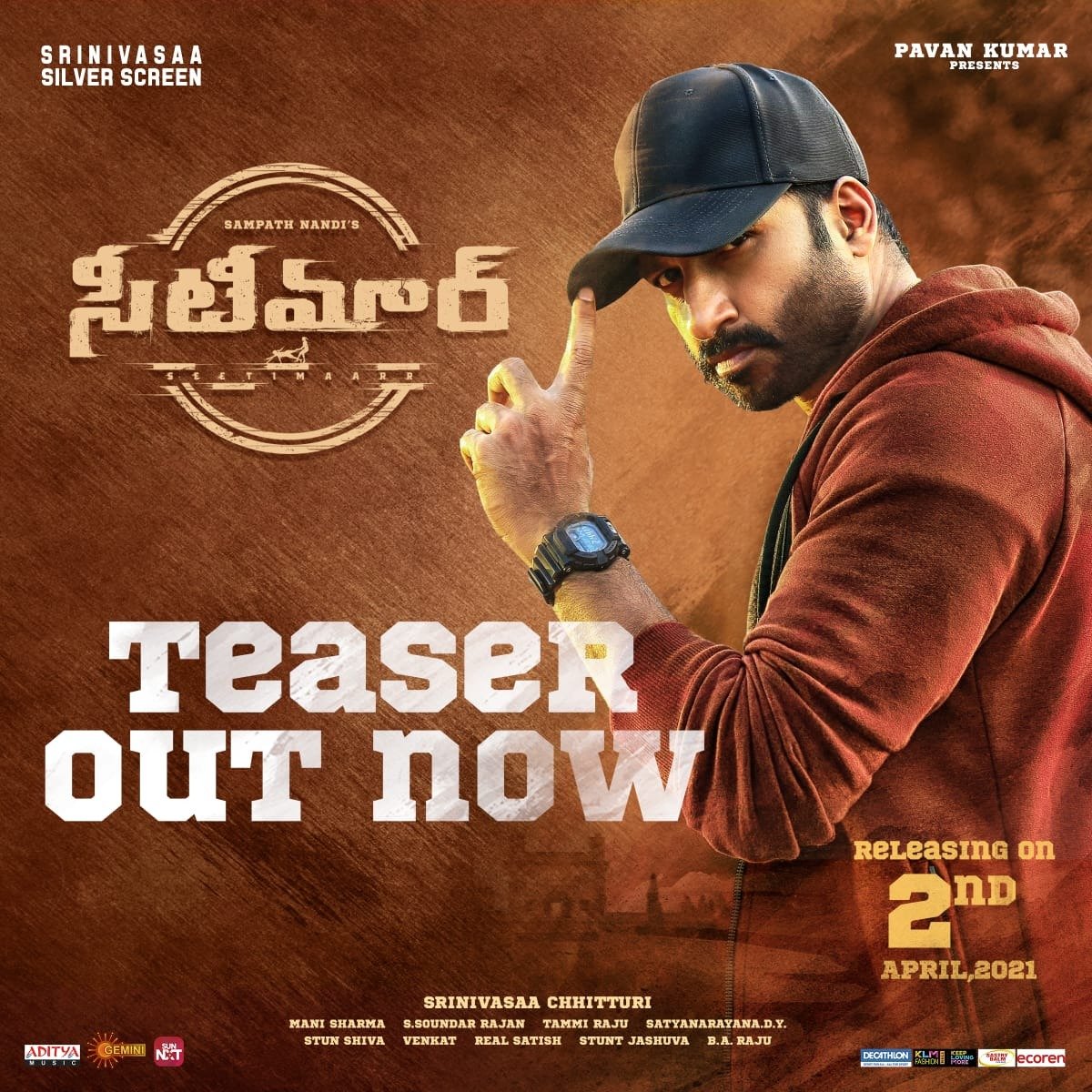 Retweeted: The ultimate gameplay has begun! Here's Gopichand as Karthi #SeetimaarrTeaser 🔗 https://t.co/EUZVojwXmJ @YoursGopichand @IamSampathNandi @TamannaahSpeaks @SS_Screens @DiganganaS #ManiSharma @bhumikachawlat @soundar16 @actorrahman @adityamusic #SeetimaarrOnApril2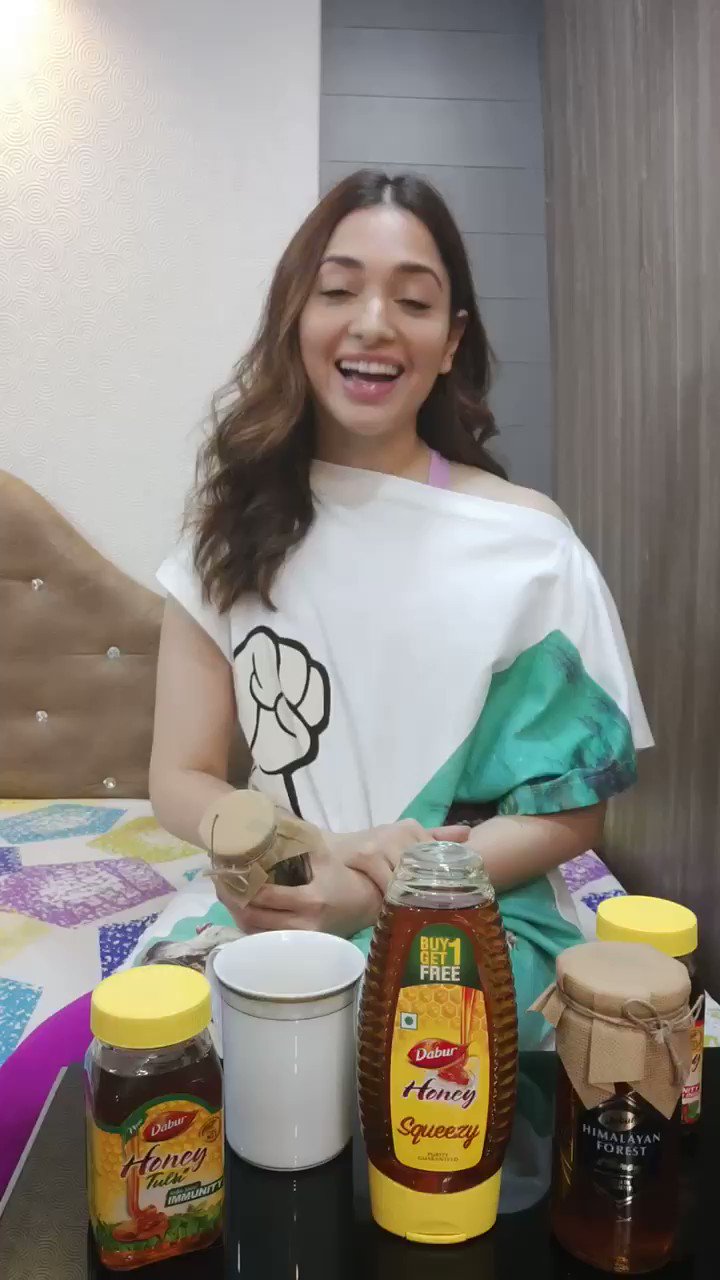 Nothing beats a tasty cup of coffee with a dash of organically sourced #DaburHoney. Your body deserves the best of the best! Buy yours today at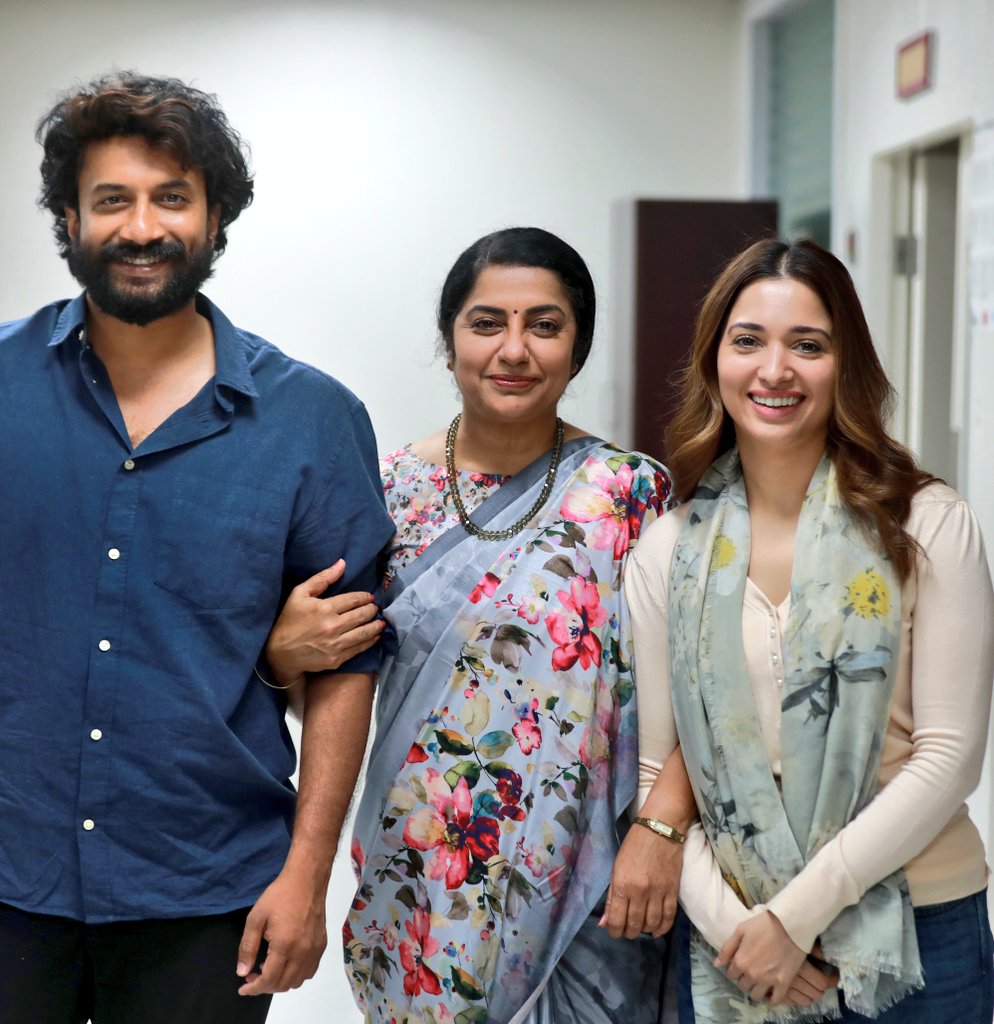 Retweeted: Welcome on-board @hasinimani garu. Privilege to have you in the sets of #gurtundaseethakaalam @tamannaahspeaks @nagshekar
Devika is a friend and colleague. She is a single mom and fighting cancer involving experimental "CAR-T therapy" which is not available in India and is very expensive. We are all doing our bit! Let's pitch in and support her! Thanks a lot!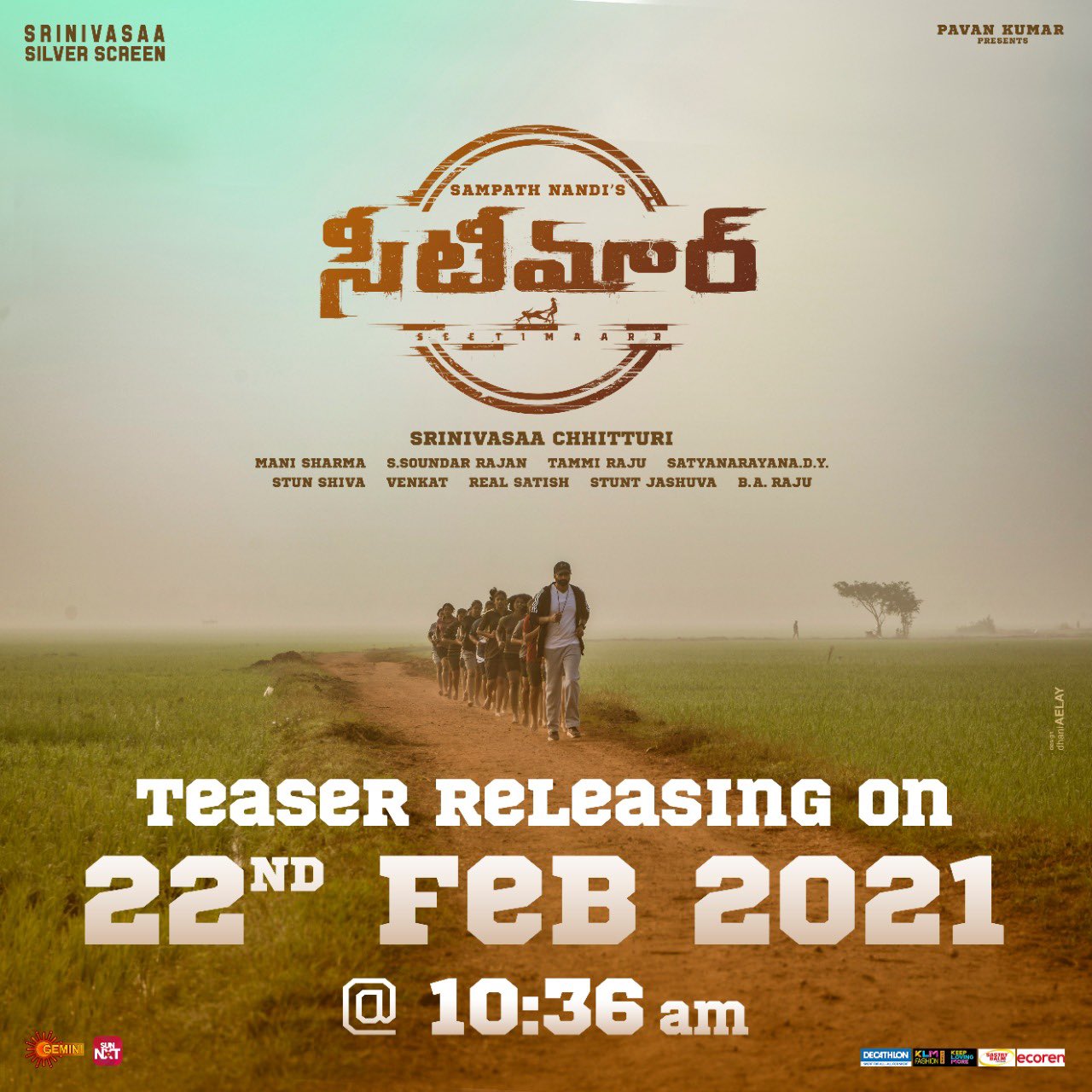 Retweeted: Get ready for the ultimate play...! #Seetimaarr Teaser on the way! Releasing on February 22nd at 10:36 AM @YoursGopichand @IamSampathNandi @SS_Screens @tamannaahspeaks #ManiSharma @bhumikachawlat @DiganganaS @soundar16 @actorrahman #SeetimaarrTeaser #SeetimaarrOnApril2
All the best for the #BagheeraTeaser Written & Directed by @Adhikravi @PDdancing @RVBharathan @AmyraDastur93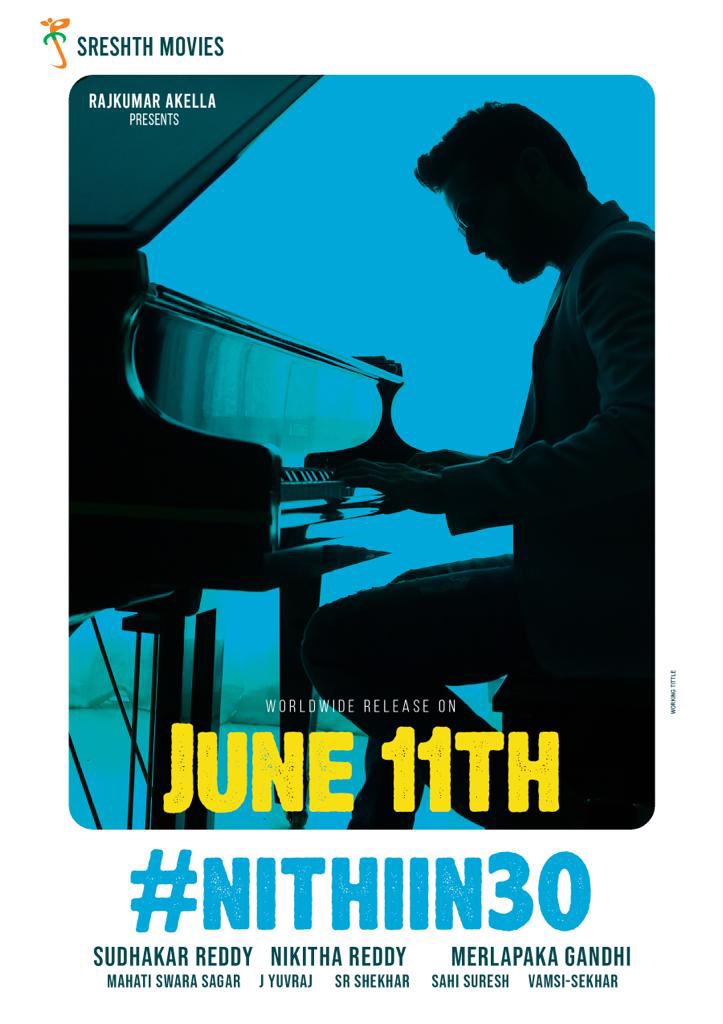 Youth🌟 @actor_nithiin is all set to Amaze you with his Never Before Avatar 😎 #Nithiin30 to have Grand Release WW on June 11th 2021 🎹 @SreshthMovies #ProdNo6💥 @tamannaahspeaks @NabhaNatesh @MerlapakaG #SudhakarReddy #NikithaReddy #RajKumarAkella @mahathi_sagar @MukhiSree
An Exciting Update about #Nithiin30 Coming up your Way 😃 Stay tuned at 8:46 AM Tomorrow ⏳ @tamannaahspeaks @NabhaNatesh @MerlapakaG @SreshthMovies #ProdNo6 #SudhakarReddy #NikithaReddy
The Braintwisting Trailer from #KshanaKshanam Is Out Now 💥⌛ ▶️ https://t.co/sYWPq5MHTQ #KshanaKshanamTrailer @usudayshankar @_jia_sharma @Karthik7000 @roshisalone @kuncheraghu @manamoviesoffl @manamoviesoffl @GskMedia_PR #DrWarlu @shreyasgroup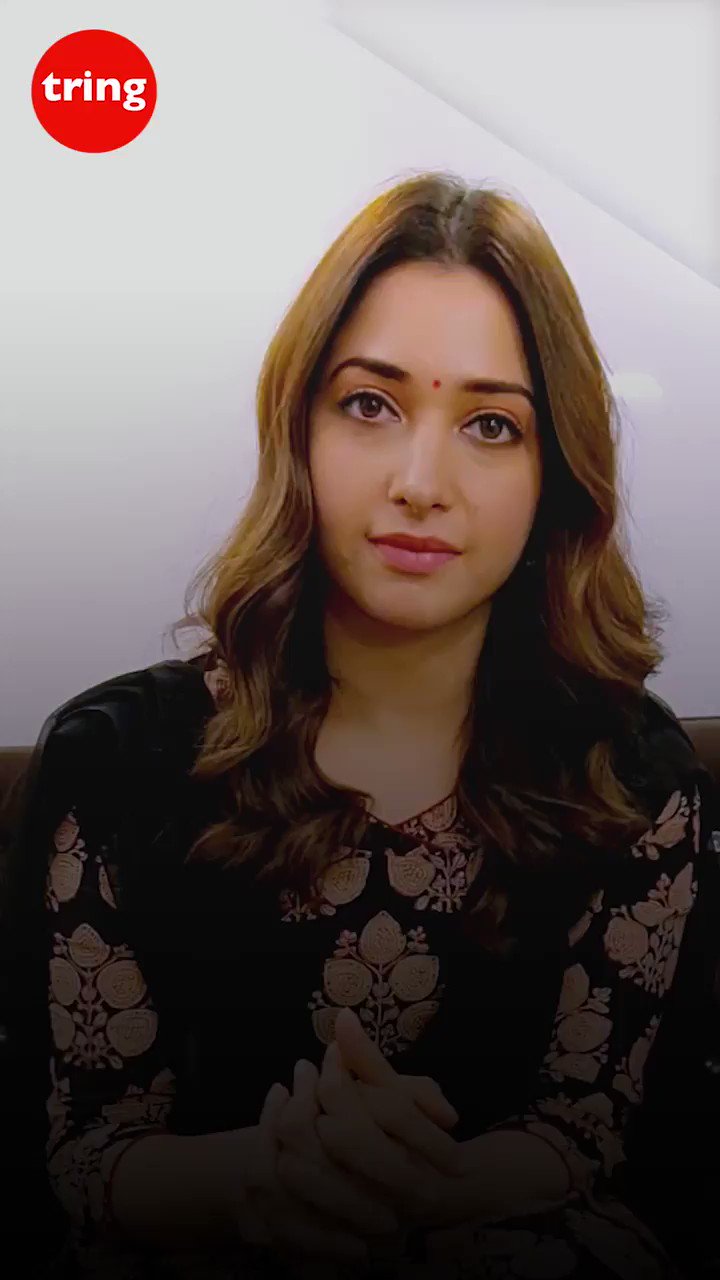 Join ME & @TringIndia in our mission to help Devika fight one of the rarest cancers i.e. multiple myeloma for which treatment is available in China only. Donate now: https://t.co/cxWolRCjEW #IconsForChange #FightAgainstCancer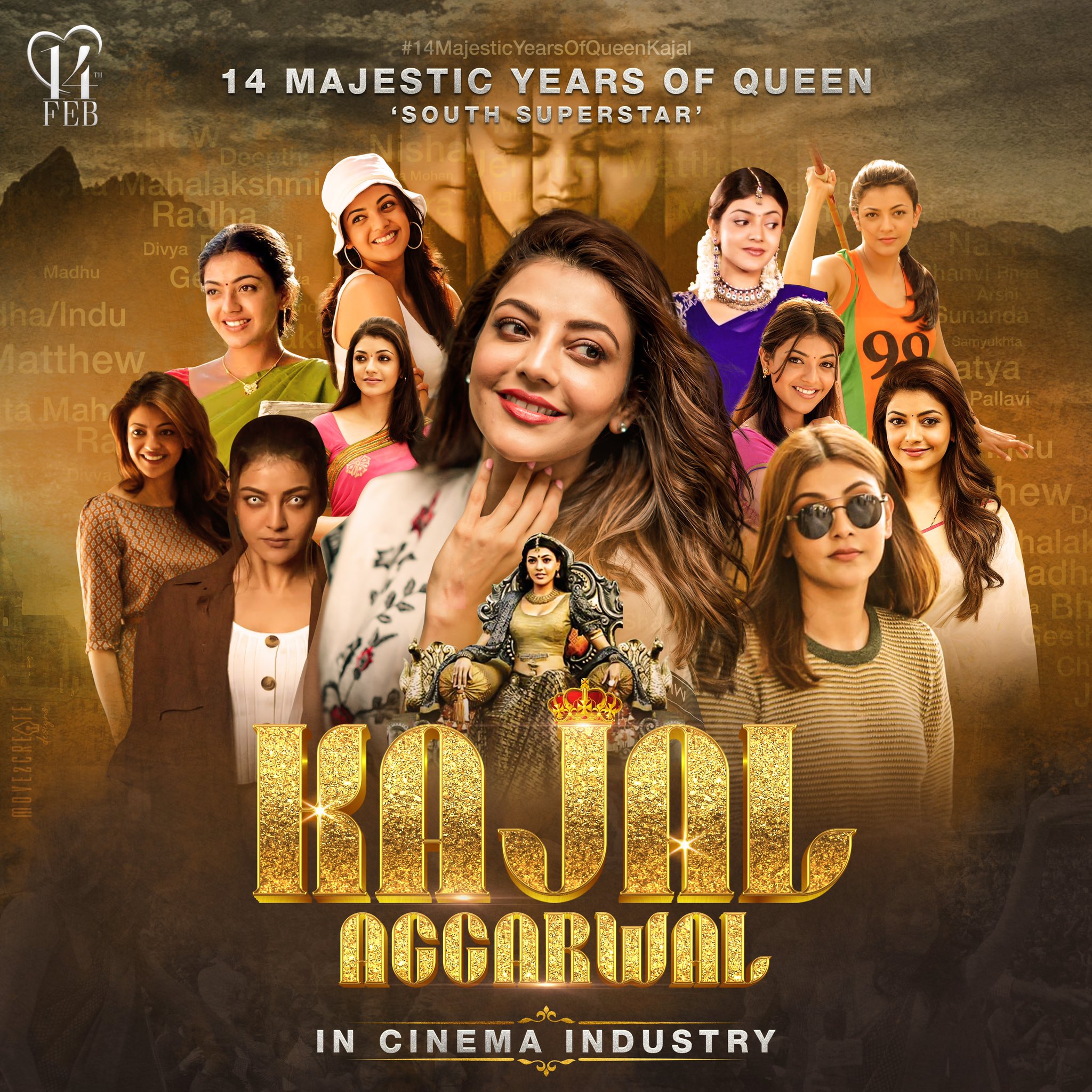 .@MsKajalAggarwal, you are one of a kind and it's my pleasure to release your CDP. Here's to an extremely talented, hardworking and passionate actress. You go girl ✨ 14 years down & several more to go... #14MajesticYearsOfQueenKajal Designed by @manjunath065 #KajalAggarwal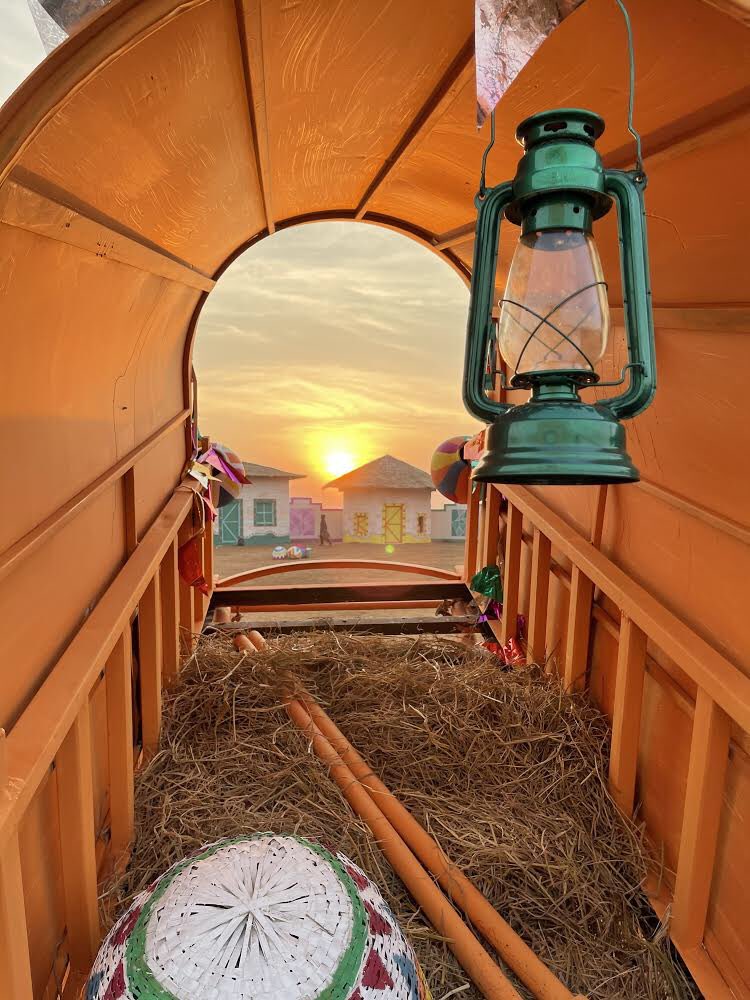 RT @IamSampathNandi: How beautiful mornings are...🤗❤️ #Seetimaarr #SongShoot #ShootDiaries #morningvibes
So much funnn !!!!! @IamSampathNandi @YoursGopichand 💃💃💃 #seetimaarr
My heart goes out to all the people affected by the glacier burst in #Uttarakhand. Please contact Disaster Operations Center number 1070 or 9557444486 for help.
From the draft policy of @Rallyforrivers to ground level implementation, we have come a long way with current projects in Yavatmal & #CauveryCalling. @SadhguruJV has shown that WE CAN heal our planet by saving our soil. I would nominate @SadhguruJV for @UNCCD's #Land4Life award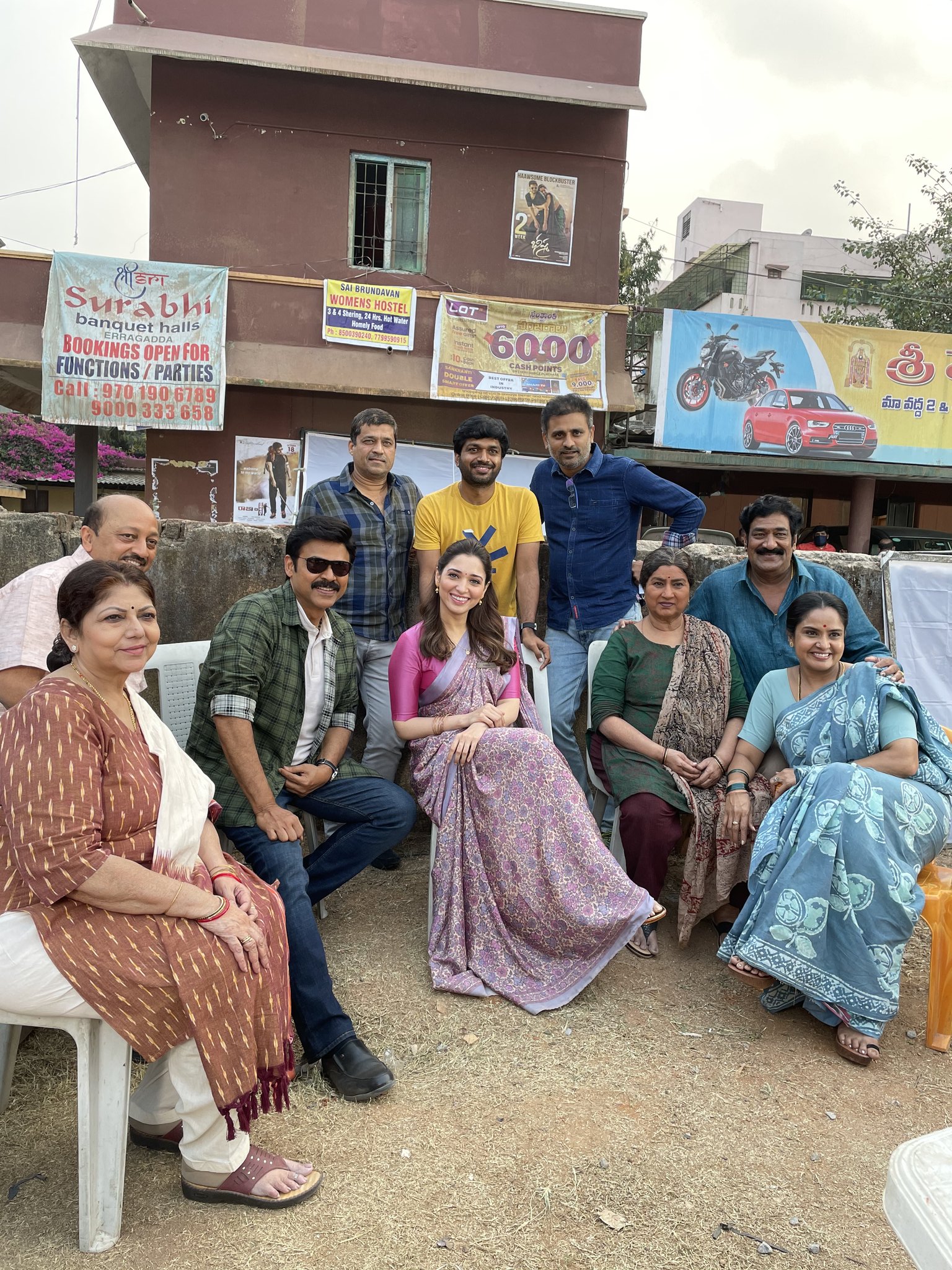 Retweeted: "FUN FAMILY" is back again... Get ready for the joy ride 😉😉 #F3Movie @VenkyMama @IAmVarunTej @tamannaahspeaks @Mehreenpirzada @ThisIsDSP @SVC_official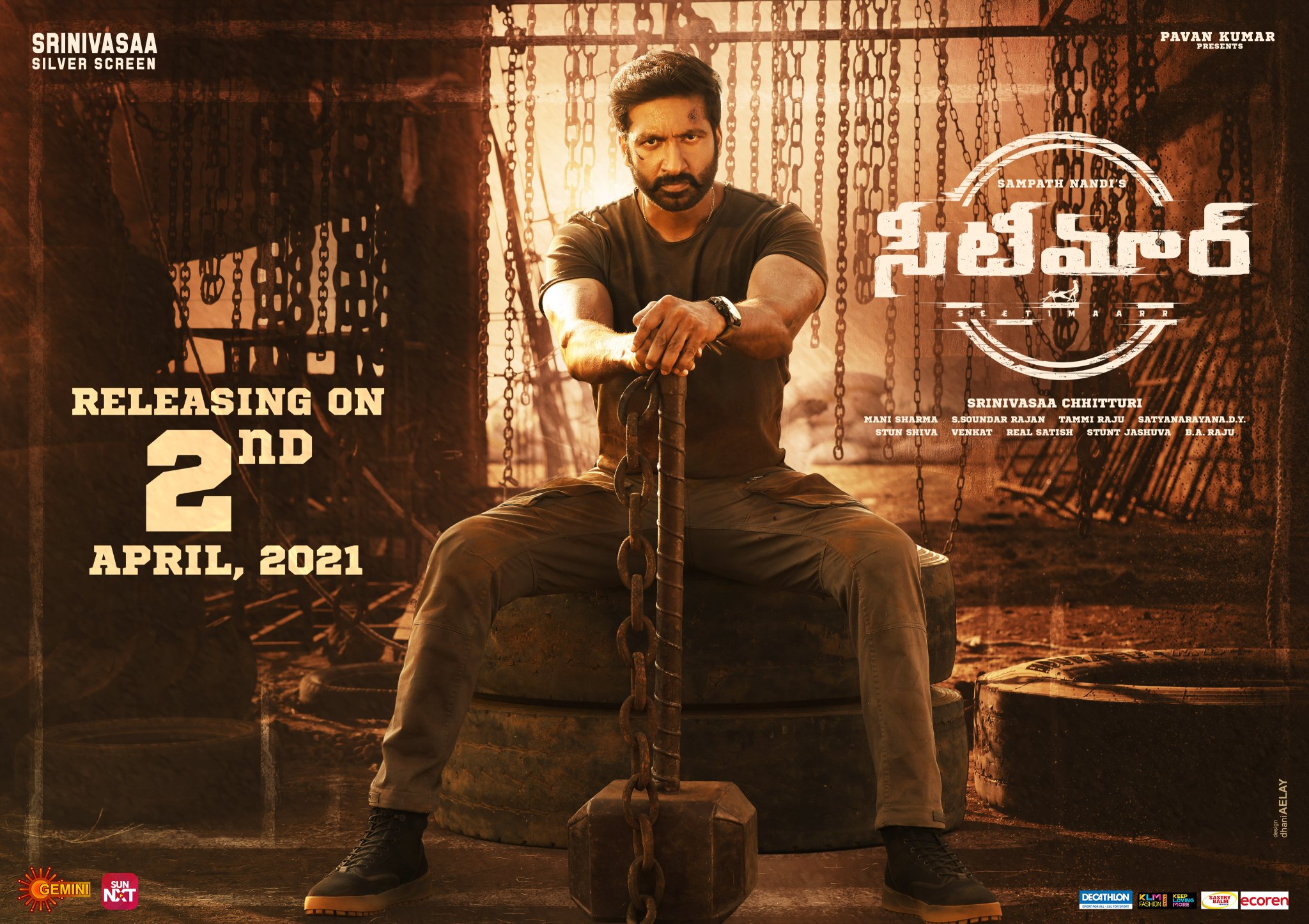 Retweeted: Keep your whistles ready! Let's #Seetimaarr 💥 from April 2️⃣nd only in theatres! @YoursGopichand @tamannaahspeaks @IamSampathNandi @SS_Screens @bhumikachawlat @DiganganaS @actorrahman @soundar16 #ManiSharma @baraju_SuperHit #SeetimaarrOnApril2
#NailuNadi from #WWWmovie tomorrow at 10:06 AM. https://t.co/iAJGb1rCYg 🎤 @sidsriram ✍️ @ramjowrites 🎵 @simonkking @AdithOfficial @Rshivani_1 @kvguhan @RamantraCreate @DrRaviPRaju @VijayDharan_D @baraju_SuperHit @adityamusic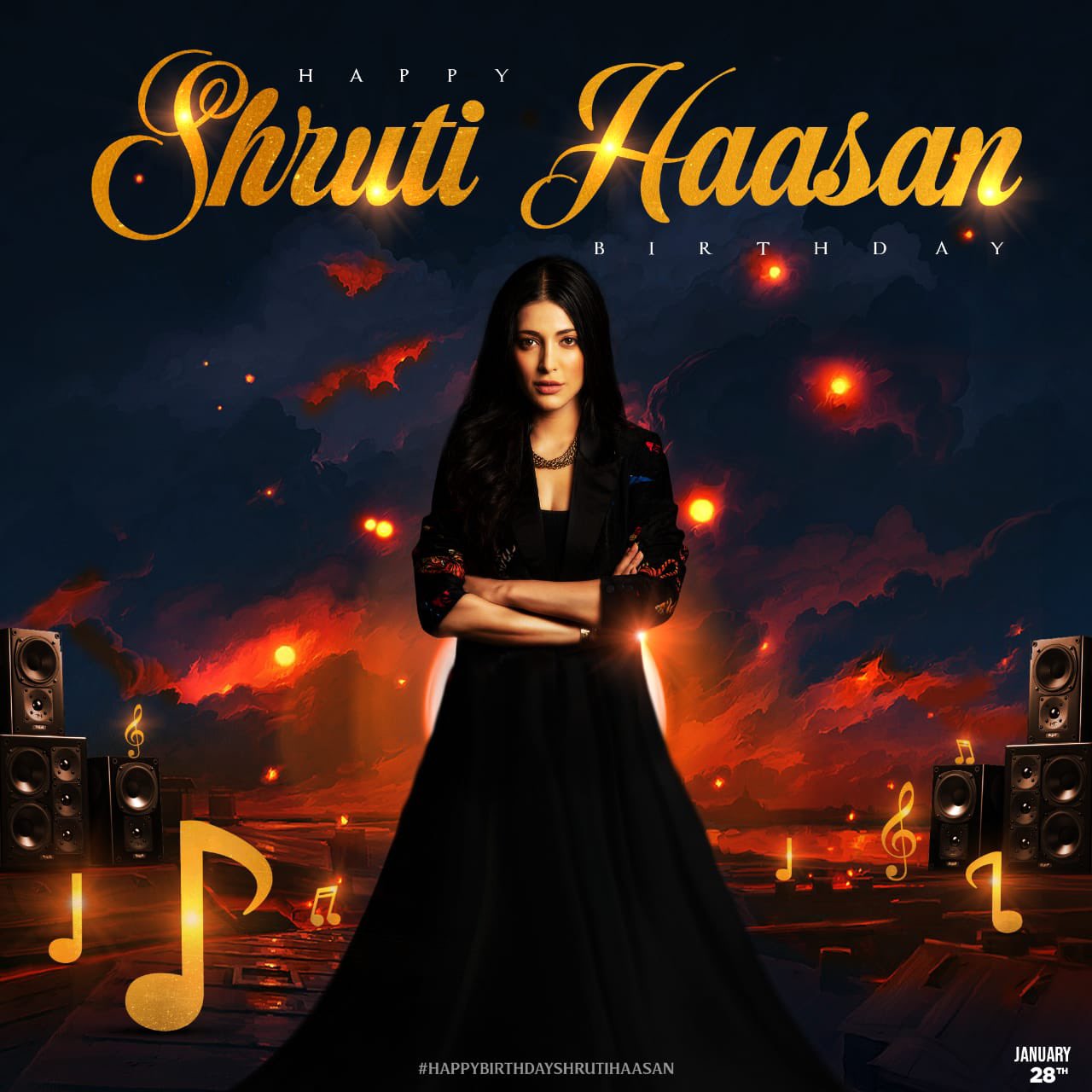 It's my dearest Shruti's birthday and I am so happy to release the CDP for her birthday 🥳 An actor par excellence, a fabulous singer, and a very close friend - @shrutihaasan , we love you ❤️ Designed by : @sundar1413 . #HappyBirthdayShrutiHaasan
Presenting the Teaser of @onlygmedia Production @vijaysrig Directorial @Vidya_actress @onlynikil Starring #Powder #பவுடர் Best wishes https://t.co/M1msVO7Tk4 Music @SamCSmusic DOP #Rajapandi @LahariMusic #PowderTamilfilm #AVijaySriGmakeup #NikilMurukan #NM
https://t.co/DkWP0xBiWI #IdheMaaKatha 🌟ing @actorsrikanth #SumanthAshwin @bhumikachawlat @TanyaHope_offl Director- @GuruDepuru Producer- #MaheshG Production house - @gp_productions7 DOP- @RamprasadDop Music- @kasyapsunil6 Editor- @EditorJunaid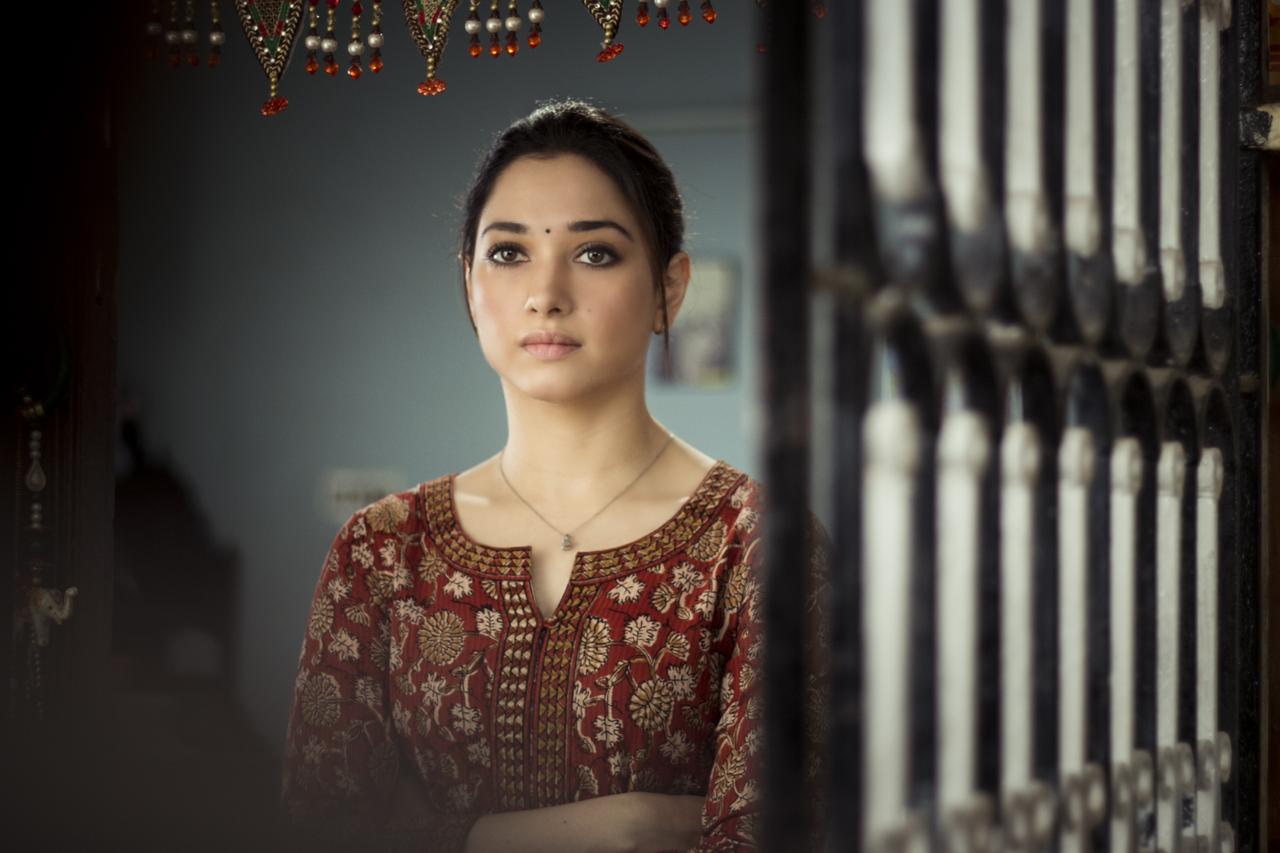 Wrapped up shoot for November Story today! It's been such an exciting project for me and I can't wait for you guys to binge watch this nail biting series which releases soon on @DisneyPlusHS Can't thank my team enough for this incredibly memorable journey 🙏🙏🙏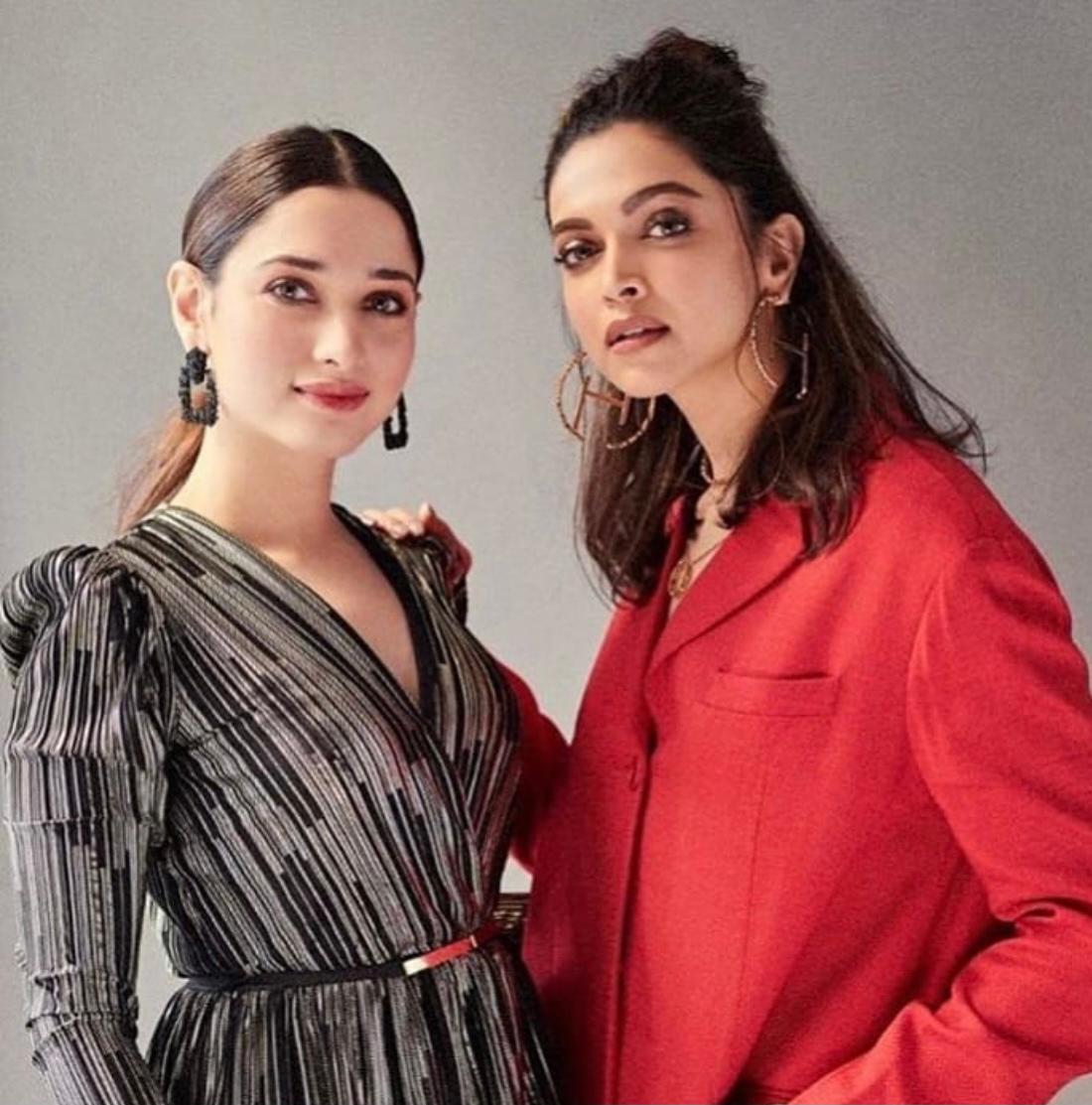 Happy happy birthday @deepikapadukone 🤗 May you have an incredibly special year ahead! ❤️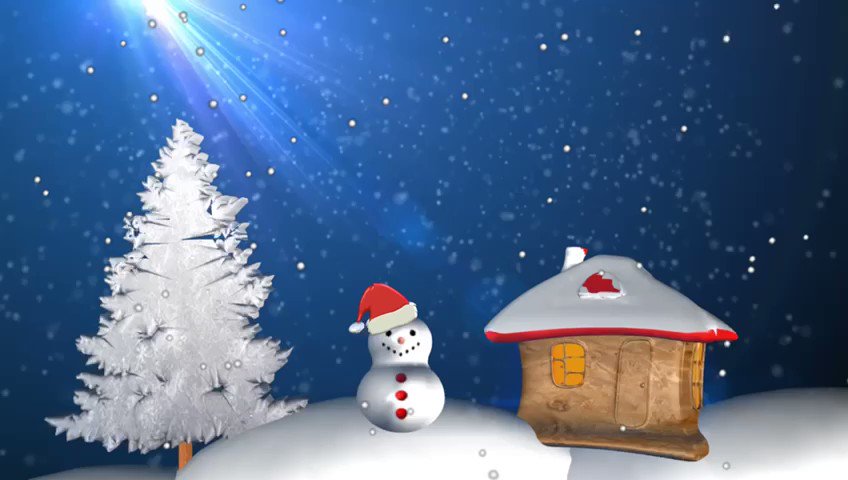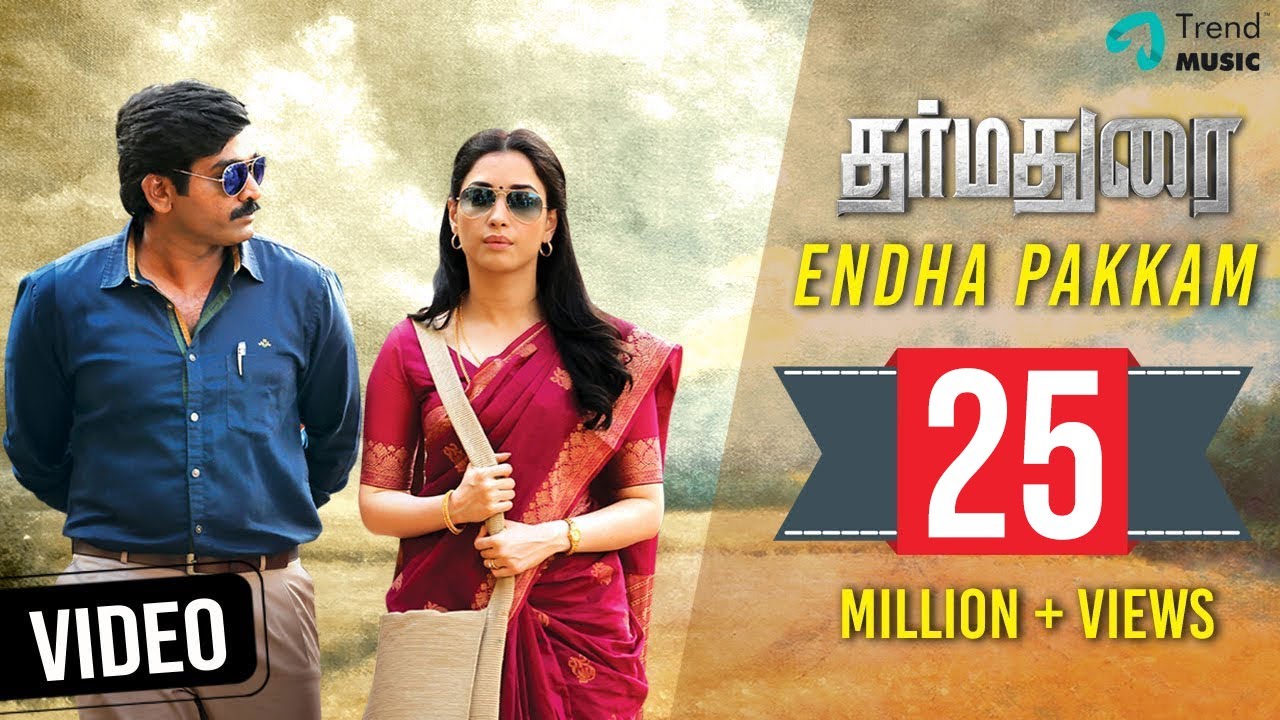 Retweeted: ✨💕#TicketNewBliss 💕✨ Such a soulful song of @tamannaahspeaks from #Dharmadurai 💕 #TamannahBhatia 🎂#BigDay Special 😍 ▶️https://t.co/ARvXDmaElM 🎧 #Tamannaah @tamannaahF_C @trendmusicsouth @TamannaahMania @TrendsTamannaah #TicketNewMovies
Happy Birthday Tamannaah Bhatia: Gowns, Sarees, Pantsuits & More, She Can Rock Them All @tamannaahspeaks #TamannahBhatia #HappyBirthdayTamannaahBhatia #Koimoi By: @GrinellJ
குட்டி பாப்பா டூ க்யூட் ஹீரோயின் வரை... தமன்னாவின் அதிகம் பார்த்திடாத கலக்கல் போட்டோஸ்...! #HBDTamannaah #TamannahBhatia @tamannaahspeaks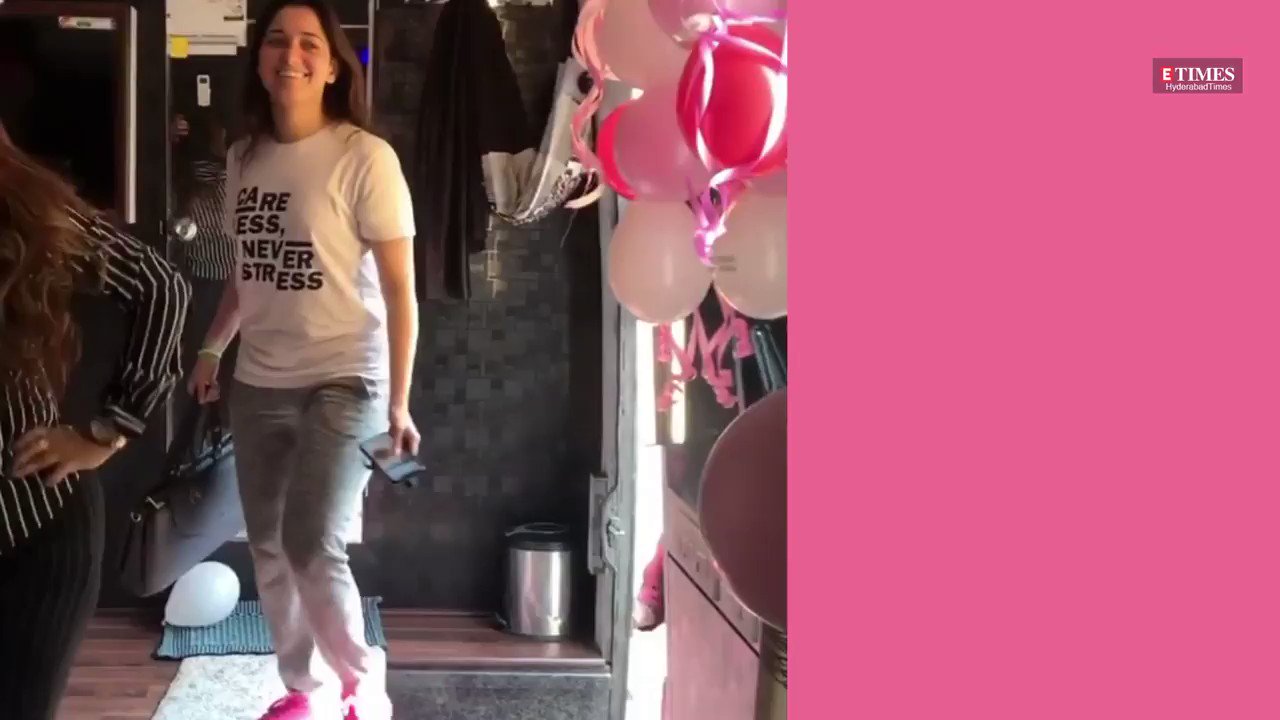 Retweeted: A sneak-peek into @tamannaahspeaks' birthday on the sets of #Seetimaarr and at home with friends & family 🎂🥳 #TamannaahBhatia #Tamannaah #Tollywood #TollywoodActress #Kollywood #Bollywood #HBDTamannaah #HBDTamannaahBhatia #HappyBirthdayTamannaah #HappyBirthdayTamannaahBhatia