Gotta go! Need to get ready for the evening…will do this again super soon. 😀
@Prakash_Swami Thank you 😊
@sugwi Would love to visit Japan soon! And this is too sweet.
@Dev24707660 Yeah I think so too 😉
@Pran33Th__18 Squid game on @netflix! Loved it!
@ayeshamalika Jugnu by @Its_Badshah 😊
@SurajTweetzz_49 Hello 👋🏼
@arunkrishvj I am good, how are you 😊
@Shakti_94 Love to you too ❤️
@krv_tweets Hello 👋🏼 Hope you are doing well 😊
@NitishReddy1755 Hello 👋🏼 😊
Let's chat! Ask and I shall answer 😊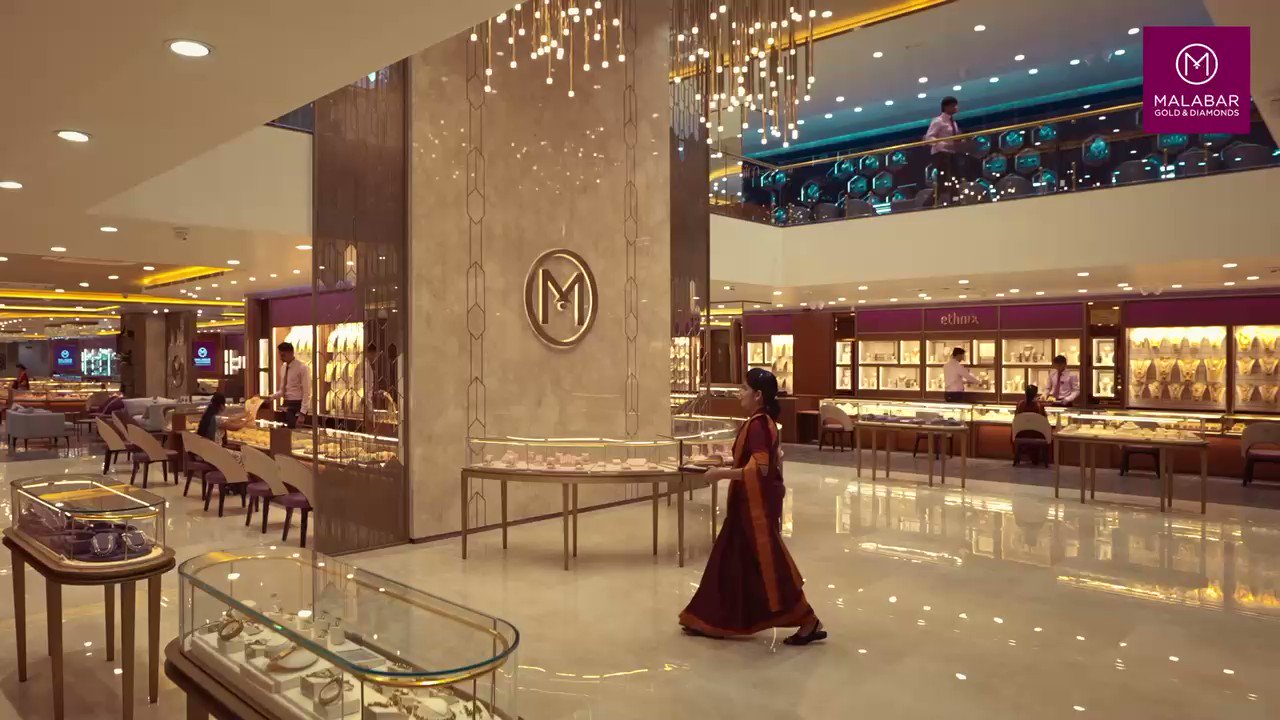 #MalabarGoldandDiamonds presents the first of its kind 'Artistry' concept store in Somajiguda, Hyderabad. With the widest range of collections & exclusive services like weding lounge,bespoke suite & much more. Biggest showroom, Largest collection. @Malabartweets #ArtistryStore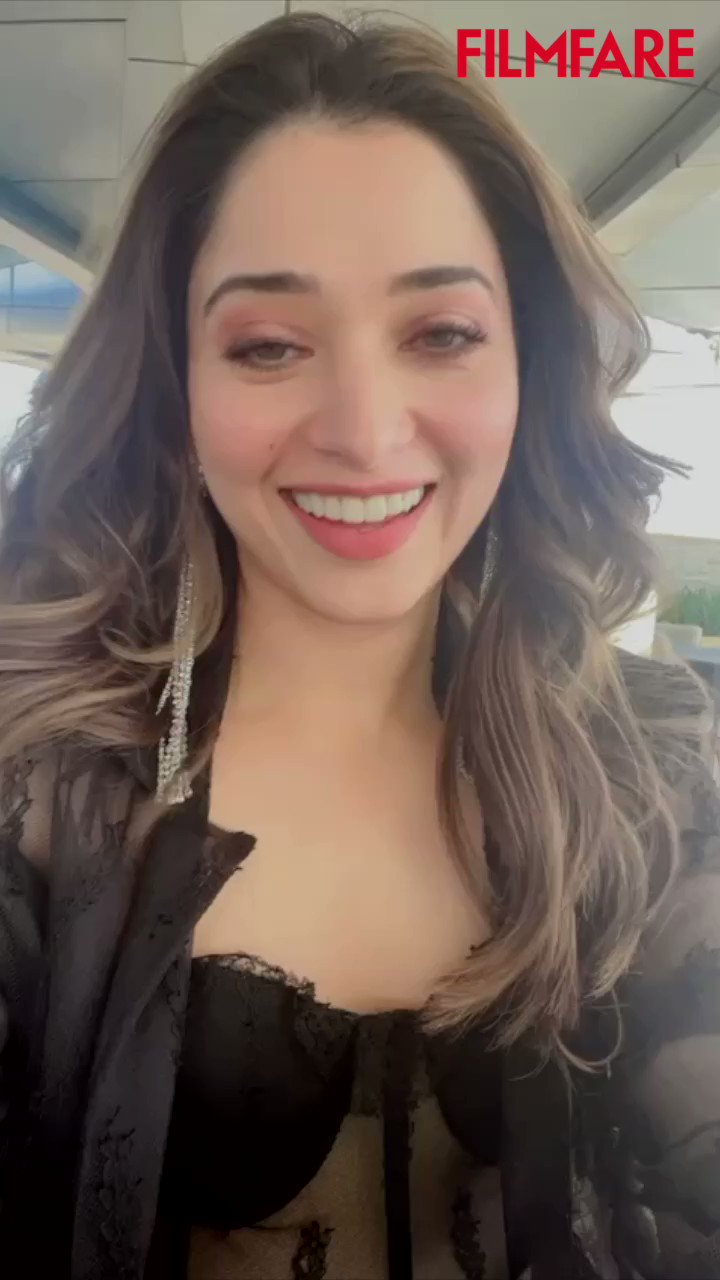 Retweeted: Take a cue from @tamannaahspeaks and make the most deserving artistes take the Black Lady home at the #MyGlammFilmfareOTTAwards 2021. Vote for your favourites on https://t.co/FsM4Uc4VH4 or on the MyGlamm app and get a MyGlamm lipstick FREE*! *Conditions apply.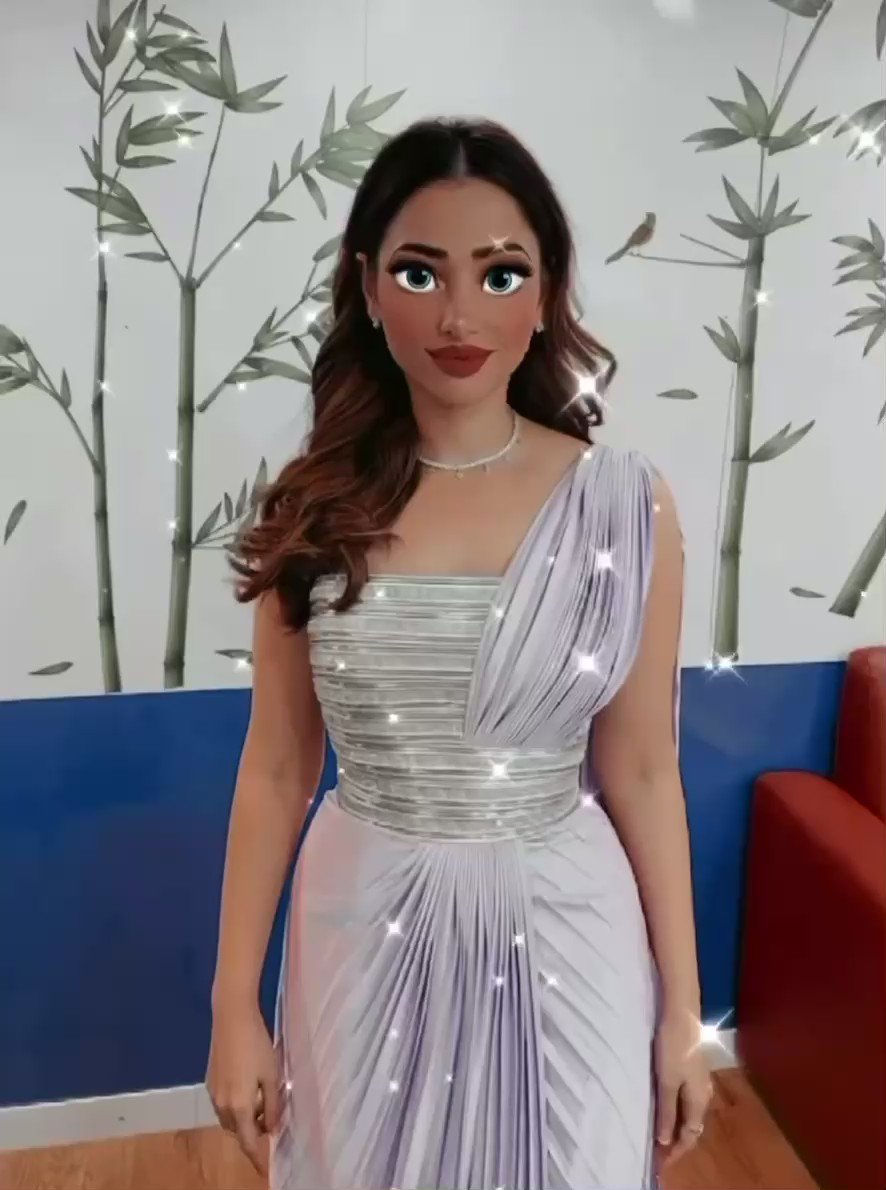 Retweeted: The ice has melted, Queen. We bend the knee. @tamannaahspeaks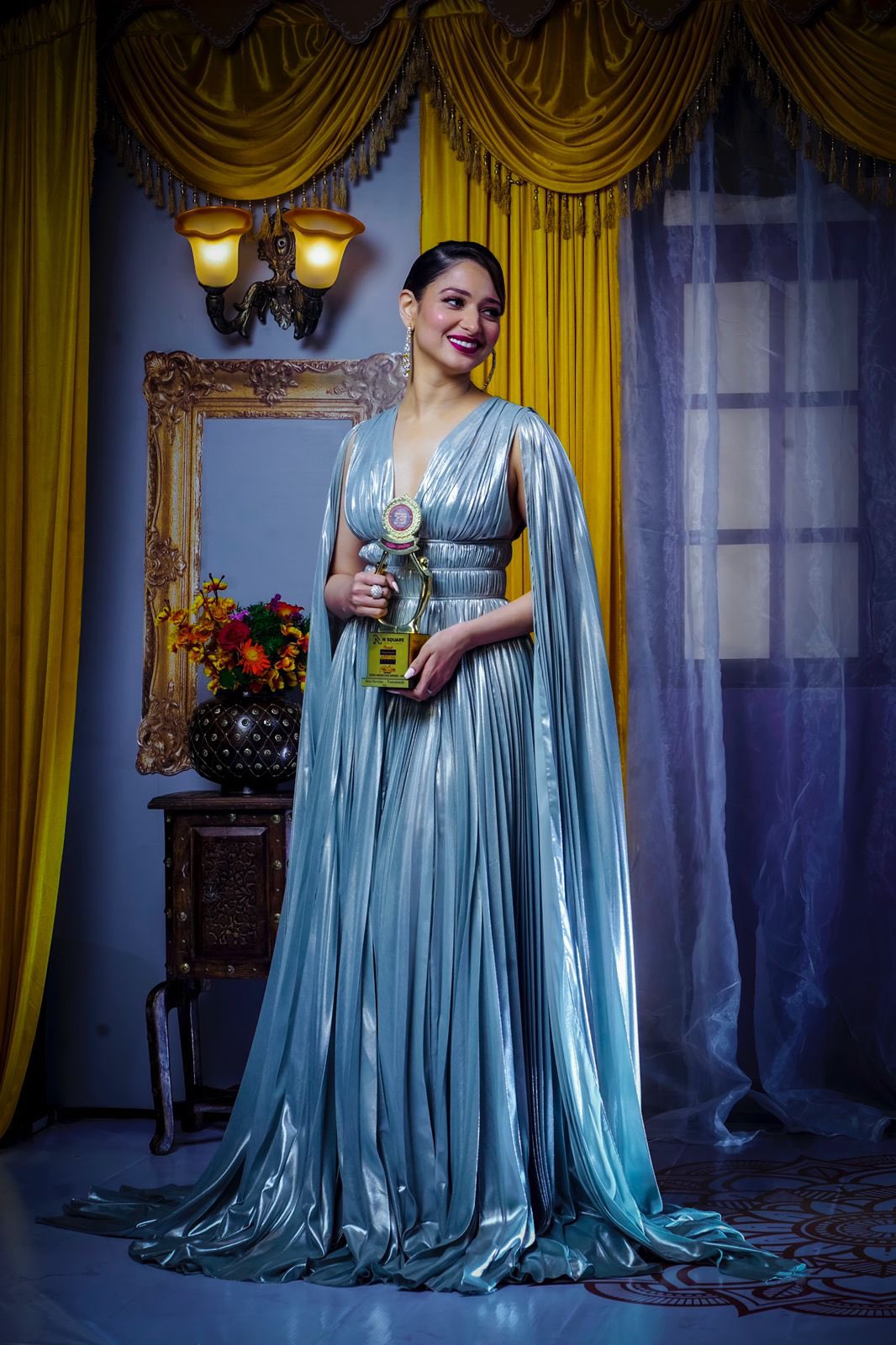 Retweeted: Versatile DCA talent- @tamannaahspeaks with her trophy after winning Best Actress for F2 at the prestigious Santosham Awards in Hyderabad yesterday. #DCASquad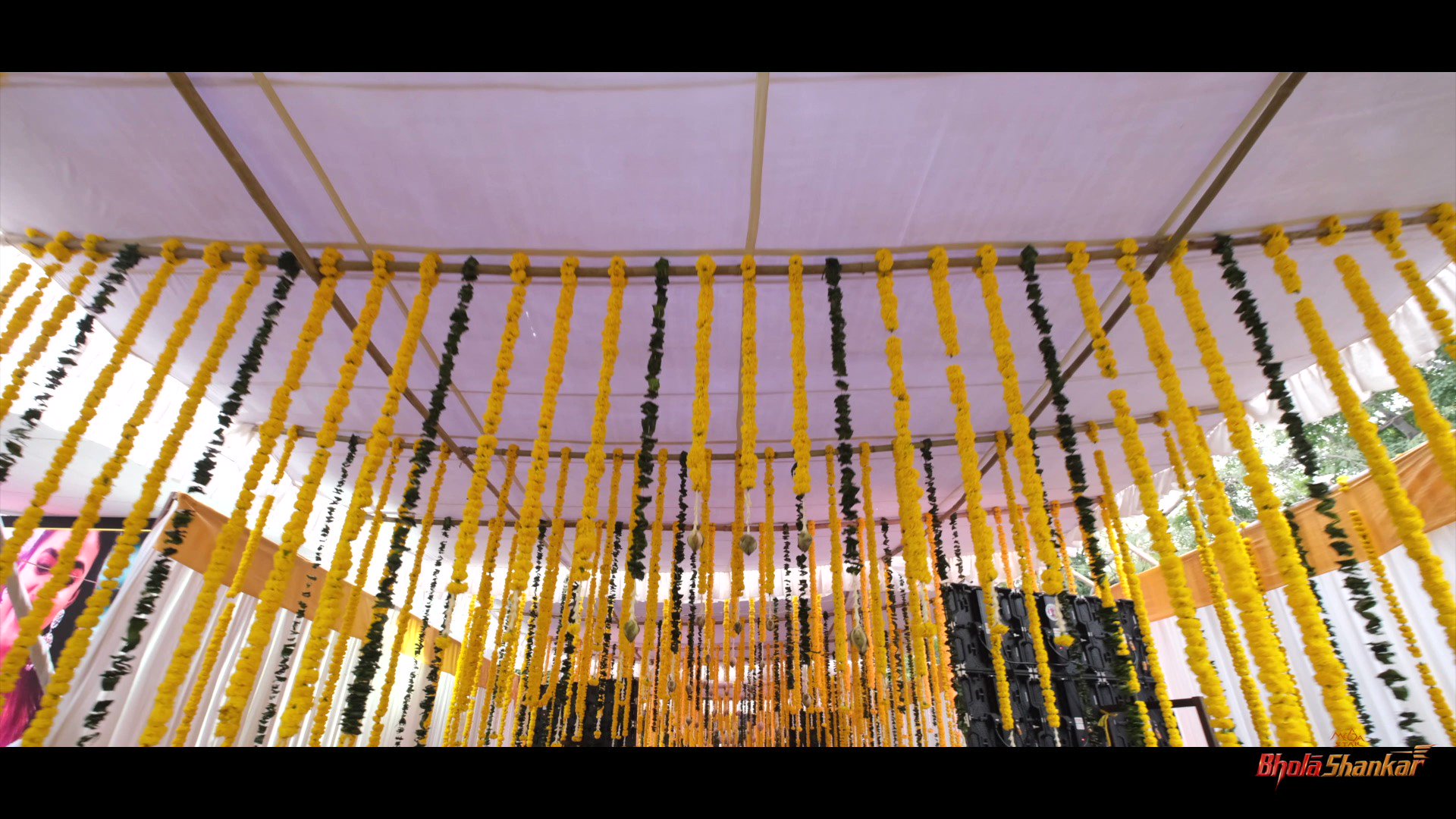 Retweeted: Blissful Video Glimpses from #BholaaShankarLaunch⚡ MEGA🌟@KChiruTweets & @MeherRamesh's #BholaaShankar🔱 Launched ✨ @Ragavendraraoba #VVVinayak #KoratalaSiva @directorvamshi @harish2you @megopichand @dirbobby @IamNShankar @AnilSunkara1 @AKentsOfficial @tamannaahspeaks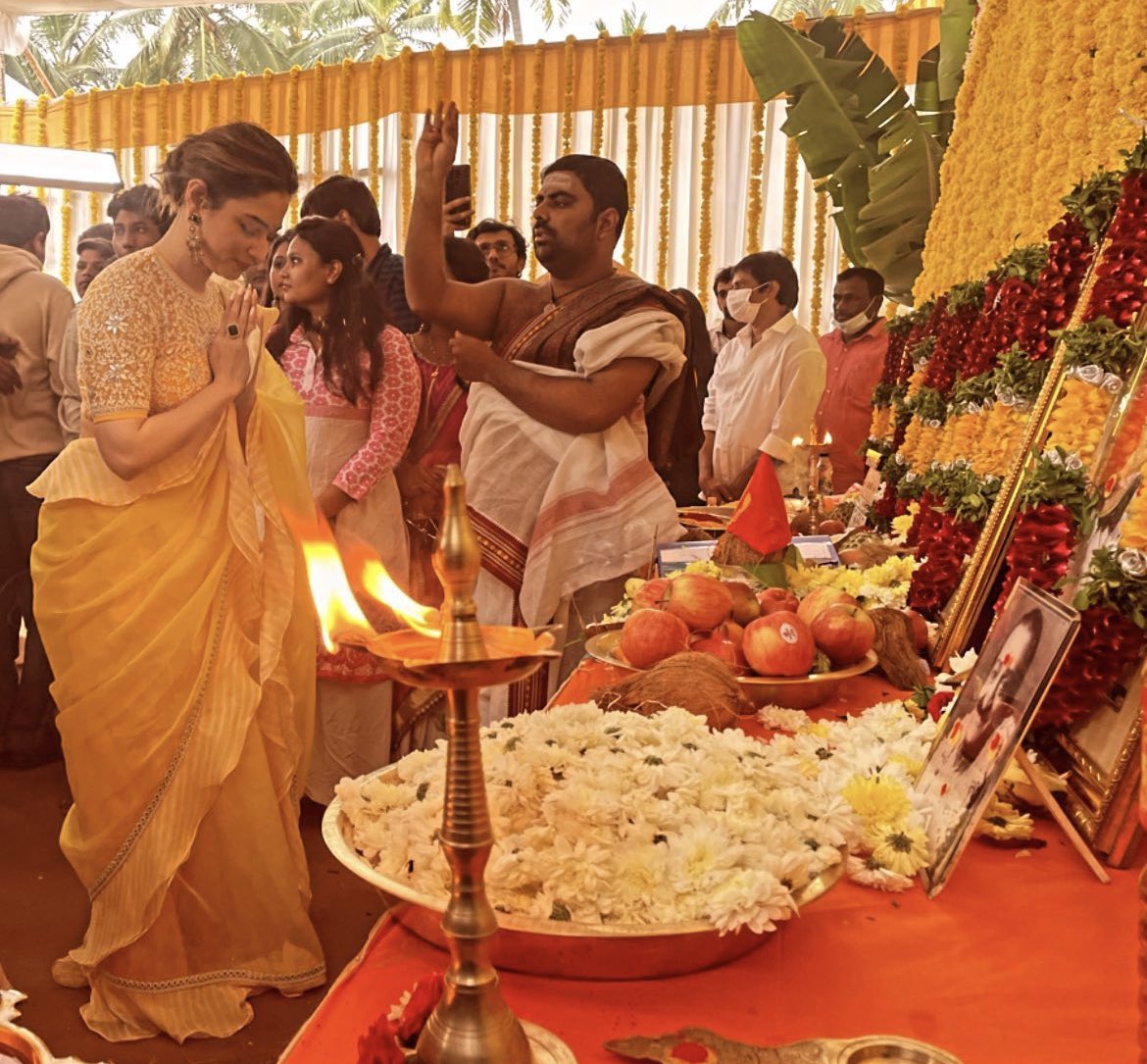 Retweeted: So it begins! @tamannaahspeaks clicked at the muhurat puja of her upcoming project, Bhola Shankar with megastar #Chiranjeevi. The film is directed by @MeherRamesh.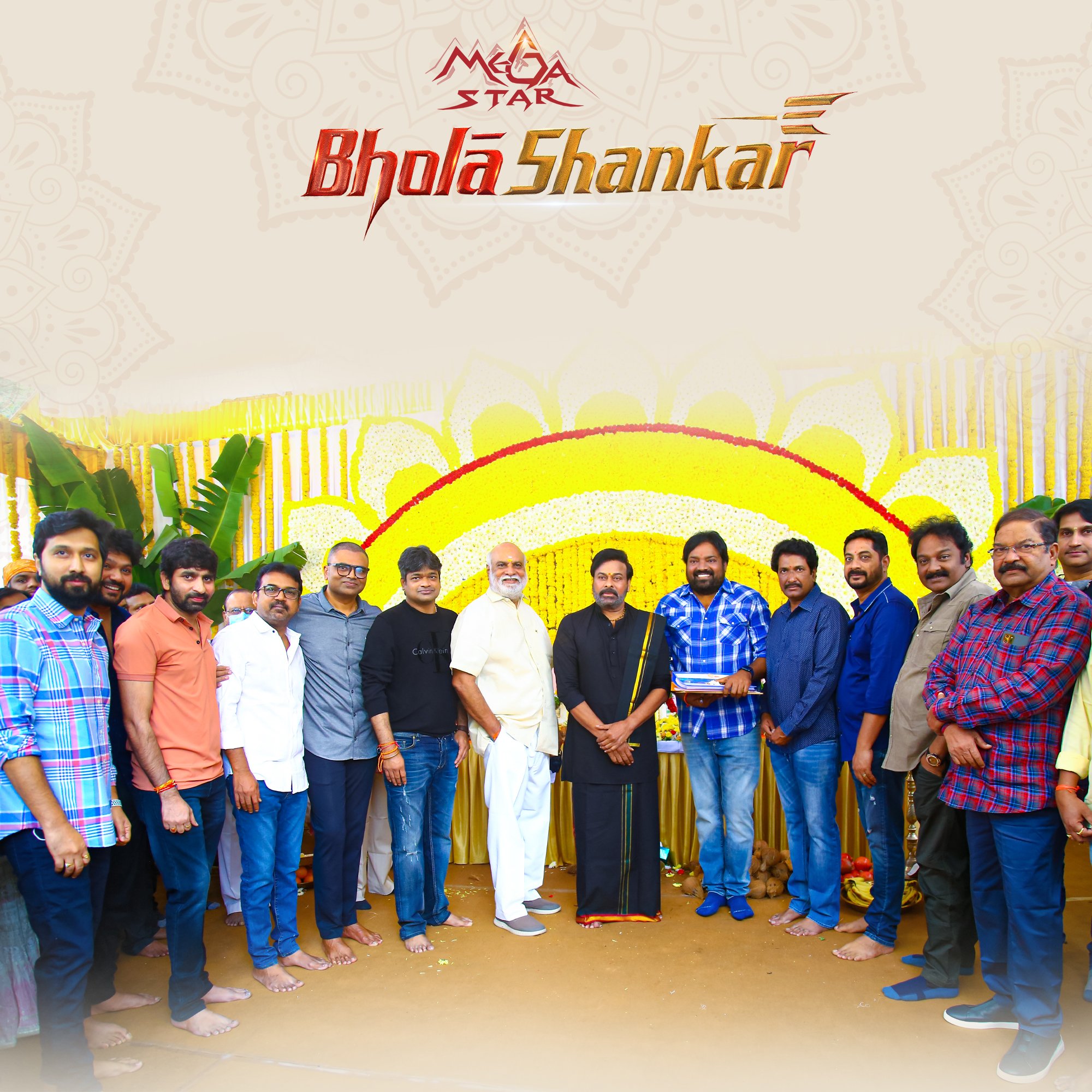 Retweeted: MEGA🌟 @KChiruTweets & @MeherRamesh's #BholaaShankar🔱 Launched with a grand Pooja ceremony 🪔 #BholaaShankarLaunch 📃#KoratalaSiva @directorvamshi @harish2you @megopichand @dirbobby @IamNShankar 🎬@Ragavendraraoba 🎥on #VVVinayak @AnilSunkara1 @AKentsOfficial @tamannaahspeaks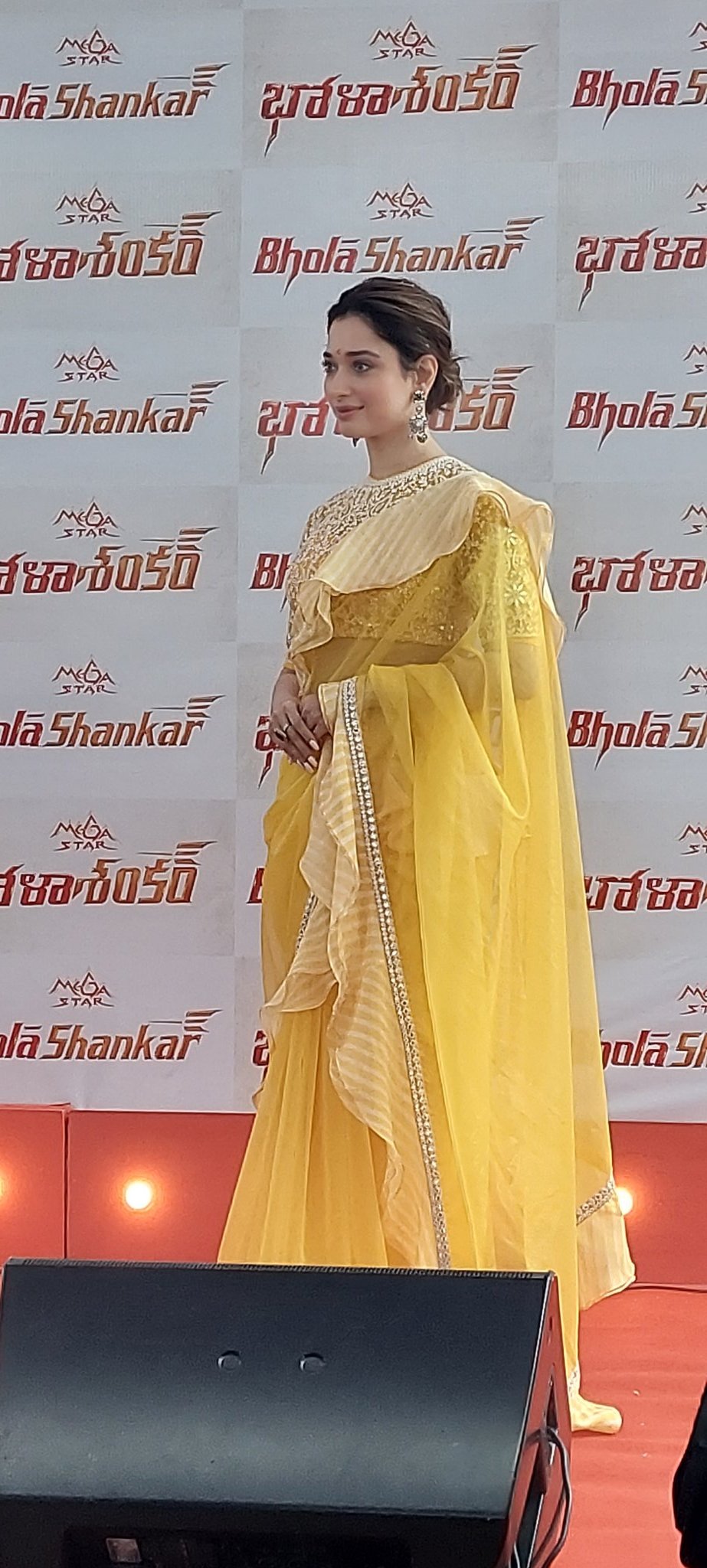 Retweeted: I am eager to work with Meher Ramesh from the starting of my career but did not happen due to dates and some other reason. I wanted to take 2-3 months of Vacation but when he approached me I can not say No - @tamannaahspeaks #Tamannah #Chiranjeevi #BholaaShankar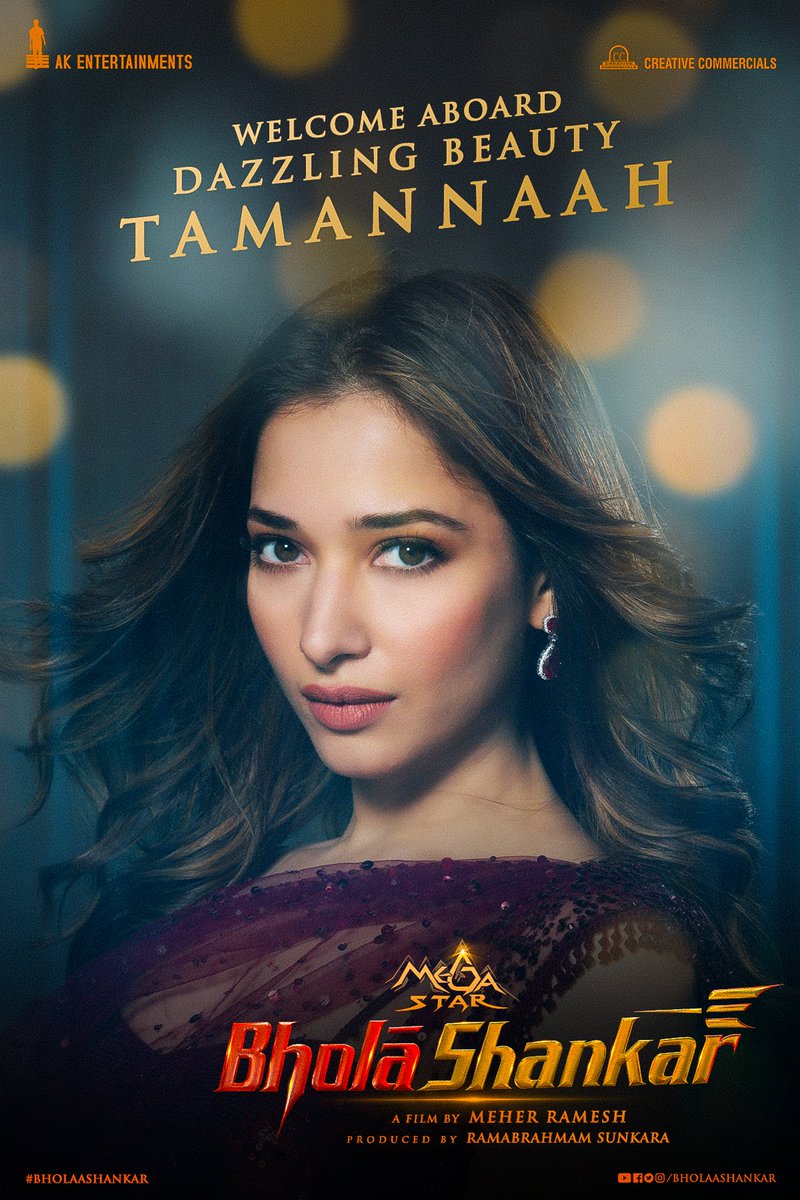 Honored and ecstatic to be a part of the MEGA MASSIVE MOVIE #BholaaShankar 🔱 Can't wait to share the screen with @KChiruTweets sir once again! Bring it on @MeherRamesh Gaaru! 😎 @AnilSunkara1 @KeerthyOfficial @AKentsOfficial @BholaaShankar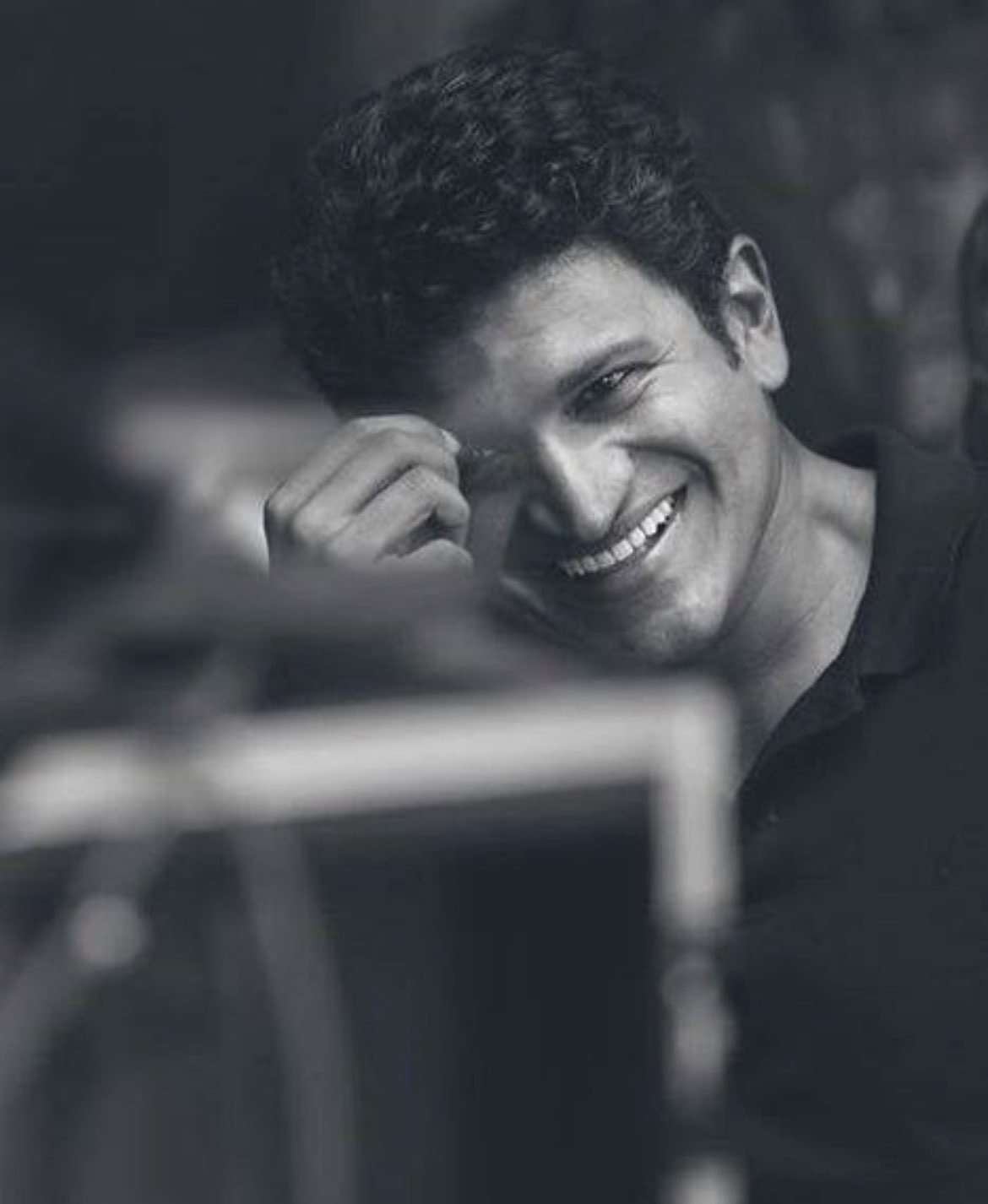 Shocked, saddened and in loss of words. 💔 #PuneethRajkumar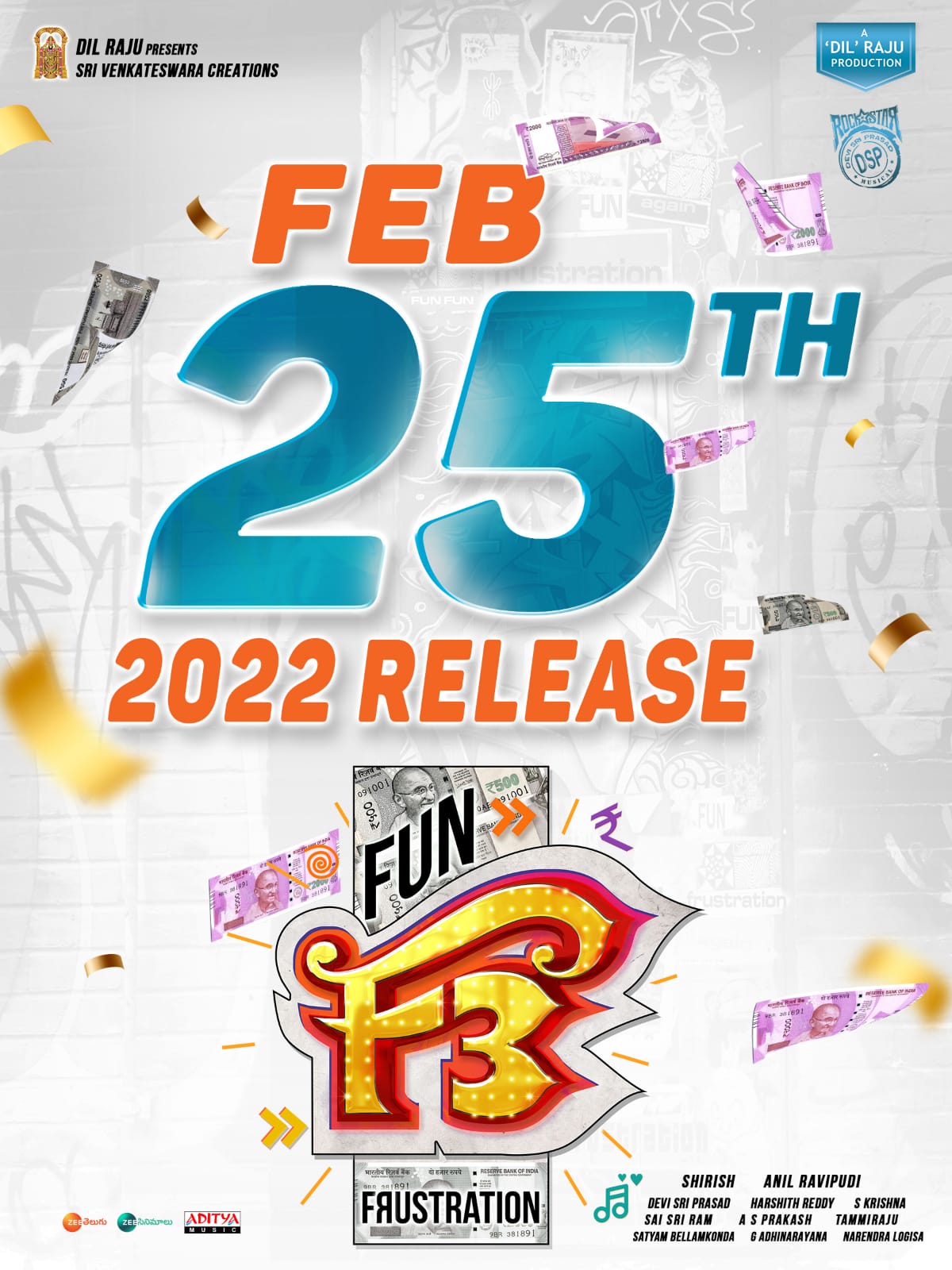 Retweeted: బొమ్మ ఎప్పుడు పడితే..అప్పుడే మనకు నవ్వుల పండగ🎉 Lets Celebrate the Most Awaited Fun Franchise #F3Movie in cinemas from Feb 25th,2022. Triple Fun Guaranteed😁 #F3FromFeb25 @VenkyMama @IAmVarunTej @AnilRavipudi @tamannaahspeaks @Mehreenpirzada @ThisIsDSP @SVC_official @Mee_Sunil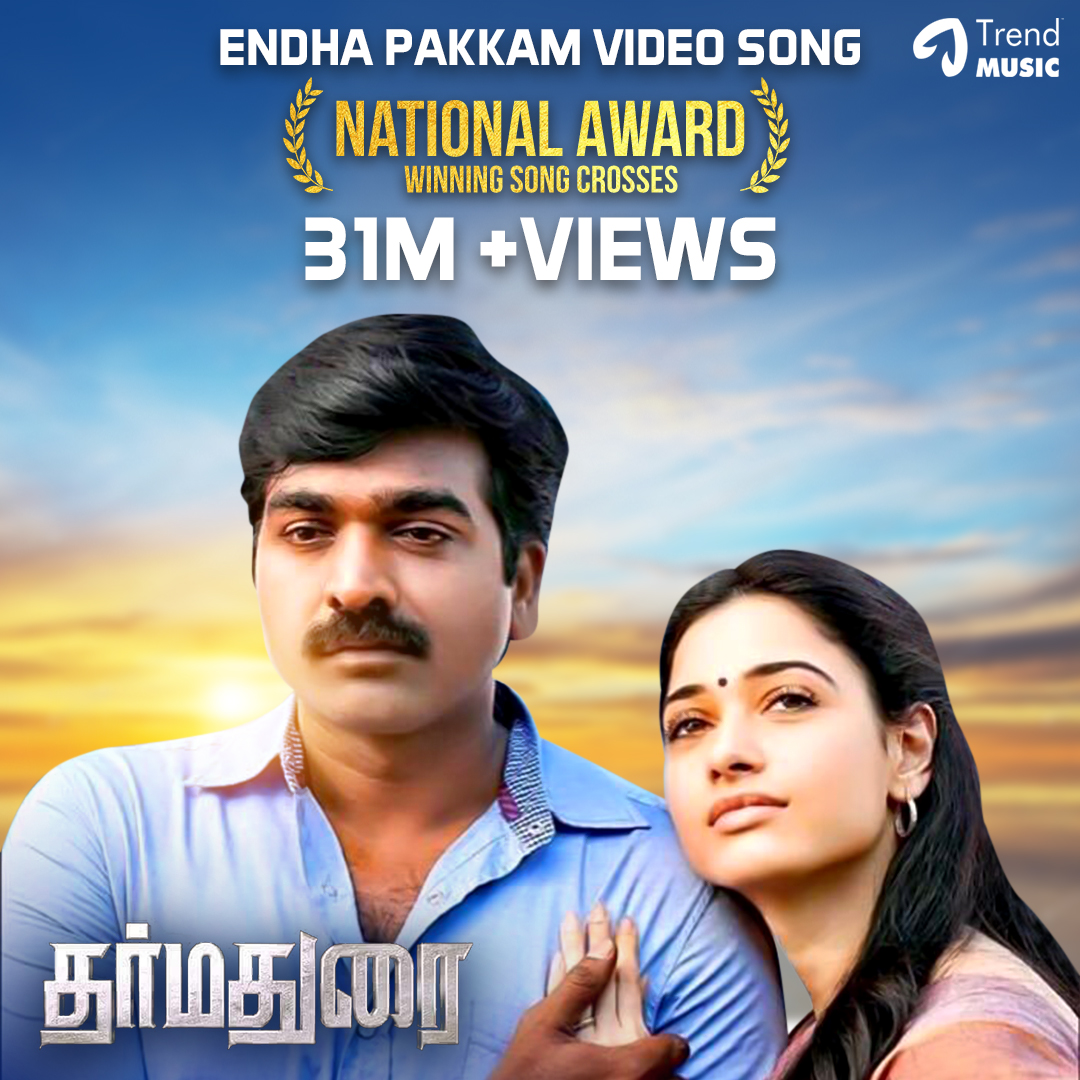 Retweeted: National award winning song #EndhaPakkam crosses 30M views on #YouTube Click the link to watch the song: https://t.co/N9XGUuxrab @VijaySethuOffl @seenuramasamy @thisisysr @tamannaahspeaks @aishwaryarajesh @studio9_suresh @Vairamuthu @srushtiDange #Dharmadurai #VijaySethupathi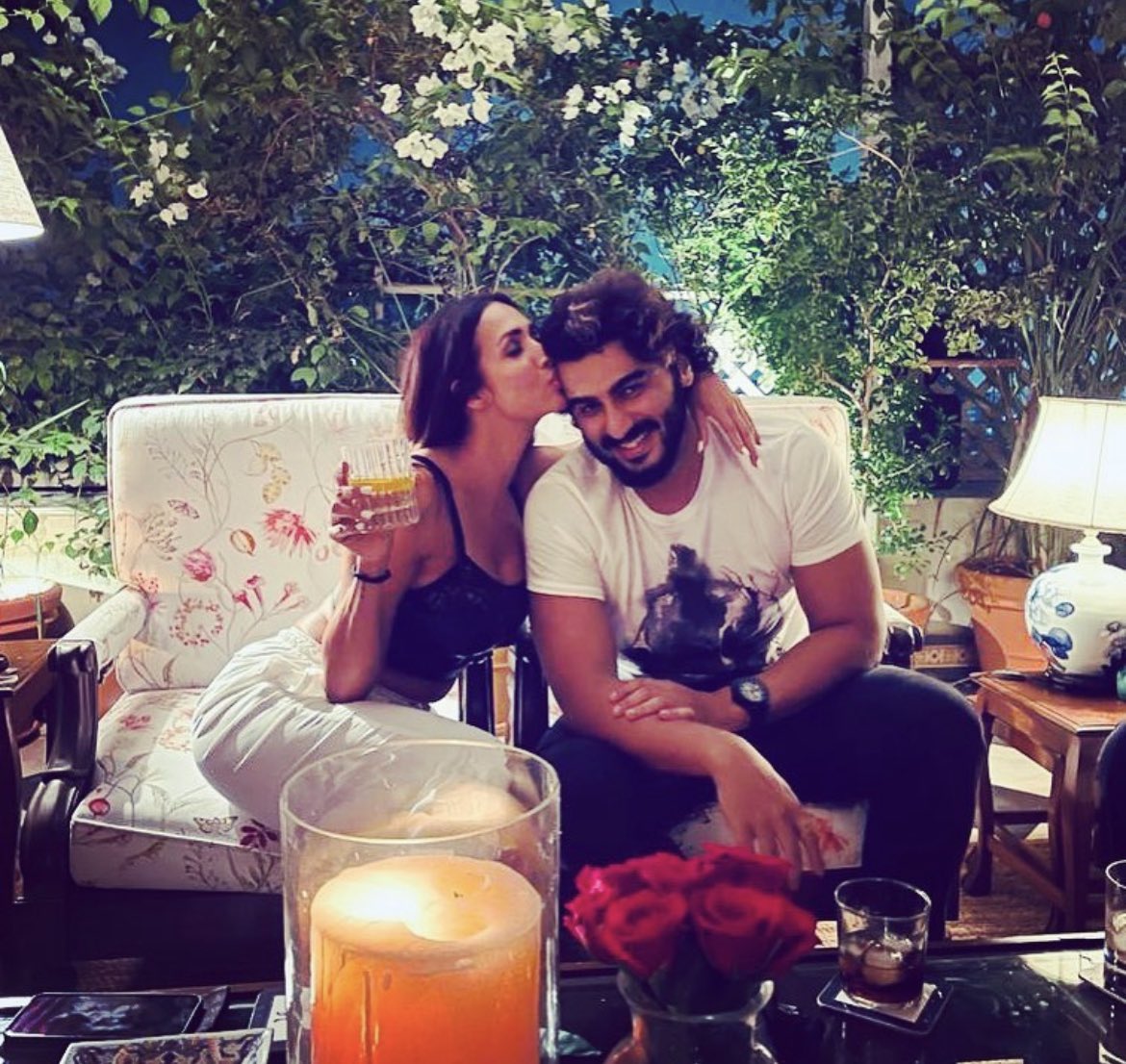 Happiest Birthday Malaika ❤️ You are one of a kind and truly a diva who defines grace! Have the best birthday ever 🤗
A remarkable achievement by India as we administered 100 crore + vaccines. Heartfelt gratitude to all our frontline workers! 😊🇮🇳