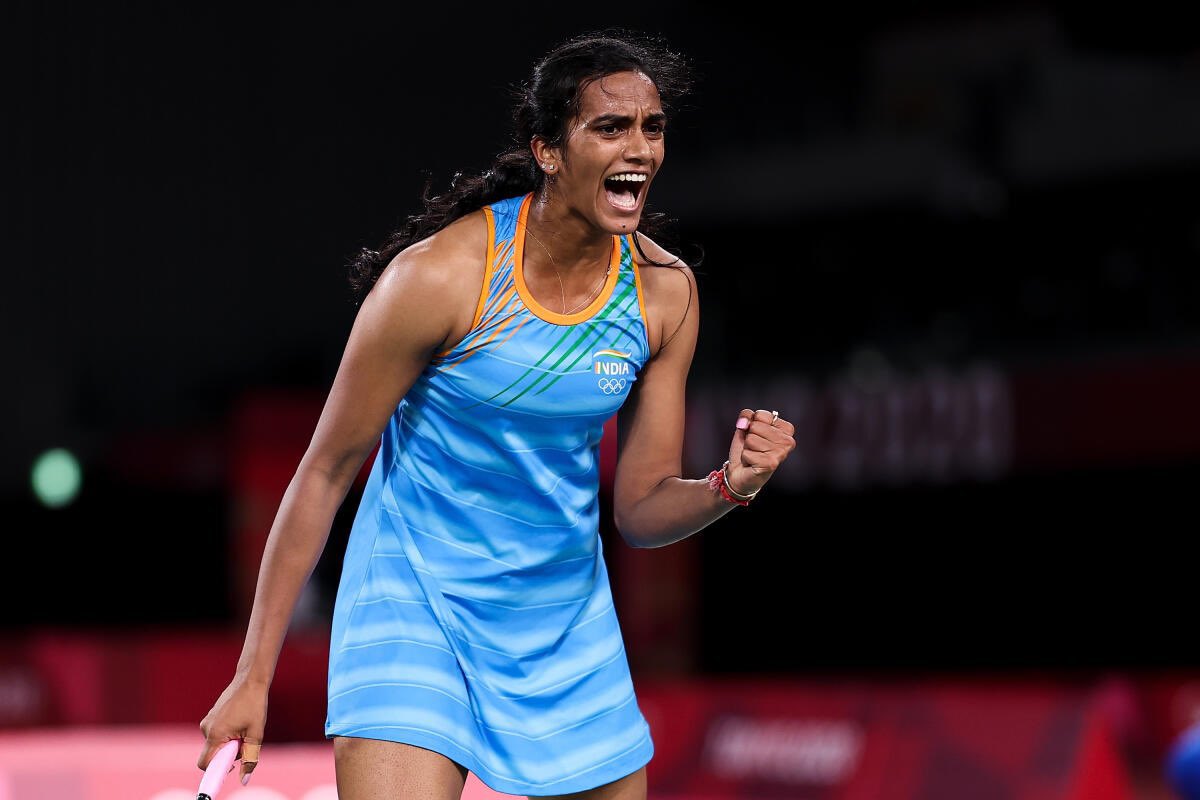 What a smashing victory @Pvsindhu1 The first Indian Woman with two Olympic medal! You go girl! Making us so proud 🇮🇳 #Tokyo2020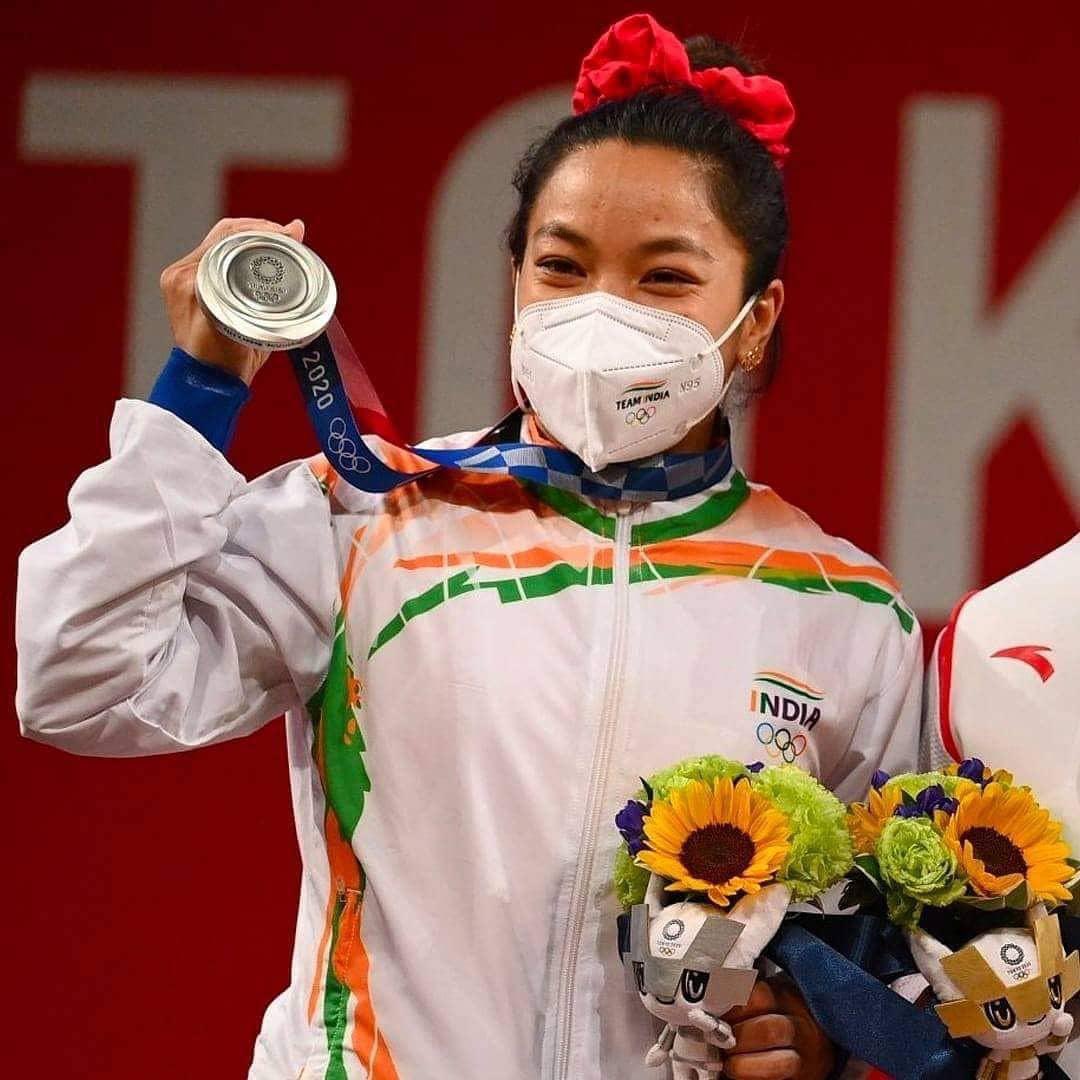 India's first medal at the @Olympics 🇮🇳 Congratulations @mirabai_chanu for winning the glorious silver…YOU make us so proud! 😊 #Tokyo2020 #Olympics #TeamIndia #IndiaatOlympics #MirabaiChanu #weightlifting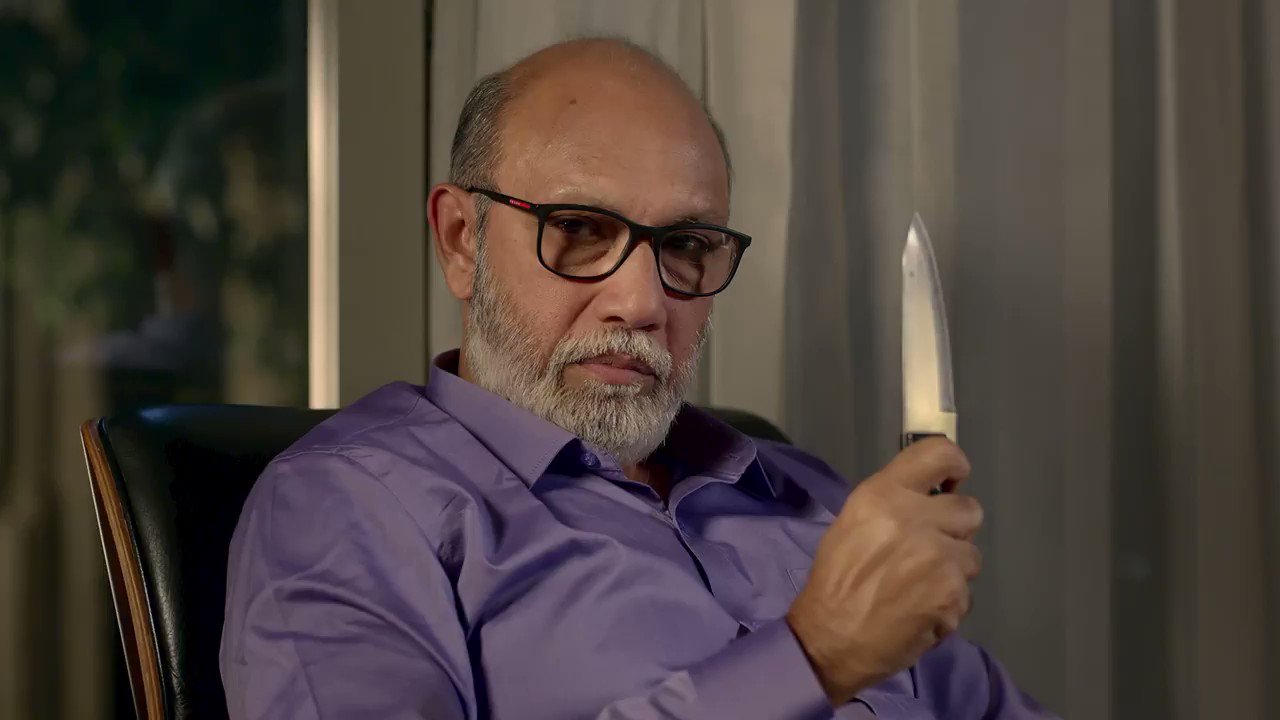 Kattappa Thana Raju ki Rajyaniki thoduga vundi Ela rakisthado Manaki Telusu. Mari ah Kattappa lanti person meeku thodu ga vunte..? #personalcarebuddy #KattappaIRL @pristyncare_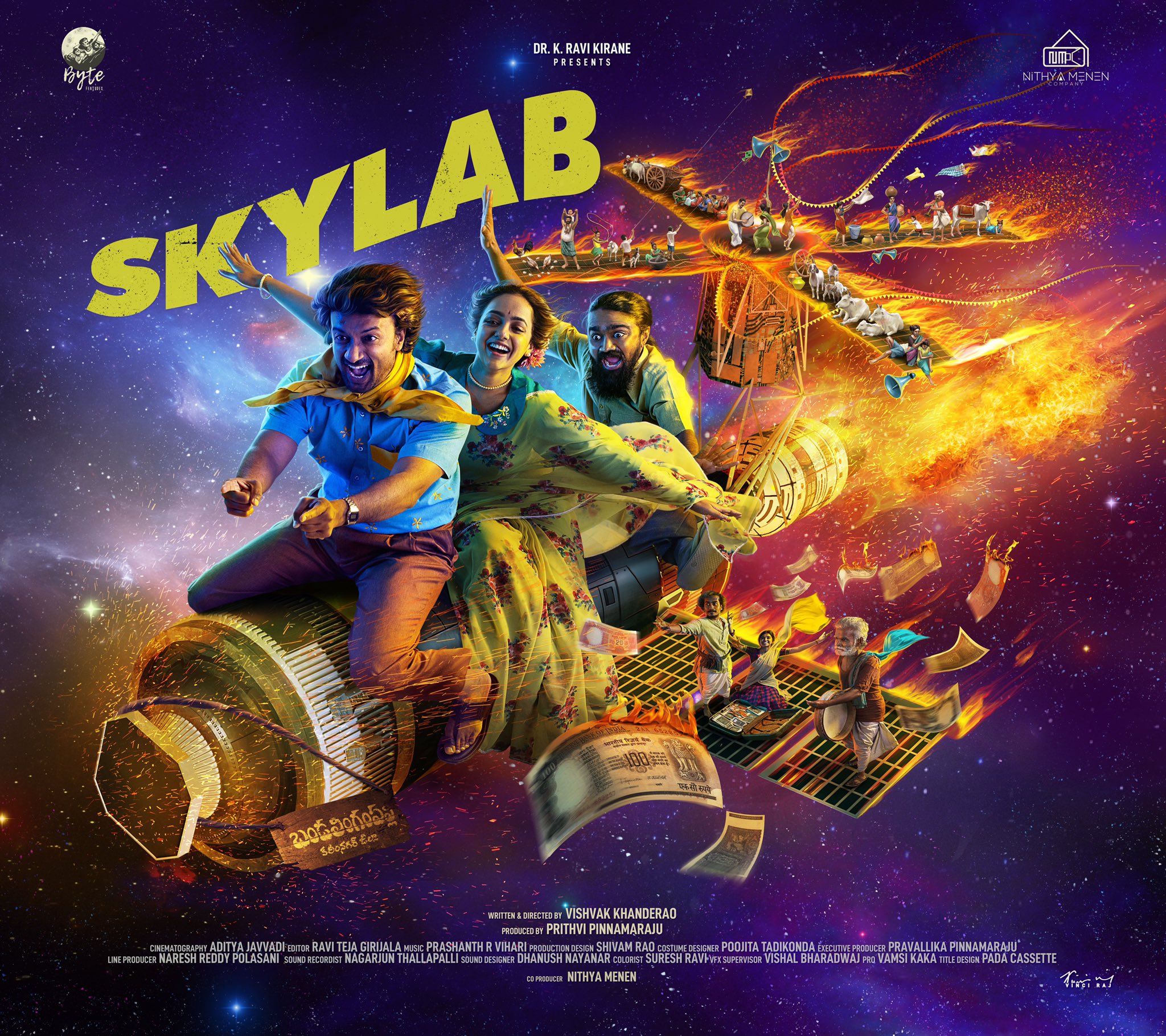 Here's the first look of Skylab #SKYLAB Is Falling🛰️ Such a fun poster, can't wait to watch the movie 😍 Best wishes to @ActorSatyaDev @MenenNithya @bytefeatures & #NithyaMenenCompany @eyrahul @VishvakKhander1 @prashanthvihari @Prithvi_sp @vamsikaka #SomethingIsFalling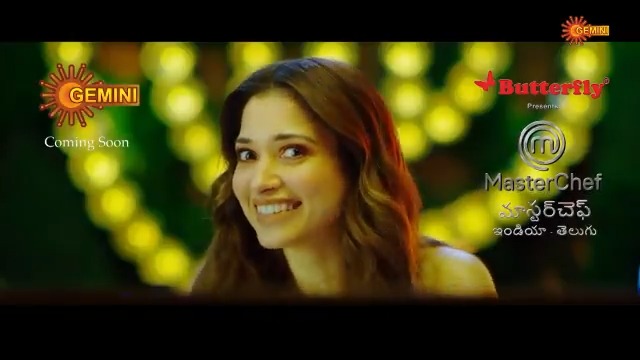 Retweeted: MasterChef | Coming Soon MasterChef Telugu is finally here! Your favourite Tamannaah is all set to host this most awaited show! #Masterchef #MasterChefOnGeminiTv #GeminiTv @tamannaahspeaks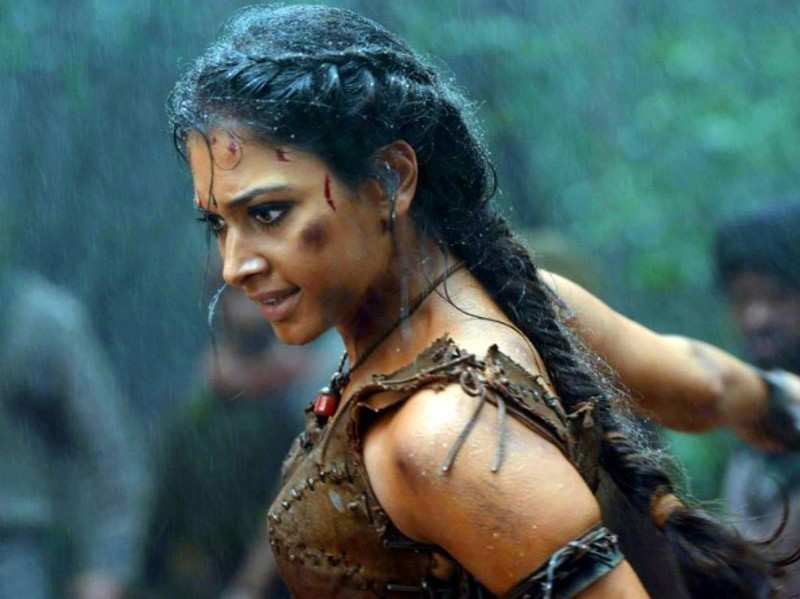 It's an honour to be a part of the movie franchise that changed the course of Indian Cinema. Baahubali will always have a special place in my heart ❤️ #6YearsOfBaahubali @ssrajamouli @Shobu_ @arkamediaworks @karanjohar @DharmaMovies @BaahubaliMovie #AnilThadani #AAFilms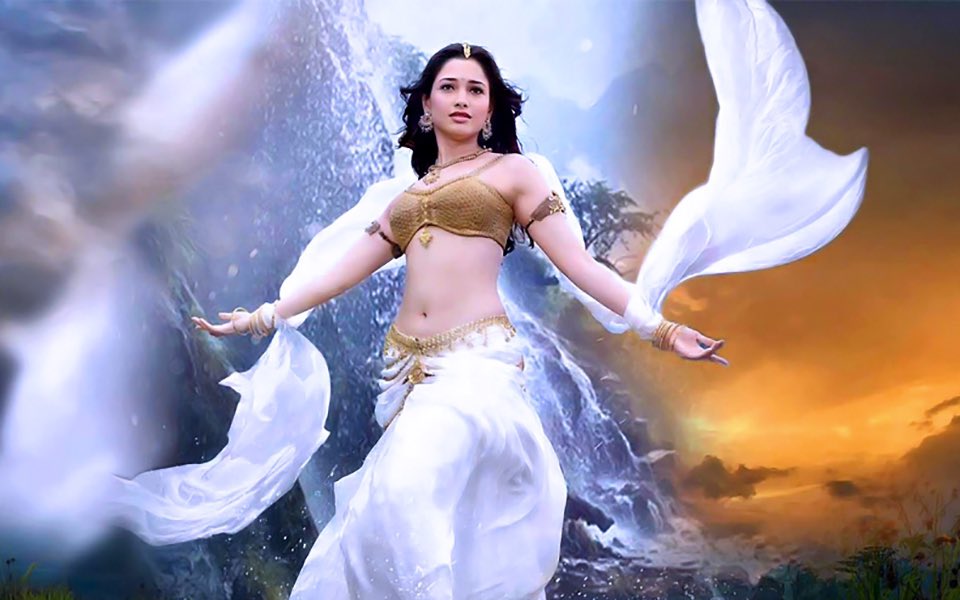 It's an honour to be a part of the movie franchise that changed the course of Indian Cinema. Baahubali will always have a special place in my heart ❤️ #6YearsOfBaahubali @ssrajamouli @Shobu_ @arkamediaworks @karanjohar @DharmaMovies @BaahubaliMovie #AnilThadani #AAFilms
I walk the same path everyday not to get somewhere but to relive my home in motion again and again. #TamannaahSpeaks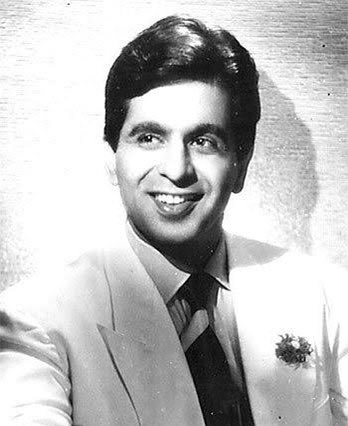 Dilip Kumar Saab, very few people have influenced Indian cinema the way you did. We have watched your movies and learnt from you. Rest in peace Sir 🙏🏼 My heartfelt condolences to Sairaji.
You choose all the time especially when you don't choose. #TamannaahSpeaks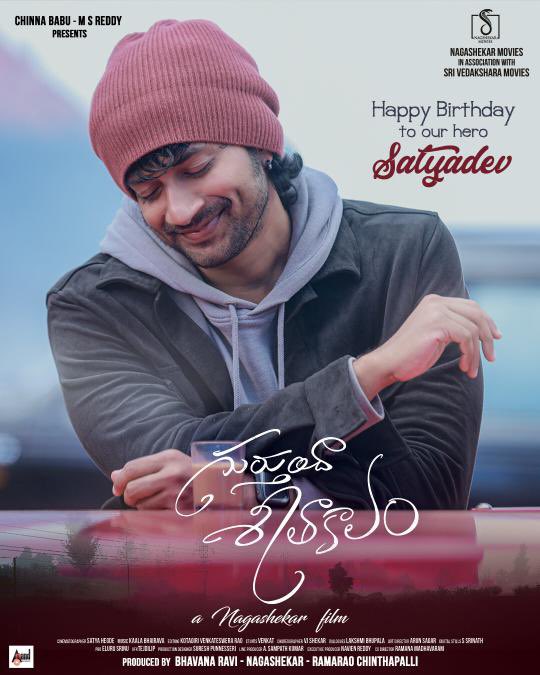 Happy birthday @ActorSatyaDev 🎂 Wishing you a wonderful year ahead! 😊
The reason to wake up in the morning and sleep peacefully at night are often the same. #TamannaahSpeaks
What doesn't find an expression always finds a consequence. #TamannaahSpeaks
The fear of making a mistake is almost a sure route to making one. #TamannaahSpeaks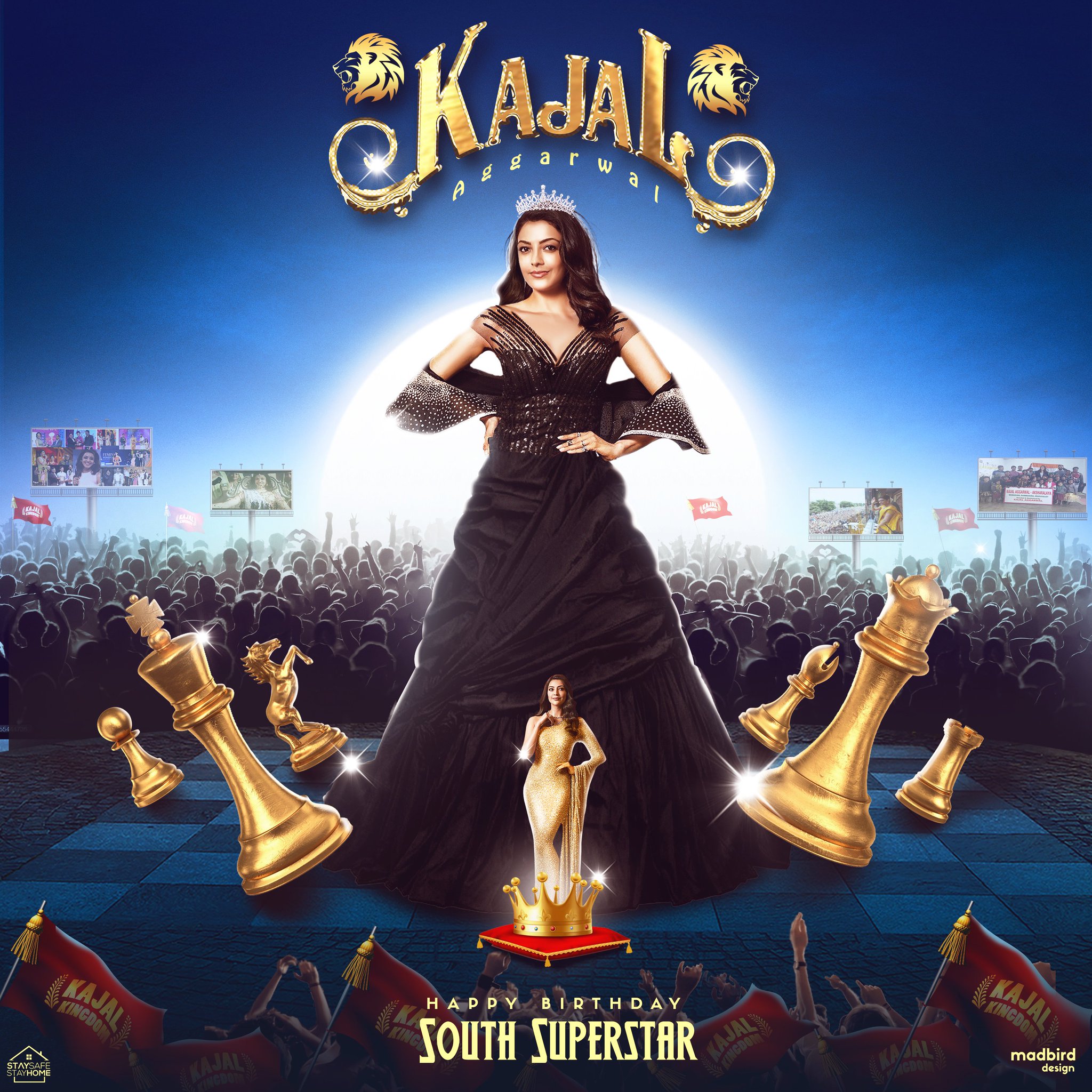 .@MsKajalAggarwal, You're such a generous, kind, fabulous person & a brilliant actor & I'm so lucky to have you as a friend. Wishing you a very happy birthday 💥❤️ Design : @madbirdstudio #HappyBirthdayKajal @KajalTrends @kajalismteamoff #KajalAggarwal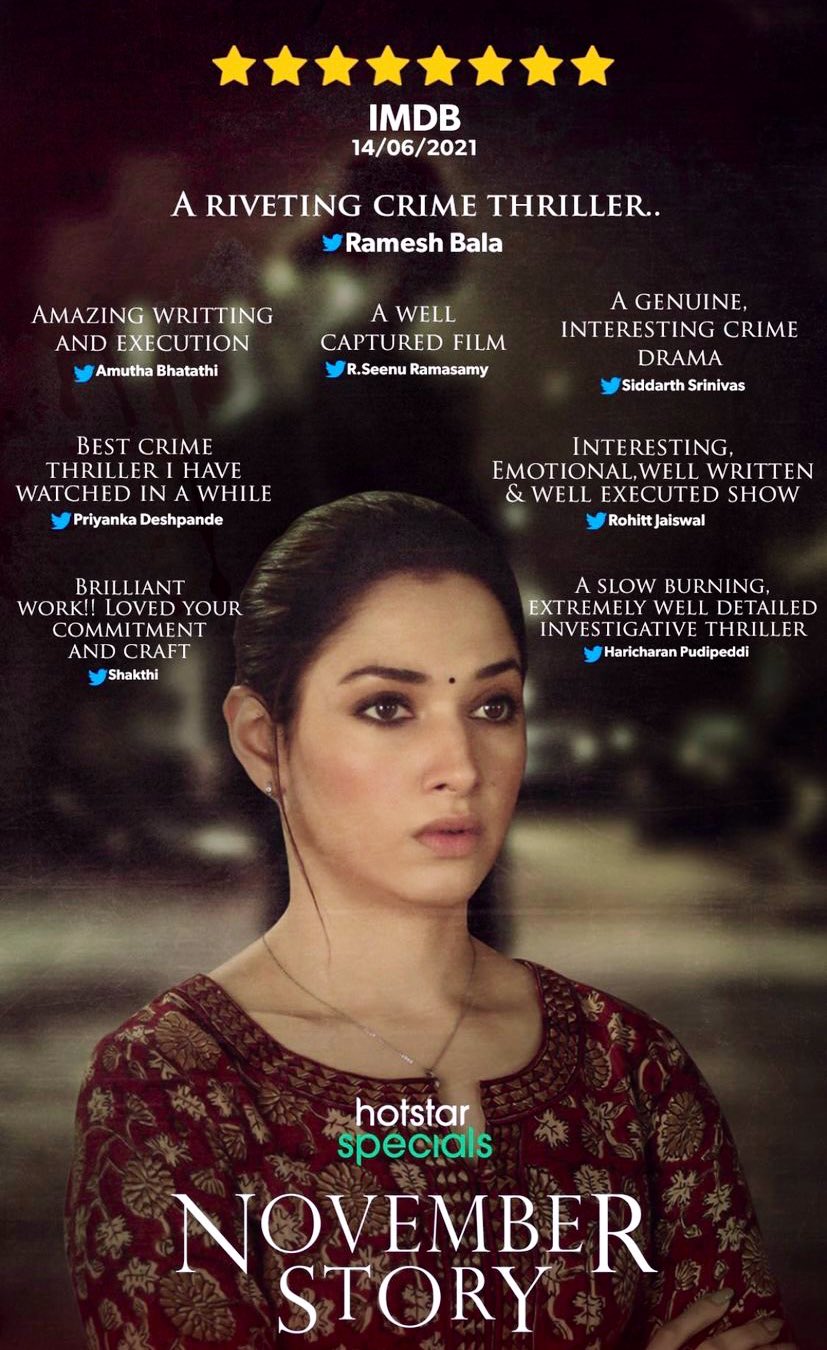 RT @rohitjswl01: Do watch #NovemberStory on Hotstar, one of the finest shows this year….. @tamannaahspeaks……
@tamannaahspeaks I recently watched #NovemberStory and I was blown away by the unexpected twists and turns in every episode. You were brilliant and spontaneous in your role. I also quite liked your candid answers in this interview:
@tamannaahspeaks @DisneyplusHSVIP Mam really a great acting from u... really Sooperb...all the best for ur upcomings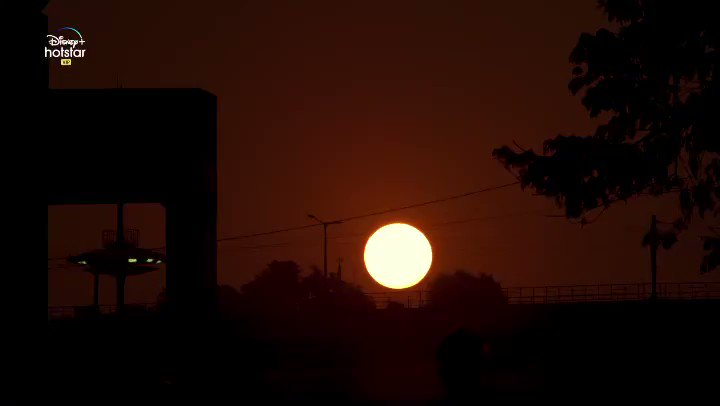 Grateful for the love ❤️ #HotstarSpecials #NovemberStory @DisneyplusHSVIP
Retweeted: Wow, just Wow. Mind-blowing! One of the best Crime-thrillers I watched and definitely an amazing Web Series. Such Fabulous acting by @tamannaahspeaks.What a Storyline. And all the 7 episodes keeps us so Engaged. A must watch Suspense Thriller. 10/10 ⭐ Worth It! #NovemberStory
Retweeted: Watched 👀 #novemberstory Take A bow @tamannaahspeaks Fabulous acting 🔥👏 One of the Best Thriller in Recent times .... 👌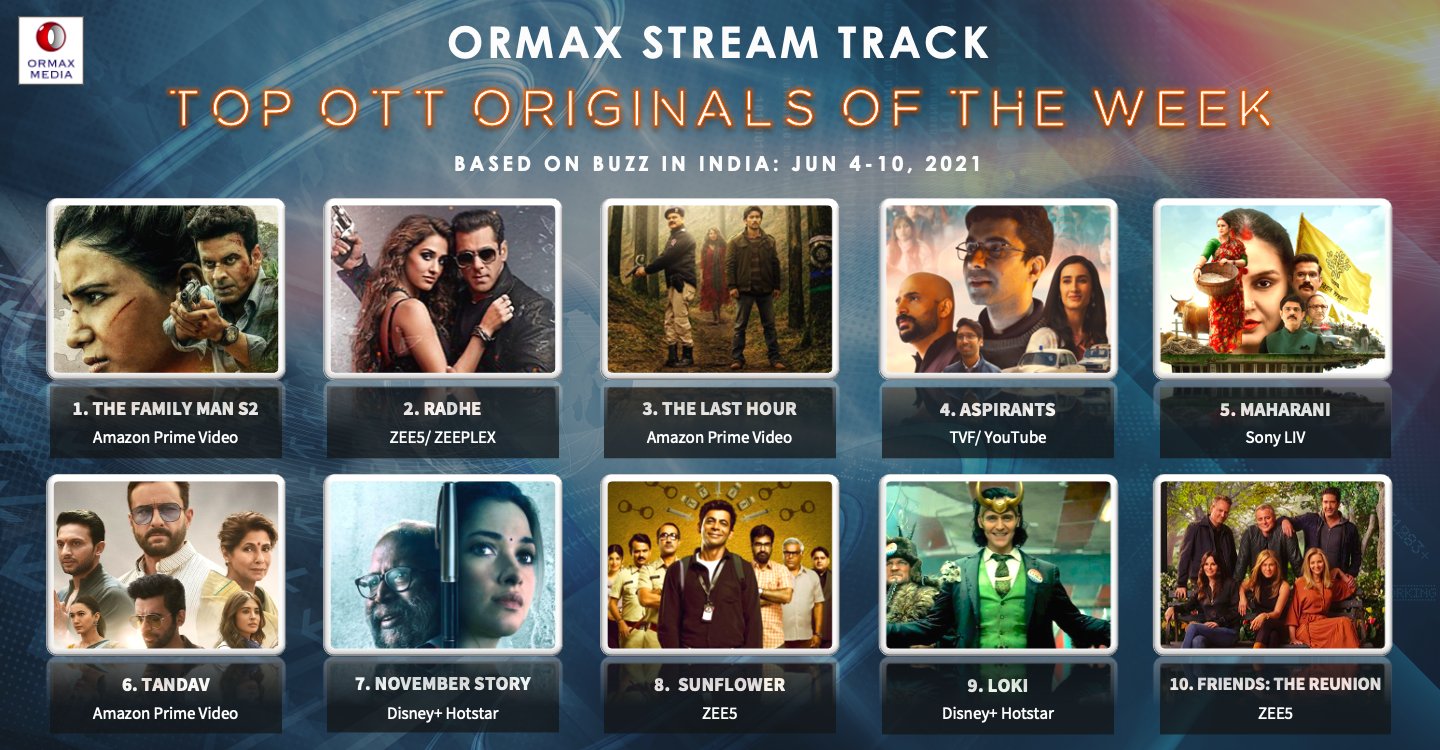 Retweeted: Ormax Stream Track: Top 10 OTT originals in India, including upcoming shows/ films, based on Buzz (Jun 4-10) #OrmaxStreamTrack #OTT
Retweeted: #IMDb reveals the most popular indian films and webseries of 2021 😎👌 @tamannaahspeaks's #NovemberStory at top 5th position, the most popular show of the year🔥 #TamannaahBhatia #Tamannaah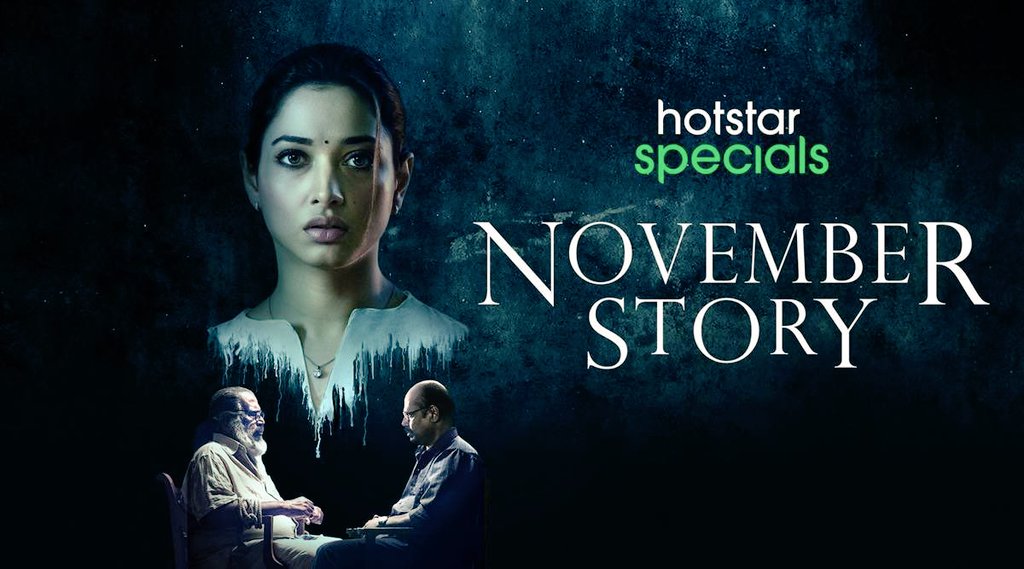 Retweeted: Finally completed watching👀 #NovemberStory after 3 days of watching it in @DisneyplusHSVIP Really interesting & suspense thriller content. Especially the father and daughter @tamannaahspeaks character. Enjoyed watching it mostly at nights 👀 - #NovemberStory @tamannaahspeaks
#NovemberStory, take a bow! One of the best thriller I've watched in recent times. YOU MUST WATCH IT!
I was quite skeptical about watching this series, but surprisingly #NovemberStory is quite a well-knit thriller with some great performances and a very engaging narrative. Kudos to @tamannaahspeaks for making Anu so convincing.
Retweeted: IMDB Most Popular Indian Movies & Shows : #Master 👑 #Aspirants #TheWhiteTiger #Drishyam2 #NovemberStory #Karnan #VakeelSaab #Maharani #Krack #TheGreatIndianKitchen Master Of Indian Cinema @actorvijay 🔥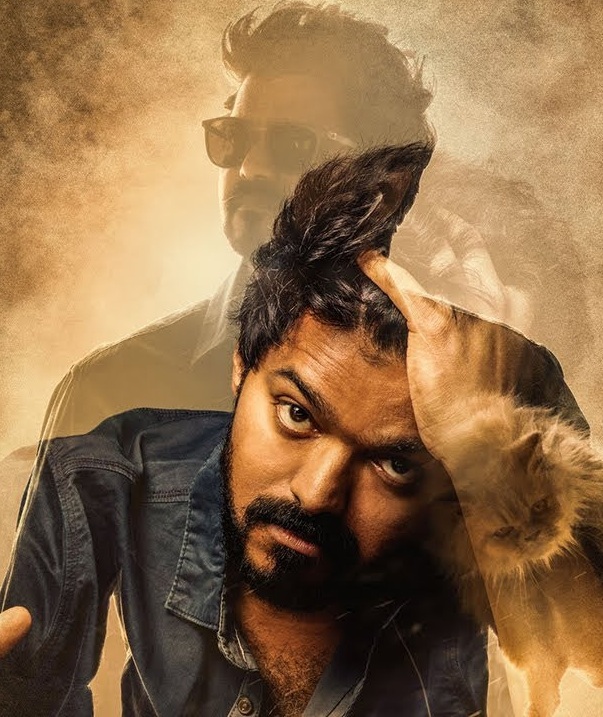 Retweeted: #Master, #NovemberStory and #Karnan find a place in IMDB's 'most popular' 2021 list Read here
The focus has shifted to the kind of performer you are, says @tamannaahspeaks . . . . #RadioCity #TamannaahBhatia
Congratulations @tamannaahspeaks Mam I'm so proud of you 🤗❤ and please do such challenging roles and select best scripts!! We are expecting more good roles from you.