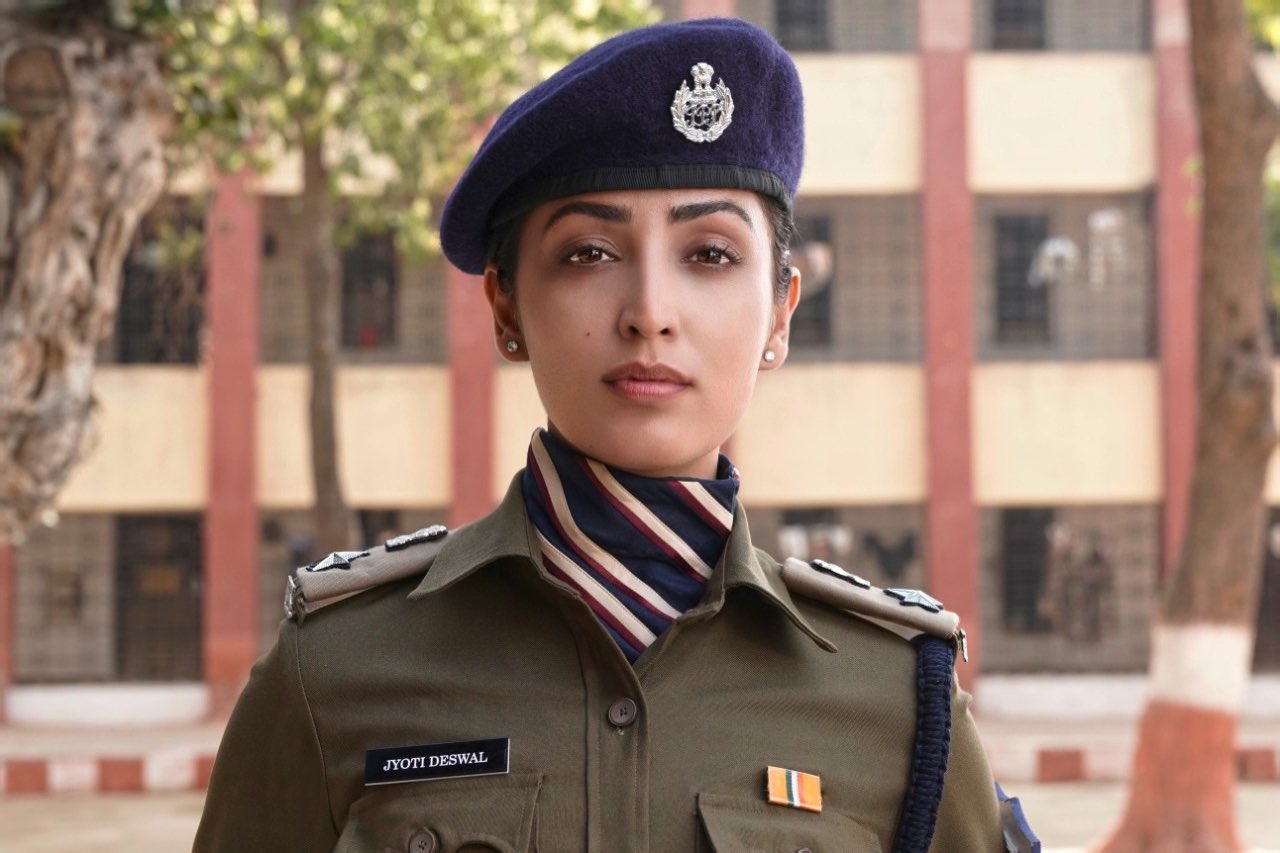 My first day on the set of #Dasvi as #JyotiDeswal. Proud & honoured to play an IPS officer. #JaiHind 🇮🇳 @juniorbachchan @NimratOfficial #DineshVijan @leyzellsandeep @shobhnaYadava @TusharJalota @writish #KumarVishwas #SachinJigar #AmitabhBhattacharya @MaddockFilms @jiostudios
One of the most versatile actresses in true sense, ever 🙏🏻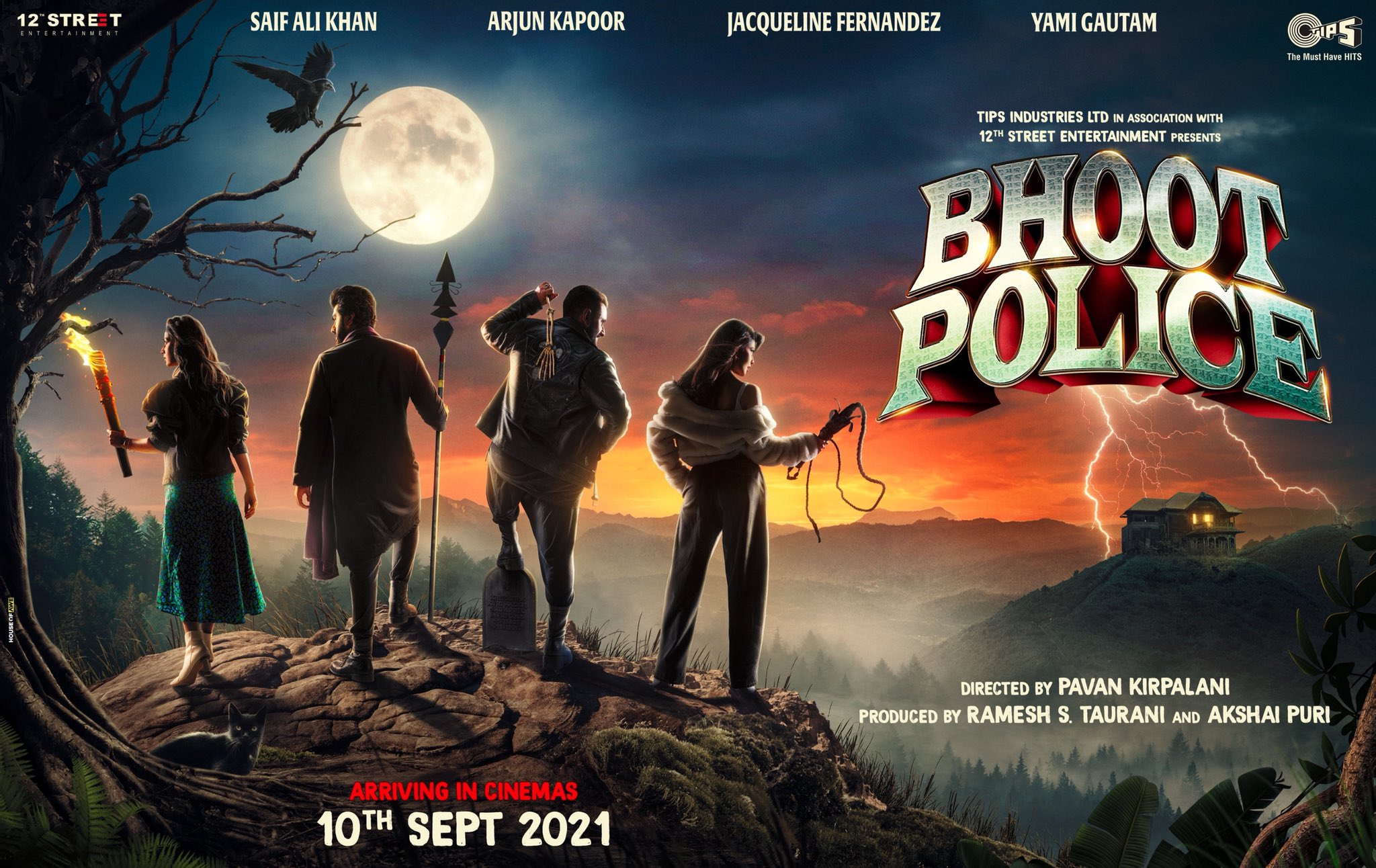 Get ready to scream with laughter! #BhootPolice arrives on 10th sept. #NewNormalIsParanormal #SaifAliKhan @arjunk26 @Asli_Jacqueline @yamigautam @jaavedjaaferi @RameshTaurani @puriakshai #PavanKirpalani #JayaTaurani @tipsofficial #12thStreetEntertainment #BhootPolice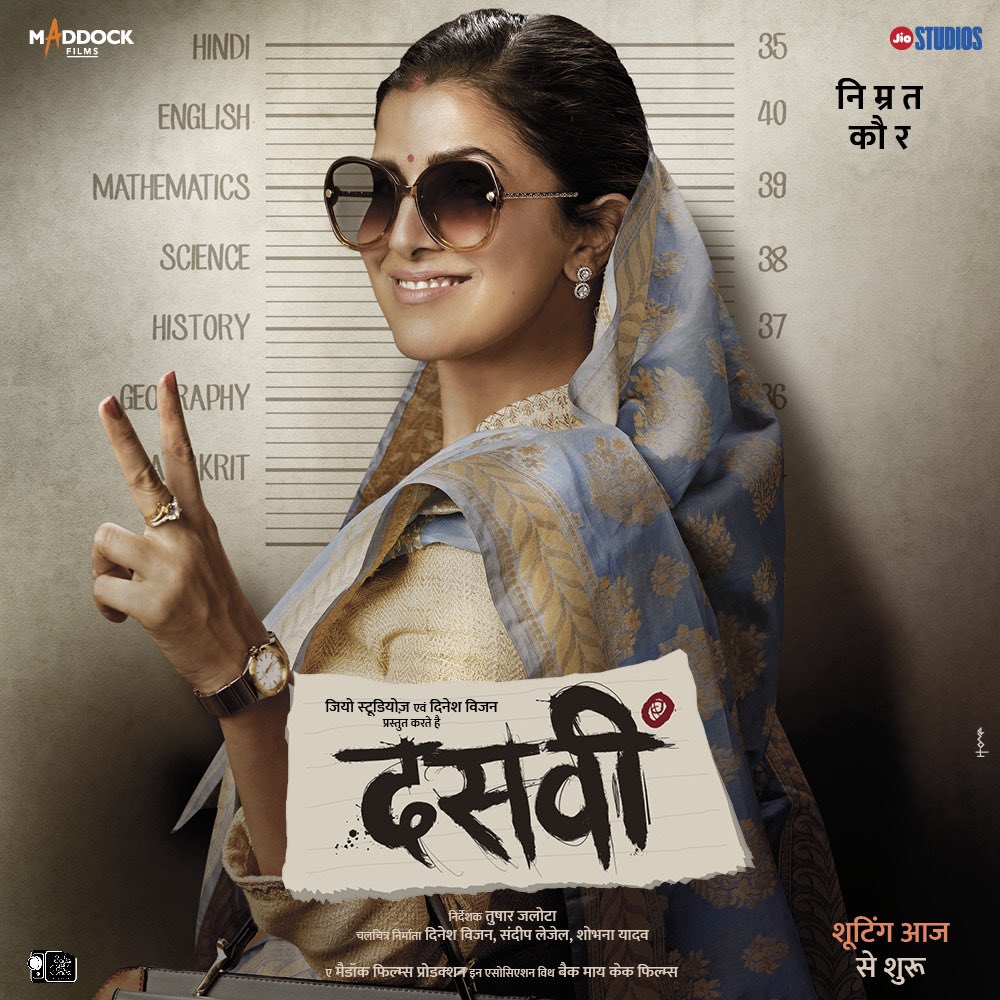 Meet BIMLA DEVI #Dasvi Shoot Begins… @juniorbachchan @NimratOfficial #DineshVijan @leyzellsandeep @shobhnaYadava  @TusharJalota  @writish #KumarVishwas @Soulfulsachin @JIGARSARAIYA #AmitabhBhattacharya @maddockfilms @bakemycakefilms @jiostudios @JioCinema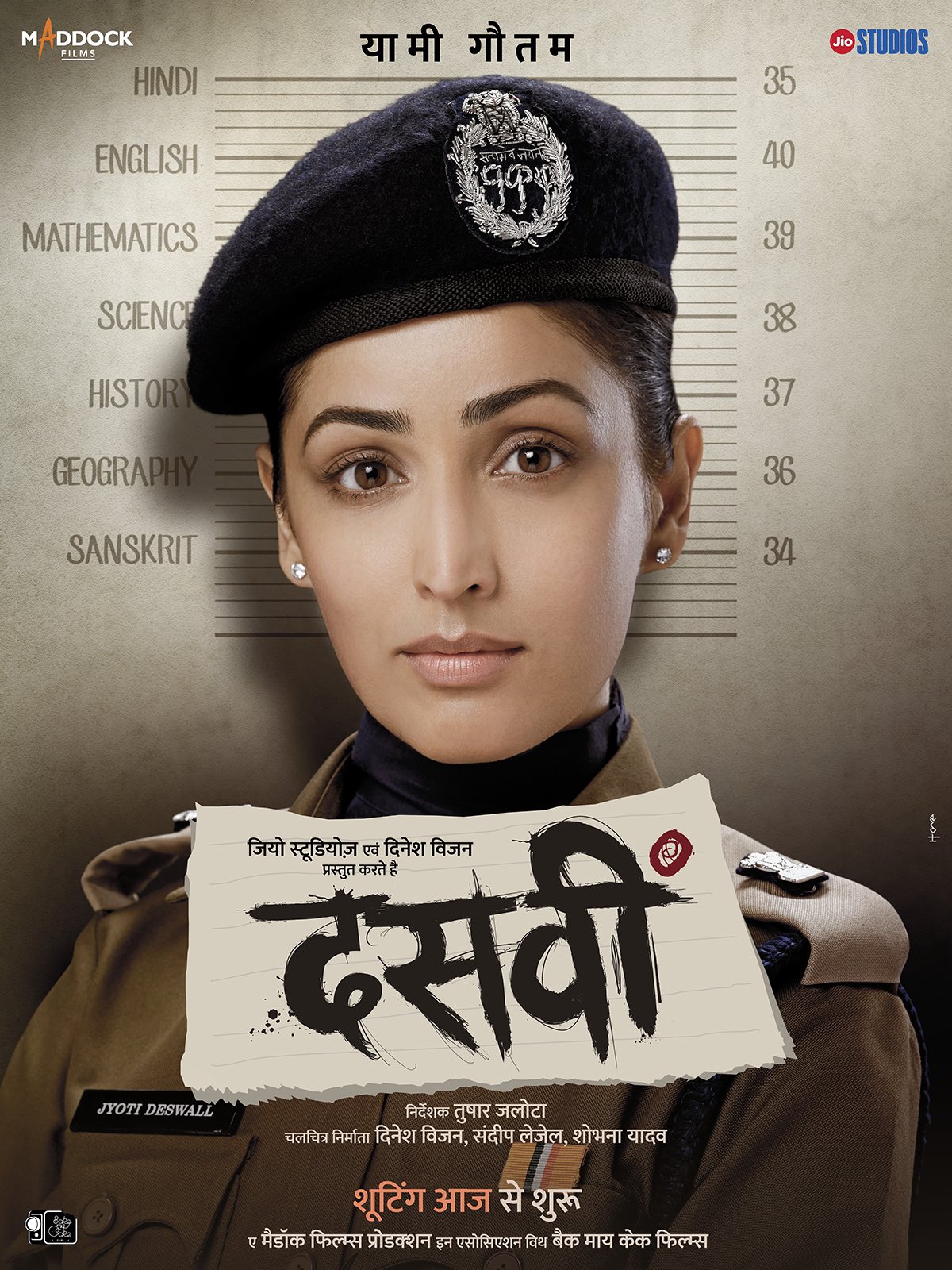 Meet JYOTI DESWAL #Dasvi Shoot Begins… @juniorbachchan @NimratOfficial #DineshVijan @leyzellsandeep @shobhnaYadava  @TusharJalota  @writish #KumarVishwas @Soulfulsachin @JIGARSARAIYA #AmitabhBhattacharya @maddockfilms @bakemycakefilms @jiostudios @JioCinema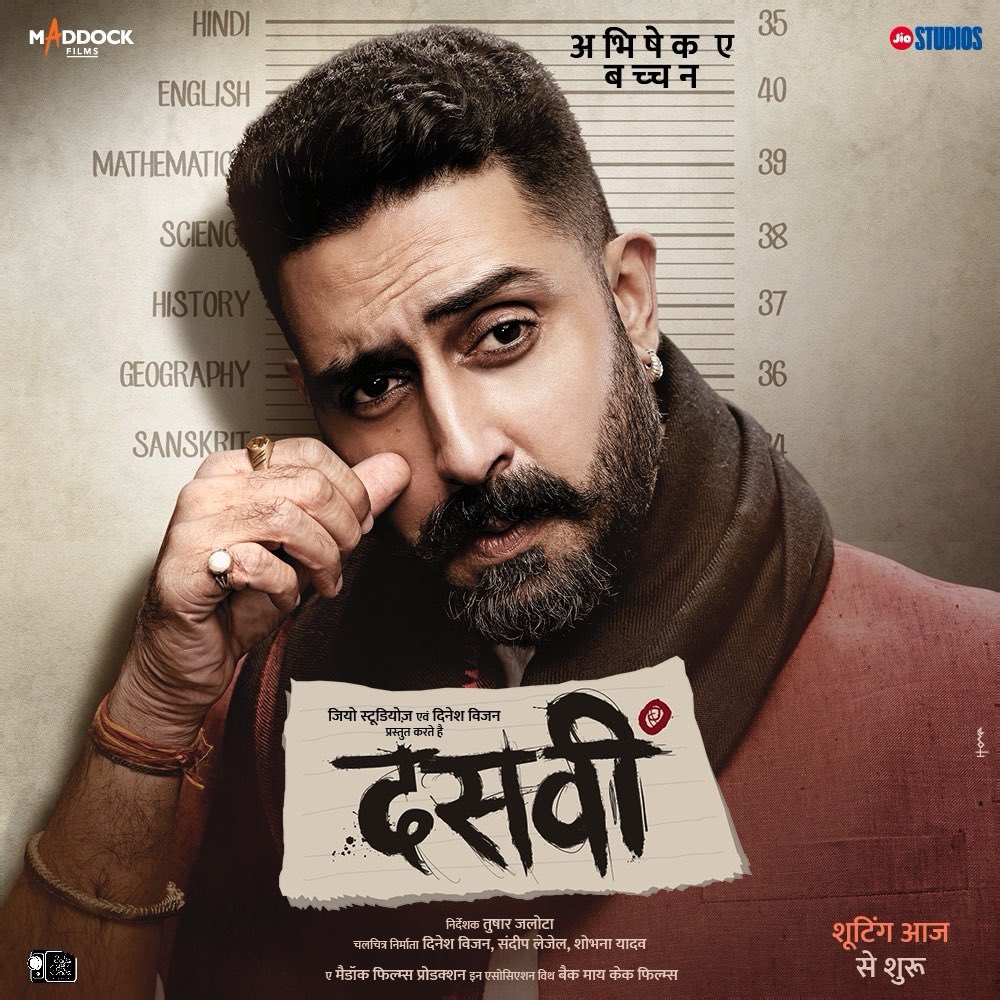 Meet GANGA RAM CHAUDHARY #Dasvi Shoot Begins… @juniorbachchan @NimratOfficial #DineshVijan @LeyzellSandeep #ShobhanaYadav @TusharJalota  @writish #KumarVishwas @Soulfulsachin @JIGARSARAIYA #AmitabhBhattacharya @maddockfilms @bakemycakefilms @jiostudios @JioCinem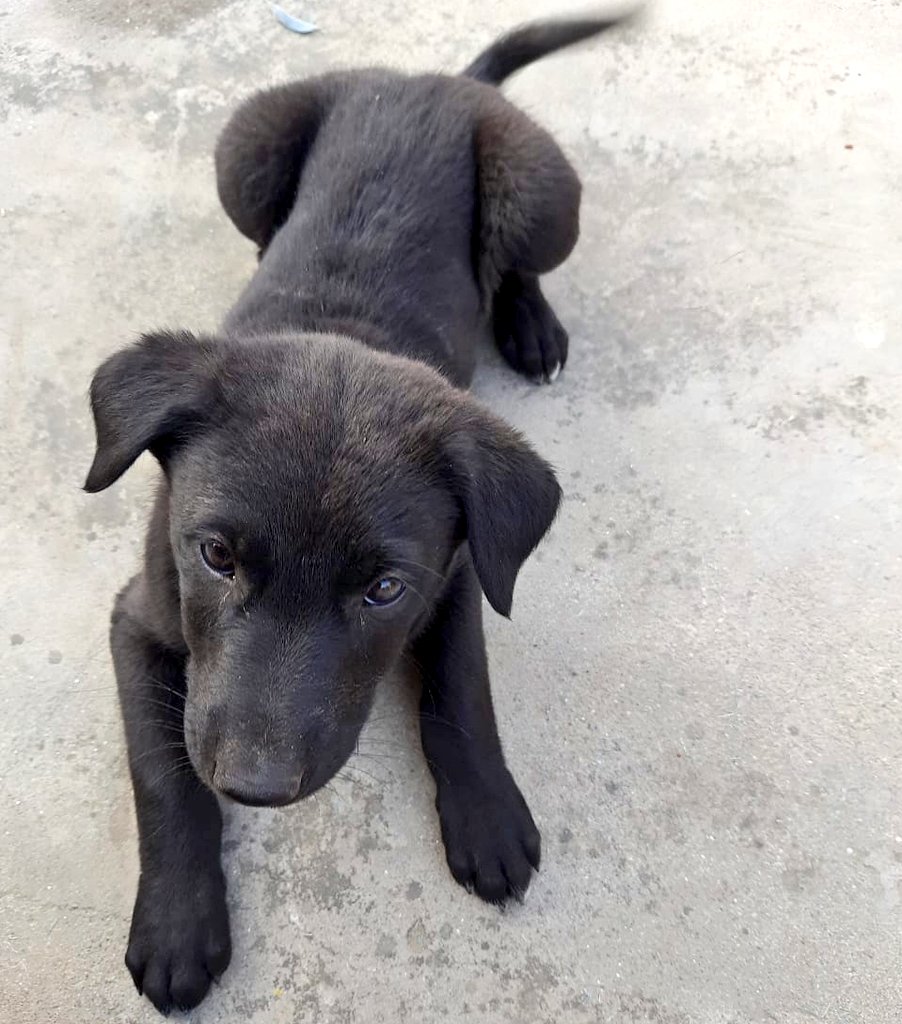 Retweeted: Forever love awaits you this #ValentinesDay Four adorable pups for adoption #Shamli 🐶 They can also be brought to Delhi by their foster parent https://t.co/vbEzlAQUuY Contact📞 8279690163 📧 harry3797@gmail.com RT please!
There could be no one like her 🤍✨
How sweet ! God bless you, little Himanya !! Love ❤️
Patience & resilience for life 🙏🏻 always pleasure conversing with you, Kavita :)
In a conversation with @NeeleshMisra, the actress who once aspired to be a civil servant opens up about her life experiences, growing up in small town in India and what fame means to her. @yamigautam Watch now: #TheSlowCafe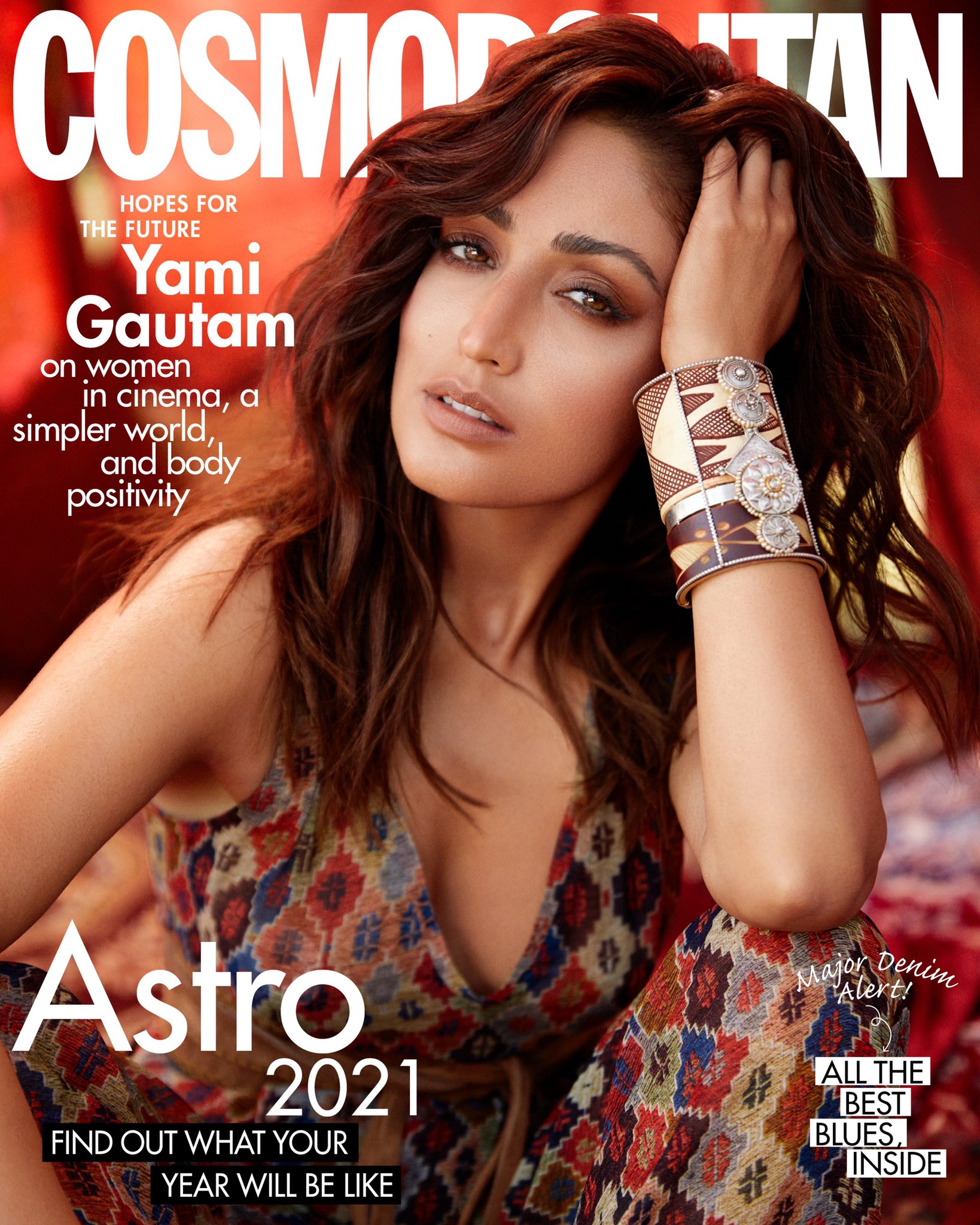 Retweeted: "The past year grounded me in more ways than one," shares Cosmo India coverstar @yamigautam . "It reaffirmed my belief that your family is your biggest strength...I wanted to be home." Read Yami's exclusive interview by grabbing your copy of our new issue, out on stands now!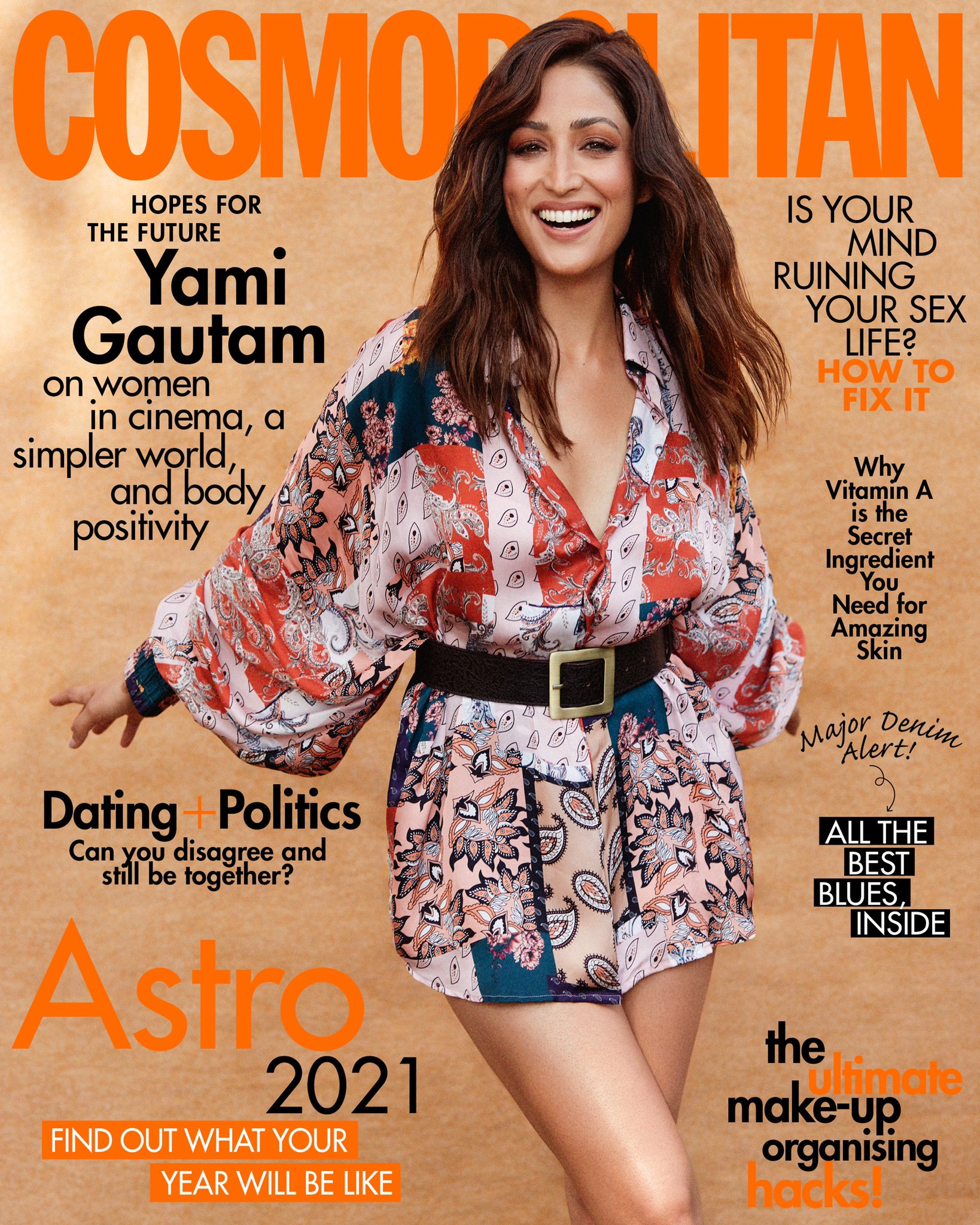 Retweeted: As we navigate a new year, Cosmo's fresh-faced coverstar, actor @yamigautam shares with us lessons of the past and her vision of an ideal world. Read on to learn about the causes Yami supports, her hopes for indian cinema and more. Issue on stands now!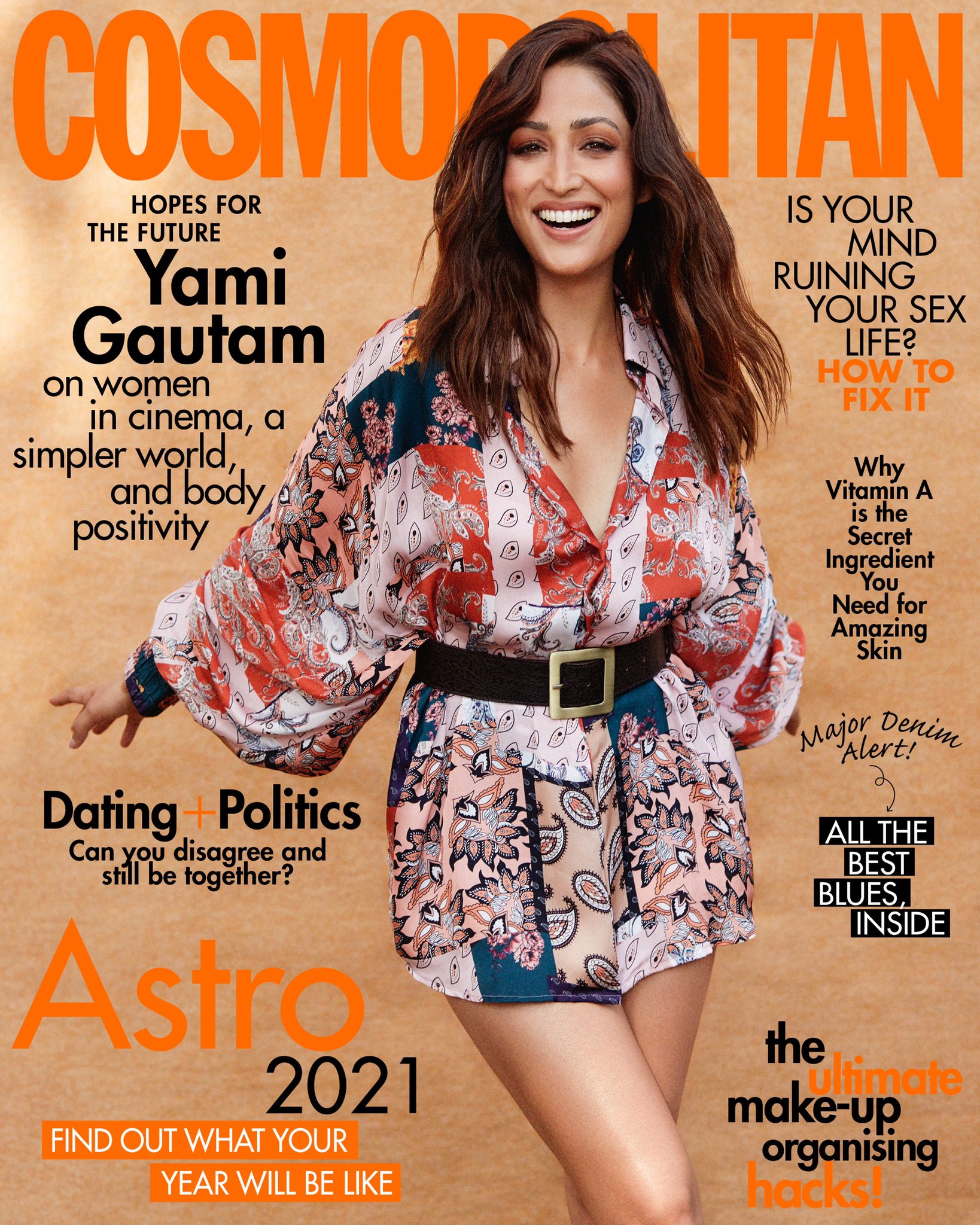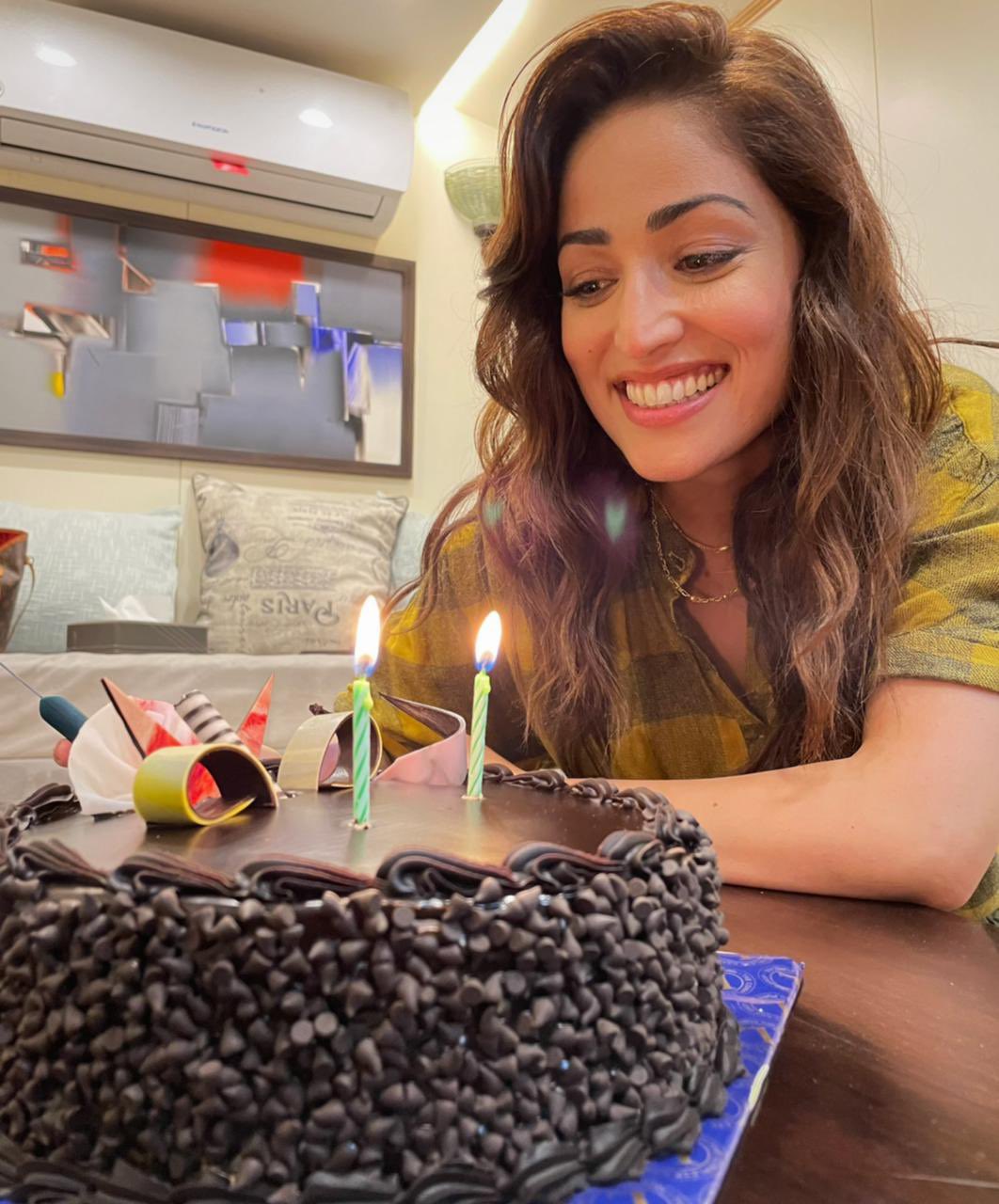 And it's a wrap ❤️ #BhootPolice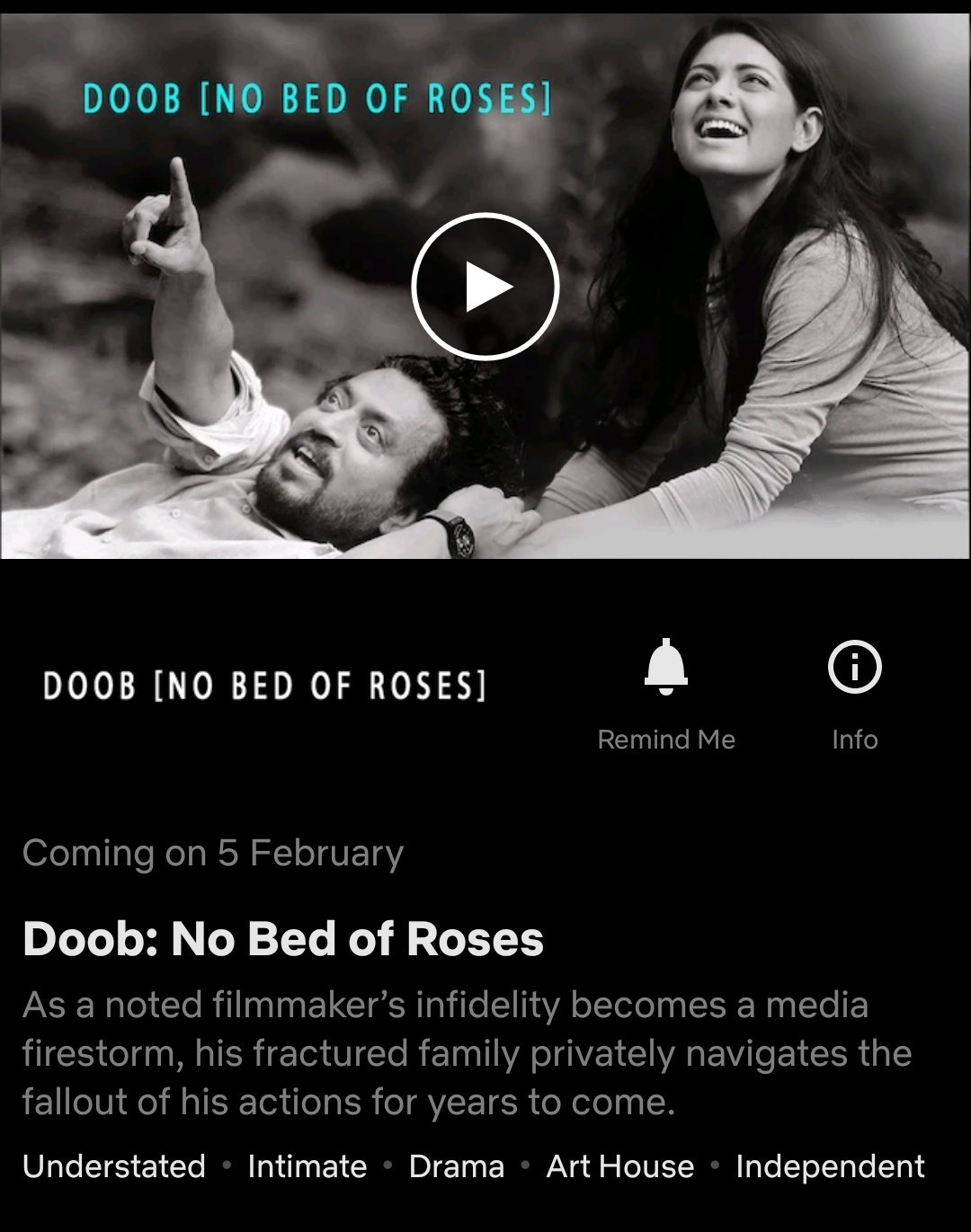 Retweeted: #Irrfan starrer and co-produced, Bangladeshi film #Doob : #NoBedOfRoses (2017) by #MostofaSarwarFarooki, also starring #NusratImroseTisha #RokeyaPrachy and @parnomittra, is coming to @NetflixIndia on Feb 5th. #IrrfanKhan #DoobNoBedOfRoses @EskayMovies
Disgusted to see a 'journalist' highlighting an innocent mistake about something which holds paramount respect! The message which I trying to communicate surely doesn't matter but the mistake has great potential to get someone 'trolled'!That's the new age achievement in 'content'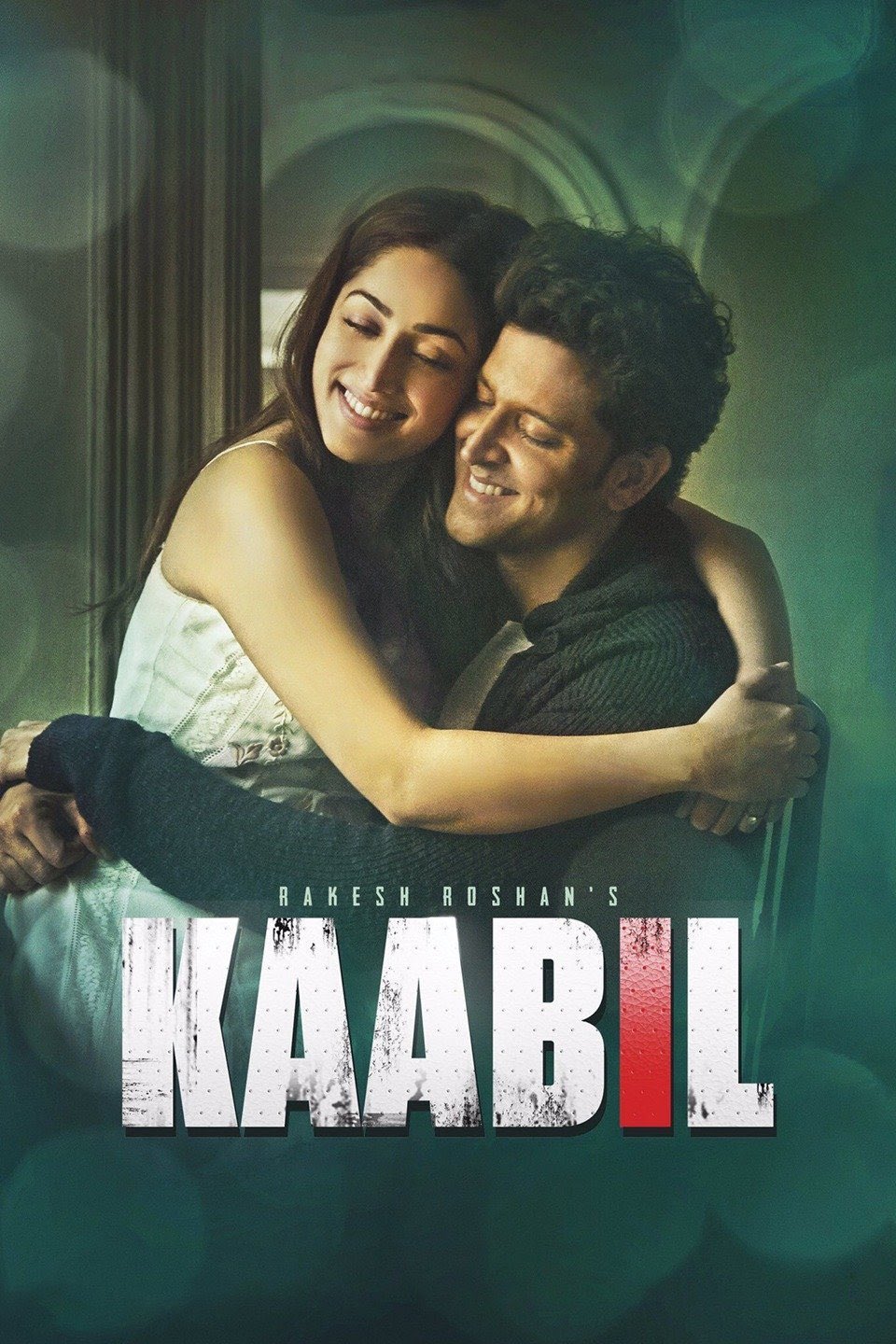 Thank you for all your love ❤️ #4YearsOfKaabil
Thank you ! It was indeed very special ❤️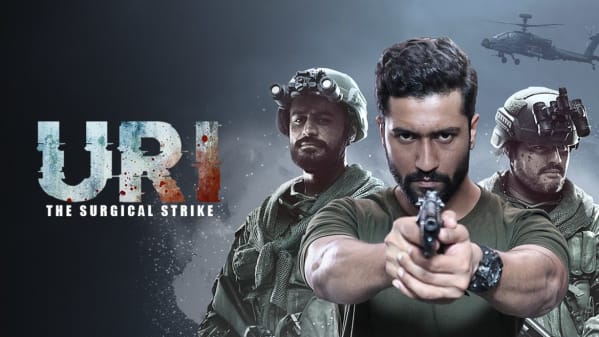 Retweeted: #URITheSurgicalStrike To Re-Release In Theatres On The Occasion Of #RepublicDay #RepublicDay2021 @RSVPMovies @vickykaushal09 @yamigautam @SirPareshRawal @RonnieScrewvala @AdityaDharFilms @soniakanwar22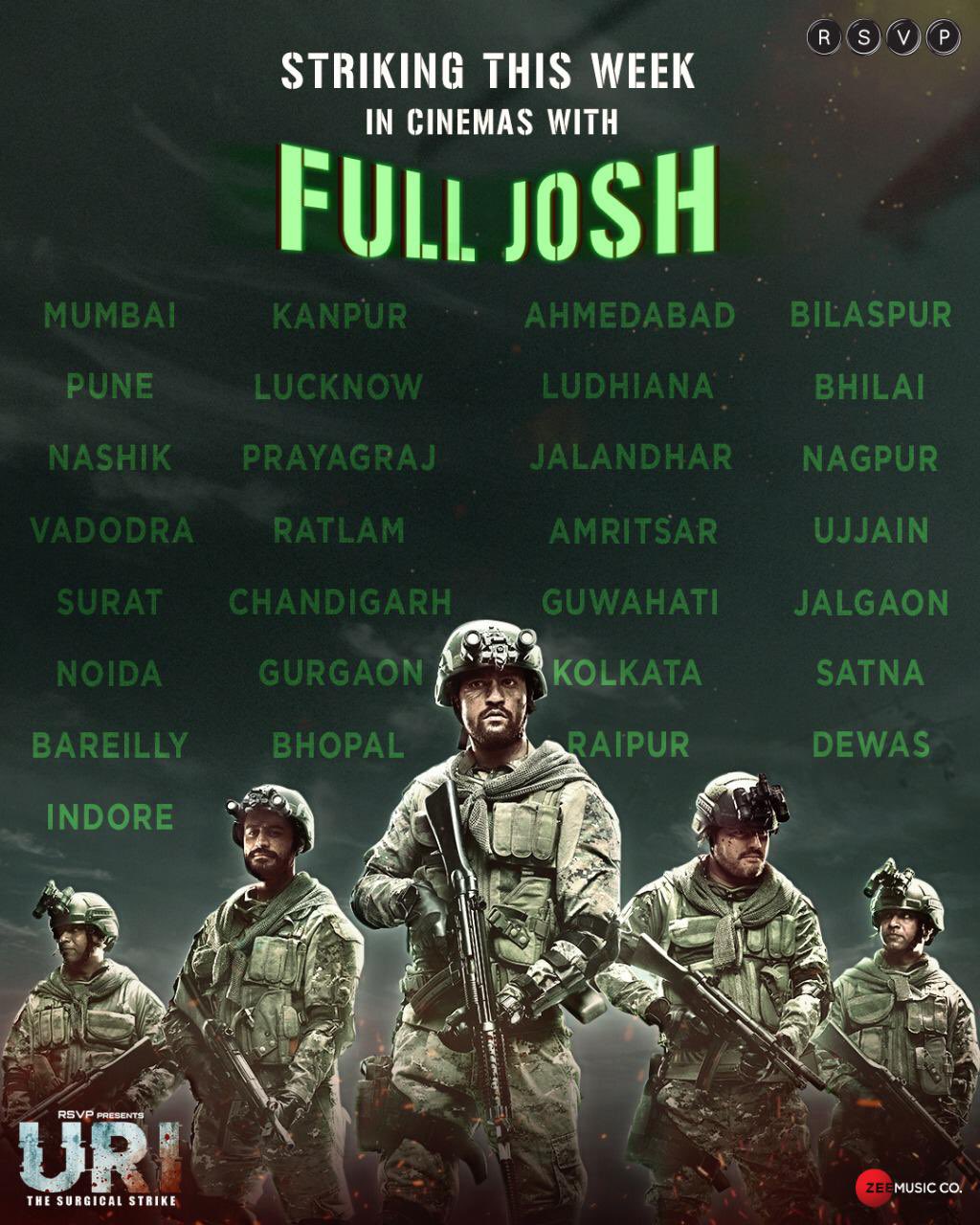 Retweeted: This #RepublicDay , let's keep our Josh high as we salute our brave soldiers. Watch #UriTheSurgicalStrike once again, in cinemas near you. Book now: https://t.co/dSt80Fz2HU @vickykaushal09 @yamigautam @SirPareshRawal @RonnieScrewvala @AdityaDharFilms @soniakanwar22
True emotion through beautiful words, as always ! Thank you, Prashant 🤗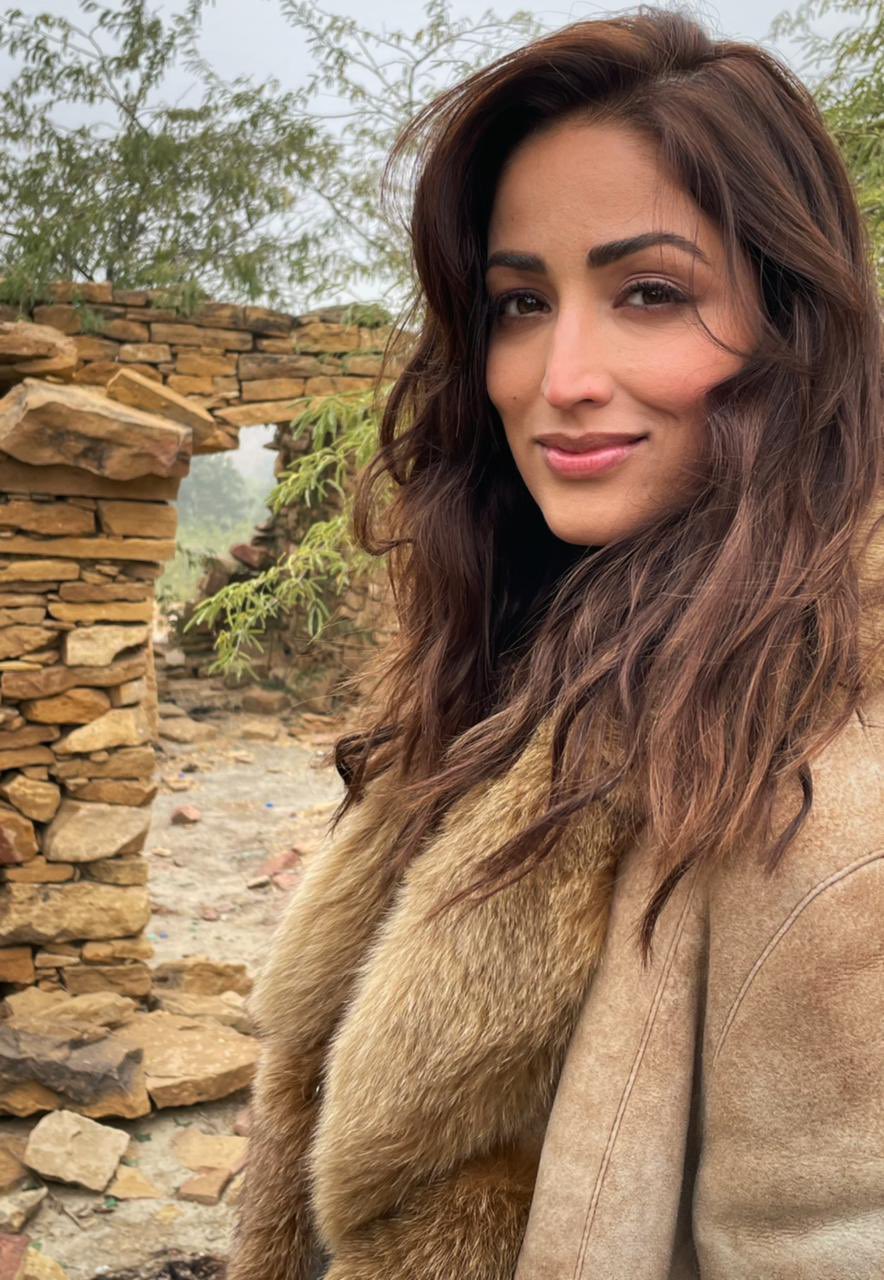 This is where 11 years back I started my journey as an actor, in the stunning Jaisalmer ! The memories of shooting my introduction scene are still fresh, which marked my brief stint in television ! I stand here at the same spot with my heart brimmed with nostalgia & gratitude 💕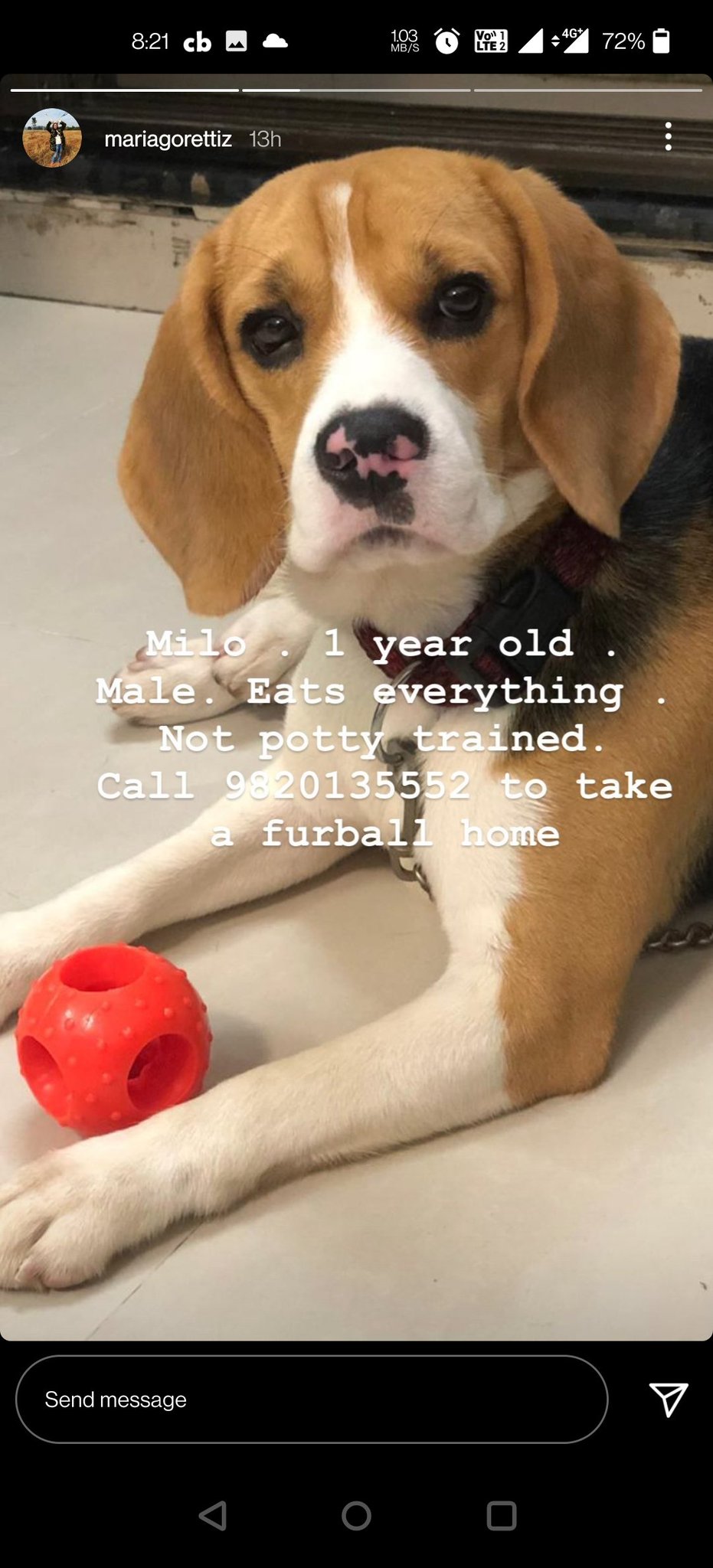 Retweeted: Why do couples do this? If you cannot keep a pet forever don't buy one to satisfy your selfie craze. Meanwhile Mumbaikars please open your heart and home for this lil doll. Please RT. ❤️
Here's wishing you lots of love, a healthy & an amazing year ahead ! Happy birthday, Hrithik :) @iHrithik
There are some people who always believed in you when not many people did...for me, you have been one of those few believers, Manpreet ❤️