I am only doing a cameo in this film to lend my support for the love of Punjabi cinema & my sister, Surilie, who is also starring in the film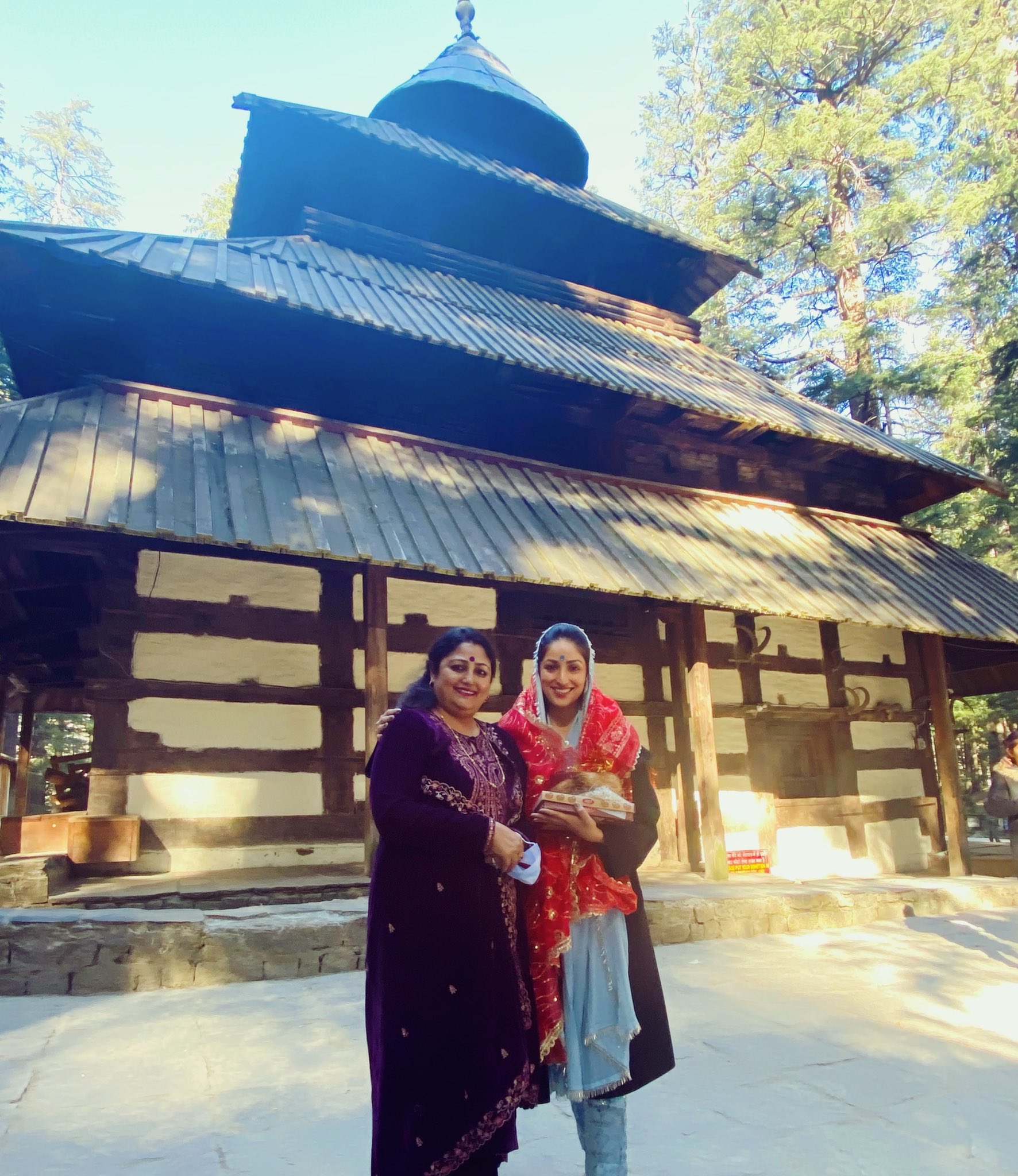 Taking blessings from Mata Hidimba devi 🙏🏻 Divine experience 😇 #HimachalPradesh ❤️ @hp_tourism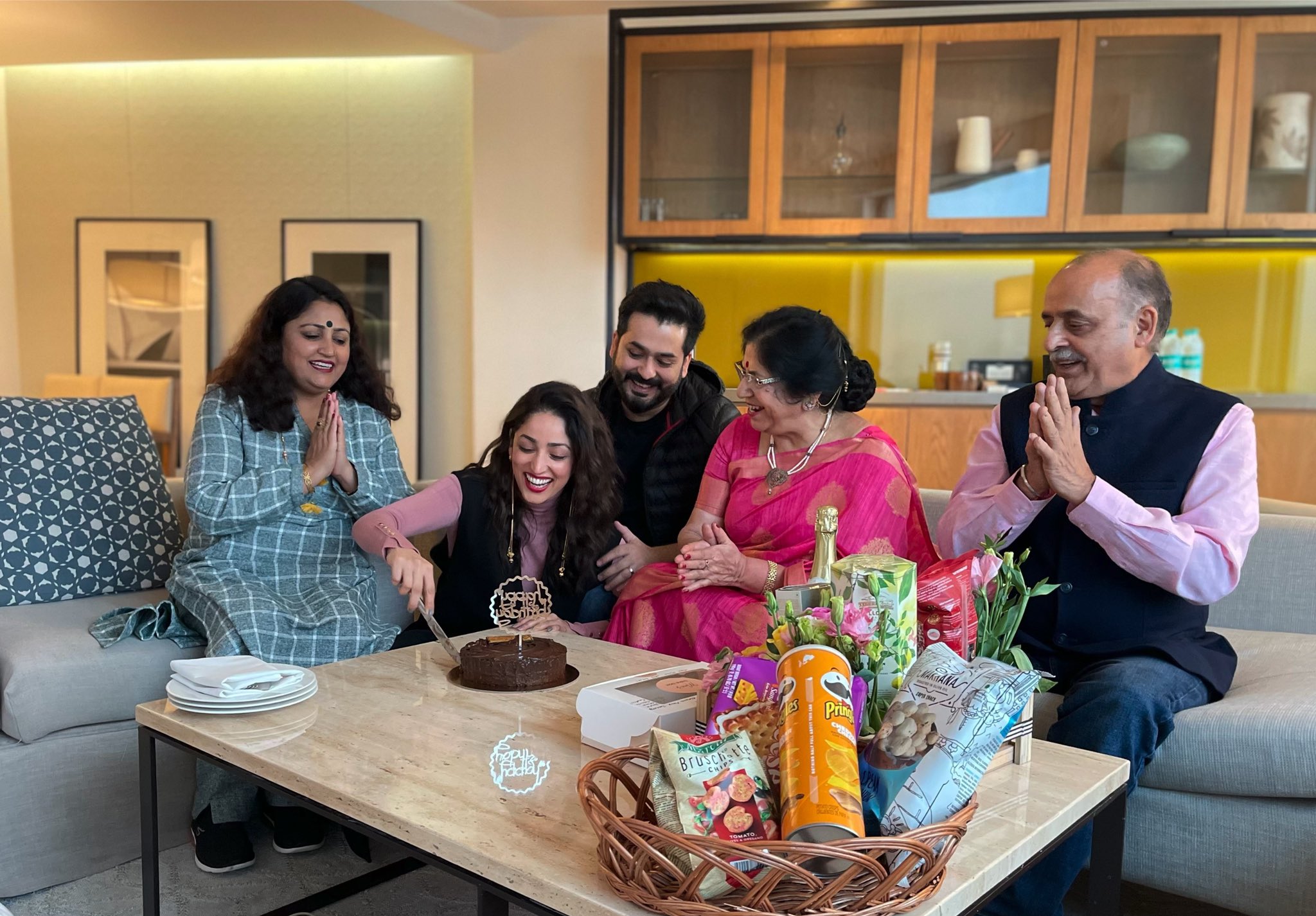 28.11.2021 has to be the most special day for me❤️ Gratitude to my beautiful family & especially my husband :) Thank you for all the wishes from the members of fraternity & media houses etc 😇 And a very special thank you to all the fans & fan-clubs! Truly indebted by your love🌹
@talwar_puja Thank you, Puja ❤️💫
Thank you so much, Madhuri ma'am ❤️ You made my day ❤️
I enjoyed this quick conversation, Vishal :)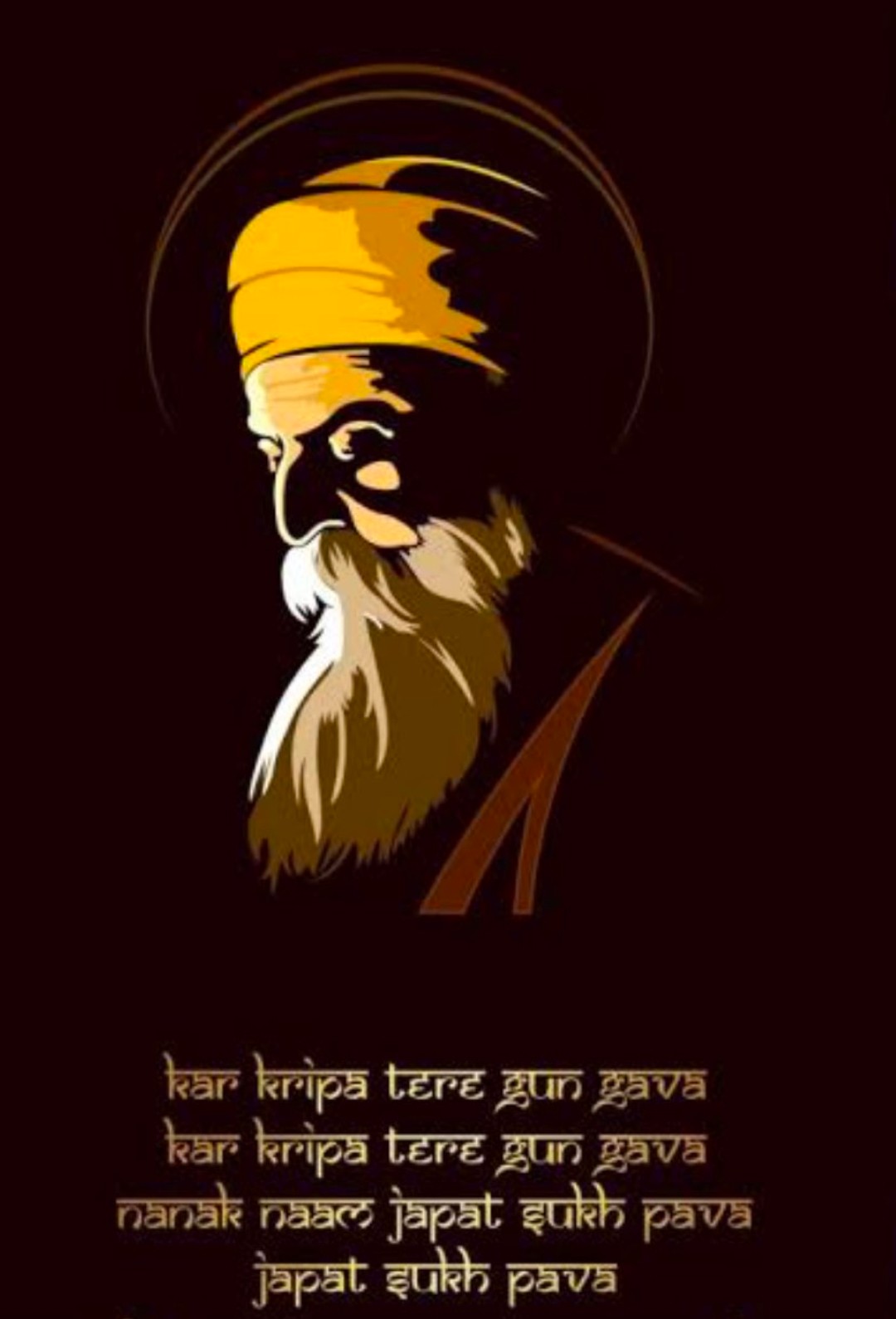 ਵਾਹਿਗੁਰੂ ਜੀ ਕਾ ਖਾਲਸਾ ! ਵਾਹਿਗੁਰੂ ਜੀ ਕੀ ਫਤਹਿ !! May you all be inspired by the greatness of Guru Nanak Dev Ji, who spreads the message of peace and harmony. Happy Gurpurab to you and your family!🙏🏻
Always a pleasure, Puja ! Onwards & upwards 💫
#Dino #NirenBhatt @PVijan @MaddockFilms @ayushmannk @bhumipednekar @nowitsabhi #Seemapahwa #saurabhshukla @jaavedjaaferi @AnujDhawan13 @AbhishekKapur20 @SachinJigarLive & entire team 🙏🏻
I'll always be grateful to Amar for this! This is a celebration not just for a film but for the joy of working on good scripts, beautifully created characters & amazing teamwork ❤️ #happy2yearsBala
And the journey ahead was one of only fun or as Amar said 'chalo khelte hain'. It's been 2 years since Bala and all these fond memories are etched in my heart.
Working with a talented crew and cast - Amar, Dinesh, Ayushmann, Bhumi on one of the best-written scripts was an incredible journey and one of my most cherished moments. Special mention to; Sourabh sir, Seema ma'am, Javed Jaffery, and Abhishek Banerjee.
This was an opportunity that came to me at a very crucial time in my life! Pari made me let go of all my inhibitions & allowed me to be free. Many were doubtful if I could pull off that role but it takes 1 person's faith & conviction to change everything for you!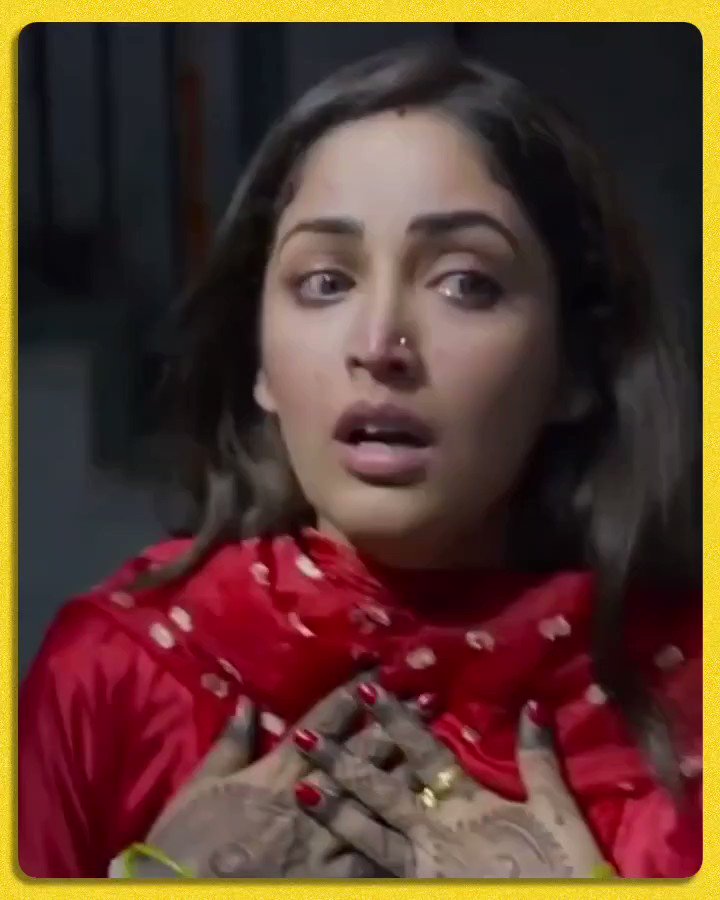 I questioned my director about why he wanted to start the shoot with such a challenging scene & not something far simpler but he asked me to trust him & go for it. And he was right, this was the first take & I just feel that was the moment that set the tone for Pari!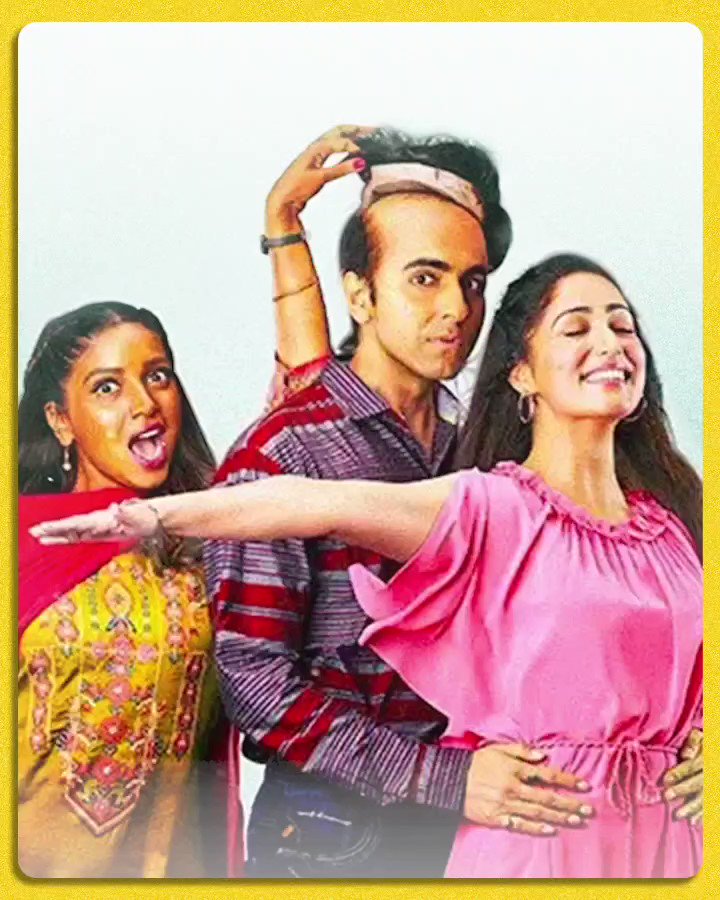 I consider Bala one of the most important films for me in my professional career. I still remember my first day on set. It was the scene where Pari finds out that 'Mera pati Ganja hai'! My nervousness was directly proportional to #AmarKaushik's confidence in me.
@raogajraj @AdityaDharFilms Aapko bhi, sir 😇🪔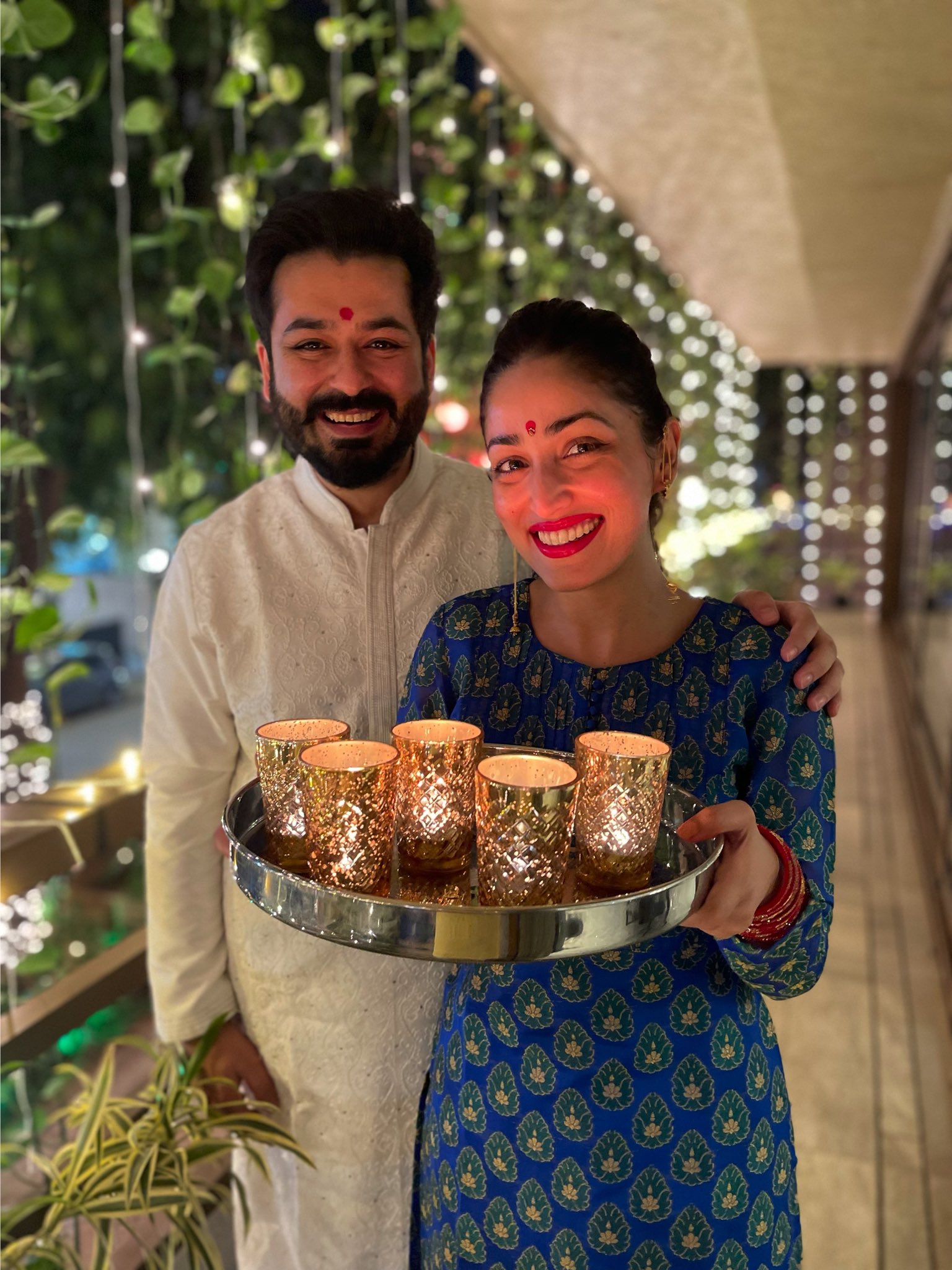 दीपावली की शुभकामनाएँ 🪔🙏🏻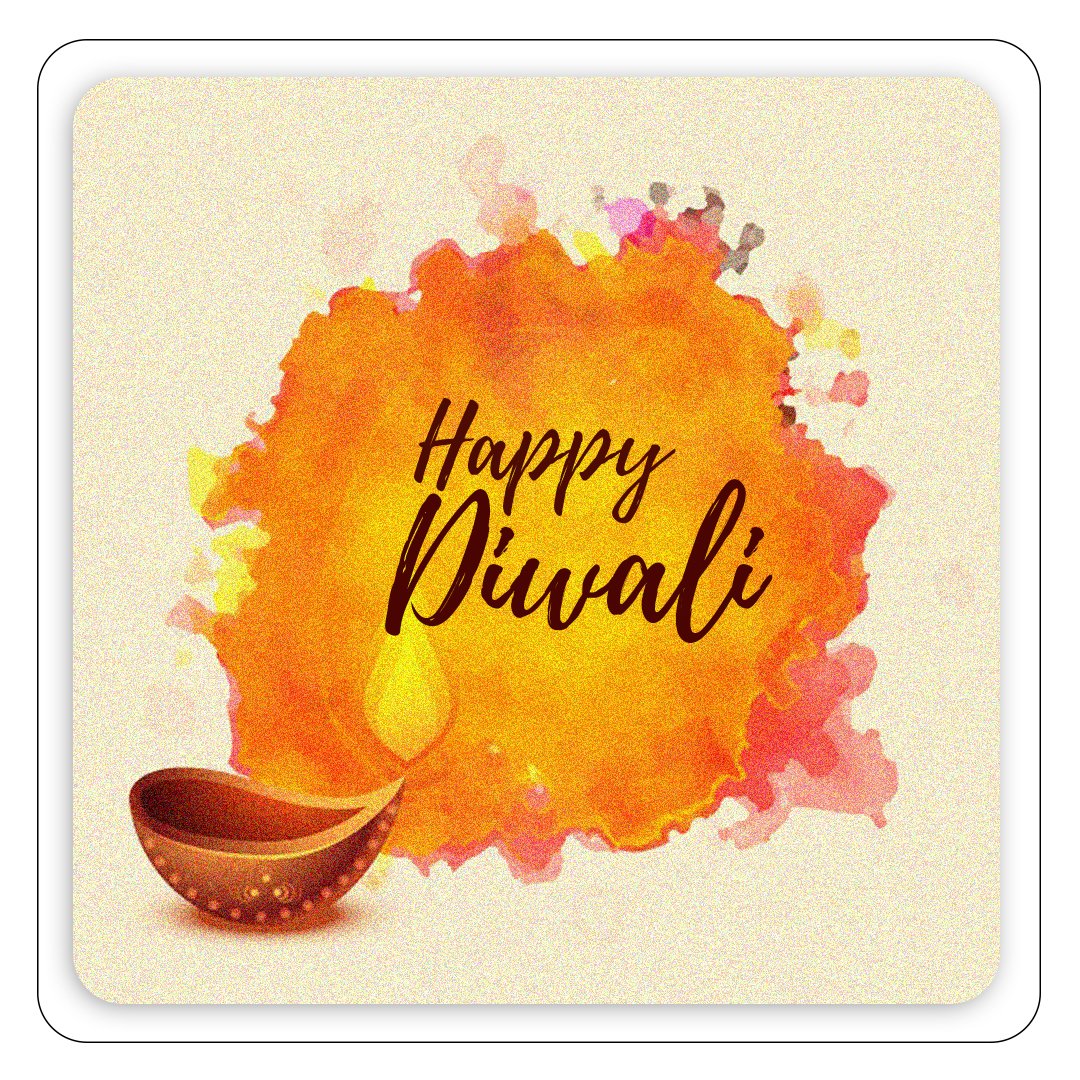 Hope this year brings a year full of enlightenment, a house full of happiness, laughter and warmth. May the divinity of this festival shower our lives with inner peace, that illuminates our lives! Wish you all a very Happy Diwali! ✨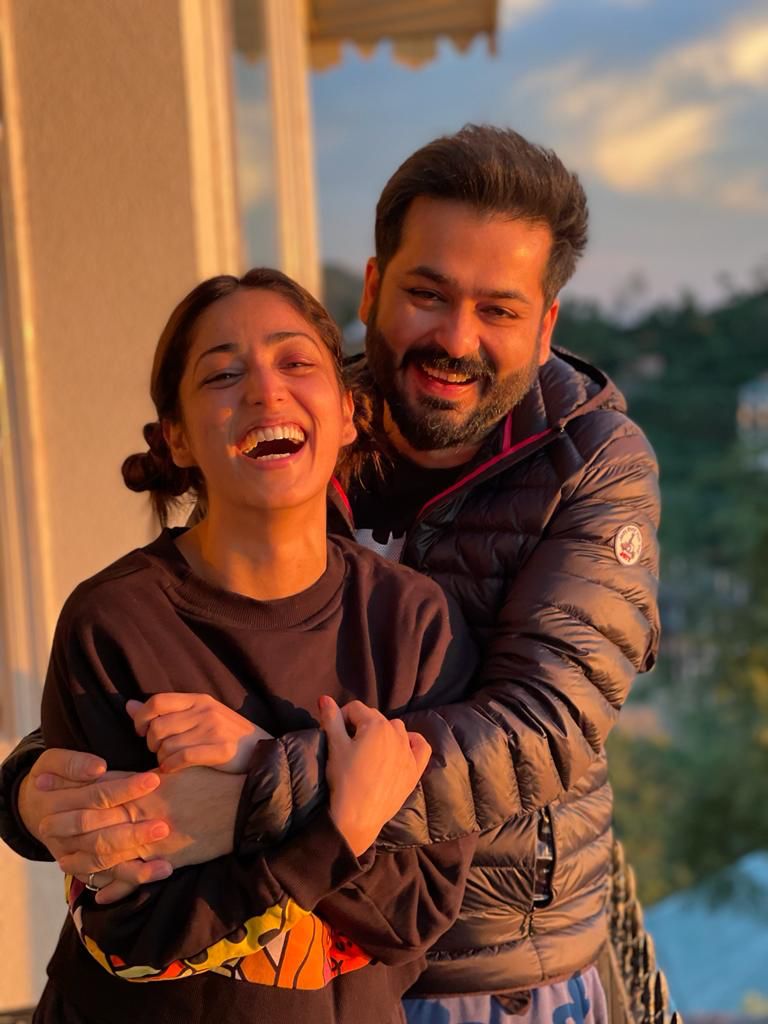 Every year, Diwali brings new memories and new beginnings Happy Chhoti Diwali to you and your family. Wish you a year full of happiness, health and success!
My deepest condolences to the family & countless fans for this tragic loss. It's sad & shocking beyond words. Puneet Rajkumar ji 🙏🏻 Om Shanti 🙏🏻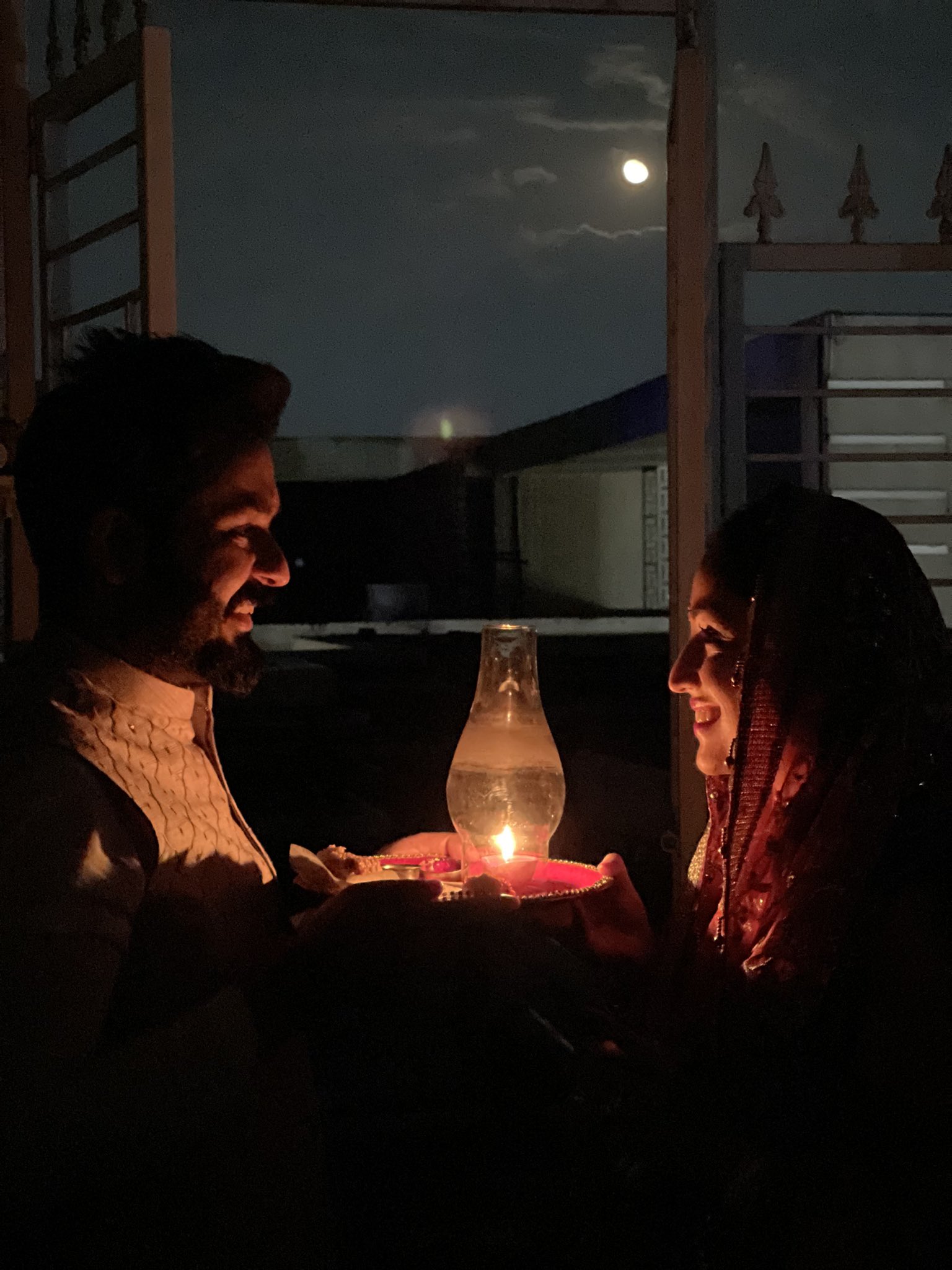 'We see the same moon, you and I…' Our first Karvachauth 😇❤️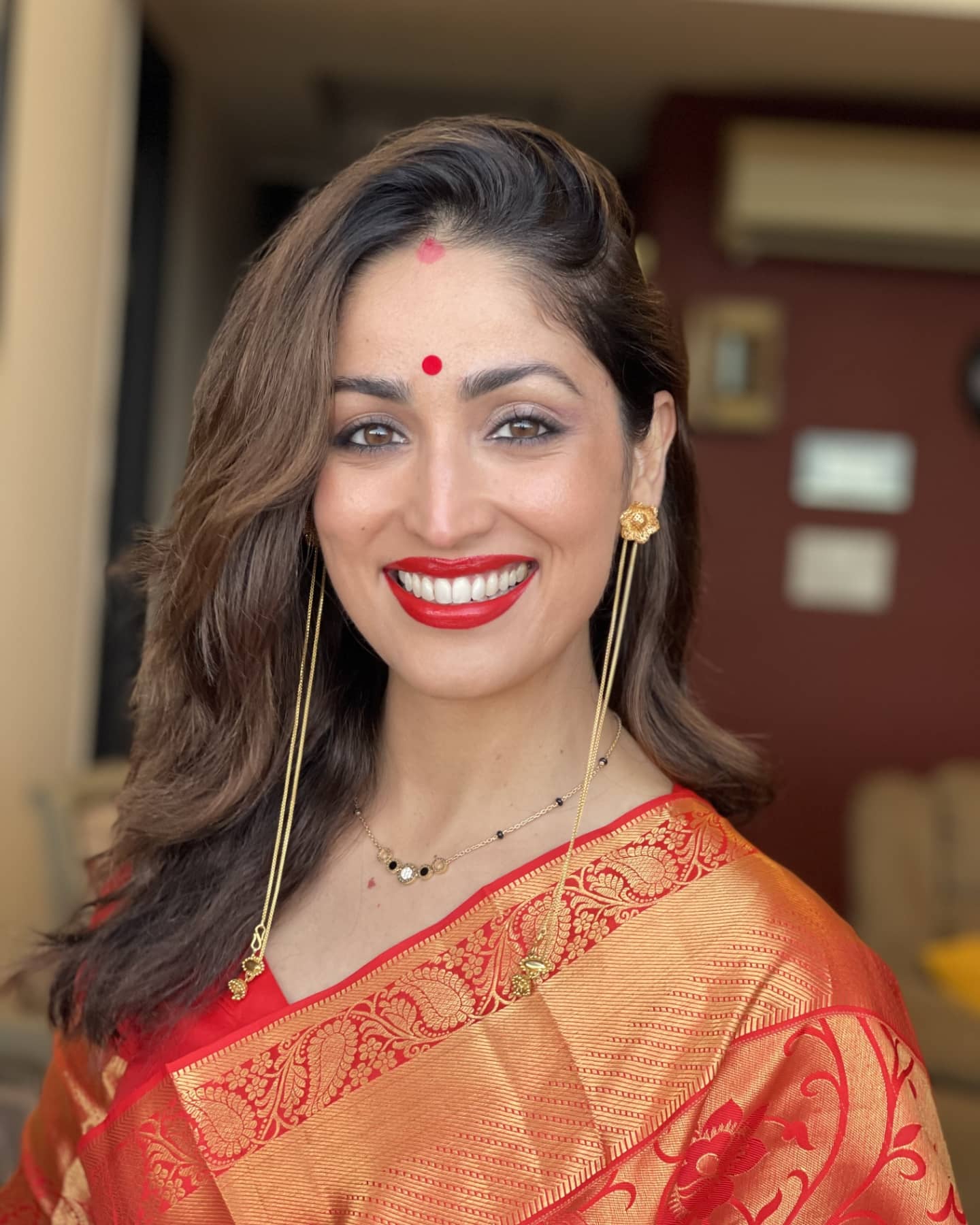 First Karvachauth 🙏😇 @AdityaDharFilms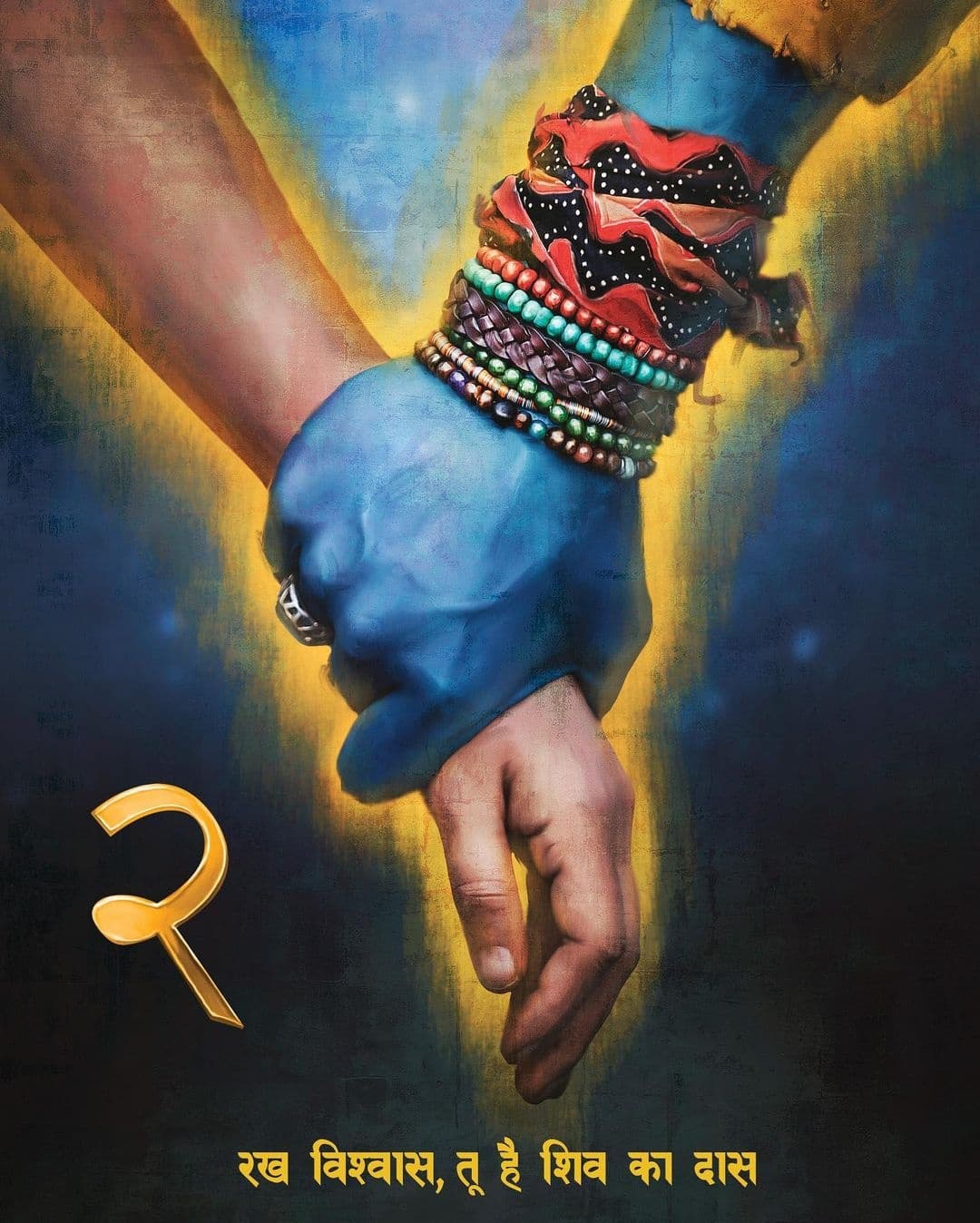 Delighted to announce our film #OMG2! Need your best wishes for this special one 😇 @akshaykumar @TripathiiPankaj @AmitBrai #CapeOfGoodFilms @VipulDShahOpti @bahlrajesh @ashwinvarde #DrChandraprakashDwivedi @Amalendu_dop @wakaoofilms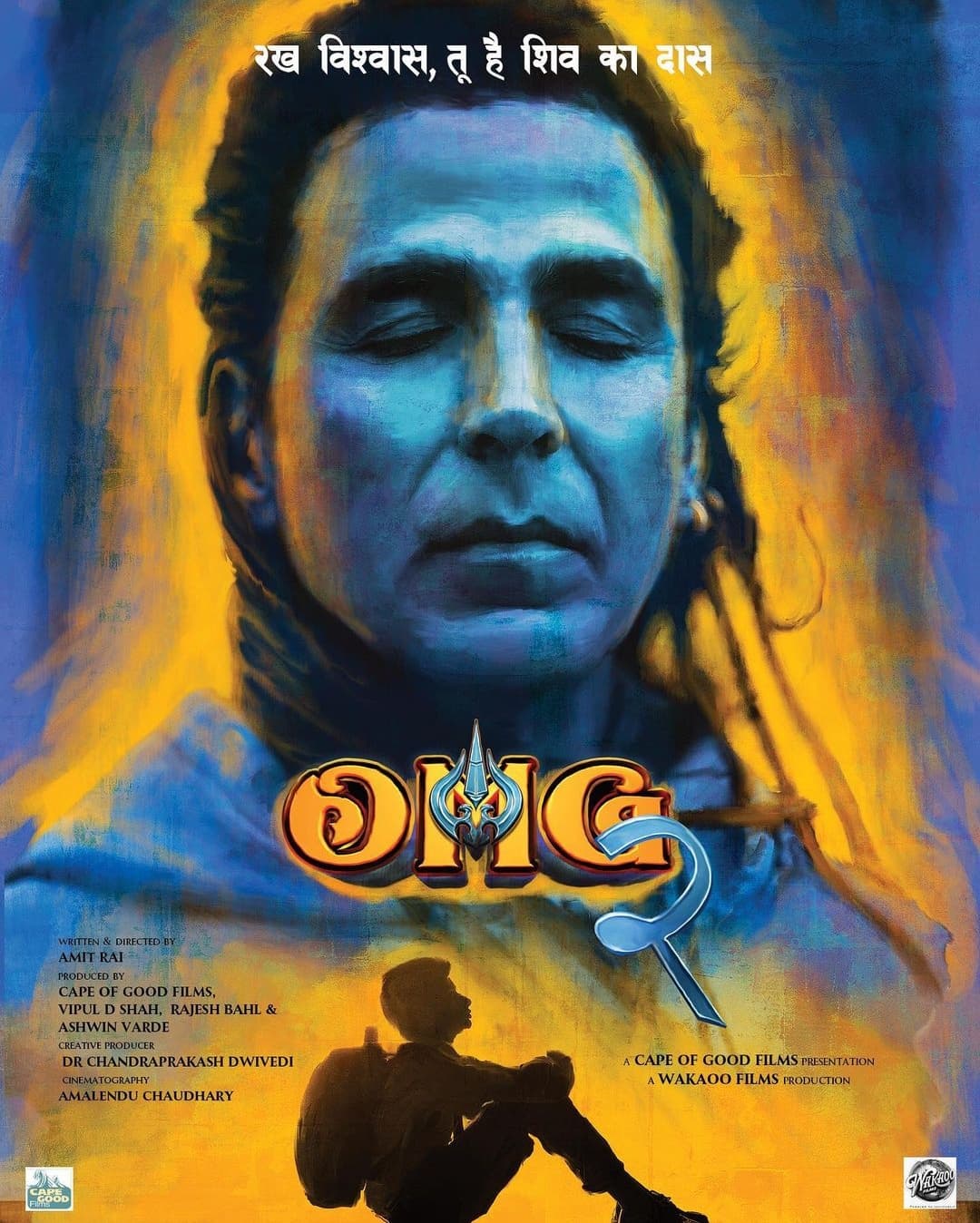 Delighted to announce our film #OMG2! Need your best wishes for this special one 😇 @akshaykumar @TripathiiPankaj @AmitBrai #CapeOfGoodFilms @VipulDShahOpti @bahlrajesh @ashwinvarde #DrChandraprakashDwivedi @Amalendu_dop @wakaoofilms
Really sweet :) Thank you :)